2022- A year of overcoming challenges and leveling up on the creative side!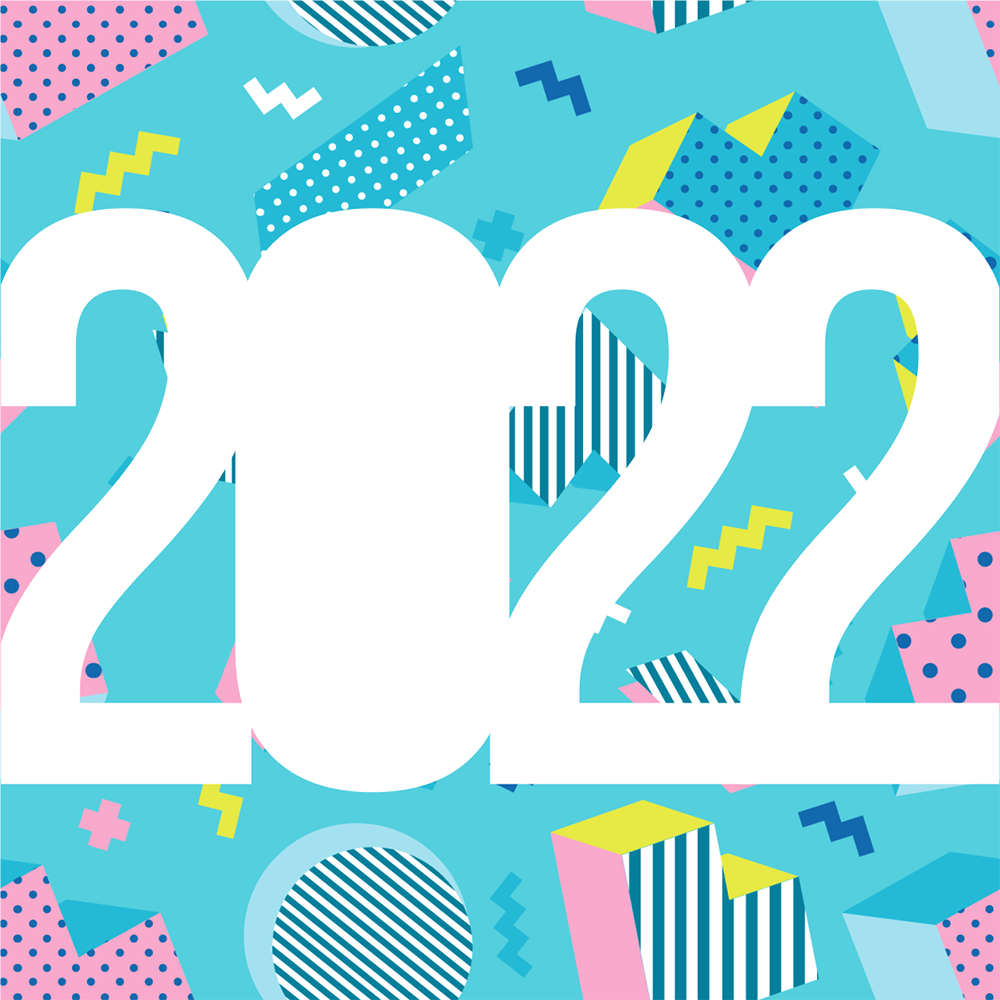 2022 is coming to a close and I find I have conflicting feelings at this time of year. On one hand, it's rewarding to remind myself what we accomplished this year. On the other hand, if you're a highly optomostic over-acheiver like me, it's a time to list what you didn't get around to! There's always more to do and I love that building Art of Where will never be a job that is done. Thank you for working and growing with us this year.
-Kate
Cofounder and product dev :)

2022 was a great year for us here at Art Of Where! As our first full year more or less out of the pandemic we were finally able to refocus back onto our core purpose, which is to provide all of you with high quality, custom print-on-demand products so you're able to build and grow your own art based businesses. While of course there were also some less than favourable changes (aka price adjustments), we always try to have the negative affect you as little as possible. With the year coming to a close, let's look back on what we were able to accomplish this year and get excited about what 2023 has in store!

This year we focus a lot on the more technical side of Art Of Where. From integrations to improving our website and Design Lab, we were all about enhancing your experience with AOW and making it easier and more enjoyable to dropship with us.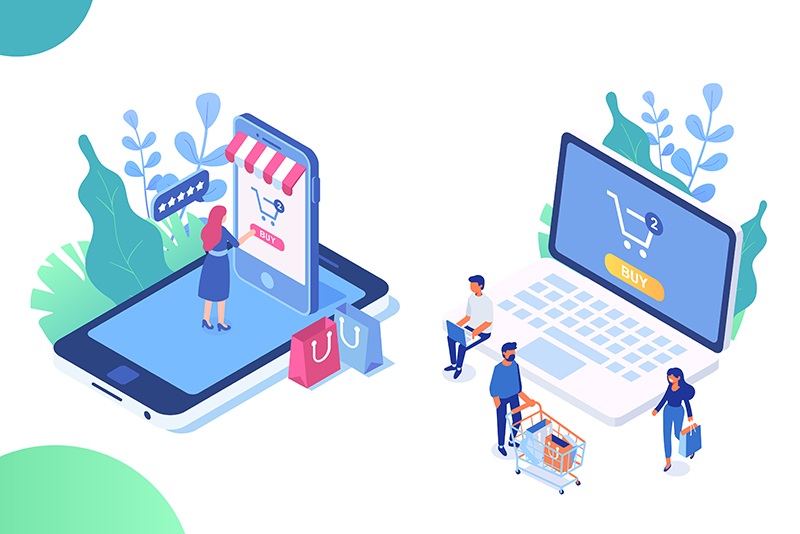 In January and February we made things simpler. We started by simplifying our checkout system so that you not only have more options of how to pay for your orders, but it's also easier to have multiple orders on the go. This has been super useful for those of you who are sending out simultaneous shipments to different locations. We followed that up by adding our Mass Sync feature! This is a very exciting implementation from 2022, as it made it so quick and easy to add multiple products to your integrated online store. No more "one at a time", slow poke adding; with the Mass Sync tool you can choose multiple products to simultaneously add to your store.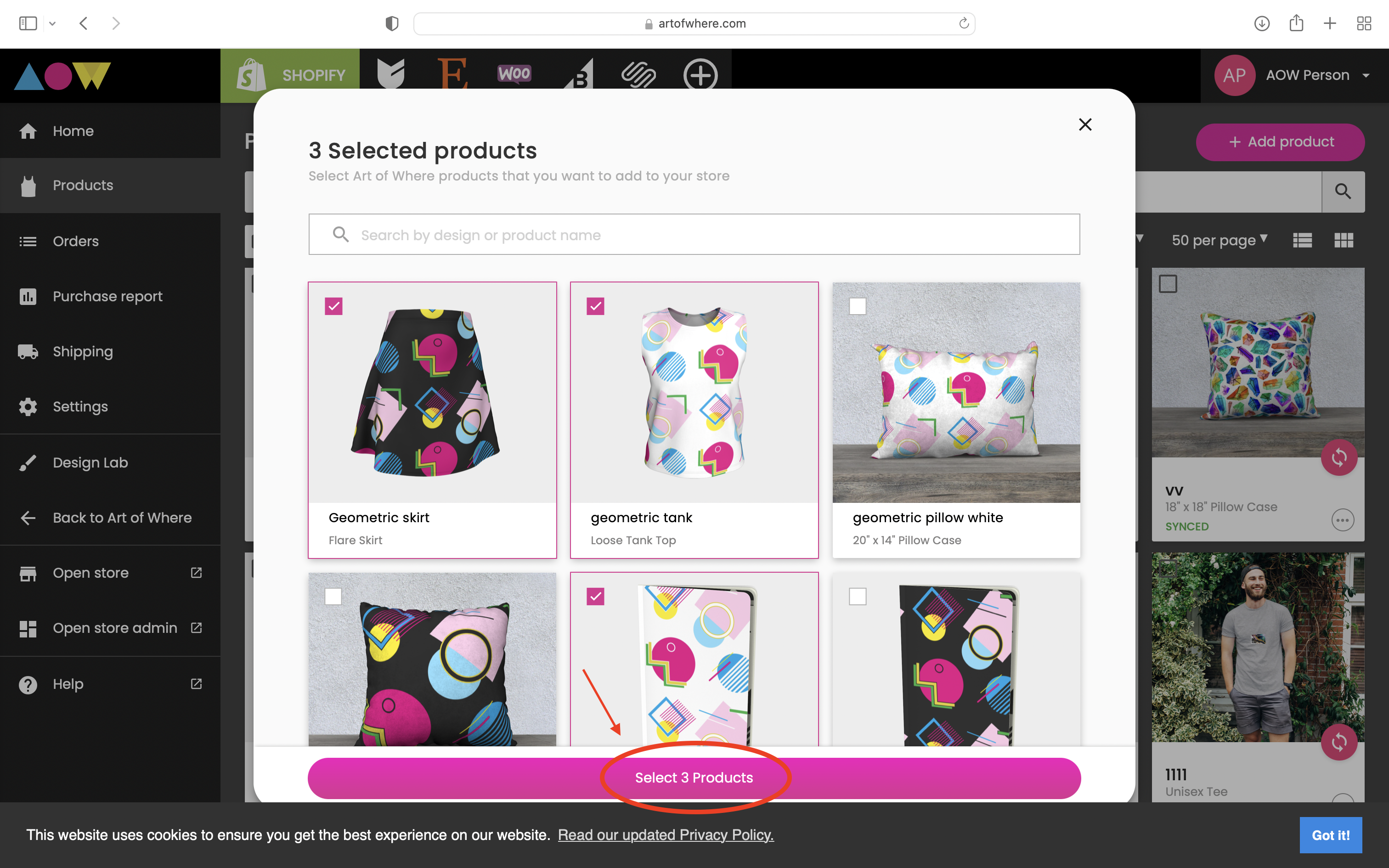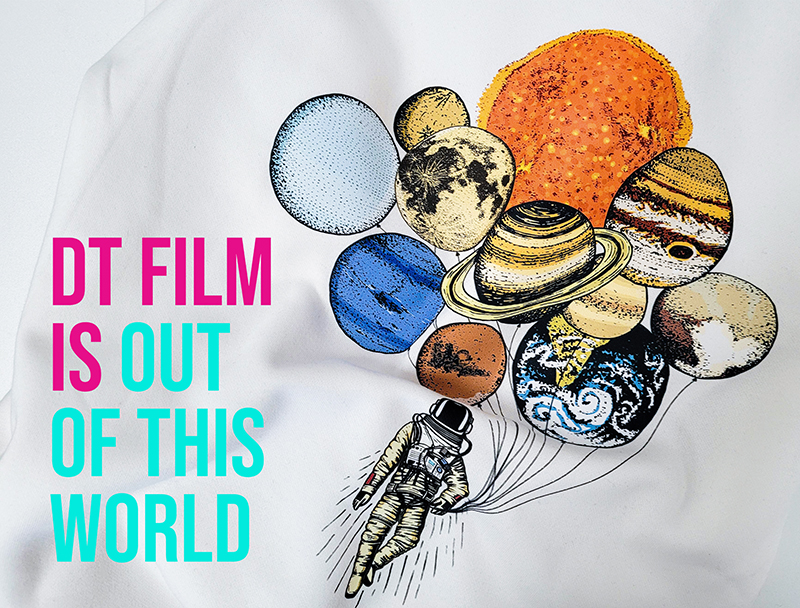 In August we made another technical improvement by transitioning from the standard DTG printing to DT-Film printing! This update improved the quality, longevity and speed of your t-shirt printing. This new printing method also transitioned us into our state-of-the-art MultiLab!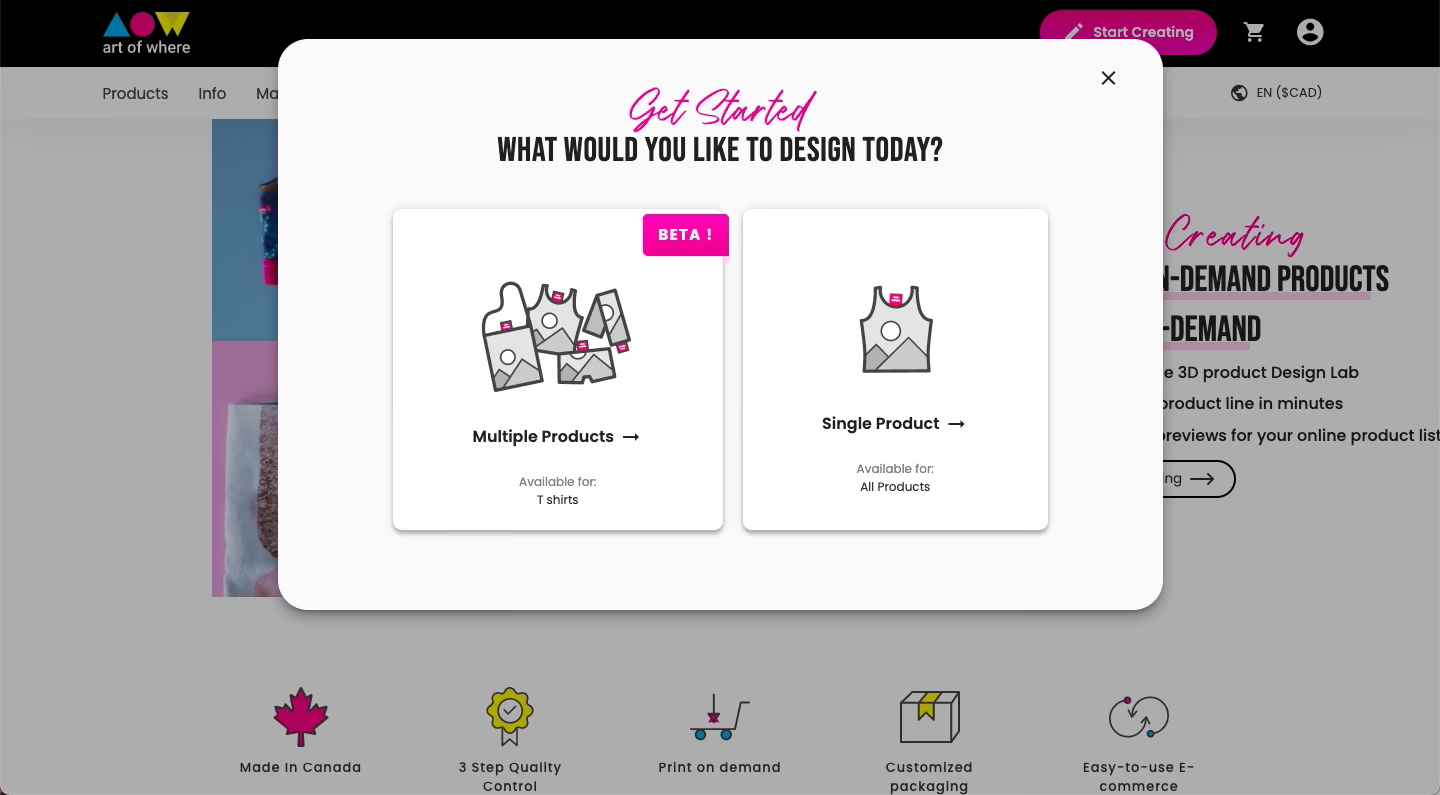 This lab was years in the making and we were beyond excited to finally be able to launch it this past year! The introduction of this super innovative lab means that you can now design multiple DT-Film tops simultaneously. Talk about making your life easier! We also added 15 new shirts just to spice up your options even more.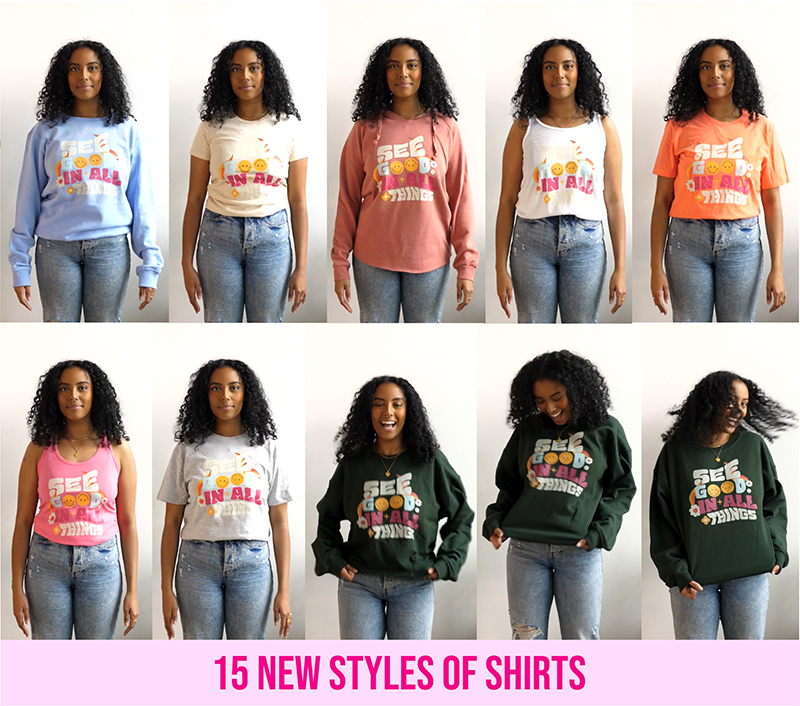 Speaking of products, this year also saw the introduction of an amazing new product! Our mega cosy minky blanket "hit the shelves" so to speak in November, just in time for the cold winter months. There were also some fabric changes to our much loved products - the tea towel and the origami tote - but nothing too drastic other than that.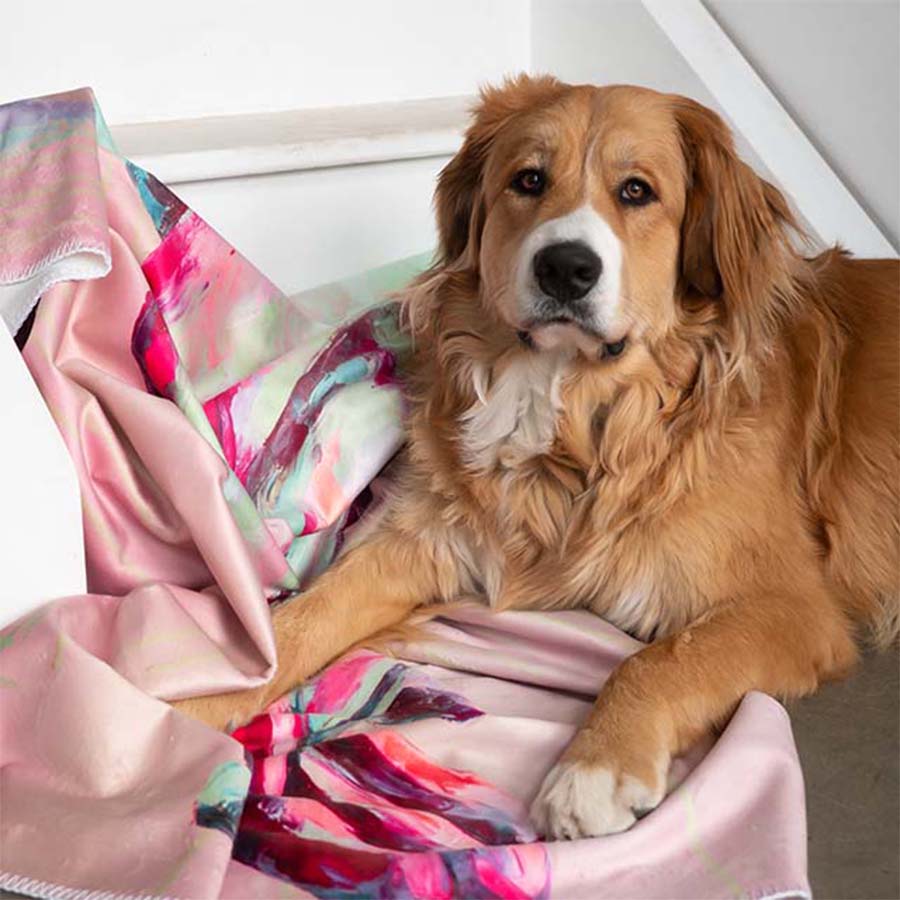 The o-so-cuddly minky blanket is ooey-gooey soft and perfect for your home goods product line! Within incredibly low pricing, buy blankets for yourself or to resell!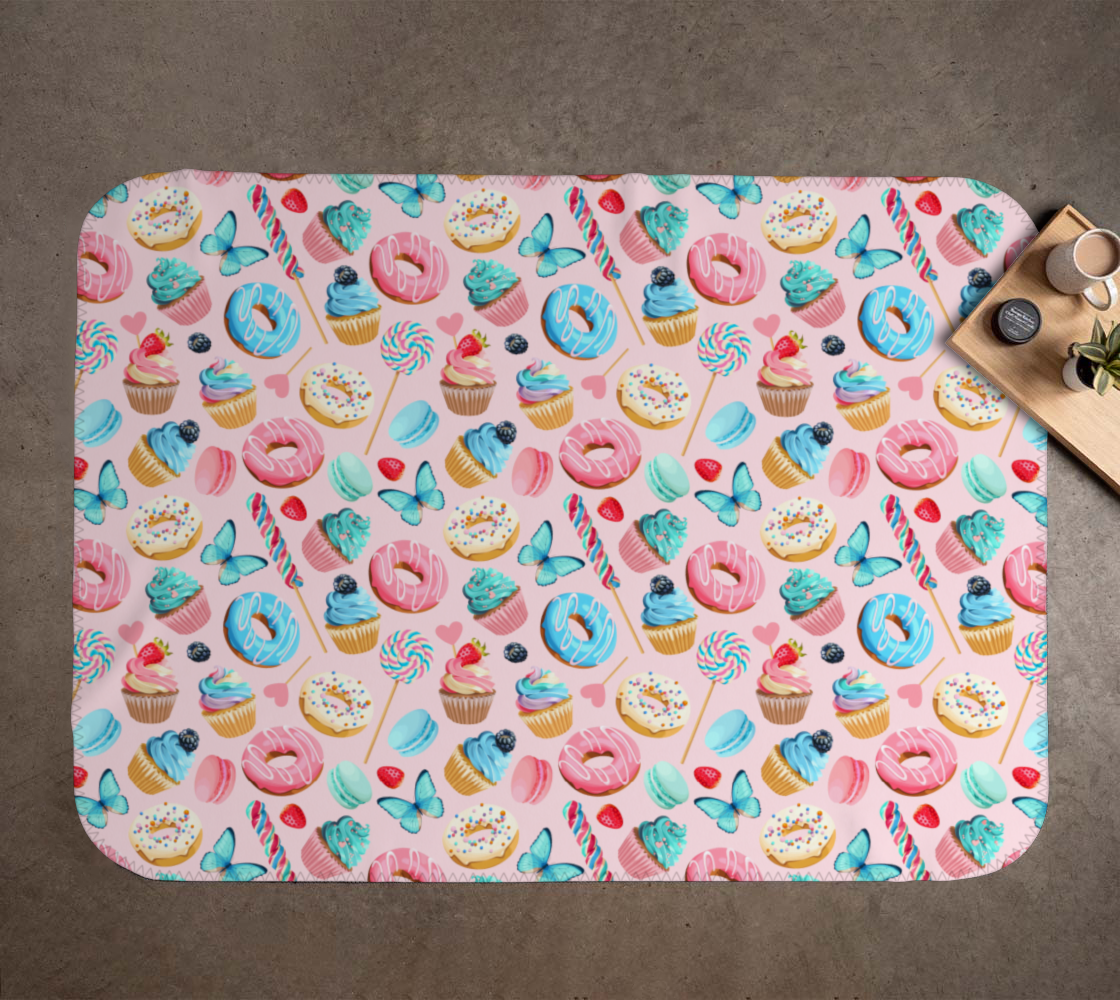 The cherry on top of all these amazing improvements was the reintroduction of our giveaway collections. These giveaways were a big part of our business many years ago, but we decided to bring them back this year because we could all use a bit of excitement in our lives.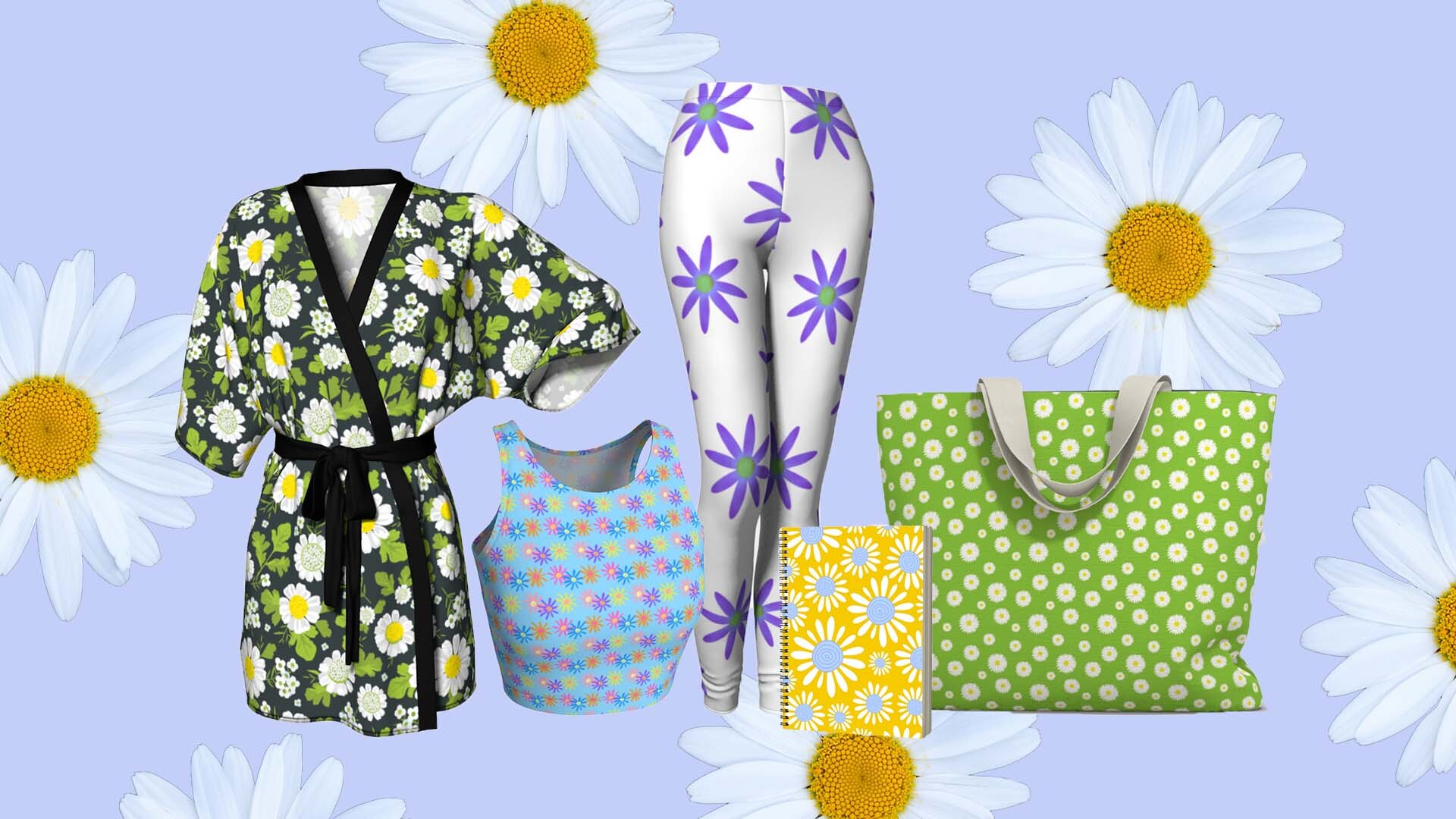 Now that 2022 is coming to a close we're getting excited about what 2023 will offer! Looking into the future our big focus for the coming year is our products. While we did have some fun with our products this past year, we really want to dive deep into the product world next year! Refining existing products, expanding our size options, and adding new products for you all to try is our goal for 2023. We'll be focusing on accessories and will be introduing a new print method as we expand into new materials. Our kimono line will be revamped and we'll give you more ways to customize products so they suit your brand. As a company we're always growing and changing, and we love that we get to take all of you along with us for that journey.