Our new Checkout system is oh so streamlined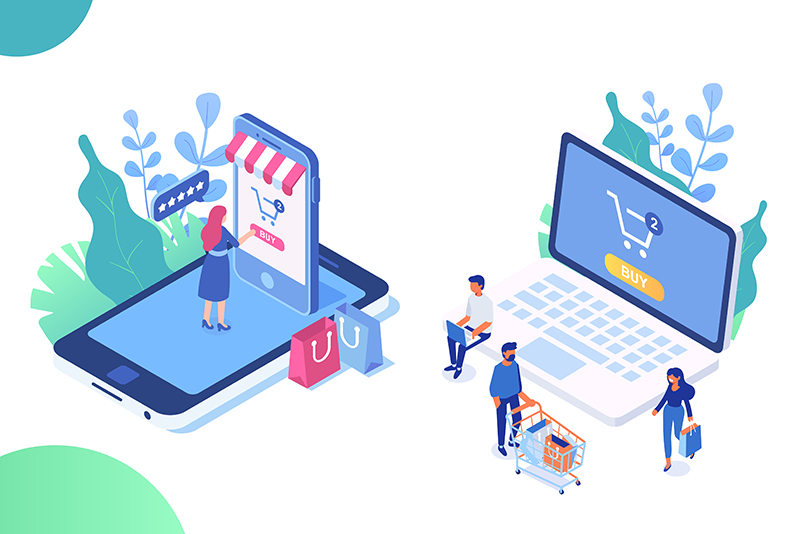 We've been working hard over the past couple of years to update our website and to create a more enjoyable experience for all of you. You've probably noticed a new homepage, new navigation, updated landing pages and even some more user friendly integrations. These are all steps we've taken over the last while, however we're not done yet! Our most recent web update happened to our checkout process. Placing your orders should be simple and intuitive, which is exactly what we set out to accomplish with this update. Keep reading to find out more about what's changed in our checkout system.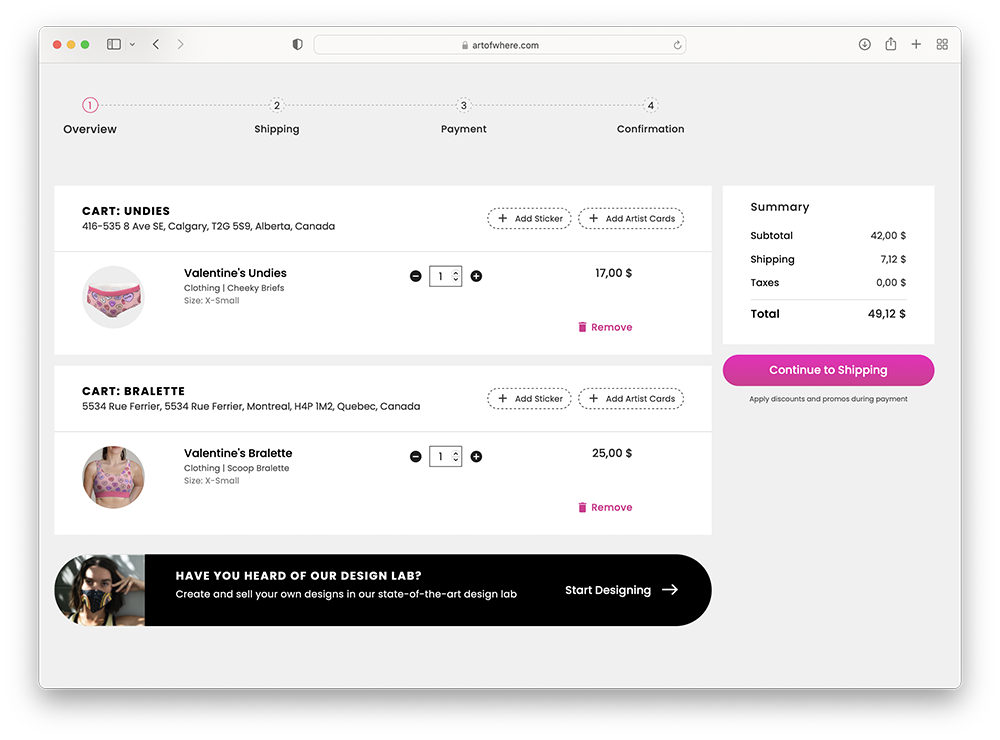 The most significant change we made is that we've added the ability to use both Apple Pay and Google Pay. This is a huge integration and will make the payment process much simpler for so many of you, I'm sure. Your billing address and payment information is also now asked for near the end of your checkout process, rather than at the beginning as it was previously.

Along with integrating these new payment methods, we've also made some existing options easier. When in your account, it's now incredibly simple to create more than 1 cart and add your items directly to your desired cart. The cart will also encourage you to add more products if you're close to wholesale eligibility so that you can get a reduced wholesale rate. When checking out, you're then able to add artist cards and stickers directly to each cart with the click of a button. It's so simple!
When you're ready to proceed to shipping, you'll have the option to easily add separate shipping addresses to each cart, which should streamline your process when placing orders for multiple customers.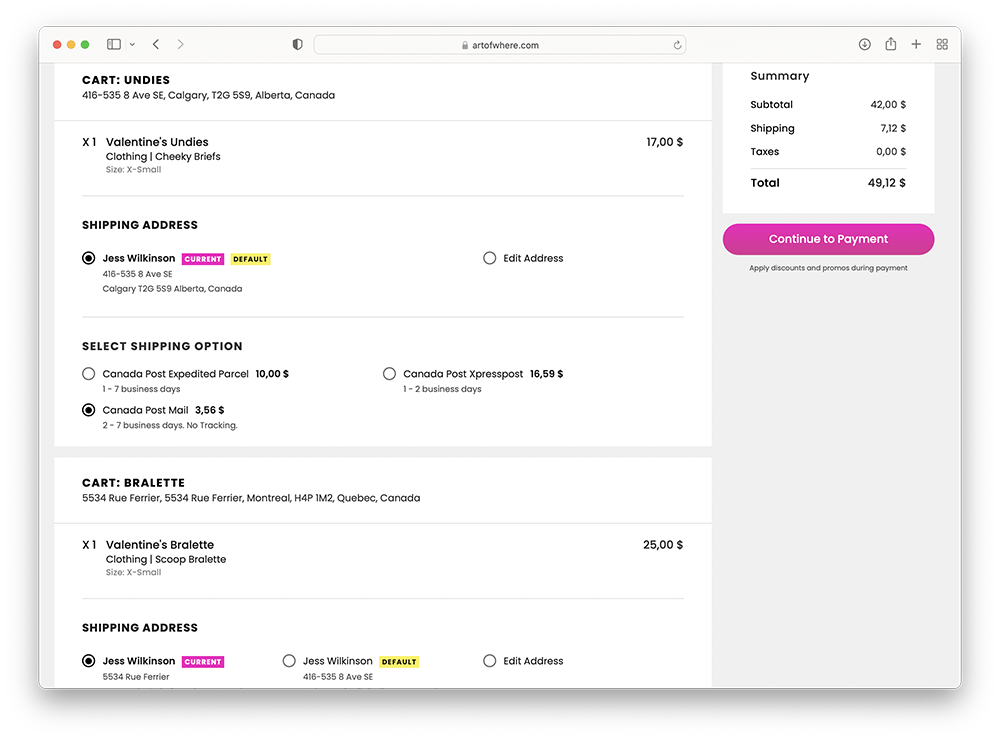 And last but not least, the real cherry on top is that it just looks a whole lot nicer! Functionality can still be visually appealing, right?
We're confident that these changes will improve your experience of placing orders on the Art Of Where website. Let us know what you think about the new checkout updates in the comments below!