Look back at 2021 with us!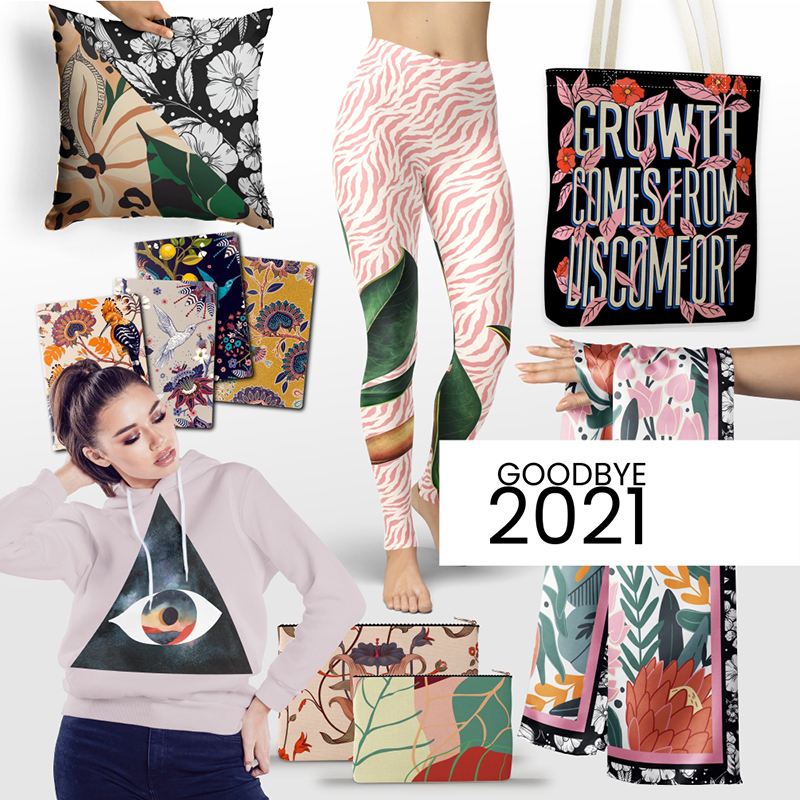 Another year has come and gone and WOW! What a year it was. Much like 2020, 2021 was filled with its fair share of curveballs. Much of this year was unexpected and unpredictable, but there was plenty of good to celebrate!
With the year quickly coming to an end, let's take a look back on what Art Of Where got up to these last 12 months and how we impacted your print on demand business.
In 2021 we saw massive growth to our product line. We added a bunch of unique products, as well as increased our size range on leggings. We started the year with the addition of the Market Tote! As the world began to slowly reopen, the market tote became a go-to bag.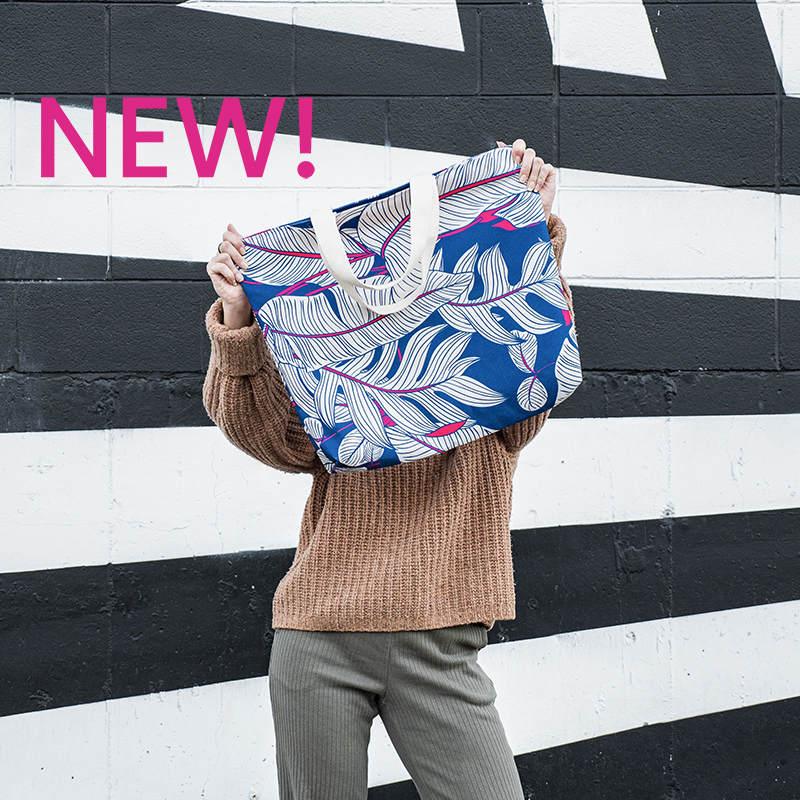 With the onset of spring came another exciting product drop: the silk bed pillowcase!In the midst of a chaotic world, the one space we can control is our bedroom; we wanted to help you and your customers make your personal space as cozy, relaxing and stress-free as possible in 2021.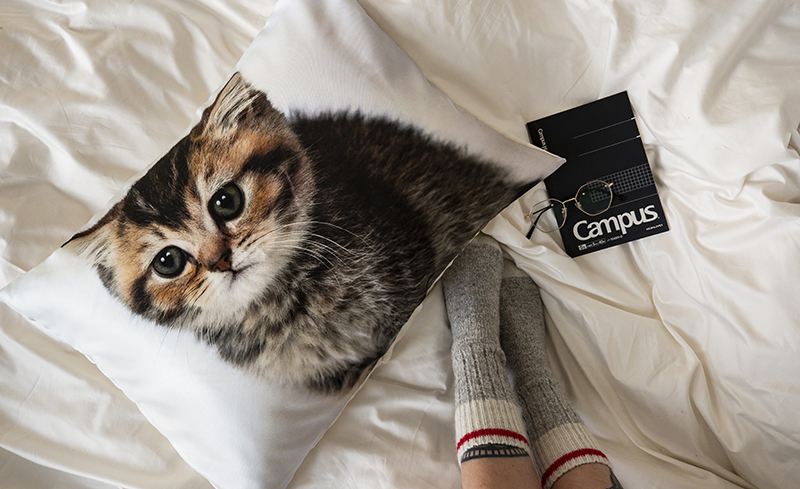 While we love being able to expand our product line and offer fun, new products for you and your customers, we're also passionate about improving accessibility and inclusivity within Art Of Where. We know that one of the most important things for many of our business owners is e-commerce integrations, which is why we updated the Art Of Where integration on Squarespace. This is the first of many updates we want to do to our e-commerce integrations and our Art Of Where shops in the future.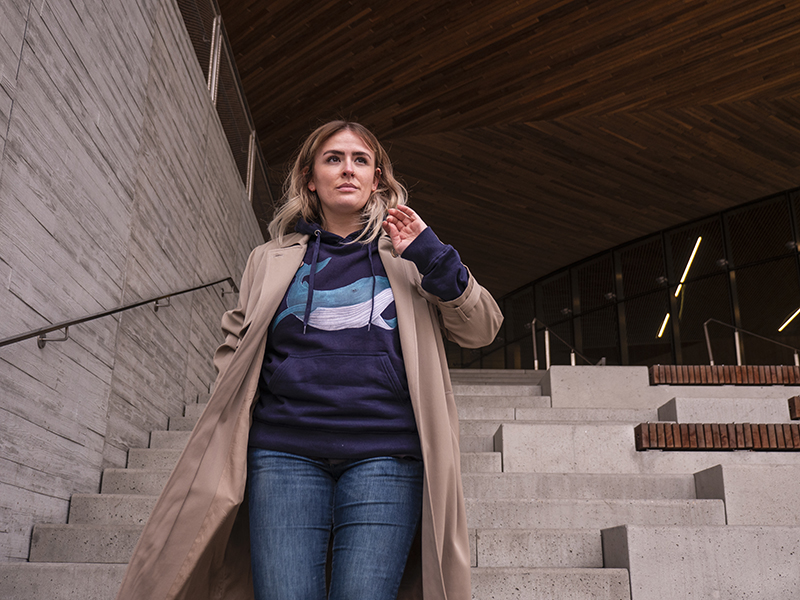 Another really important aspect of accessibility and inclusivity is sizing We want to make sure that we're offering inclusive sizes so that all of our customers and your customers feel like they belong in Art Of Where products! Our first venture in expanding our product sizing was with our classic leggings, which we began offering in sizes all the way up to 2XL. And this is by no means our last sizing expansion.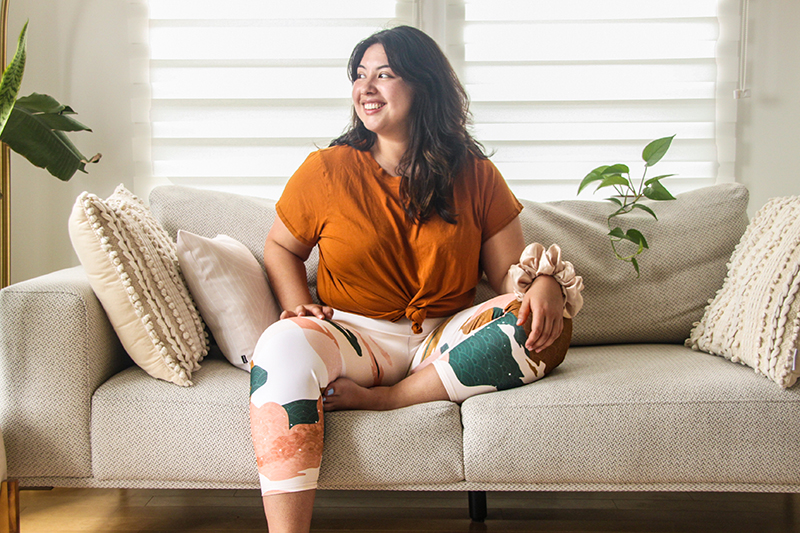 Almost back to back, throughout the summer, we added DTG pullover hoodies, lounge pants and my personal fav, silk charmeuse scarves. Speaking of scarves, we fell in love (and we're sure you will too!) with silk modal! as a new fabric option. This scarf offers all the luxury of silk with the soft feel and durability of modal. Win win!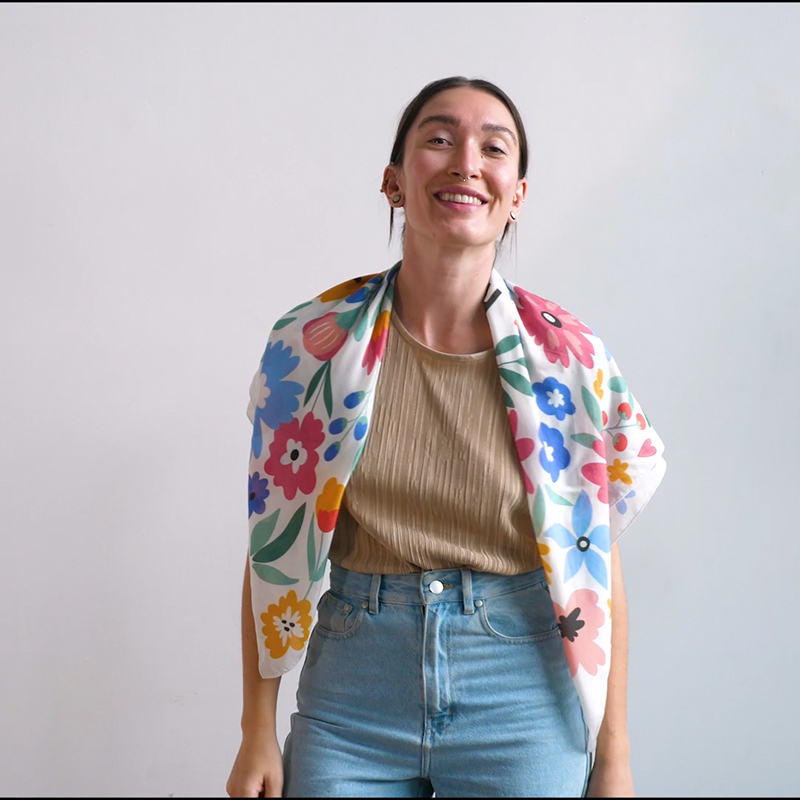 Being an international company we always have to be aware of pricing and global tax changes. 2021 brought many change to taxation in the UK and the European Union. These laws affected every business shipping to the EU and UK, and was a lot for us to wrap our heads around. But we did it! We were able to (hopefully) simplify the process for all of you and your businesses.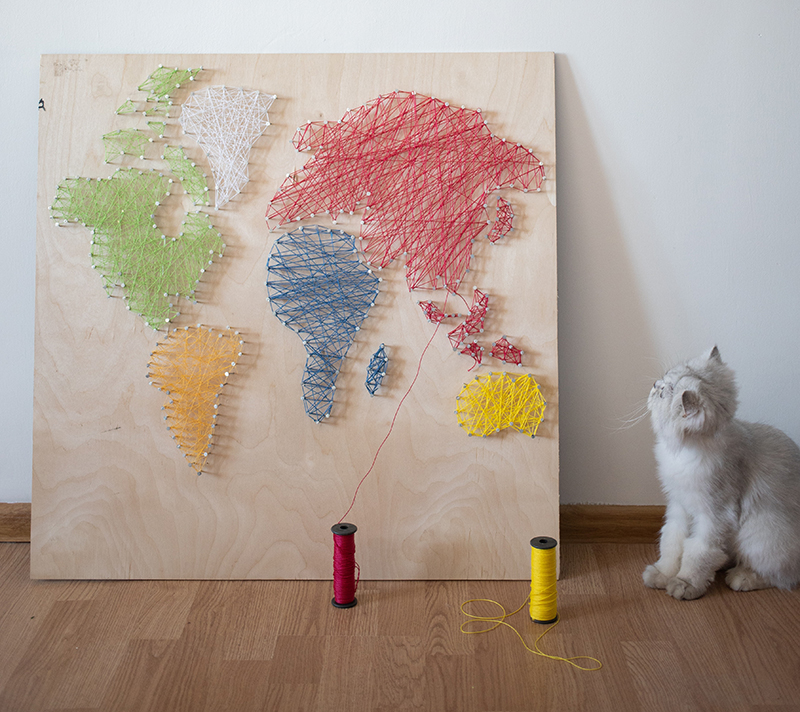 With the onset of fall came more new product releases. The scoop bralette was designed to be paired with our new lounge pants for the perfect lounge set. Start off the cooler season with some cozy clothes you can wear around the house or out and about! We love pieces that are multifunctional!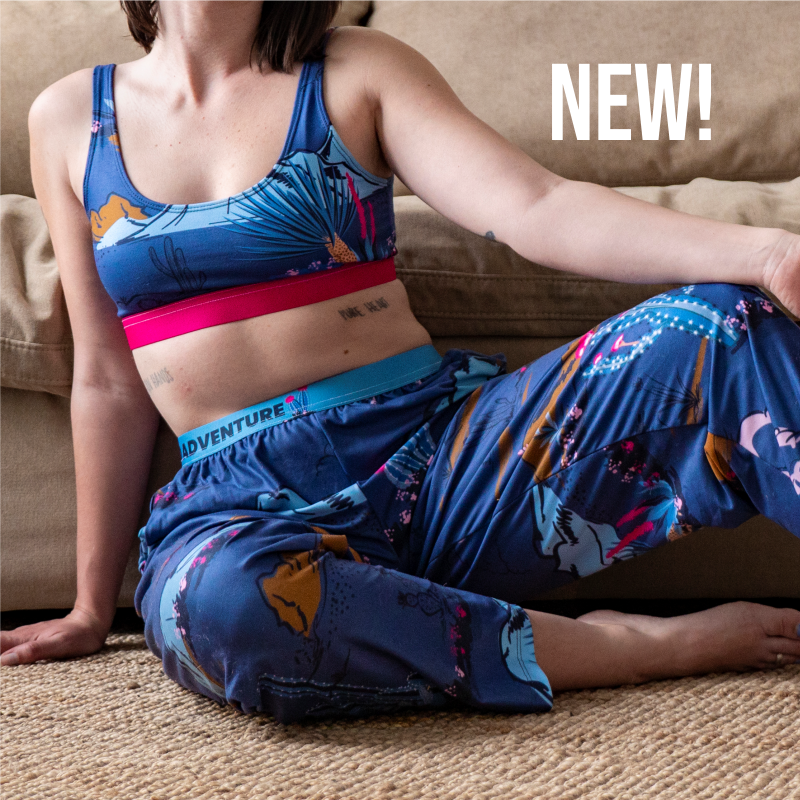 Then came one of our most loved products so far - the holiday stocking! This product was a no brainer for us, and has been extremely well received so far. We wanted to make these stockings super accessible, and because they're custom printed they're great for every holiday!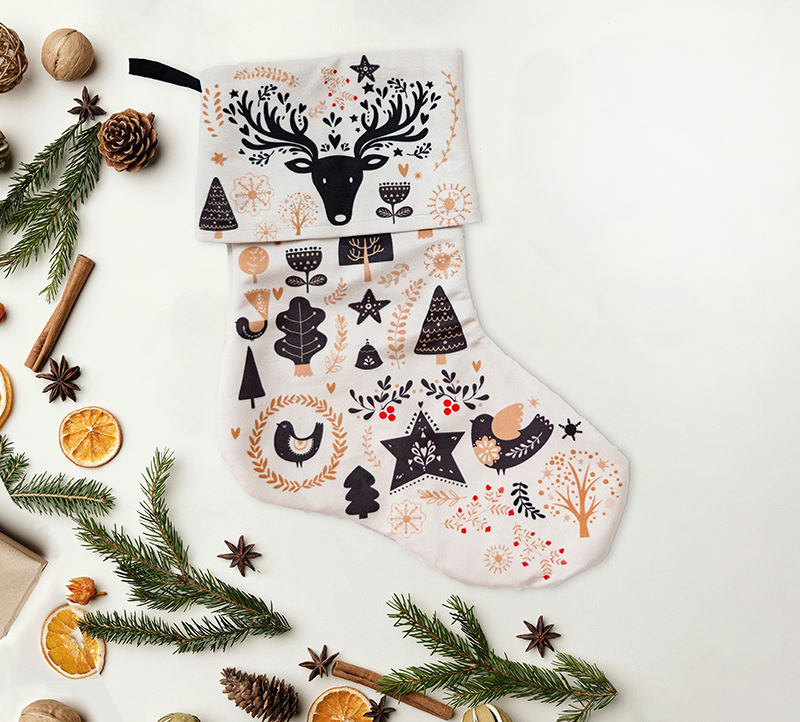 Overall 2021 was a difficult year with a huge amount of silver lining. While things are still rocky and difficult for a lot of us financially, and a lot of our businesses due to economic downturn and supply chain issues, it's also been a year where we've gotten to take a lot of fun risks! When things are going good we tend to play it safe to keep that good going, so sometimes having a degree of instability can lead us to take big risks that lead to big rewards.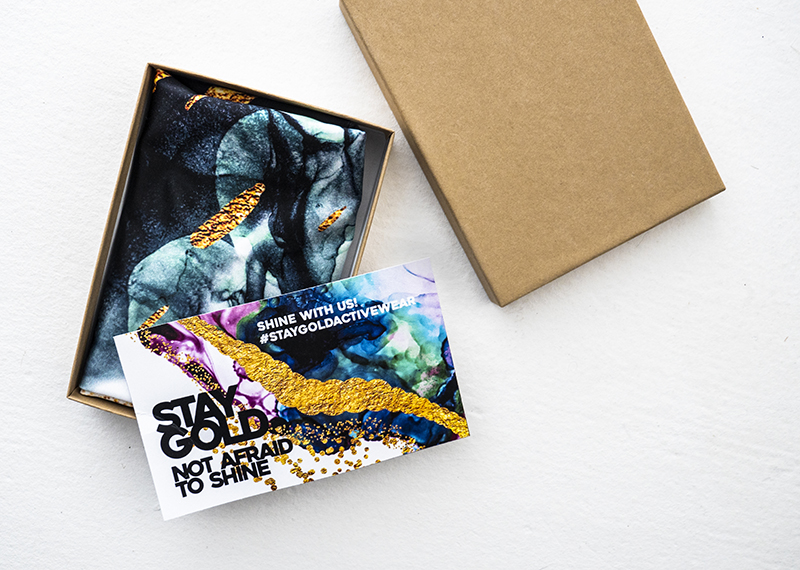 2021 was a year like that for us, and we can only assume it was a year like that for you too. We'd love to hear about how your year went in the comments below! Did you take some big risks? Did they pay off? Or was this year a time for you to take some much needed rest and play it safe with your business?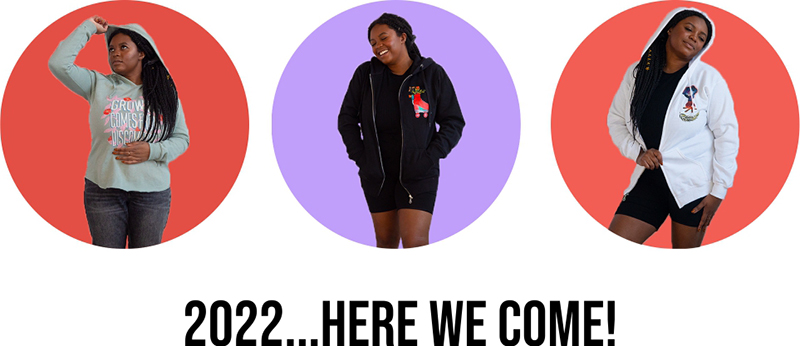 So the big question is where are we headed in 2022? While we can't control the pandemic from our print studios, we can continue to promote, grow and enable businesses worldwide by making amazing products that people love. As the world shifts to online shopping, we're commiting to lower production times, innovative products for you to design including handbags, and a HUGE increase to our DTG lineup! We're adding 15+ products in the next 2 months so stay tuned! 2022 will be a giant leap forward for Art of Where and we want to take you with us :) Happy New Year everyone!