Giveaway Collection! Restock your school supplies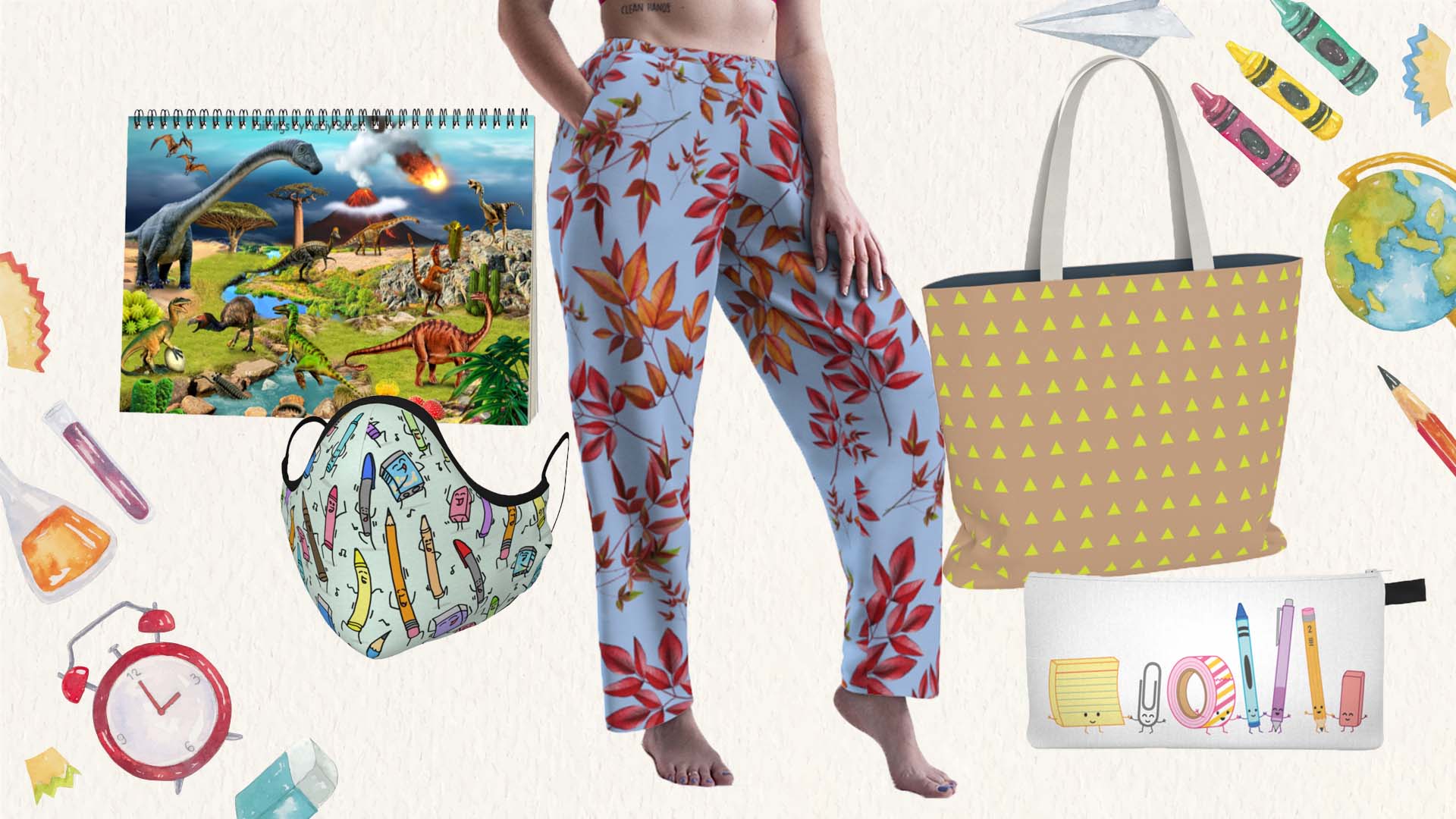 We're into the thick of the school season and we're guessing some of you are already bored with your current supply stock! We think that calls for another giveaway collection! We searched through the Art Of Where marketplace to find 5 pieces, designed by AOW customers just like you, to compile into this school themed giveaway. We absolutely love this collection and we know you will too! Keep reading to find out what you have a chance to win in the coming weeks.
As mentioned, our motivation for this giveaway was all things school. Returning to school, being at school, recovering from a day at school, you name it! The back to school season is a big time for kids, parents, teachers, and even individuals that live close to schools! We're all impacted by the school season in 1 way or another, which means this giveaway is really a great catch for any of us, regardless of whether we're in school or have kids in school or not!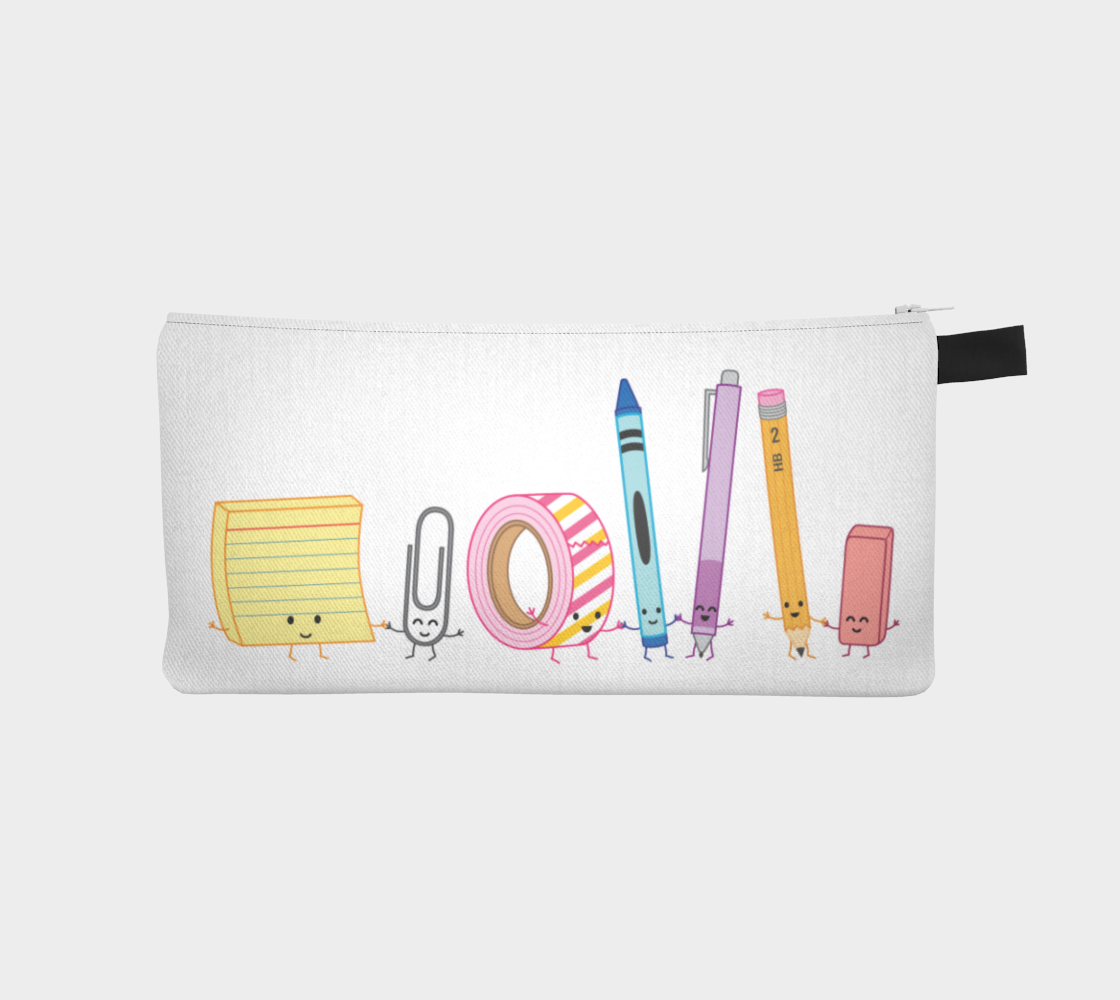 Our first product is, of course, the ever essential pencil case. We absolutely could not resist this adorable Stationary Party Pencil Case by Queenie's Cards. From the adorable stationary characters to the fun pastel colours, we couldn't imagine a better back to school pencil case than this beauty.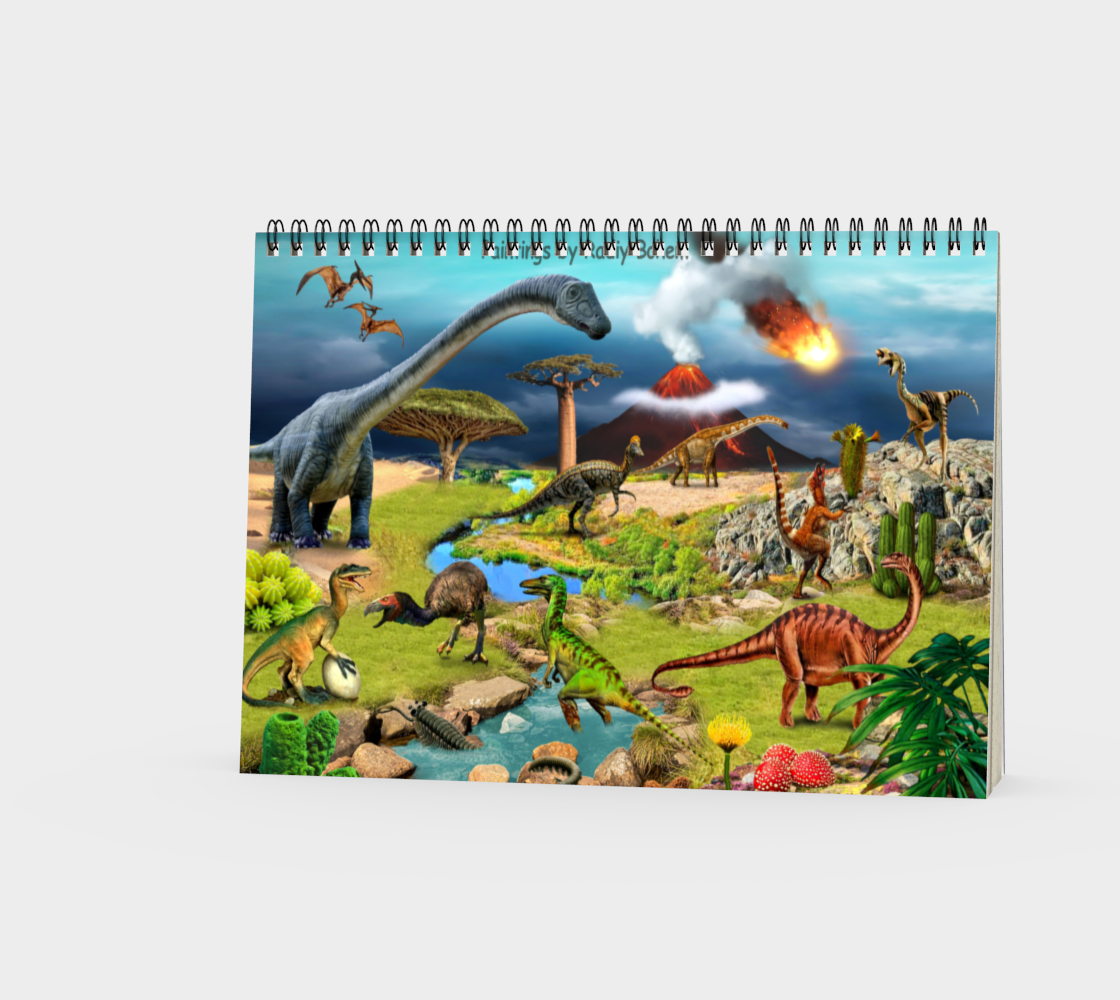 Next, what would a pencil case be good for if you didn't have a journal to write in?! This dinosaur themed spiral notebook by Radiy Bohem is a timeless school classic, one I think we've all had a version of ourselves at one point in our school lives.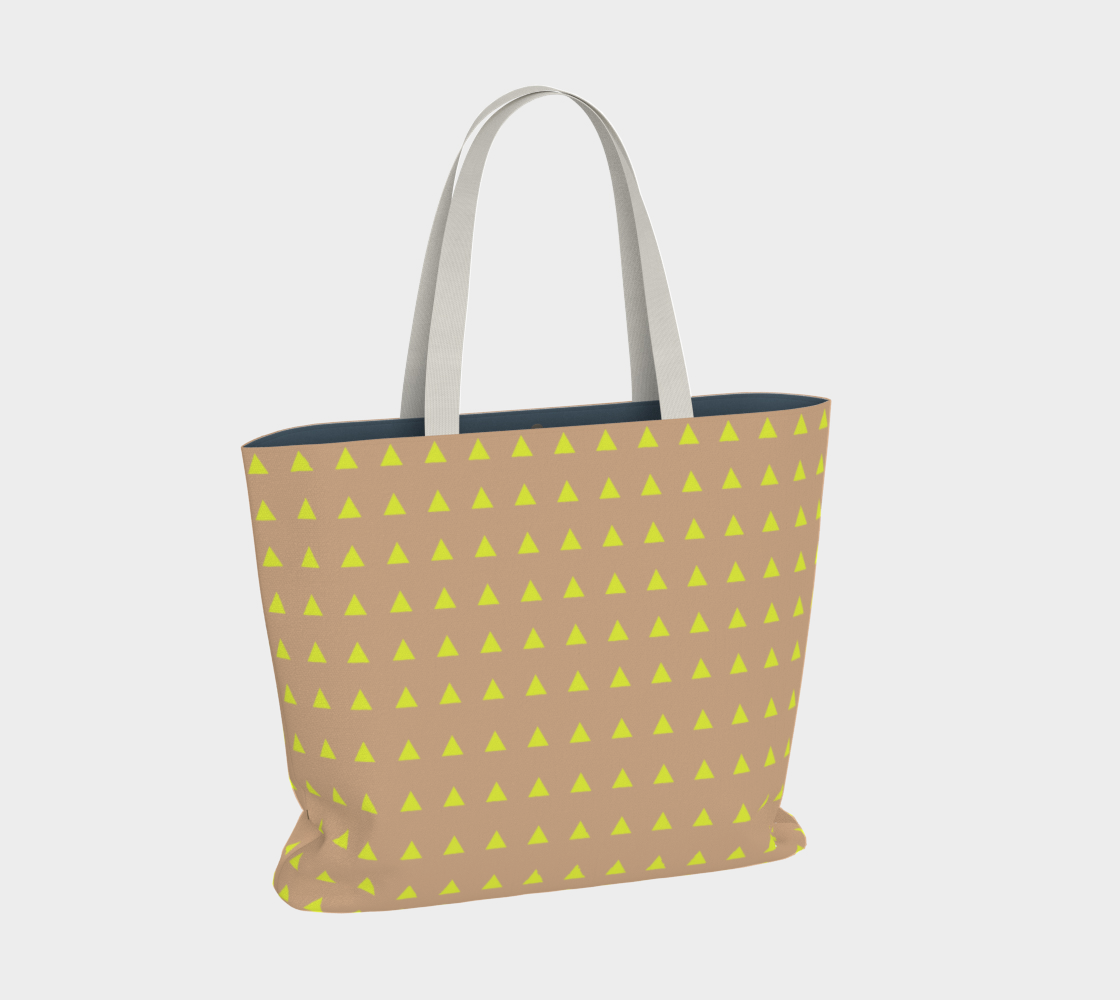 The Neon Triangle Yellow Large Tote Bag from Silver Pegasus is the perfect jumbo tote to carry all the school supplies in, or for the busy parent to carry all their kid supplies in! This bag could easily hold binders, a lunchbox, notebooks and pencil case, or whatever else you need to use it for this school season. Plus, maybe it's just me, but this adorable design looks a lot like graphing paper!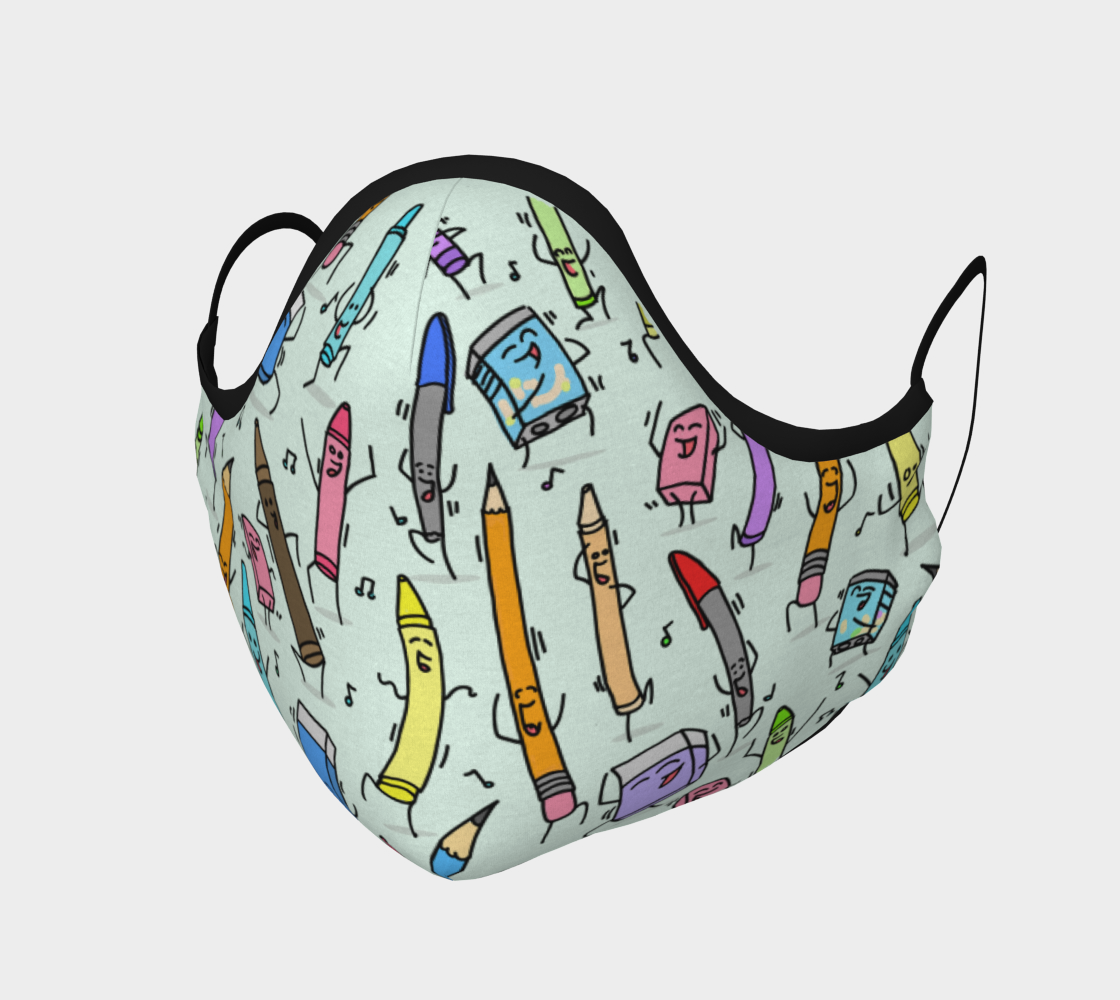 Whether your school still requires them or not, a good face covering is a very helpful school tool. Whether it's flu season, cold season, or just a particularly germy class, Andraga Design's School Dance Party Face Covering will help keep students and teachers a little more healthy this school year so nobody has to miss a day!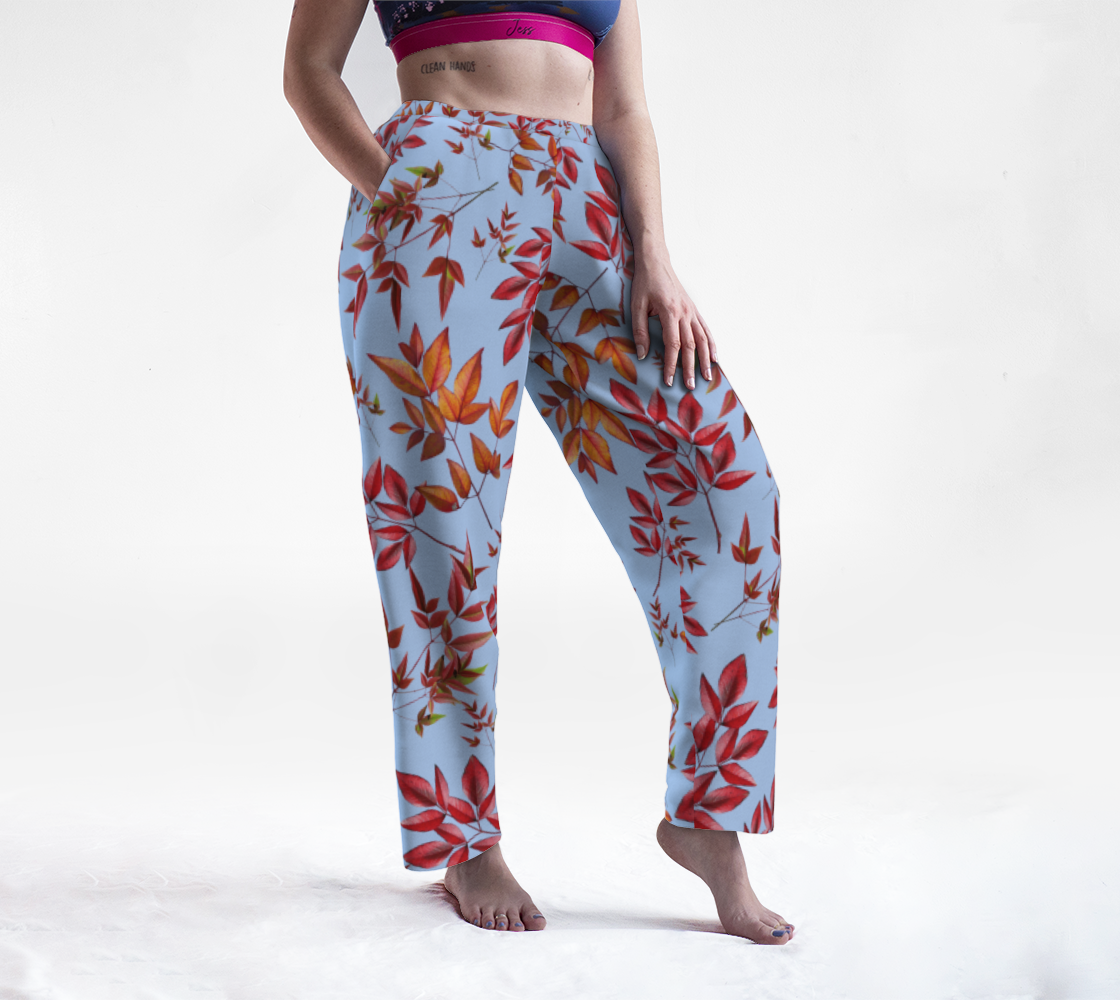 Last but not least, after a long, exhausting day at school, both students and teachers (and probably lots of parents) need some time to wind down and relax. What better way to relax than to cuddle up in some lounge pants? These Autumn Leaves Peacefully Falling Lounge Pants by Golden Pine Lily Designs gracefully reference the fall season that the beginning of school perfectly symbolizes.
It was so hard to narrow down the options for this giveaway, so please go check out the Art Of Where Marketplace for more school inspired goodies and more work from these amazing designers mentioned above! As always, in a few weeks time we'll be running a giveaway over on our Instagram page for all 5 of these beautiful products. Make sure to follow us there for your chance to win.