PSSSST! Need the insider info for what makes a perfect gift? Here are our top 5 products of this year to help you out!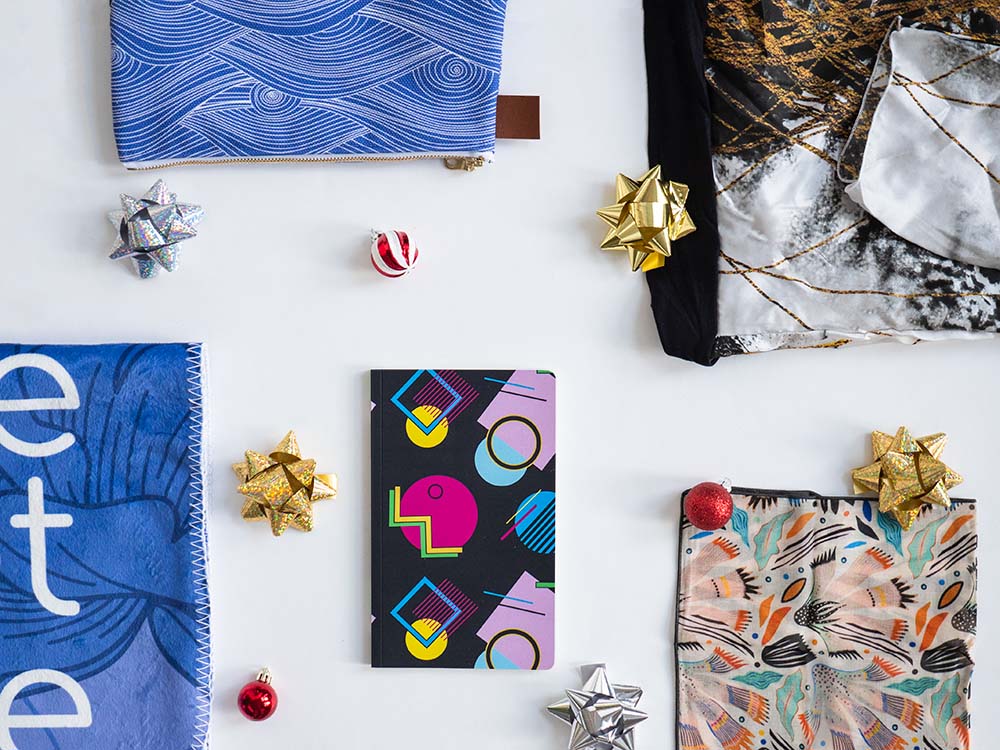 We know that the holiday season can be overwhelming. It's a busy time of year filled with family and friend gatherings, baking, hosting and so much more. As a season of generosity we know that people love to give and receive gifts, but the actual gift buying process can certainly add to the business of the season. To help relieve some of that business and stress with the holiday season just around the corner we've compiled our top 5 AOW product gift recommendations!

With over 100 great products to choose from in a variety of fabric options, picking the right AOW gift can be hard! However, in our opinion, some products do stand out amongst the rest as crowd pleasing gift options. Whether you're stocking these products in your store or buying a one-off for a friend, chances are that whoever the recipient is will appreciate one of the following products as a present.

Idea Number 1
Our first product recommendation is a scarf. Our custom printed scarves are available in 4 diverse fabric options and 5 versatile sizes. Whether you choose a silk or polyester fabric, there are so many fantastic uses for a scarf! They double as a hair tie or a wall hanging, can be tied as a top or an origami tote, or of course draped as a scarf or shawl. A scarf is a no-brainer that you can't go wrong with!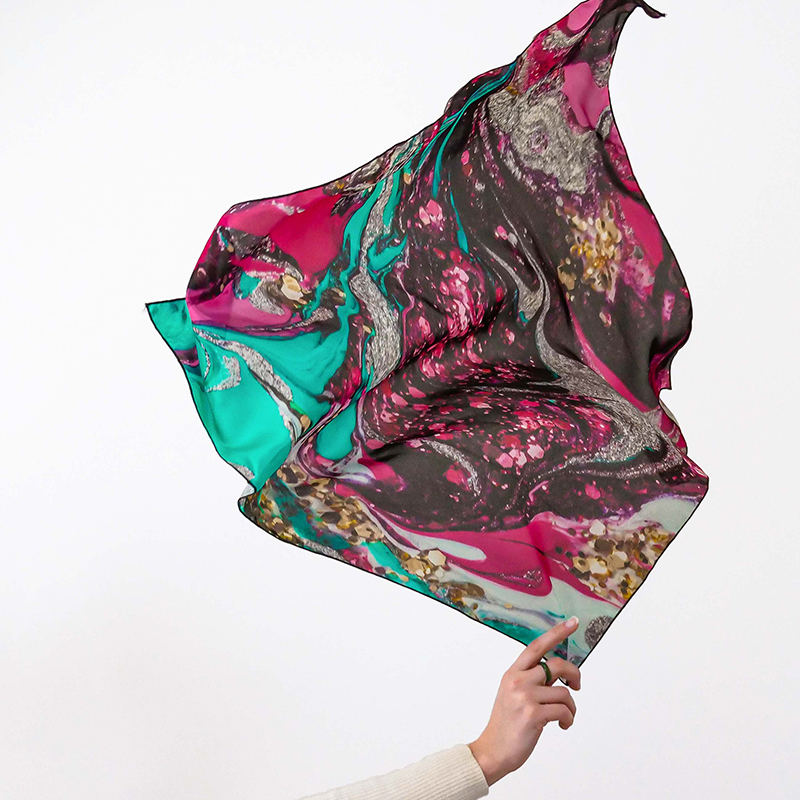 Idea Number 2
Our next product recommendation, also available in both silk and polyester fabric options, is the custom printed peignoir. This knee length, long sleeve kimono style robe is a versatile piece that can be worn both as loungewear or outerwear, easily adding glamour and sophistication to any outfit. Available in 3 polyester and 2 silk fabric options to suit a variety of budgets.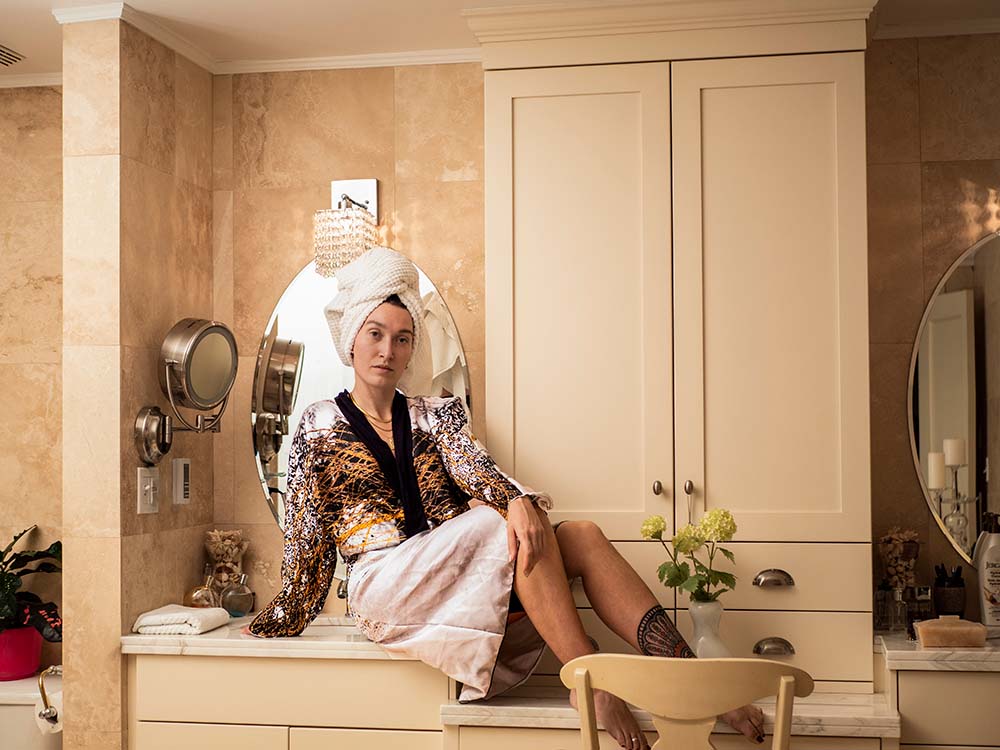 Idea Number 3
Recommendation number 3 are...... notebooks! I've never met anyone that didn't love a fresh, untouched notebook! The creative potential is just so alluring! These 48 page books are built to last, with a sturdy spine and creamy white, smooth finish 70lb acid free paper. Available in 2 size options, perhaps the best part of our notebooks is that you can even pick your paper style! Choose between blank, ruled, graph or bullet paper depending on the need. A totally customizable notebook!
Idea Number 4
The next product we recommend is our super snuggly and vibrantly printed blanket. Whether your recipient is looking to curl up on the couch, needs an extra layer on their bed, or is looking for that perfect travel blanket, the minky blanket will fit the bill. This plush blanket is available in small, medium or large, and has a neutral grey backing that goes with everything. It's a newest product and it's already flying off the shelves! Don't miss out on being one of the first to create a blanket this season.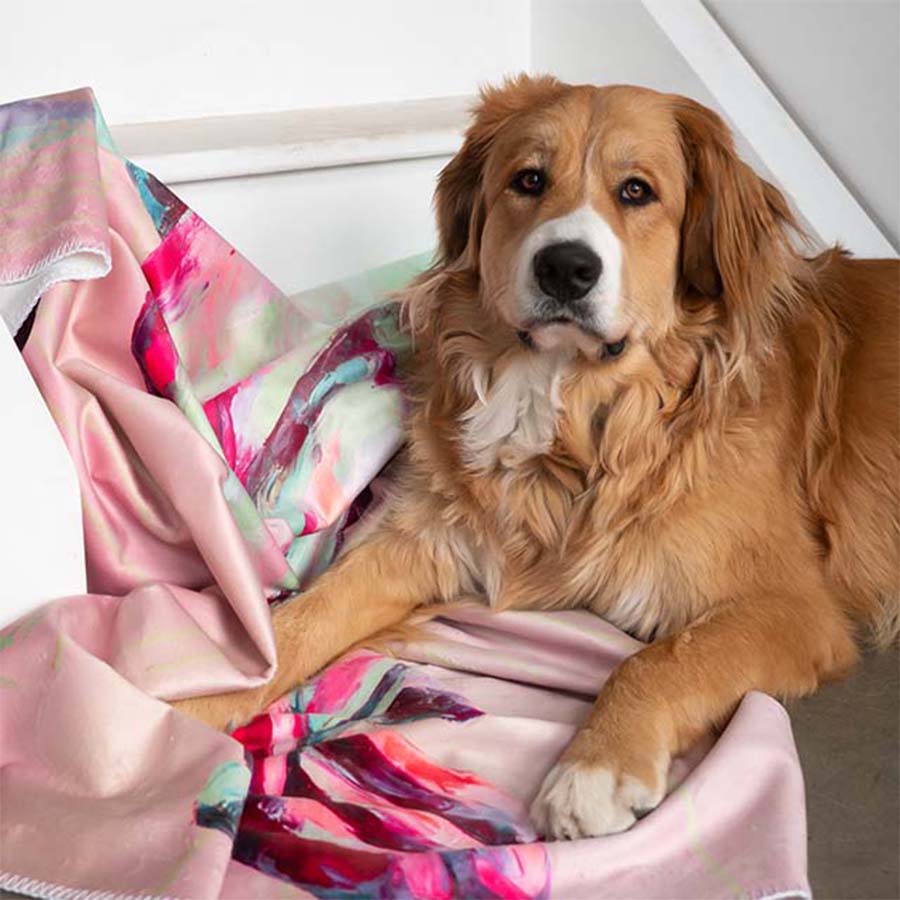 Idea Number 5
Last but not least, we recommend the o so versitile printed makeup bag. This is one of our top sellers, which just shows that people love it! Made from our strong polycanvas, the makeup bag boasts an internal denim lining and a metal zipper with a vegan leather pull tab. Of course, don't let the name deceive you, this bag is great for much more than makeup due to its convenient size and durable fabric.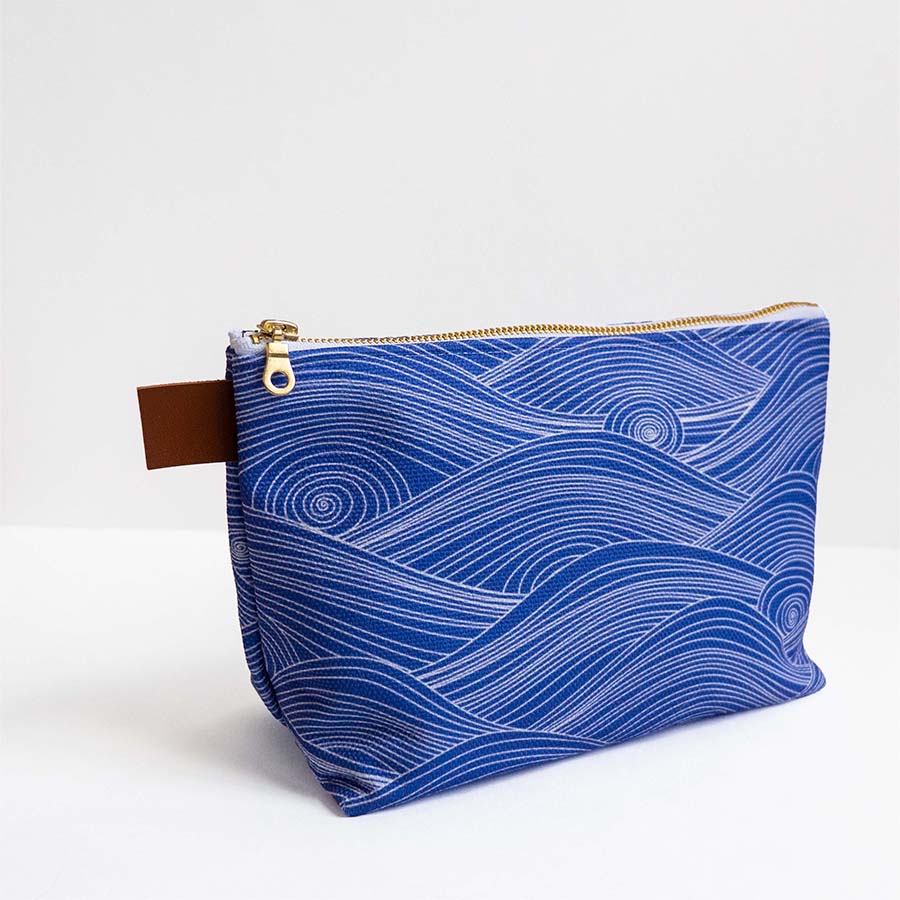 While this list of course does not detail every product that would make for an excellent gift, we hope that it's at least a start! All of these products have shown themselves to be very popular, and they are all beautiful canvases for your custom designs. Don't delay! Start creating your perfect gift today so it arrives in time for the holidays! Happy creating and we wish you the best of holidays!