Wood prints will be leaving us soon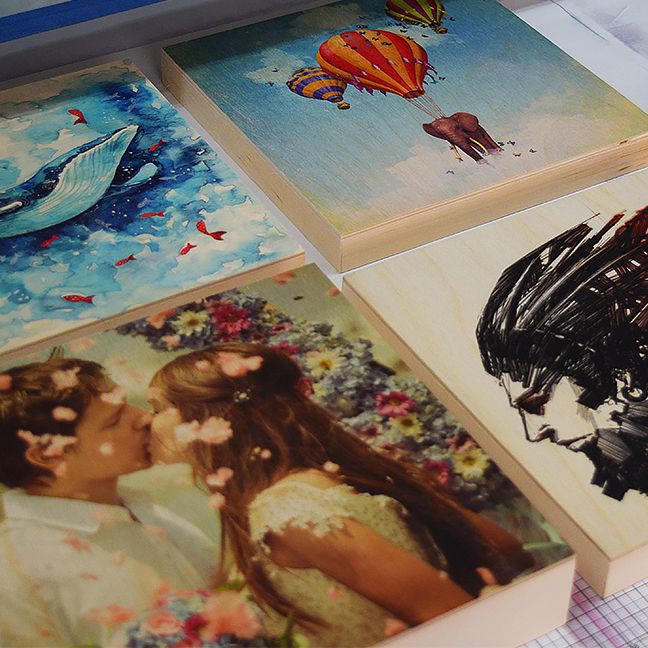 Are you a fan of our wood prints? Now is the time to stock-up since they'll be retiring soon!
As a company, Art Of Where supplies a huge variety of products! We currently offer over 100 products, and we've had even more in the past that have since been retired. We're always striving to provide you with the best, most usable and in demand products possible. We have super unique products like silk kimonos and bed shams; we have the classics like leggings and t-shirts; we have school supplies, home decor, bags and more! Some of our products have lasted a long time, but some we've cut from production for one reason or another.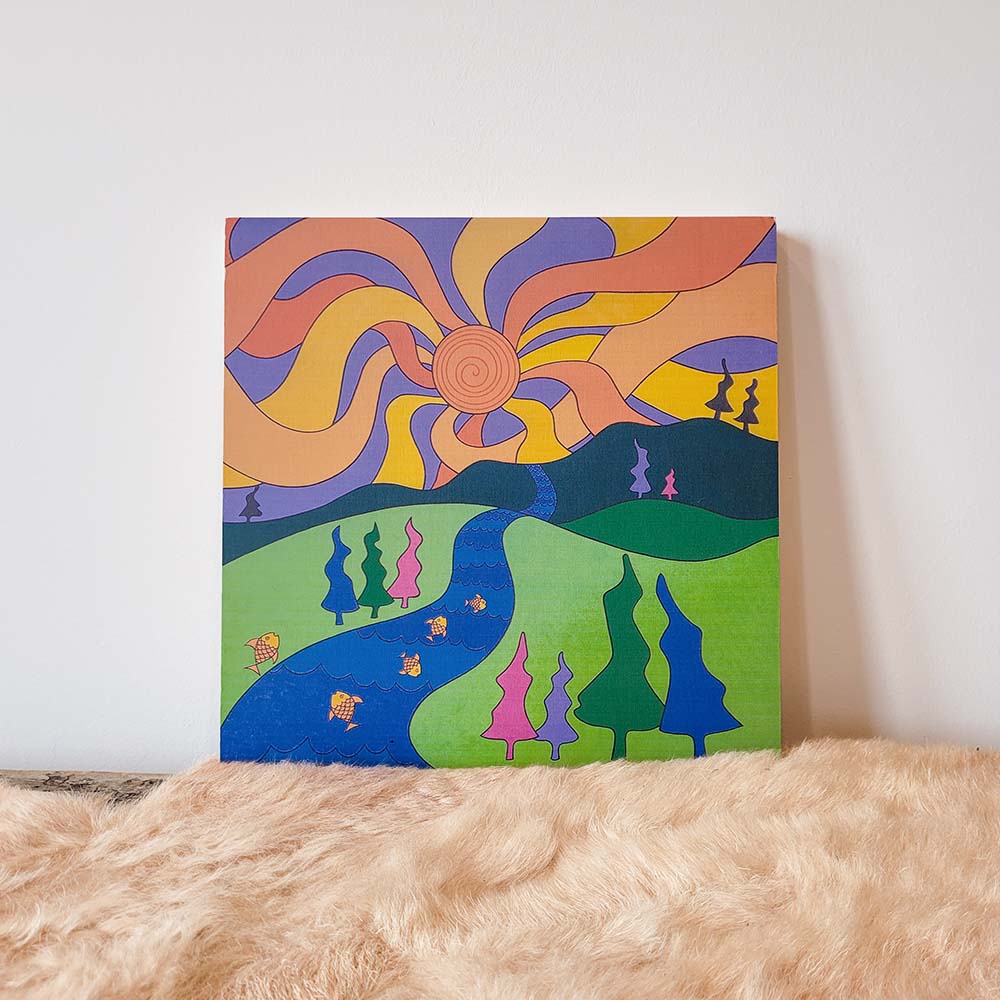 Wood prints are the next item that we've decided to retire. We really do love this product; being able to print art on a raw medium like wood is so special and gives a very unique finish. We know that many of you stock our wood prints and we're sure your customers love them too. The reality is that it's becoming increasingly more difficult for us to acquire the necessary wood frames.
We all know that recent events have had a significant impact on the means of production as well as supply chain. We've been transparent before about how this impact has affected our business, and how it continues to. When our suppliers are impacted, that impact trickles down to Art Of Where, affecting our production and therefore all of you. While we would love to be a little production island, growing all required material and producing all required products, the reality is that this is just not the case.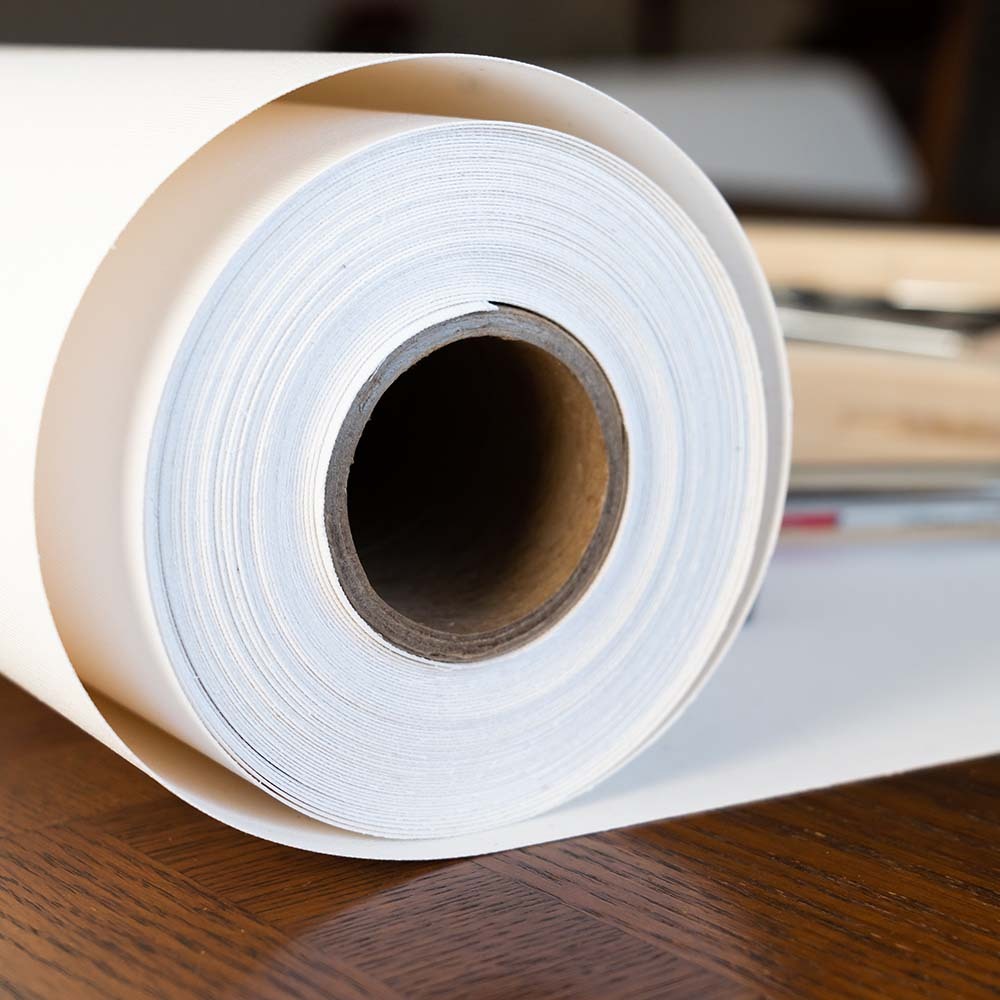 As mentioned, our wood prints are the most recent product that has been affected by supply issues, and it's no longer practical or feasible for us to continue carrying them. As of February 1st, 2023 we will no longer be able to accept orders for wood prints. We would advise you to make the needed adjustments to your stores before then so as to avoid complications with your orders.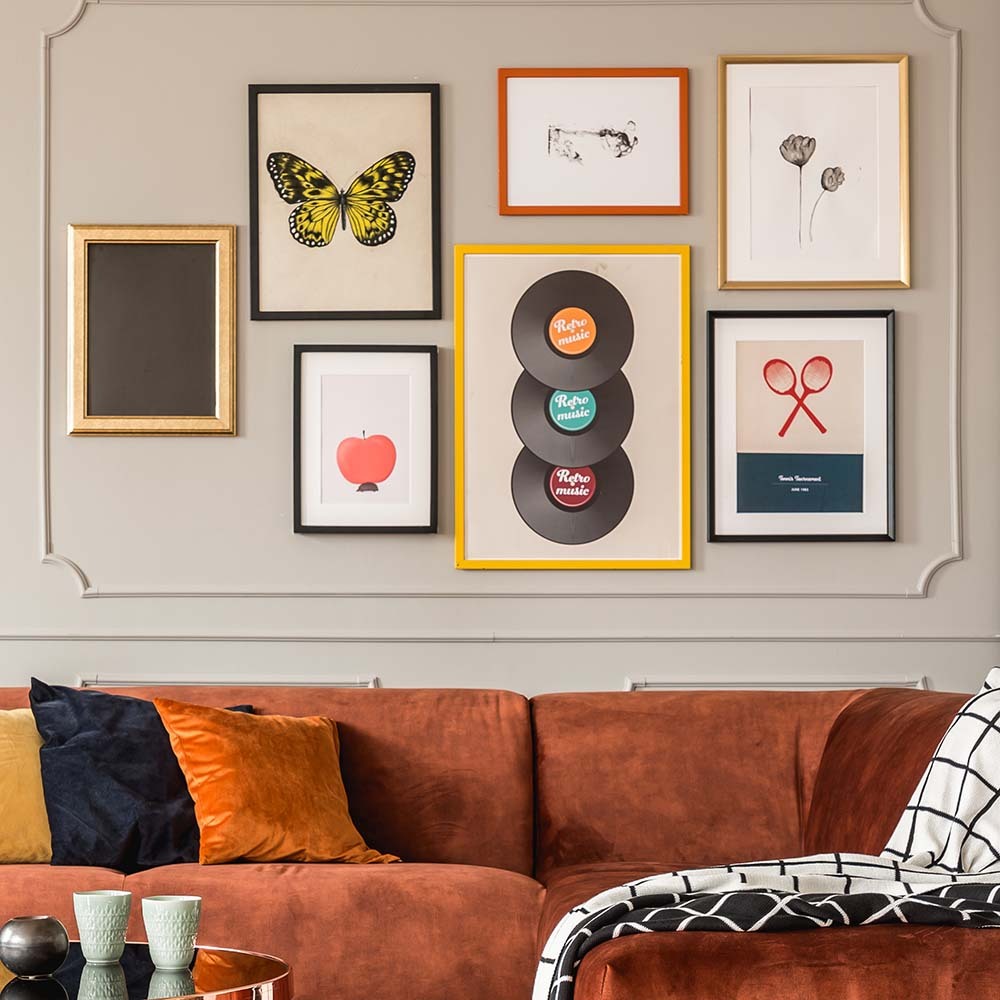 While our wood prints are a unique medium for digital, we still provide many other options for wall art! Our art prints, poster prints and digital prints are all great paper based products that are easy to frame or hang independently. If you want a product for large format art, our wall tapestries are ideal! With our largest size being 88" by 104", this product is sure to make a big impact in any space. And, as always, we are always working on developing new products for you and your customers to enjoy.