The first Giveaway of 2023! Inspired by mid-winter vacations, see what we're giving away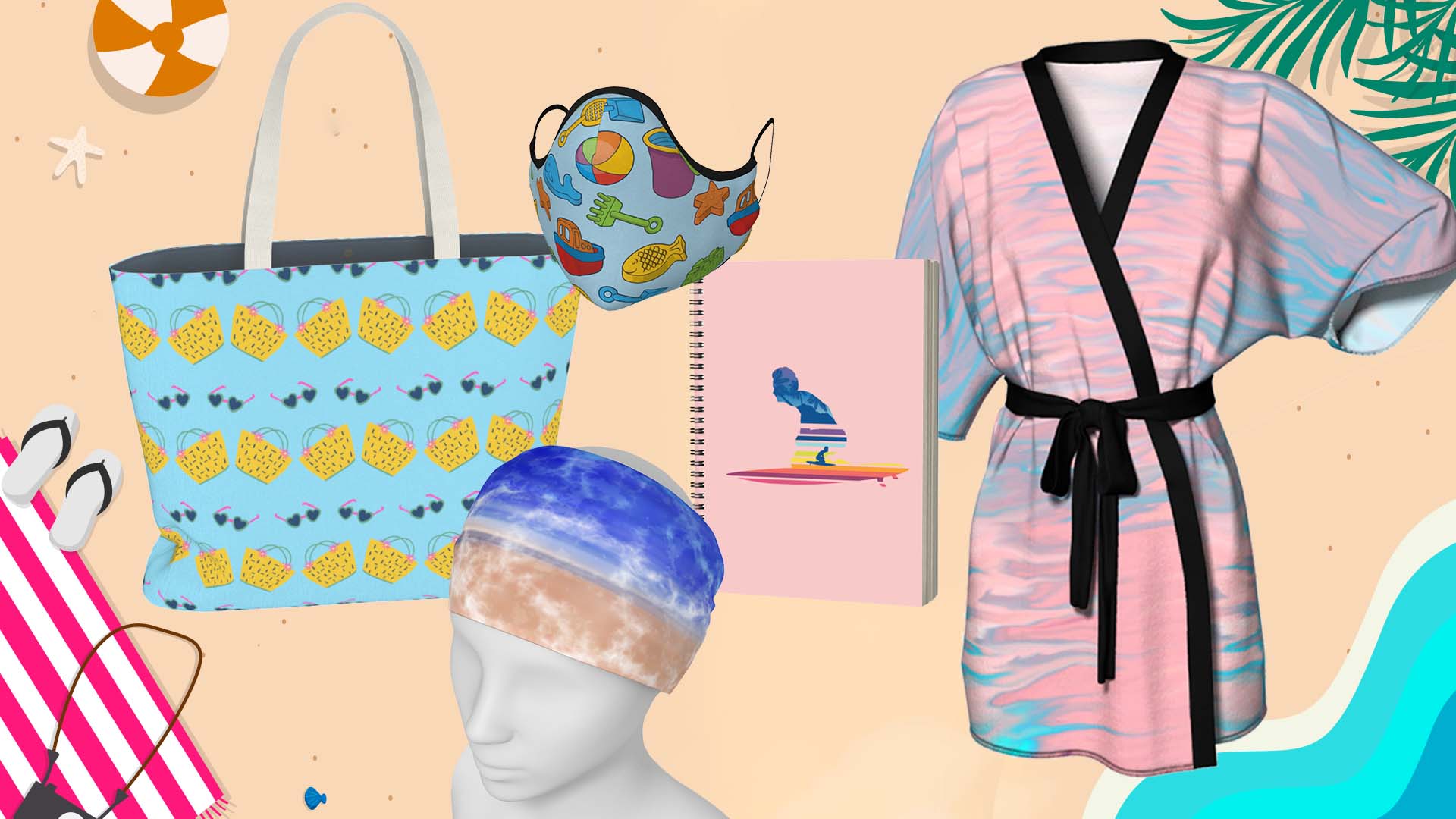 Whether you're flying somewhere remote, driving somewhere local, or just trying to capture the vacation vibe at home, we wanted to help set you up for success. This month's giveaway collection features 5 beach-vacation-perfect products from designers in our Art Of Where marketplace.


Here's what's up for grabs!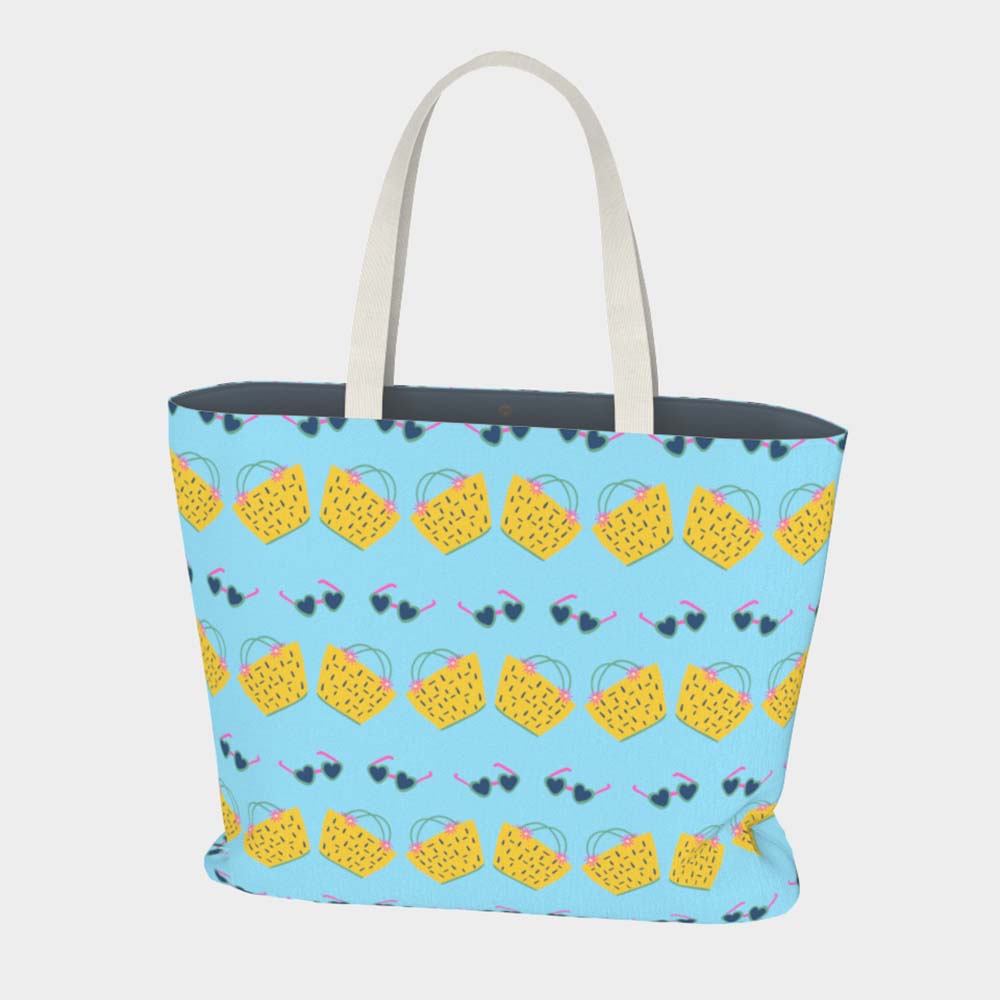 The first product is arguably the most essential accessory for a beach vacation, and that's a big bag! This Beach Babe Large Tote by Karen Kammermann is large enough to carry a towel, a coverup, a book, sunglasses, sunscreen, and anything else you need for a relaxing day in the sun. Plus, it could not be cuter!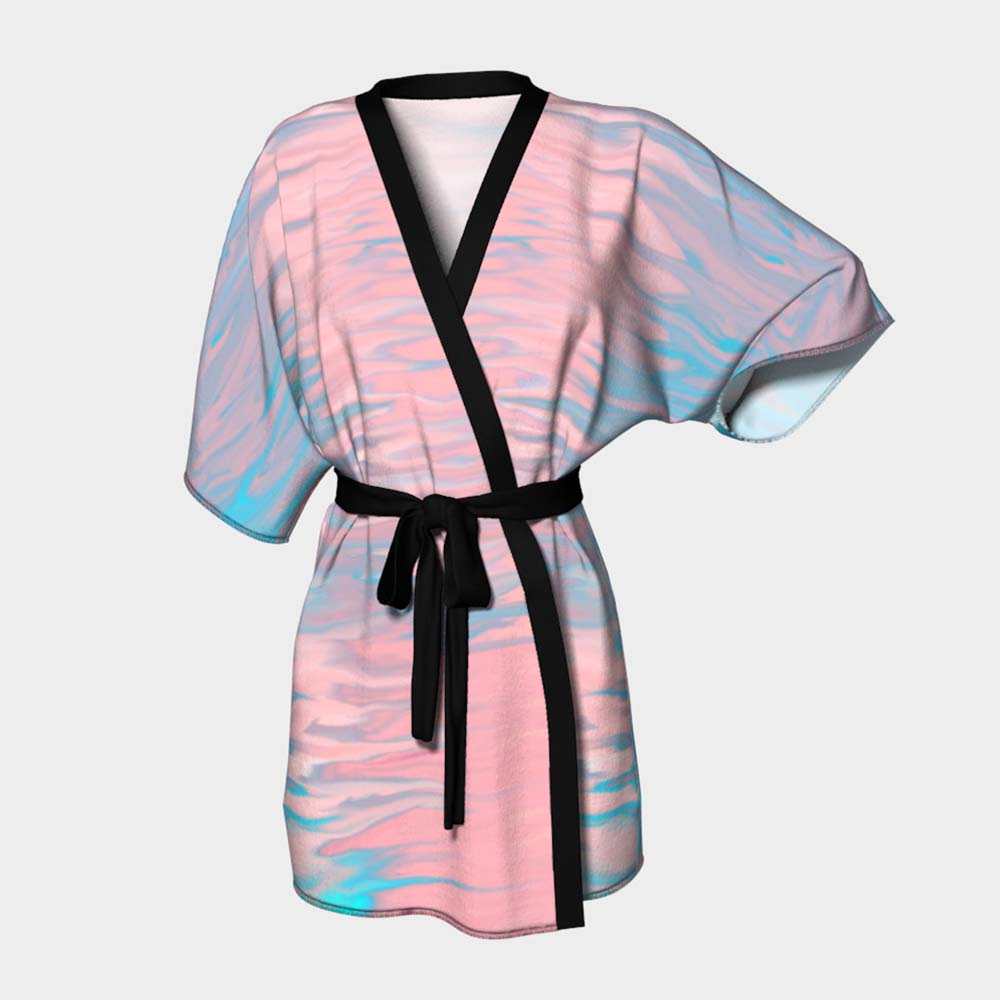 Speaking of coverups, the Inner Peace Kimono Robe by Silver Pegasus is the perfect vacation coverup. The print is so relaxing, mimicking the sun shining across the sea, and the fit is loose and flowy. Whether you take it poolside, or lounge around in your room, this kimono will definitely help you get into vacation mode.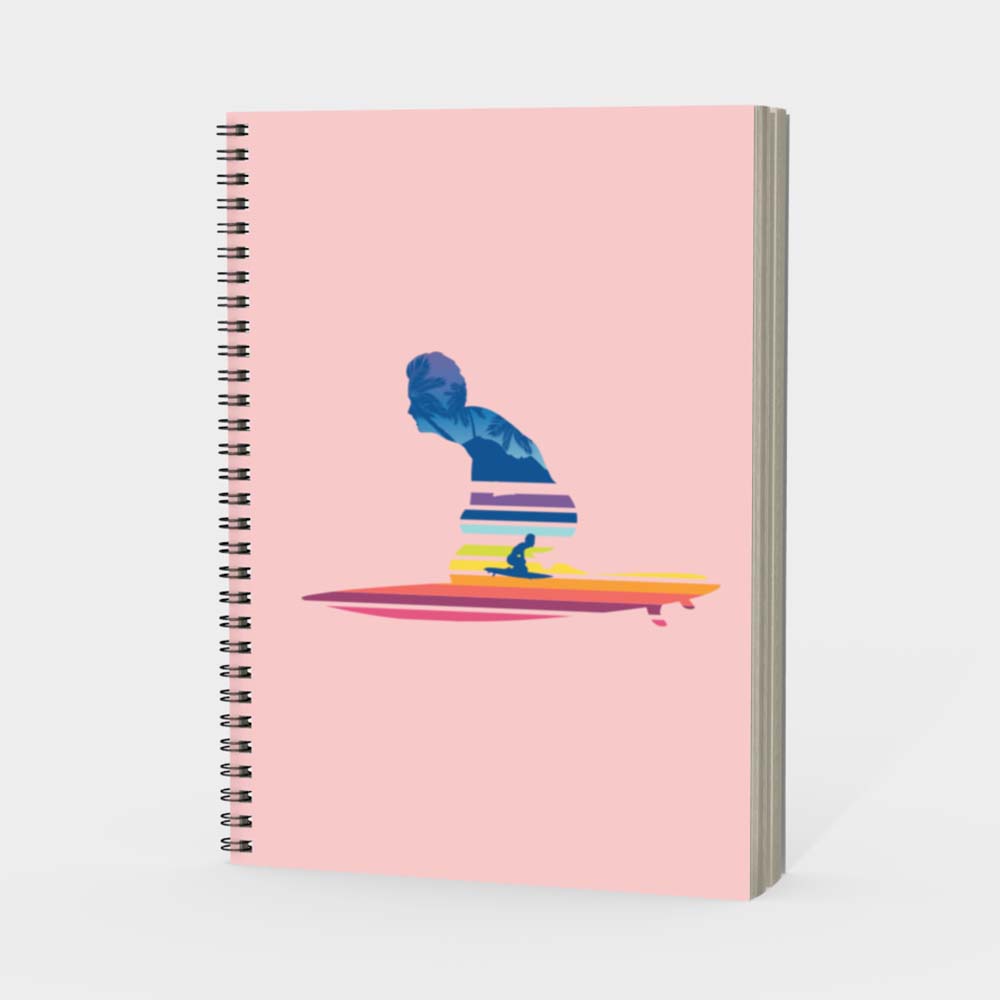 When lounging by the pool, on the sand, or on your couch, journalling is an ideal way to pass the time. Artshock has made this vacation ready Rainbow Tropical Waves Surfing Man spiral notebook that gives off major summer vibes. Whether you draw or write, holidays are a great time to put pen to paper.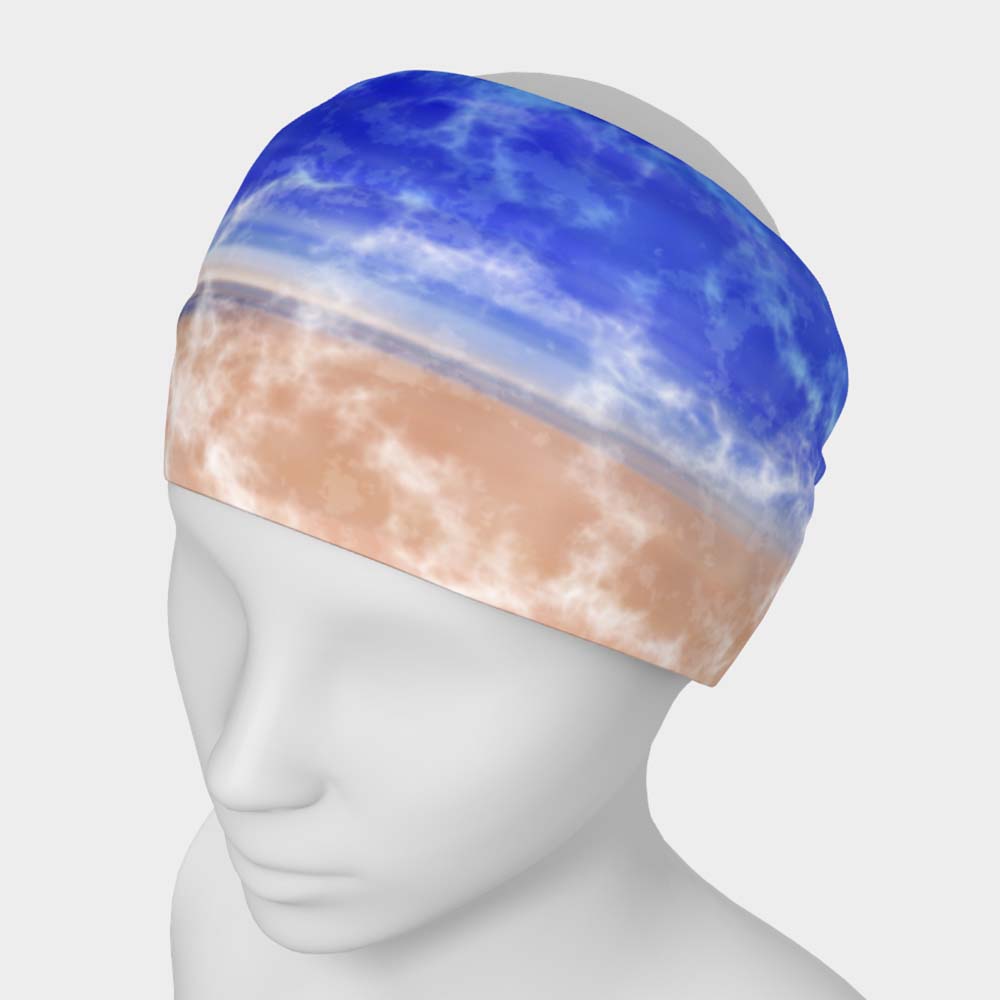 Another beach holiday must have is the headband! This gorgeous Beach and Ocean Tie Dye headband from MarkUK97 is the multi-use accessory to bring on your holiday. It's perfect if you're looking to get your salty hair off your face, or tying it back to play beach volleyball. Plus it easily doubles as a face cover if you're getting a little too much sun.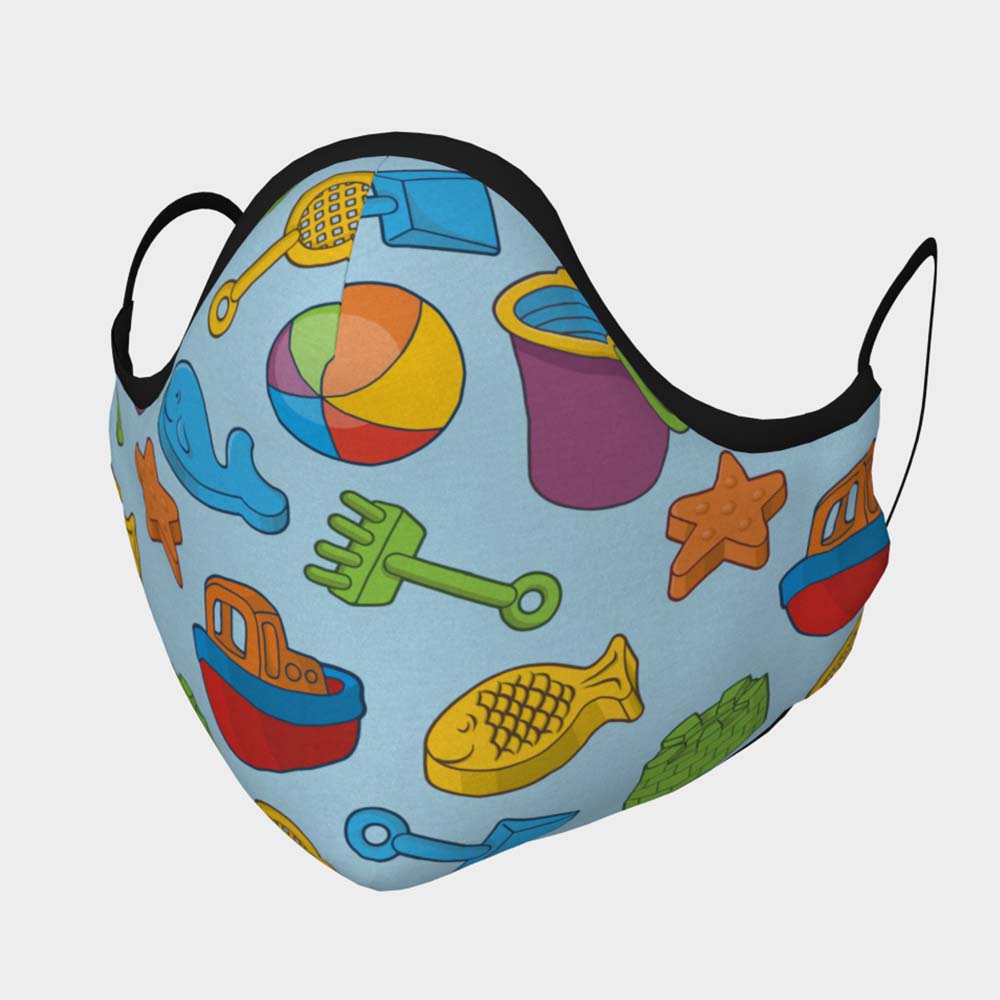 Last but not least, it's important when travelling to carry a face covering. Regardless if you're flying or driving, it's better to be safe than sorry. This adorable Beach Toys Pattern face covering by Sifis is so cute and beachy, you'll be looking for reasons to wear it!



As always, these products are going to be made and compiled into one epic giveaway. Whether you're going on holiday this winter, or just looking to manifest some summer vibes, these products will help you along the way. Make sure you check our Instagram over the next couple weeks to find out how to enter that giveaway.
These 5 products are our top recommendations for a mid-winter getaway, but of course we have so many products to choose from. All of these can be found on our marketplace, plus so many more! Click on the links above to read more about the artists and find more of their unique designs.
PS. If you want to get a headstart on our next giveaway collection, the theme will be revolving around Spring. Make sure you use the word spring in your design names so we can find them in the marketplace.