All About Our 4 Locally Made Performance Fabrics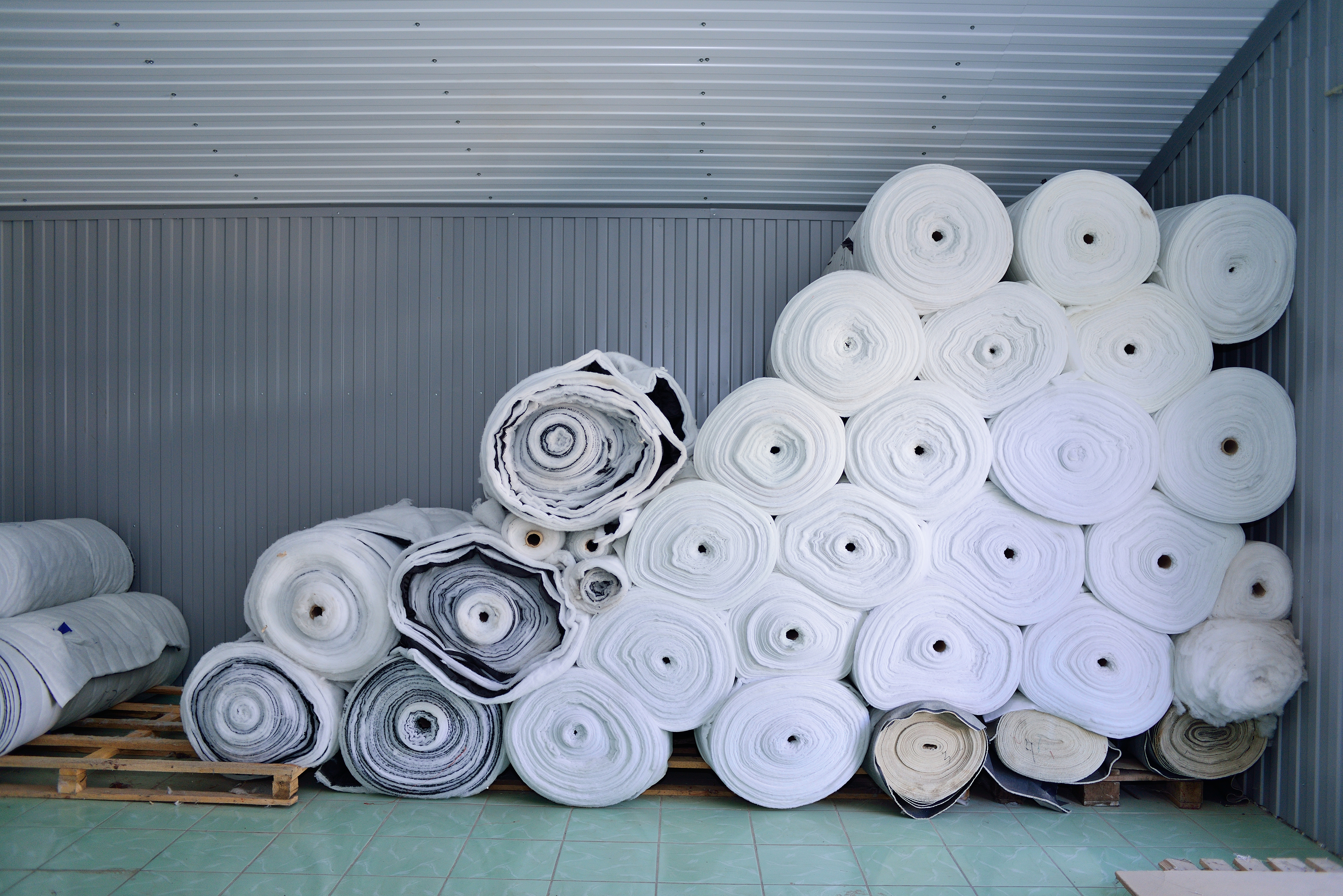 We are very, very lucky to have a fantastic fabric manufacturer nearby on the island of Montreal that produces four of the fabrics we use. There are many advantages to sourcing locally including the following:
We don't have to deal with any of the possible difficulties of importing goods.
We have greater control over quality because we can receive fabric and contact the manufacturer the same day to resolve any problems.
The carbon footprint on locally sourced goods is lesser than that of the fabrics we have to import from overseas.
The fabrics we have made in Montreal are the performance knit, the swimsuit knit, the silky knit and the spun polyester. While only one of these locally made fabrics is defined as a performance knit, all our locally made fabrics share performance fabric qualities.
A UPF (ultraviolet protection factor) rating of 50, which means upwards of 97.5% of ultraviolet radiation is blocked by the fabrics. Our leggings are great for surfing!
They wick moisture away from the body. Unlike natural fabrics, polyester doesn't absorb much moisture. The moisture is pulled through the fabric towards the outer surface where it can evaporate. A crop top and a pair of capri leggings are perfect for spin class.
Quick dry. These fabrics dry super fast in comparison to natural fabrics like cotton. No need to put these fabrics in the dryer. Just save the energy and hang them. They'll be dry in no time.
4 way stretch. This means the fabric can stretch and recover (go back to its original shape) both lengthwise and widthwise. You can wear a pair of leggings, a beanie or skirt over and over again and the fabric won't warp.
For details specific to each fabric, keep reading!
Performance Knit
88% polyester, 12% spandex
Weight: 280g/m2
Black light reactive
We use it for leggings, capris, skirts, crop tops and shorts
Swimsuit Knit
72% polyester, 28% spandex
Weight: 260g/m2
Black light reactive
We use it for dresses and the waist band in our yoga leggings
Silky Knit
85% polyester, 15% spandex
Weight: 180g/m2
Silky feeling that softens even more with washing
We use it for our kimono robe & draped kimono
Spun Polyester
92% polyester, 8% spandex
Weight: 240g/m2
Pill resistant even after multiple washings
We use it for the shell of our beanies (outer layer)
Any questions about performance fabrics? Let us know in the comments. We love talking about fabric a bit too much!