Feature Collection 12: Fall Colours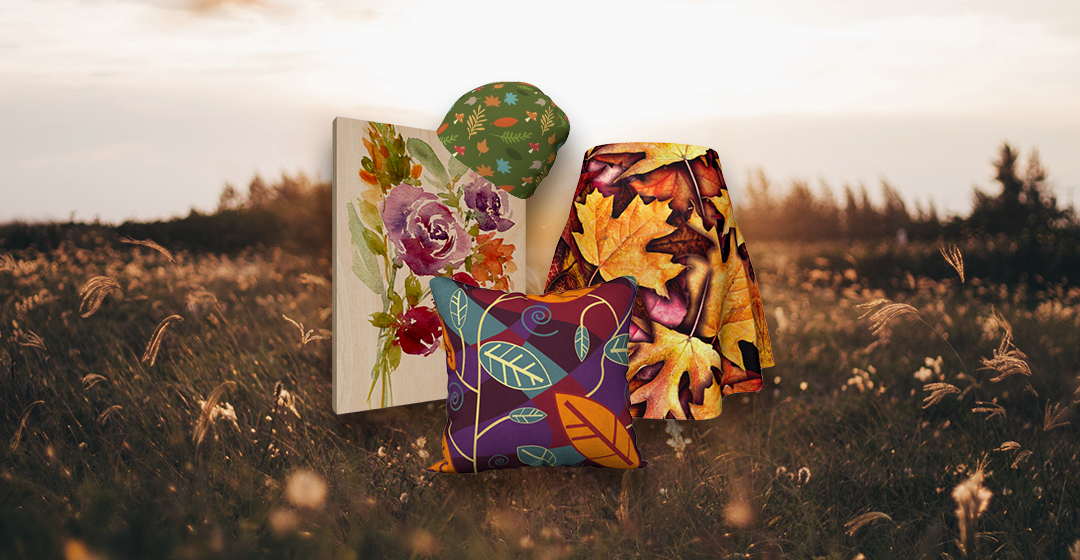 Fall is my personal favourite season. I love wearing comfy sweaters and scarves. I love walks by the river when it's a bit crisp in the morning. I love a cup of tea in the afternoon sun on my balcony. For September's giveaway we've chosen a selection of products that give us that cozy fall feeling. Make sure to follow us on Facebook and/or Instagram so you don't miss your chance to enter to win!
Fall in the Forest Beanie by Debra Lynn Harrison, adult small/medium with grey lining: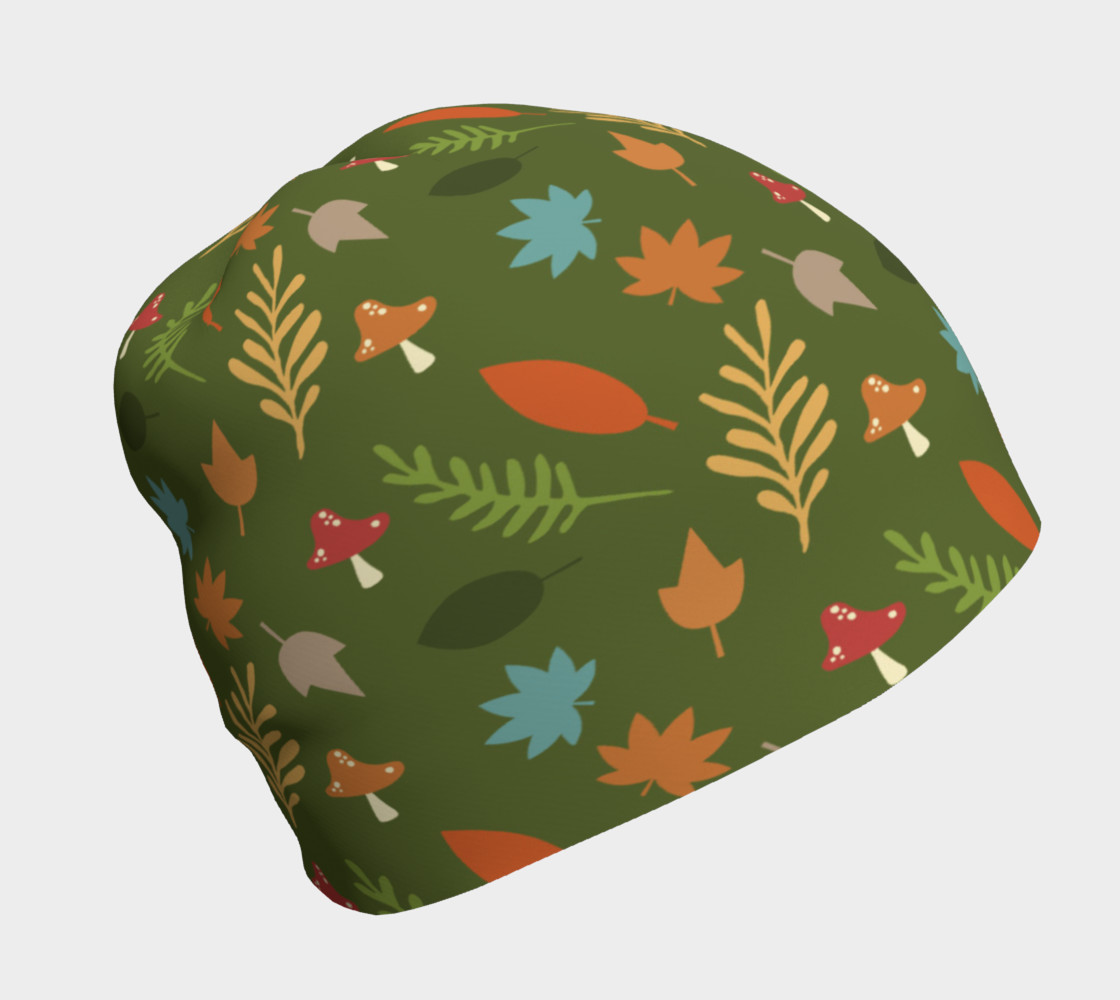 Retro Fall Leaves Abstract double sided print, 18" x 18" velveteen pillow case by InkPuddles Designs: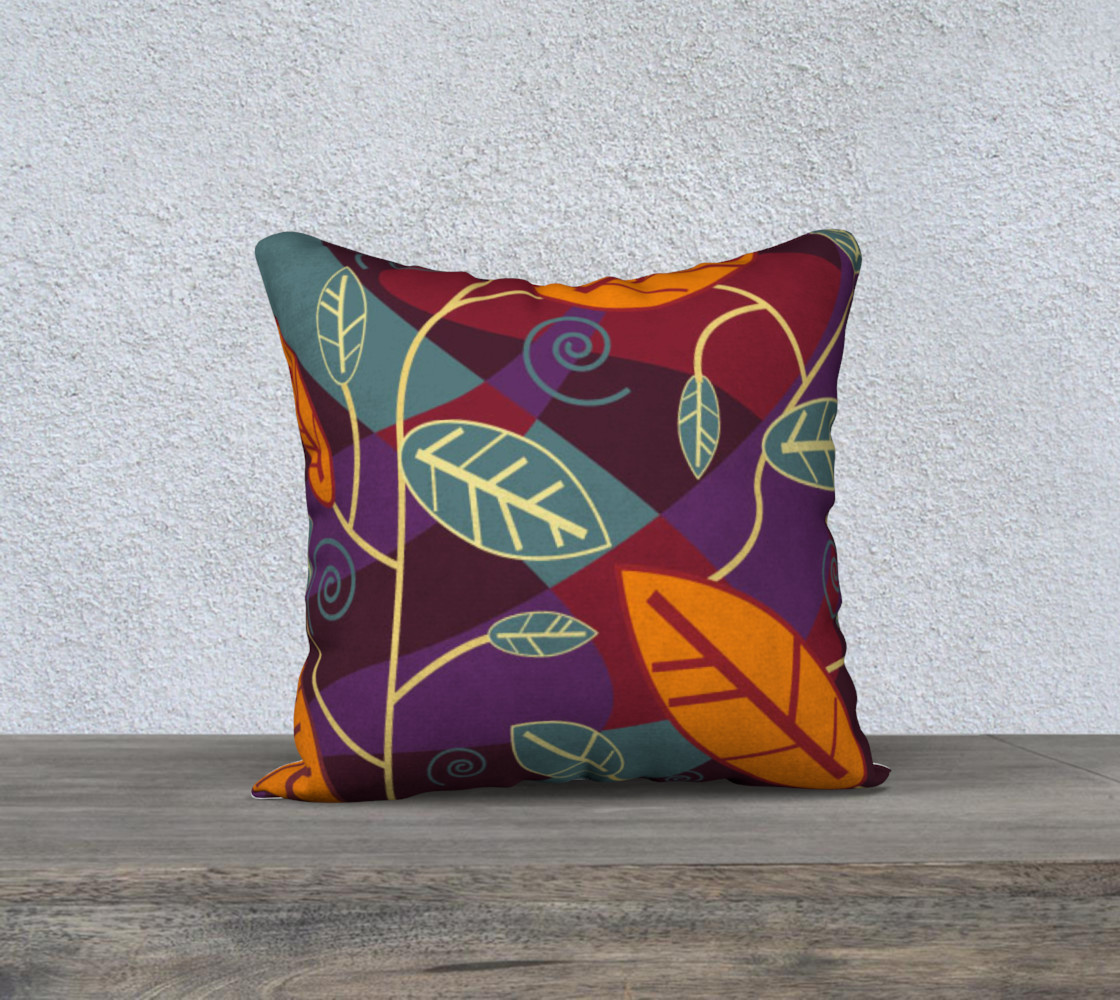 Fall Leaves Pattern Flare Skirt, by Blooming Vine Design, size XL: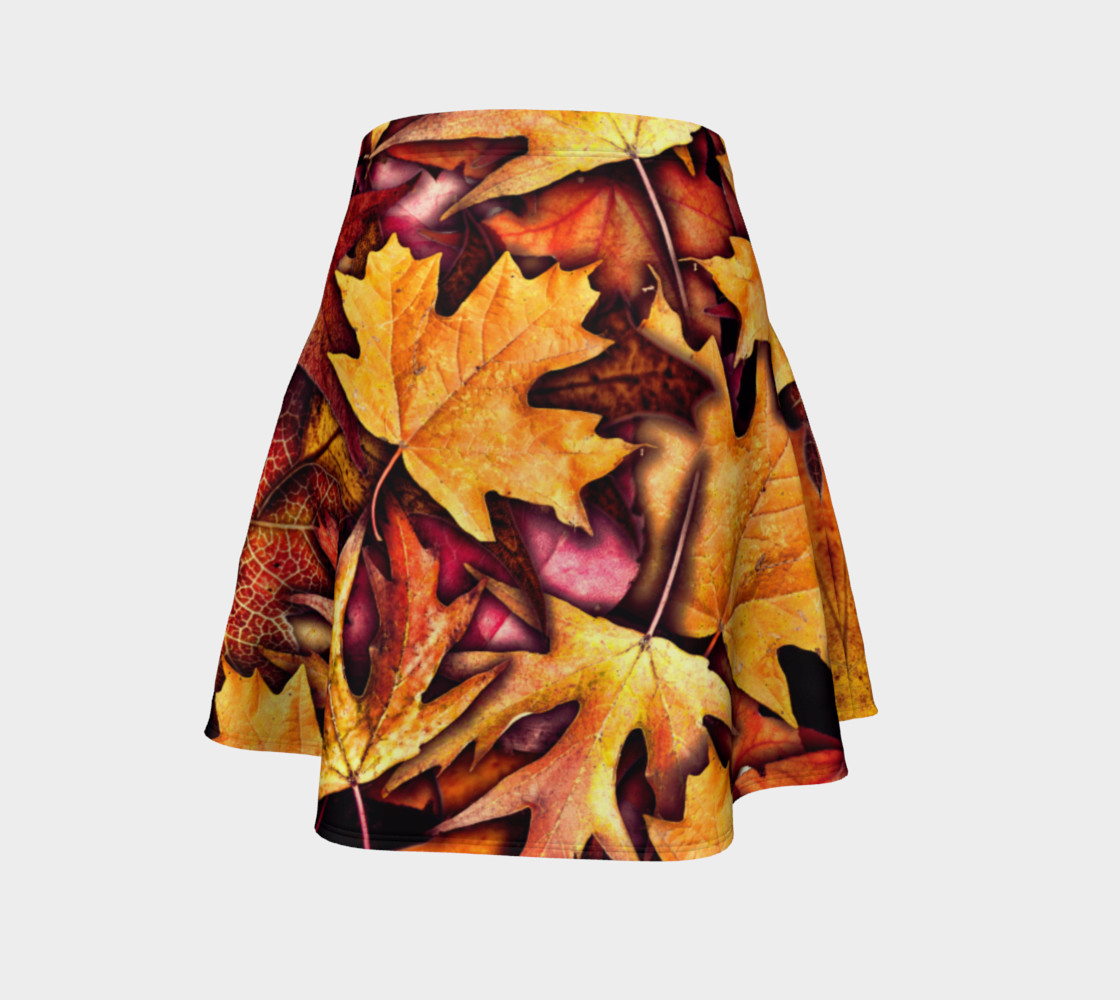 Purple Rose Fall Bouquet, 11" x 14" Wood Print by Hand and Hart Designs (Amy Barnhart)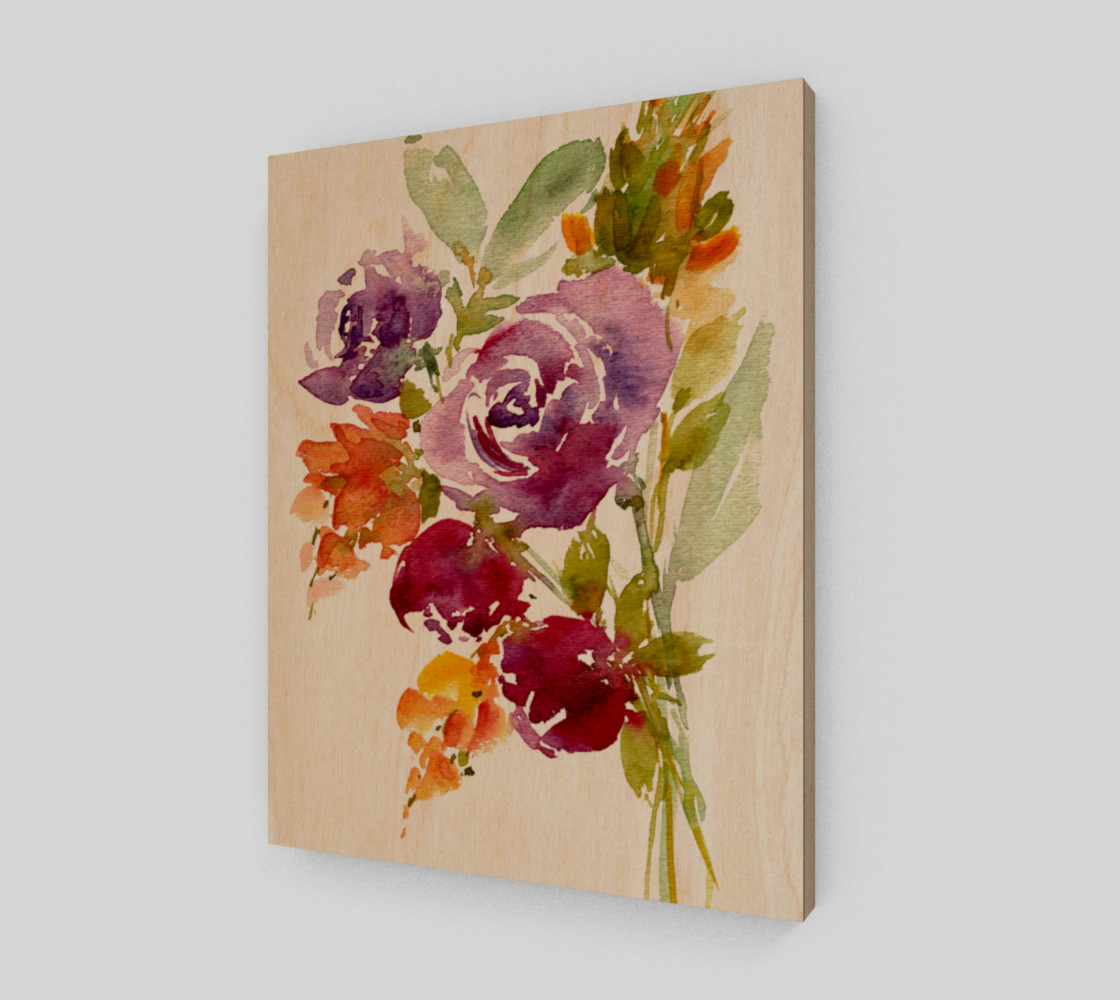 We'll be giving this collection away at the very end of September, so keep your eyes peeled. These items could fit right in with your Thanksgiving decor!