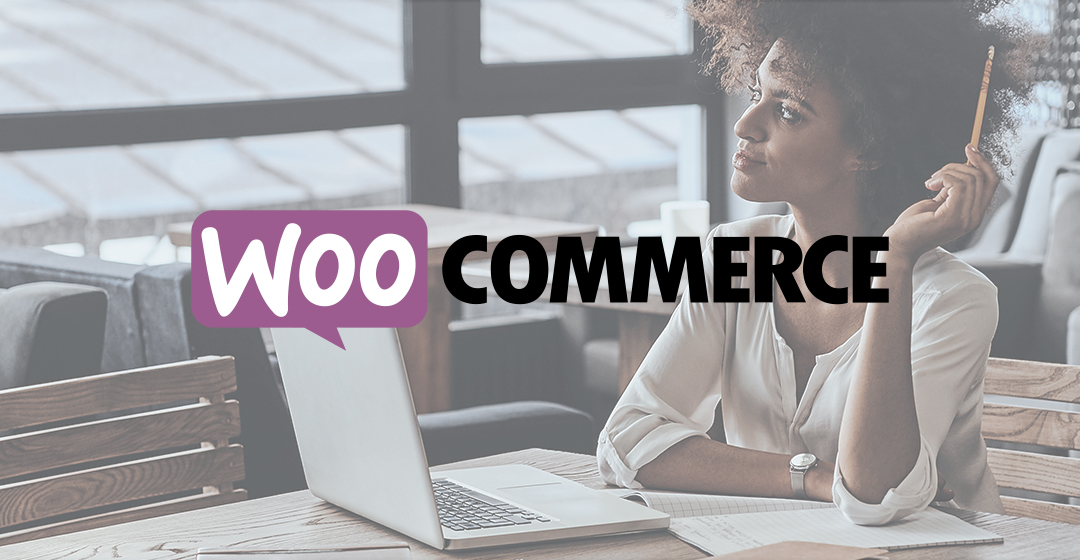 With so many sites using WordPress these days it makes perfect sense that there is a comprehensive e-commerce platform tailormade for WordPress users. If you're familiar with WordPress already, setting up a WooCommerce store will be a breeze. If you're new to Wordpress and starting from scratch, setting up your online business with WooCommerce will take more time than other options (like Etsy or Shopify), because you first need to set-up/host a Wordpress web site, then add the WooCommerce plug in for your store. If you're ready to learn and have the time, it is truly an amazing platform to use. WooCommmerce is open source, completely customizable and there are loads of features, extensions and themes to help you set up your business just the way you want it.
The Price
WooCommerce is a free plugin for WordPress sites. This doesn't mean there is no cost, because having a WordPress site requires a domain name, hosting and so on, but there is no fee for the plugin itself. If you want to invest in your store by adding extensions such as cart reports, PDF invoices, various payment solutions etc. you can find them and many more options in the Extensions Store.
Themes
There are countless themes out there for WooCommerce! You can use Storefront, which is a free WordPress theme offering deep integration with WooCommerce. You can also find child themes that work with Storefront. If you don't find what you're looking for on WooCommerce you will find a plethora of themes to choose from with a quick Google search.
Adding Products
Once you've set up your shop and connected your WooCommerce account to Art of Where, adding your products to WooCommerce is very simple. You can add them directly from your AOW dashboard.
Click on the blue plus sign icon at the bottom right: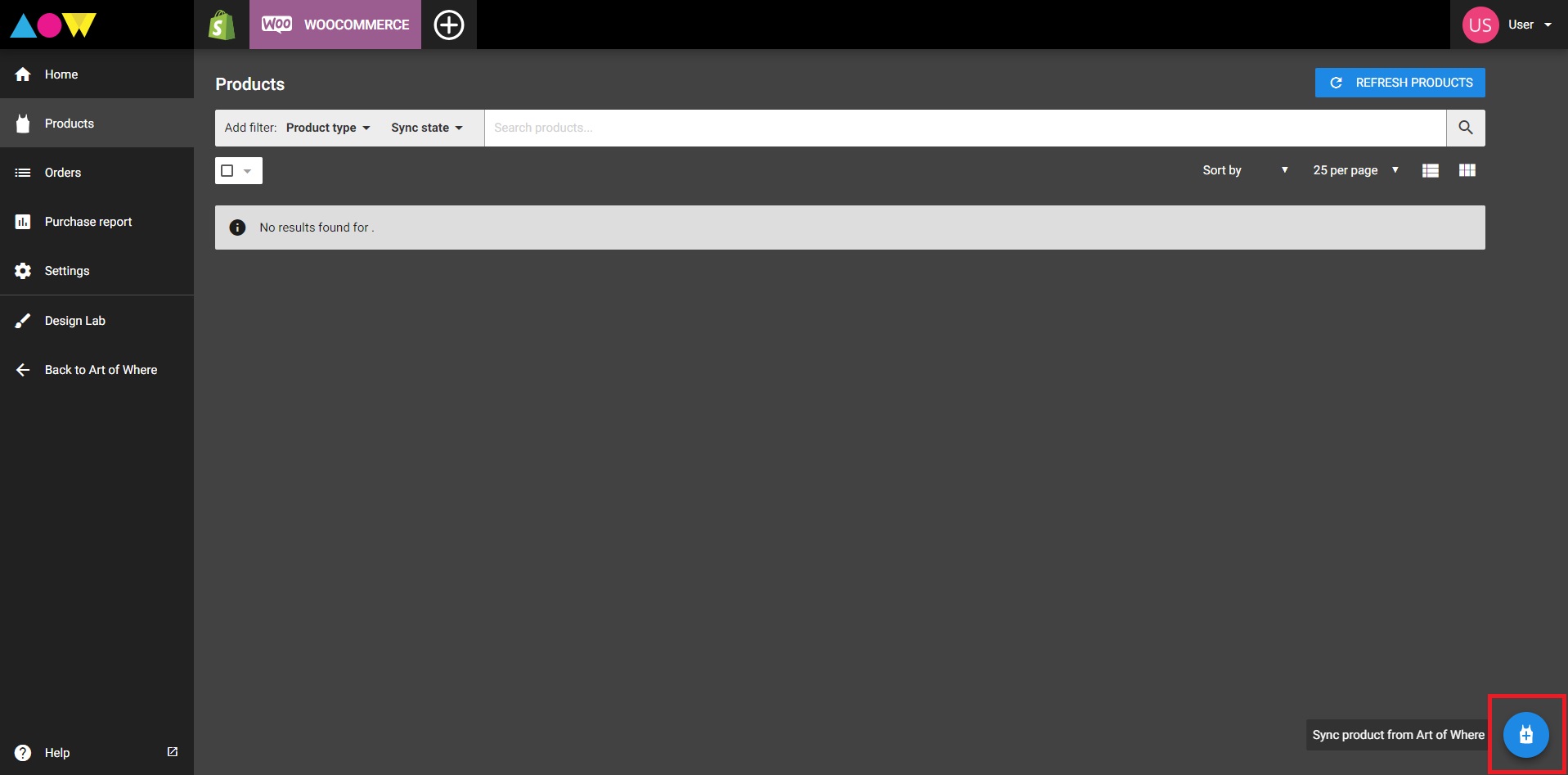 Choose your product and select add to WooCommerce:
The page will reload to show your synced product: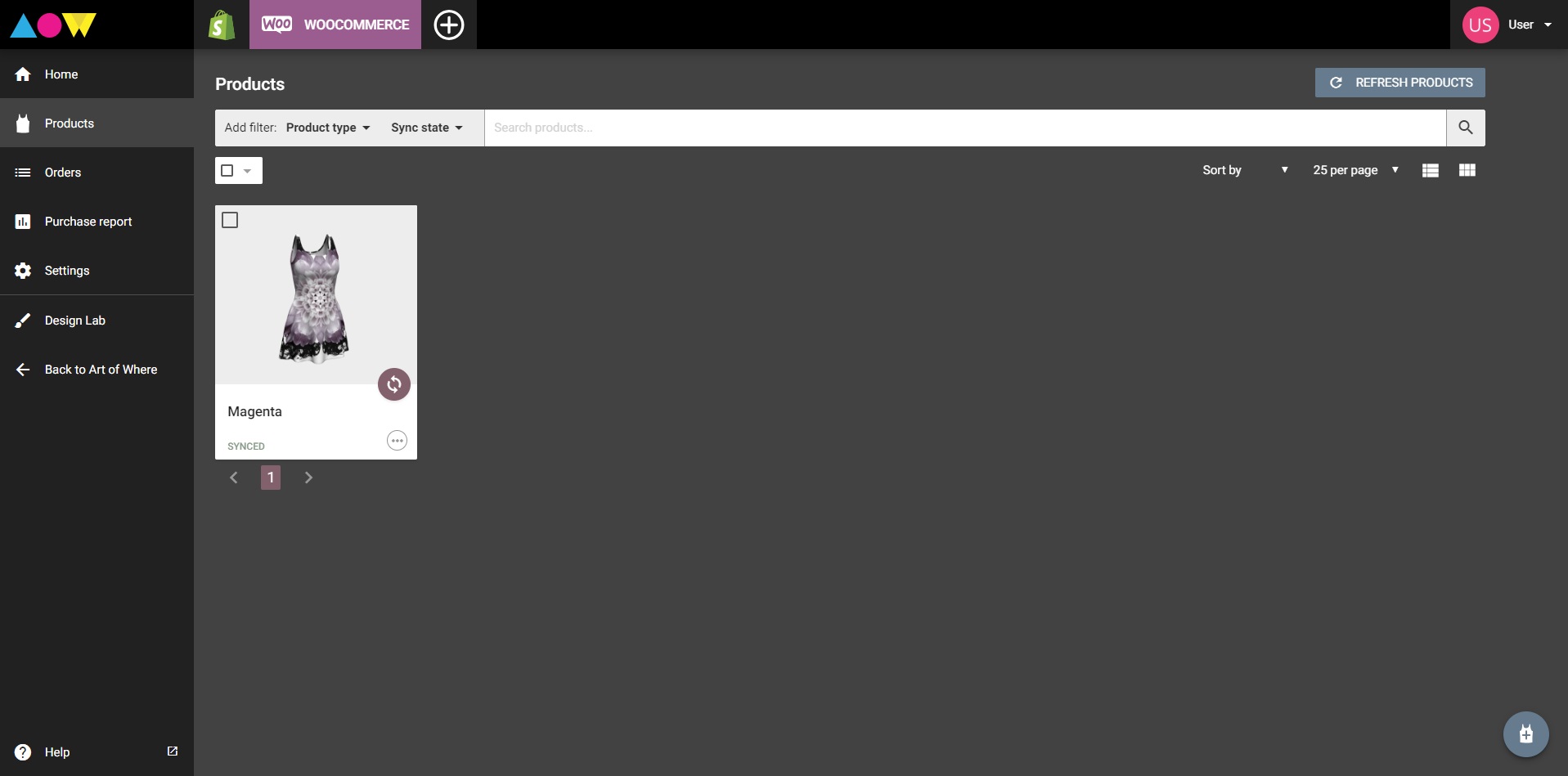 After adding your product to your WooCommerce store, go to your account to edit your listing. You'll see that the product preview, description and all the variations have been added. You can edit the description, remove variations, change the price and add or remove pictures.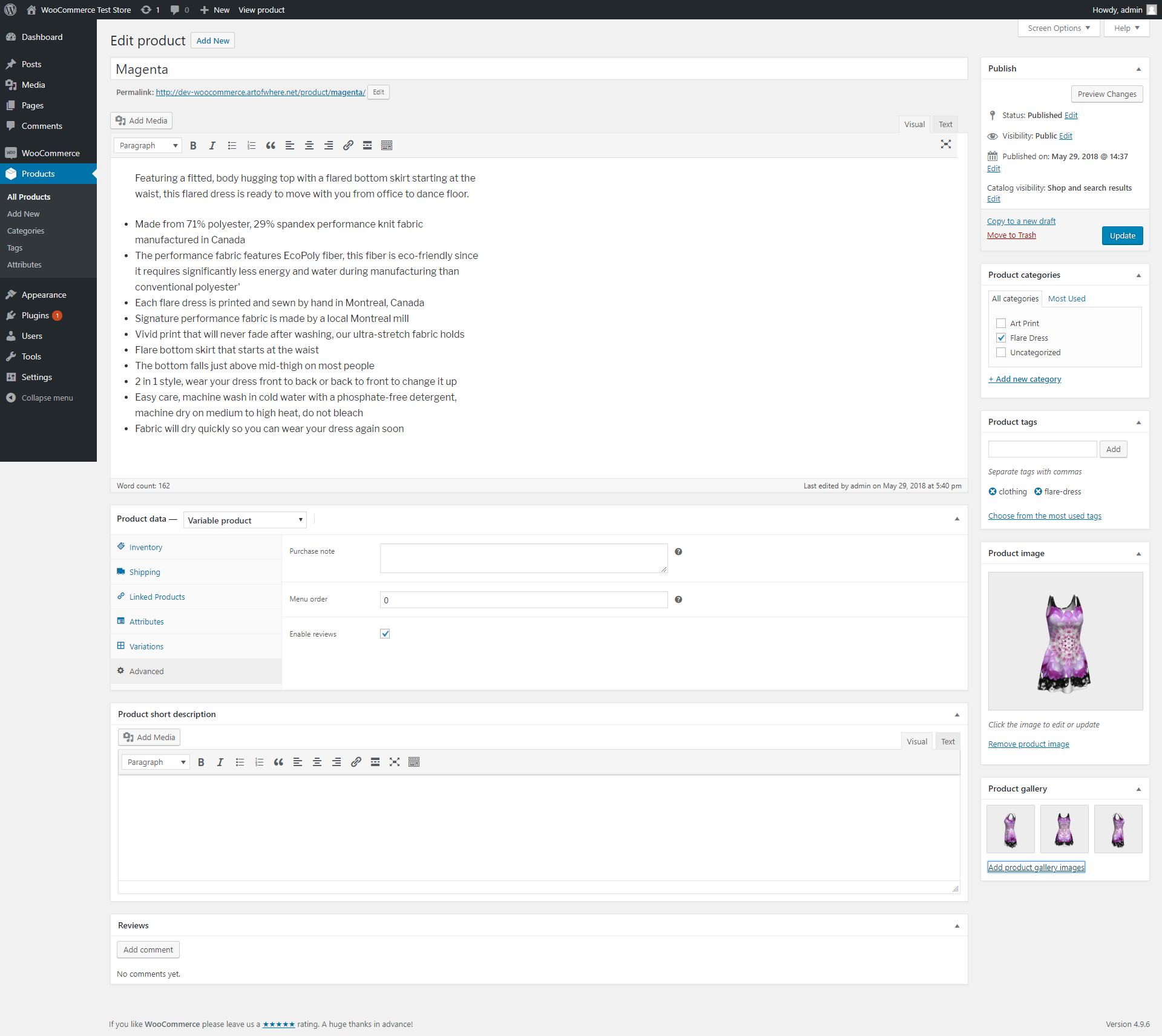 Neat Features
WooCommerce has the edge when it comes to search engine optimization, and you can find plenty of documentation to help you become a master at getting people to click through to your site. There is also a fantastic blog with loads of great tips and tricks to help you run your online business.
If you are a developer or you are working with one, the world (of WooCommerce) is your oyster. Unlike other e-commerce platforms which are closed, WooCommerce is open source and that means there is no limit as to what you can do!
Check out these stores for inspiration: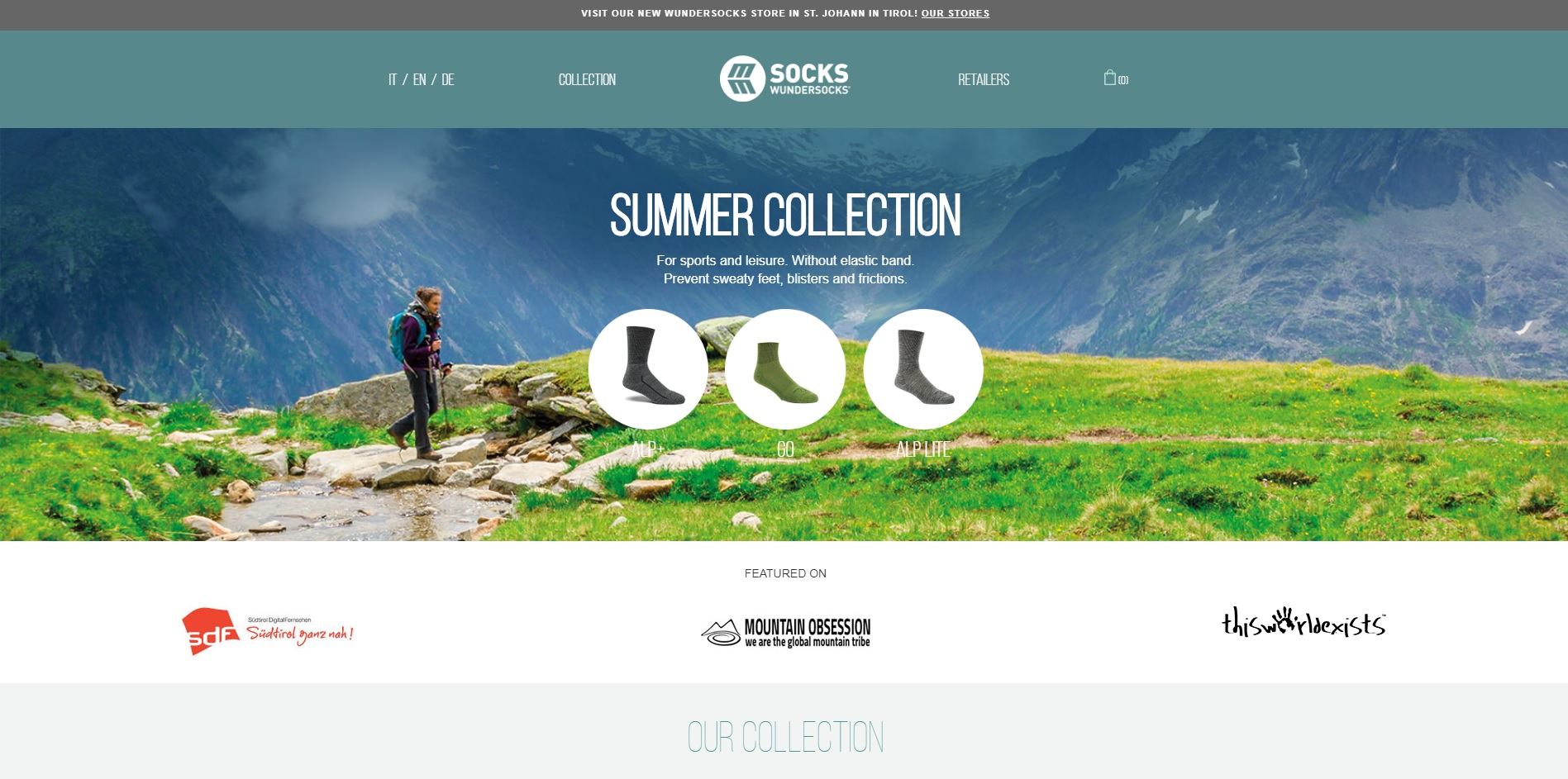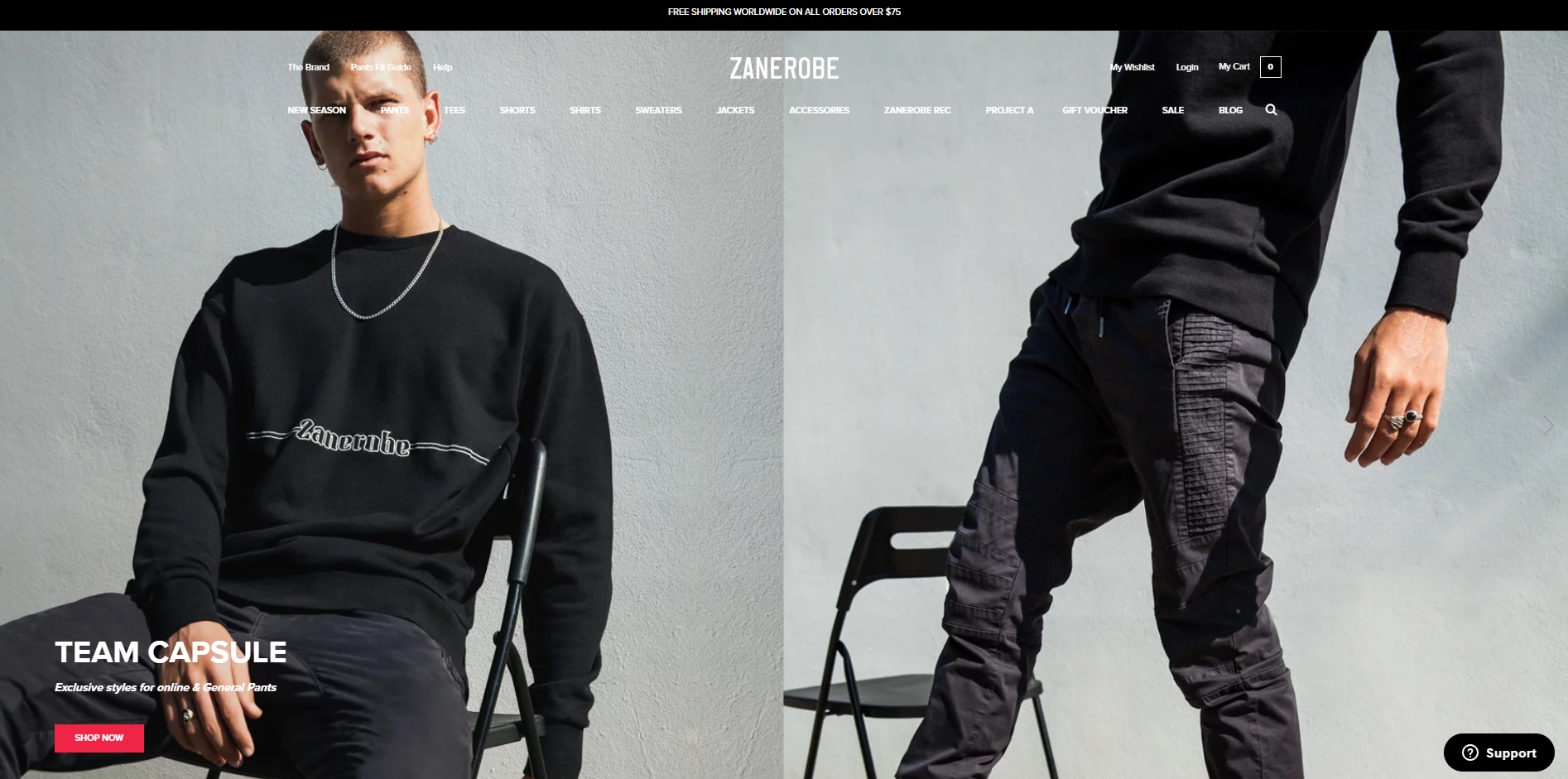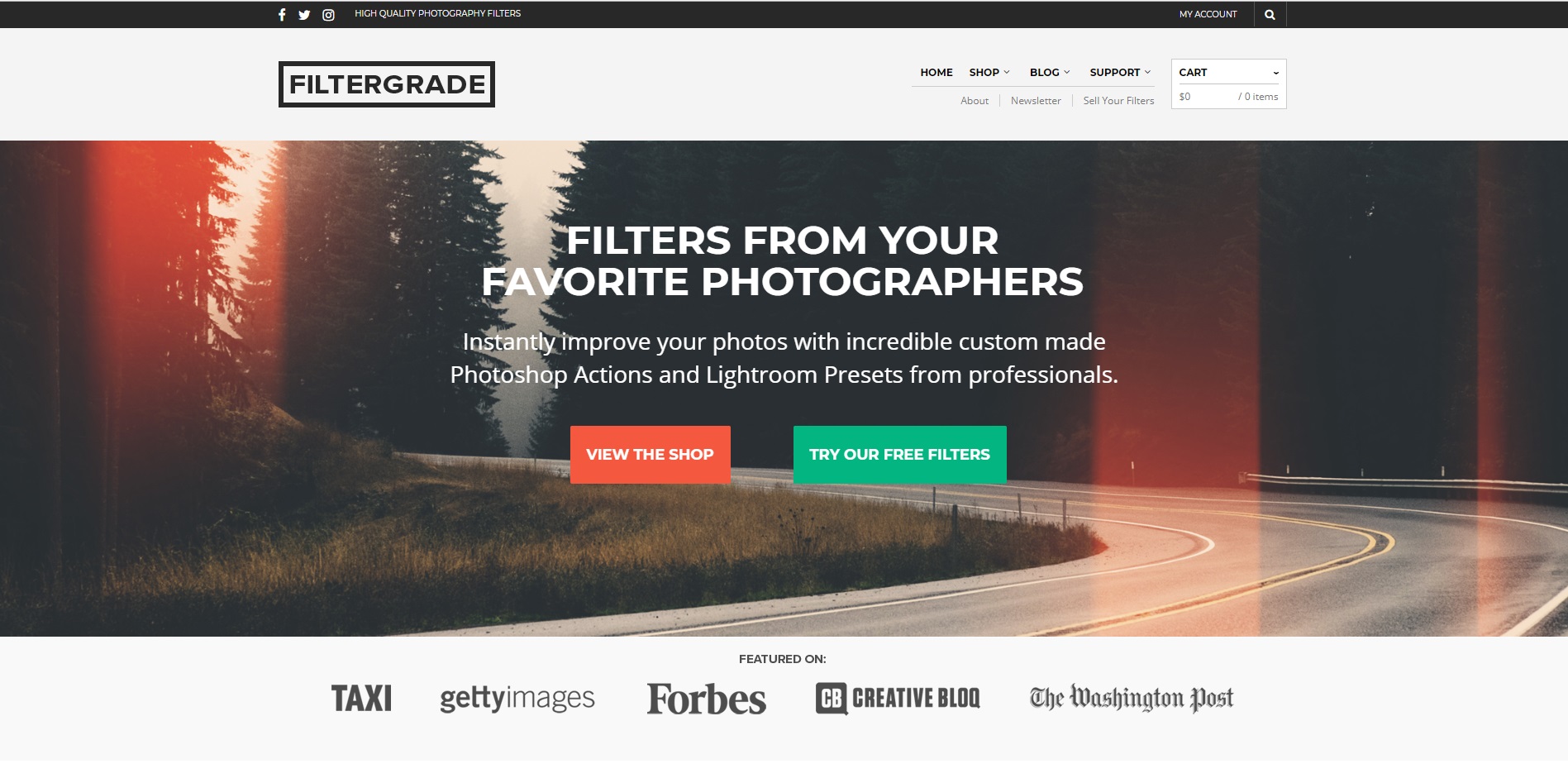 Happy selling! If you have any WooCommerce tips, please post them in the comments below. If you have any questions, check out our guide or contact us!