What fuel surcharges are and why they keep changing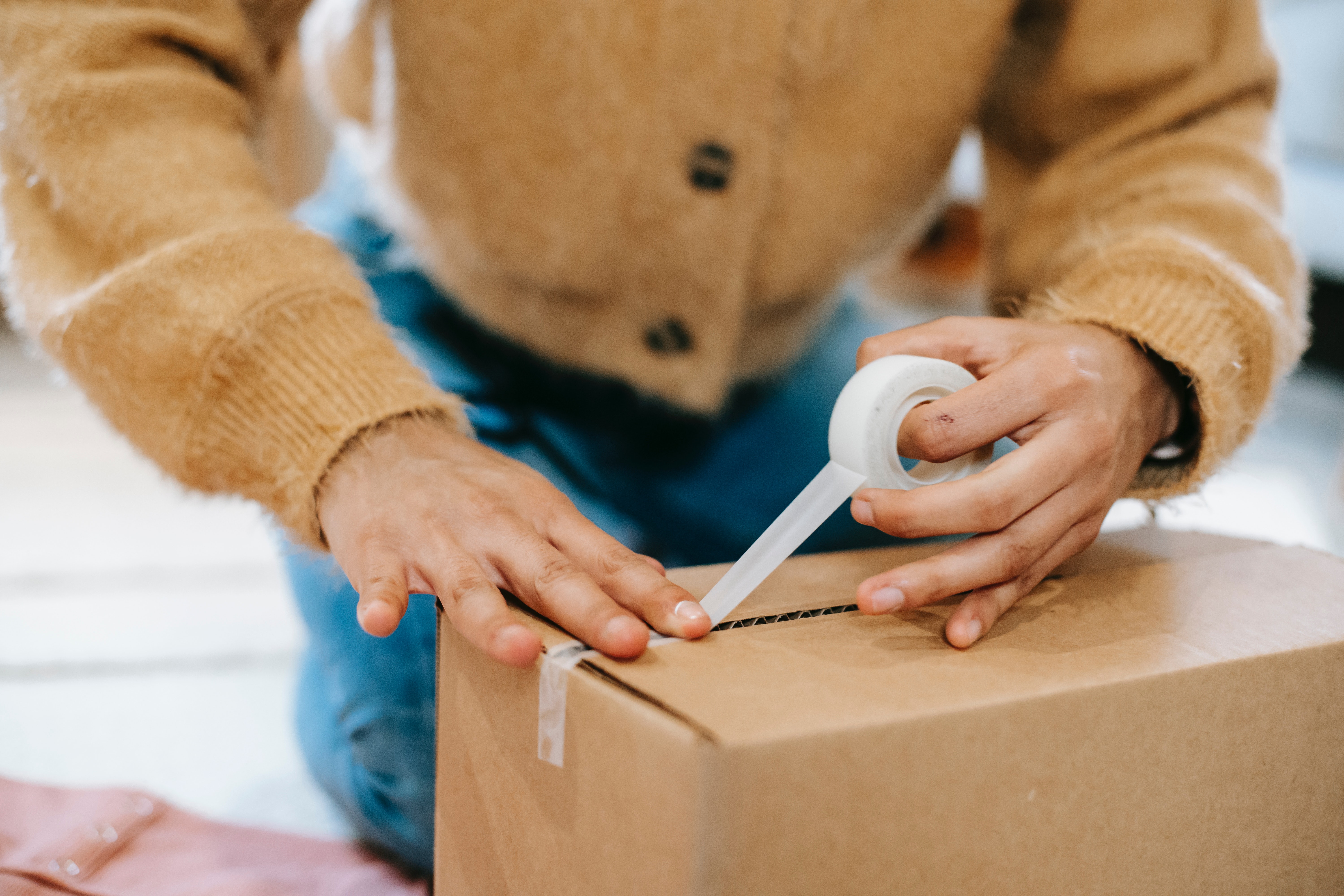 Here at Art Of Where we're proud to be able to create your custom products and ship them directly to your customers. We use different carrier and postal services to deliver your orders and because of this, our shipping prices are directly affected when our shipping partners change their prices. It is standard practice for shipping prices to include a fuel surcharge to cover the energy cost involved in delivering packages. Keep reading to know more about fuel surcharges with Canadapost, FedEx, and DHL and why they change often.
Due to current international events, global shipping prices have greatly increased over the past few months and we've seen this trend particularly in Canada. A large part of this increase is the fluctuations in the fuel surcharge. Shipping carriers base the fuel surcharge directly on the average diesel price in the region they are delivering within. In most cases, the fuel surcharge is re-evaluated monthly to keep in line with fluctuating fuel costs. From May to June we have seen the fuel surcharge with Canadapost raise 6% from 31% to 37%.
We have been undercharging for shipping prices with DHL and FedEx in previous months so to bring our pricing in line with current costs, we need to increase the fuel surcharge we charge on our DHL orders this month by 10% and FedEx by 5%.
To learn more about fuel surcharges, visit Canadapost, DHL, and FedEx where they explain how they calculate the charge and when to expect fluctuations.
Something to note, these shipping price increases will not apply to any shipments that are sent with postage stamps; it will only have an effect on parcels and boxes.
As we mentioned already, these surcharges are due to international events that are causing fuel prices to rise. This means that the surcharges are not permanent, and will be reduced as soon as fuel prices decrease. Art Of Where does not make any profit off our shipping prices, which means that as soon as the surcharges decrease, so will our shipping costs, and that will be immediately reflected in the cost of shipping for your customers.
Do you need to update your shipping prices? You don't want to undercharge for shipping since it will eat into your profit on product sales! Now is a good time to review your eCommerce store shipping prices and make adjustments to keep in line with the raising energy costs. It's a good idea to make a note to yourself to check shipping costs periodically since the fuel surcharge can go up and down monthly.
We know price increases are frustrating, especially right now when the world feels more unstable. We are always looking for the more cost effective, efficient shipping methods to provide for all of your and your customers, so be assured that we will continue to keep your best interest in mind through all of these changes.