Weekly Features & Giveaways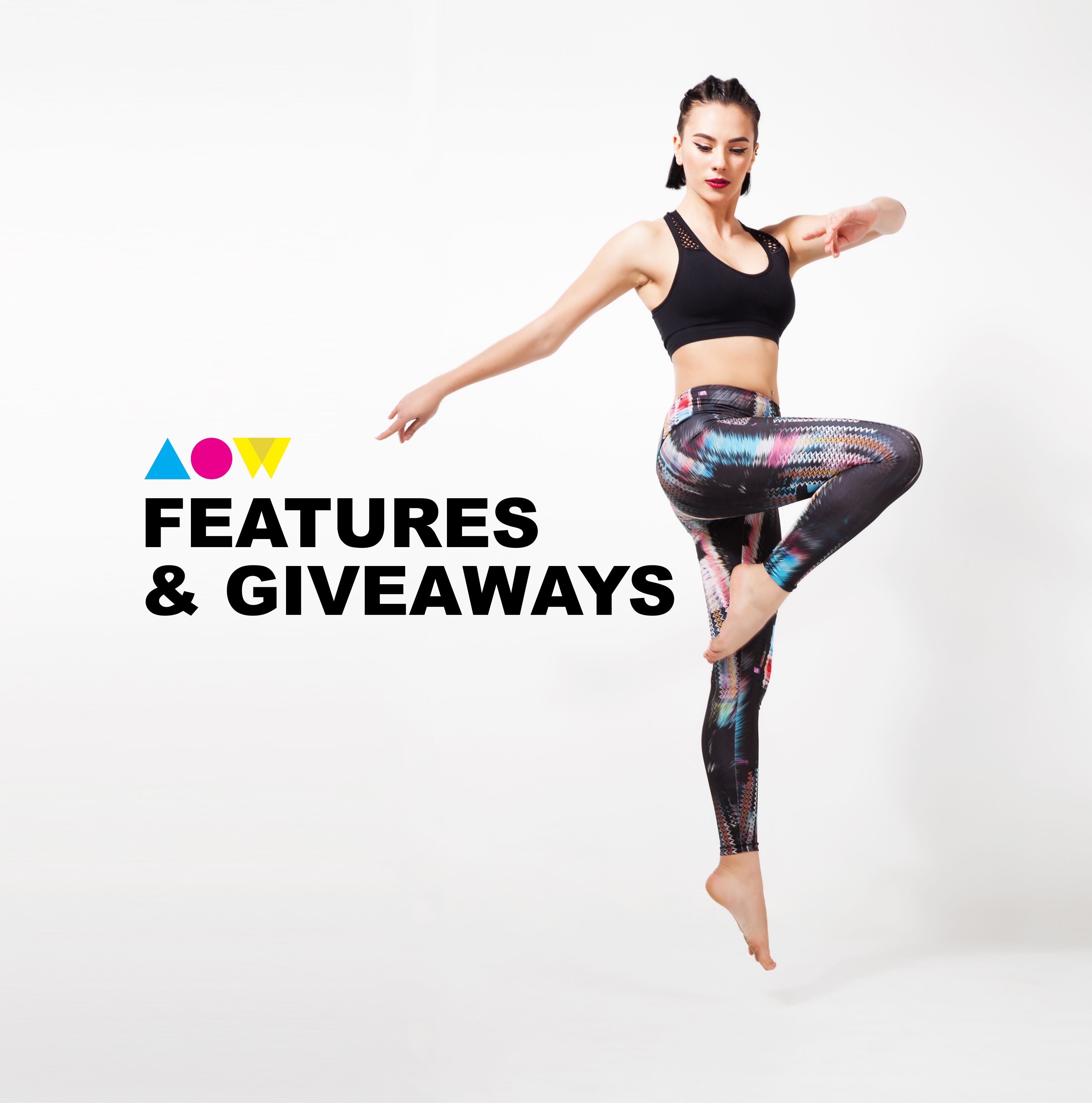 We are excited to announce our new Weekly Featured Collections where we showcase items from the Artist Stores on Art of Where. Our goal is to give you a look inside our production studio and really show off some of the amazing items our community is designing.
Here's how it's going to work!
Once a week we choose 3-5 items from the Artist Stores. We'll announce on a blog post and social media who we choose. Artist's whose work is featured will be paid the commission on their products. We'll post a few pics throughout the week of the items being made in our studio. Once everything's ready, we'll share with you the final outcome on Facebook and Instagram. Anyone who follows the post instructions (like, share, tag) will be entered into a random draw to win the final set. One winner per week!
Since we have tonnes of new products launching this year, we really want to showcase our amazing artists and how individual artwork makes each product unique. We hope our new weekly features gives you ideas about ways to use printed products either in your own life, or as you build your brand.
Our first Weekly Feature is Valentine's Day themed! We've chosen 5 products from the following Artists:
Peignoir: Beauty of Hearts by Taniaikai
Mini Shorts: Ancient Keys by Lala
Stationery Card (set of 3): Love You by Rose and Ink Company
Draped Kimono: Pink Hearts and Polka Dots by Cori-Beths Originals
Printed Fabric (we chose bridal satin): Treasure of Nature III by Mixed Imagery
This collection totals $233!
Watch for the pics of these items in production throughout the week! We'll post the pic of the final collection on Thursday on Facebook and Instagram and give it away on Friday! Follow us so you don't miss out.
Feb 7, 2018
Rolling out the minishorts on the press!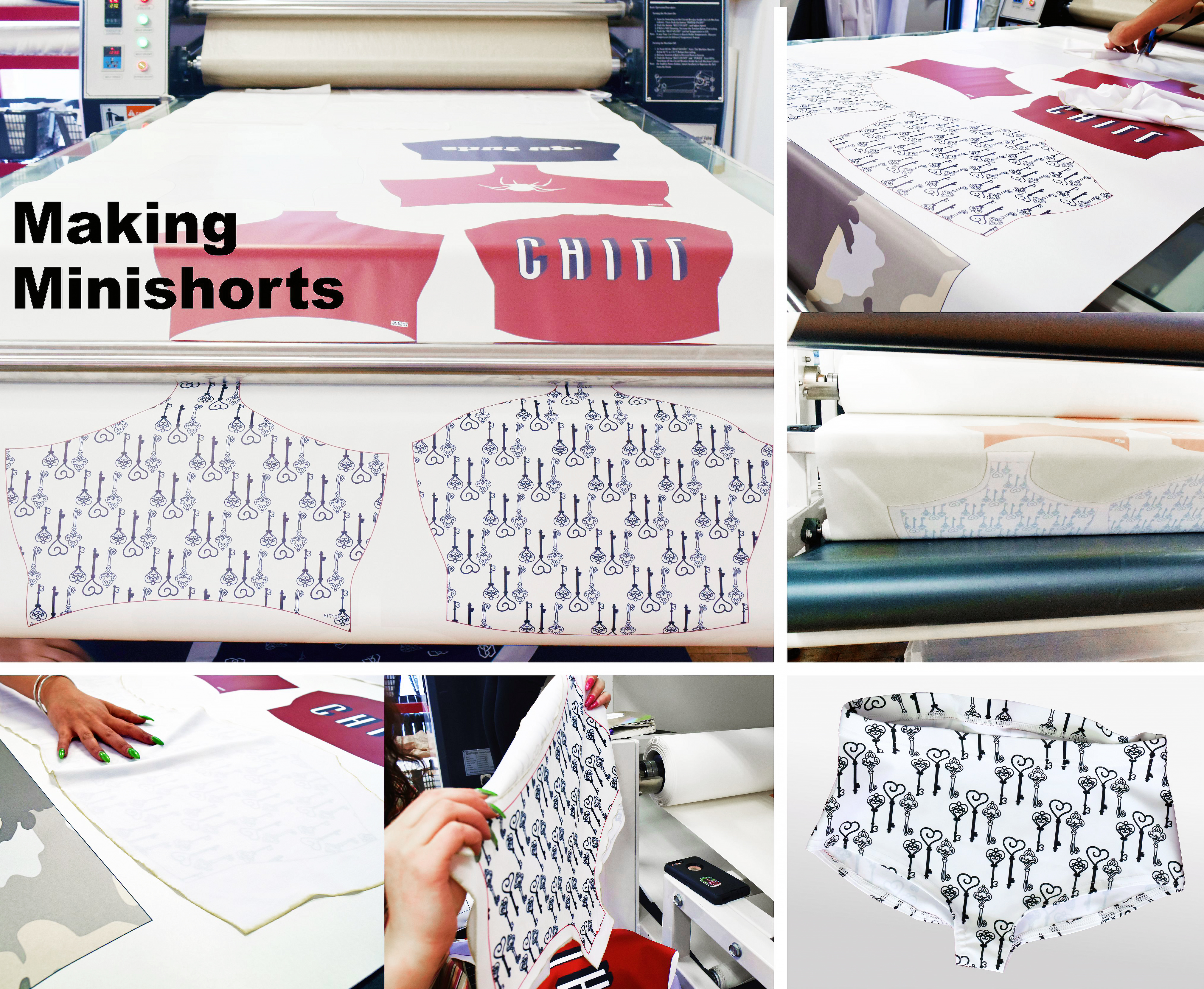 Feb 9, 2018
The first collection is ready and posting to social media today! Follow the instructions in the post to be eligible to win it! Giveaway happens Monday.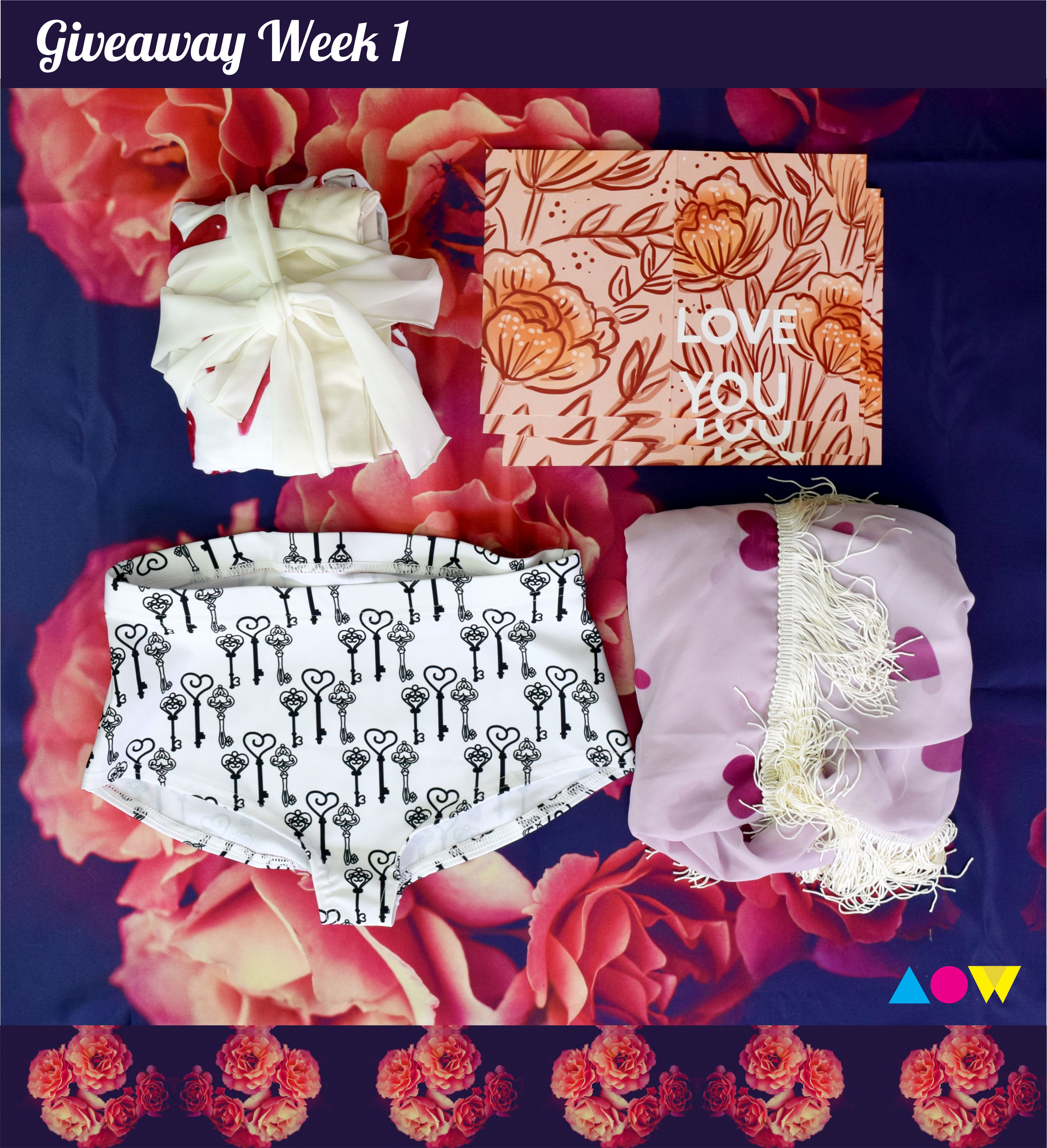 Feb 12, 2018
We have a winner!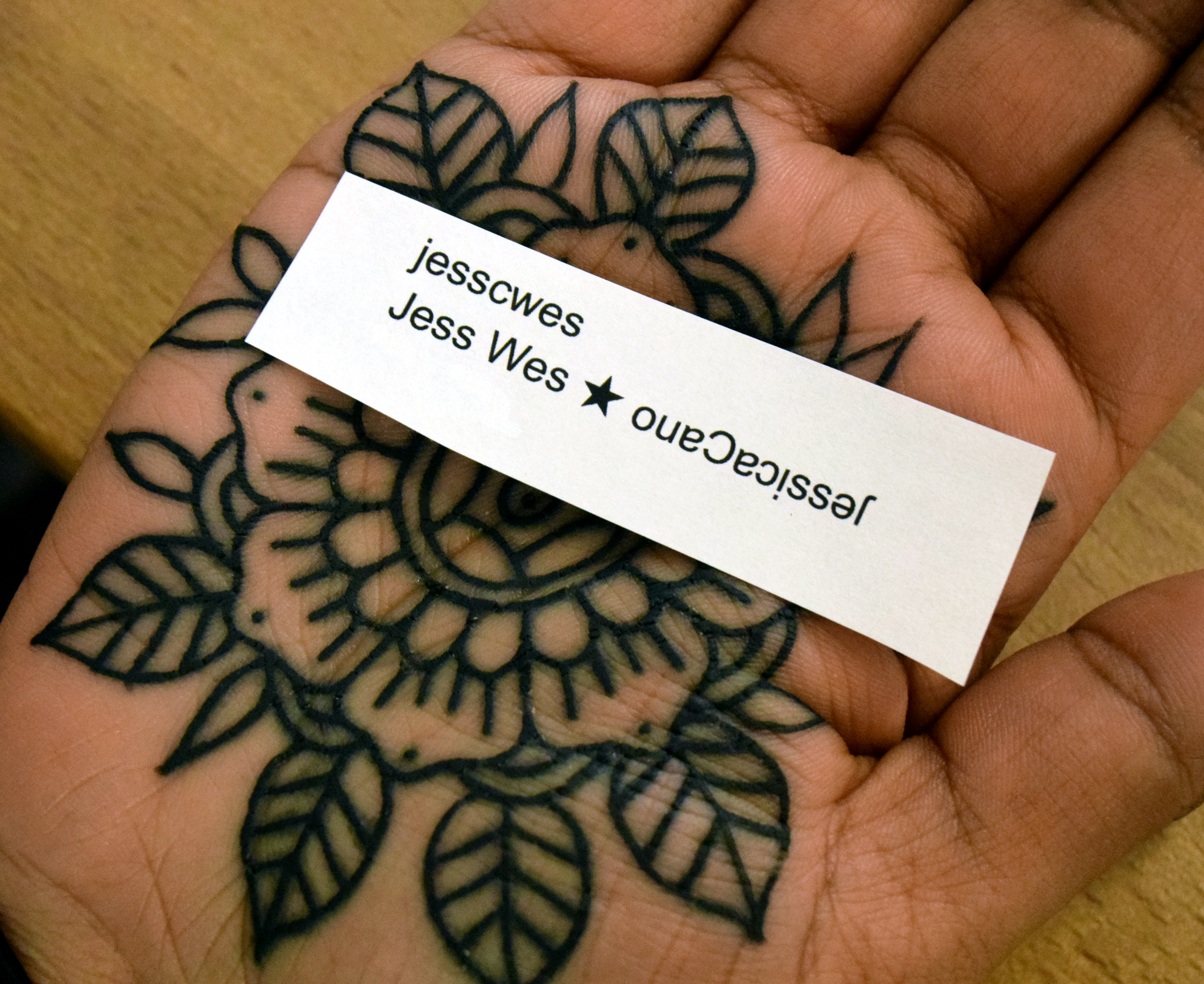 Up next week....Carry-alls!