Updating Shipping Rates in your Etsy Store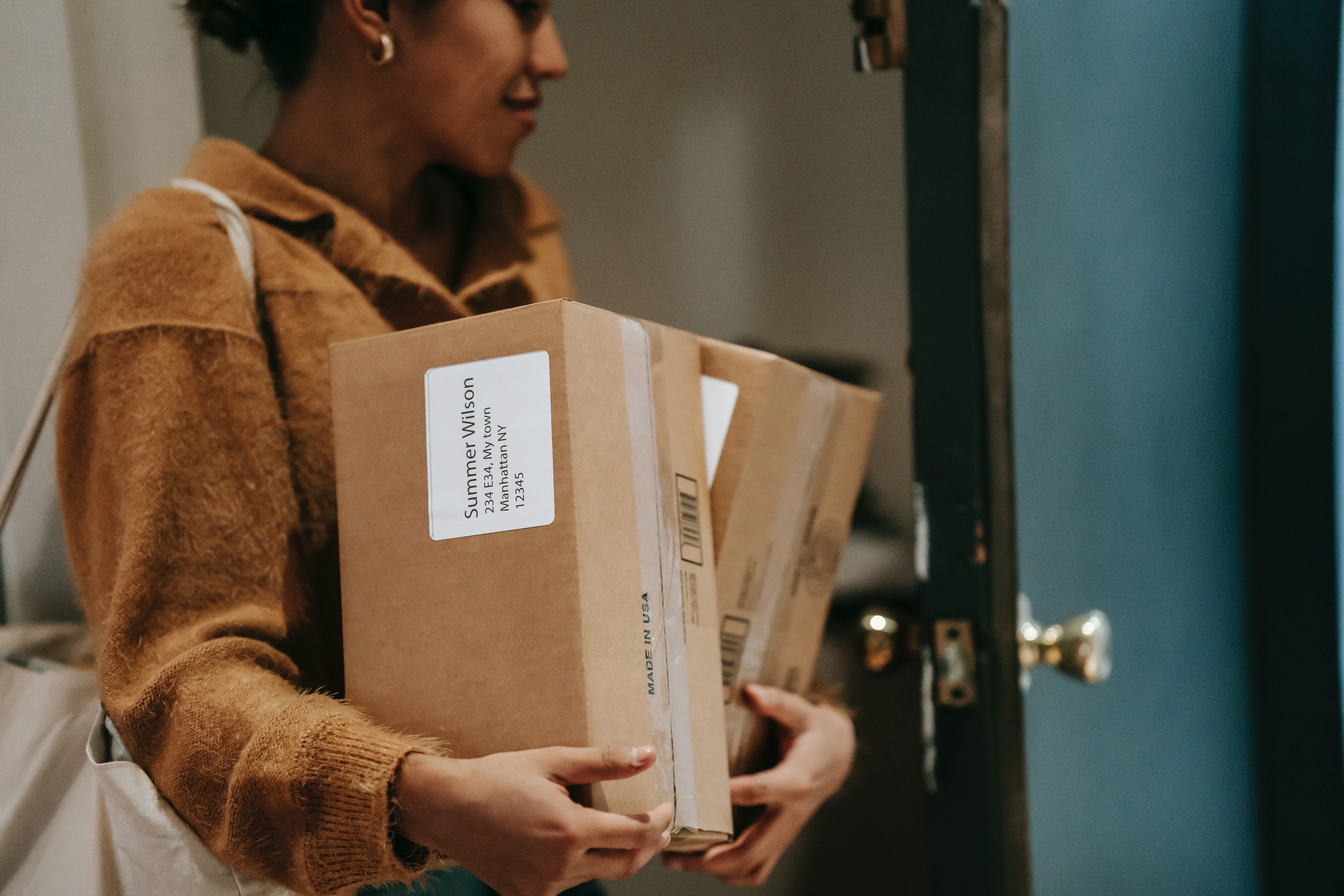 We just recently published a blog post regarding changes to our existing shipping rates. To reiterate what we said in that blog, On April 12th, due to USPS, CANADA POST and FedEx rate climbs, Art of Where will be increasing our shipping prices to better reflect the rate changes they have imposed. The increases will apply to most services so please take some time to review and adjust the shipping prices in your stores. In that blog we also discussed how to update the new shipping rates in your Shopify store. In this post we're going to walk through how to update the new shipping rates in your Etsy store, so keep reading to find out!
First off, let's go over where to find the new shipping rates so that updating them in your Etsy store will be easy. If you login to your Art Of Where account and head into your Dashboard, you'll see a "shipping" tab on the left hand side. That shipping section will show you all of the updated shipping prices by weight, based on country of origin and country of destination.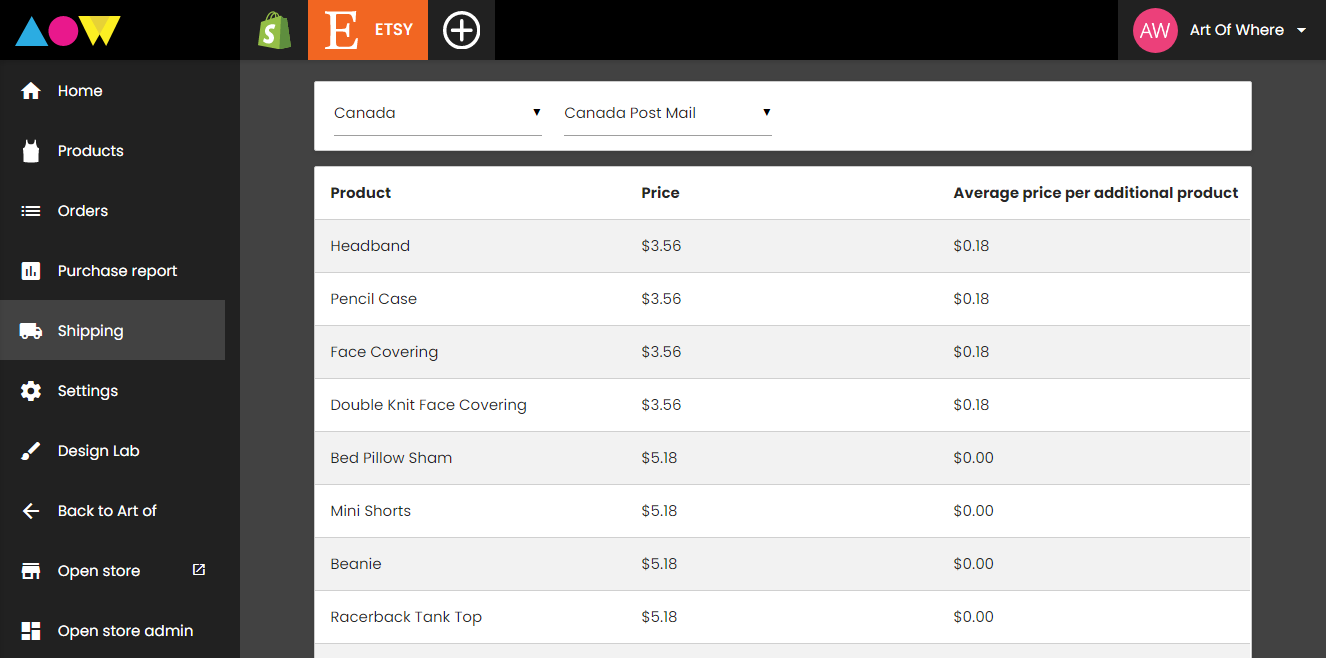 Now that you know where to find the new shipping prices, let's go over how to update your Etsy store with these new prices. If you're new to Etsy or haven't set up any shipping rates yet, we've written a detailed guide of how to go about setting up shipping rates on Etsy. Simply email our customer service team at [email protected] and they'd be happy to send you that guide.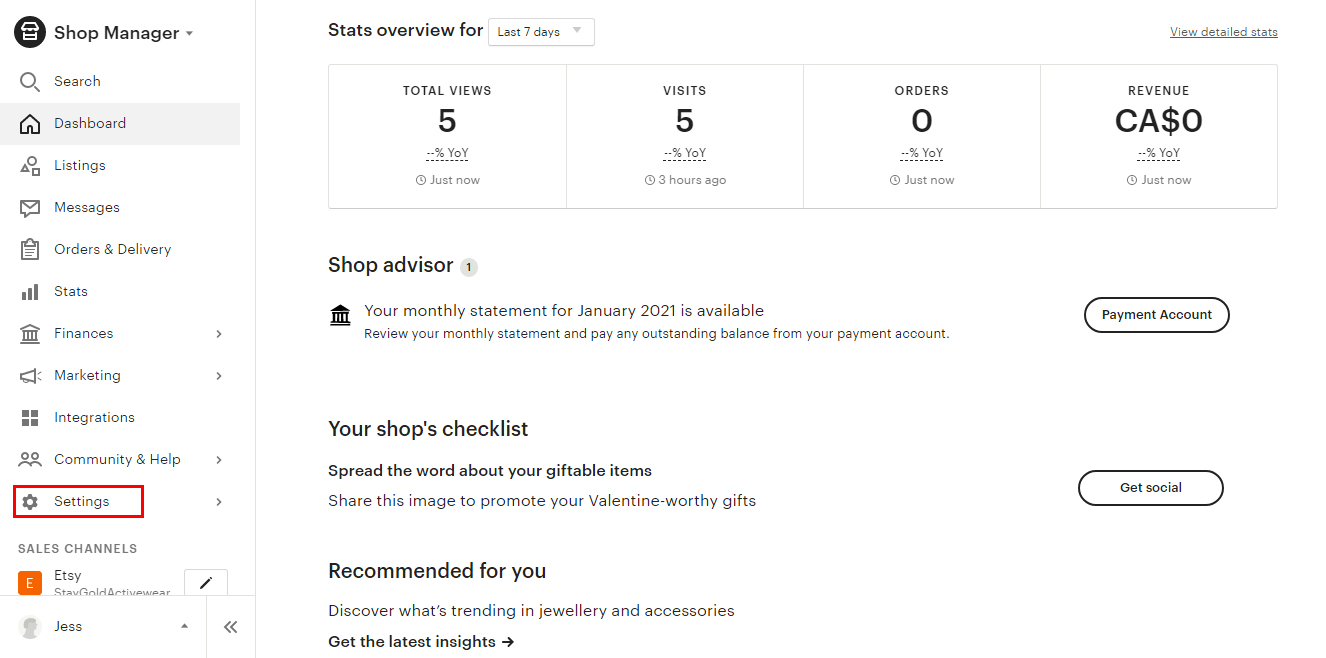 For those of you who simply need to edit your existing shipping rates, all you need to do is head into your Etsy store and go to the "settings" page.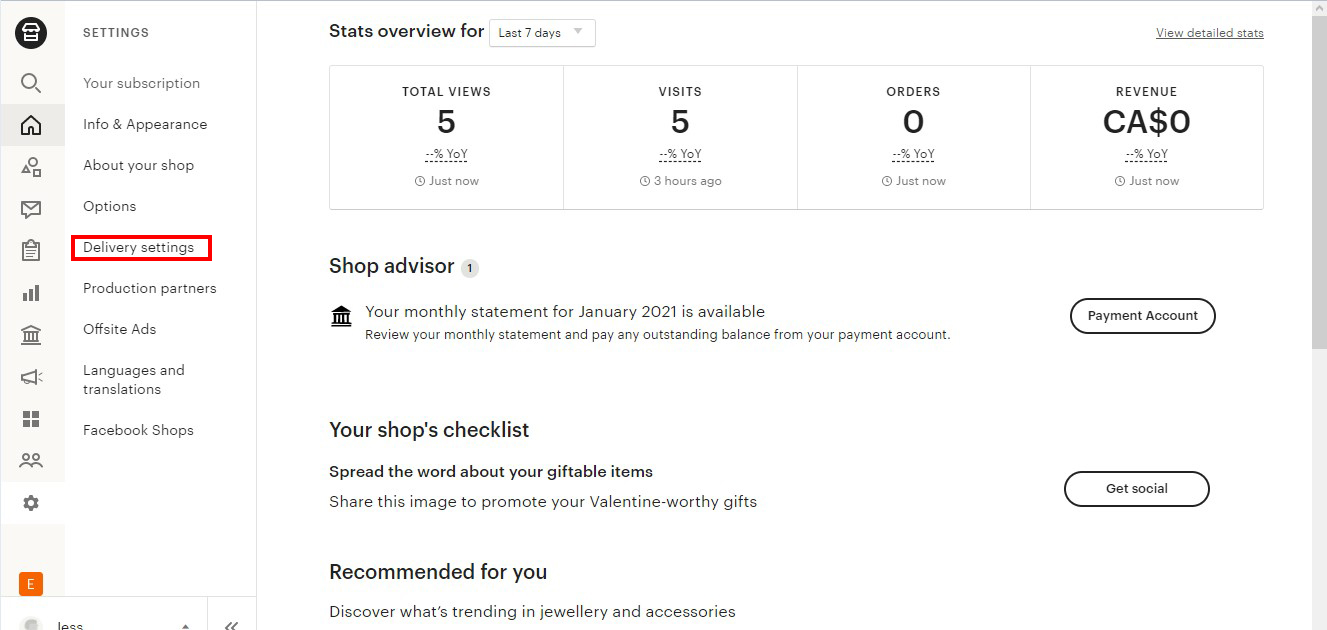 From the settings page you'll want to enter "delivery settings" then click "delivery profiles". This will allow you to access and edit all of your existing delivery rates.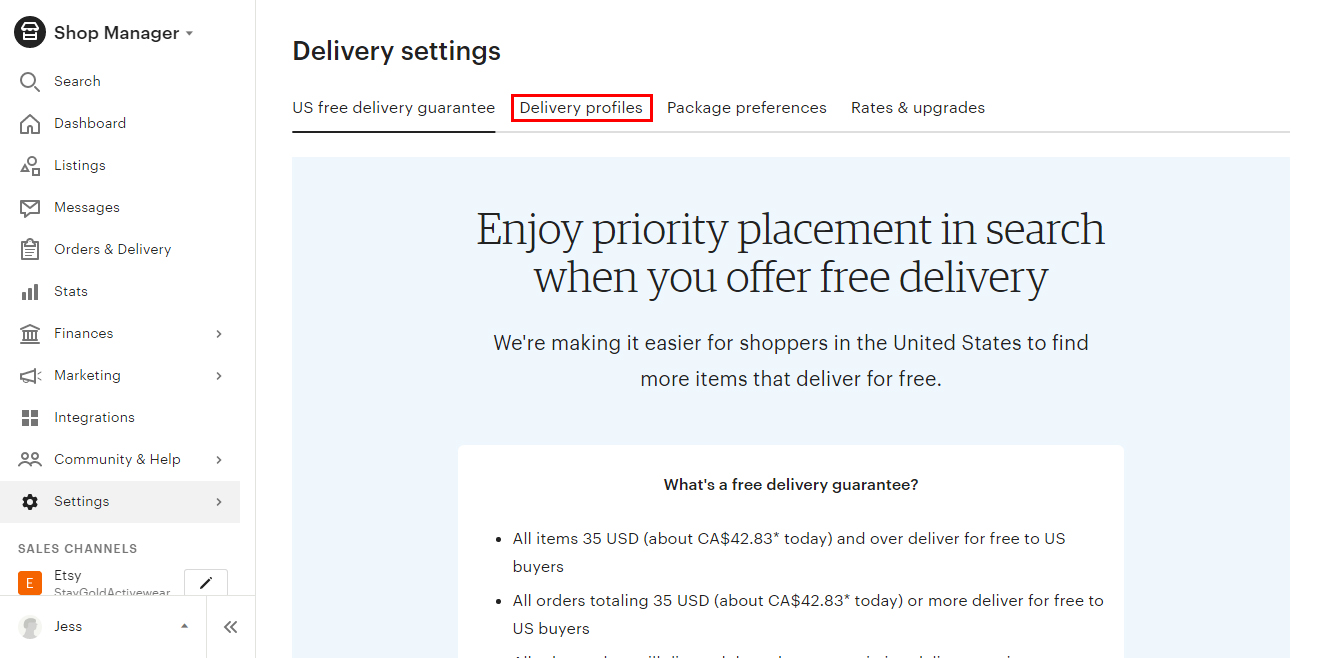 For each of your delivery profiles, simply click "edit" and you'll be able to enter the new shipping prices from your Art Of Where dashboard.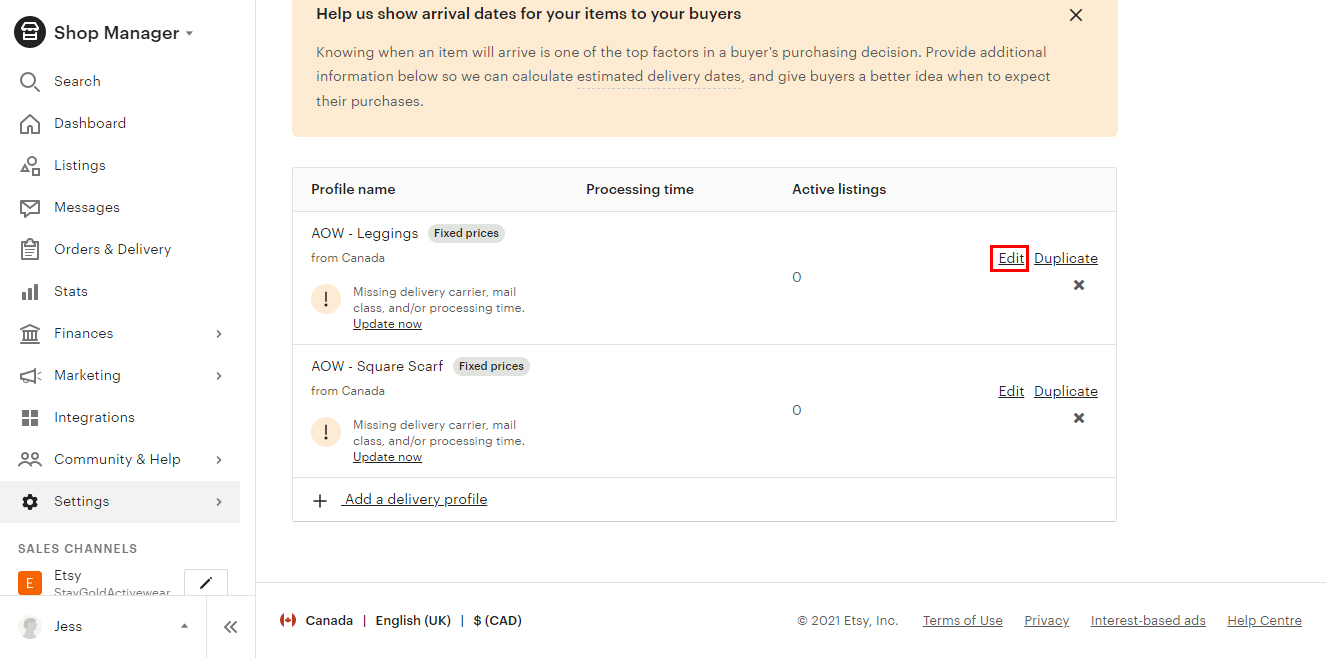 Once again, these new rates are coming into place on April 12, so we strongly encourage you to undertake this update before then so there's no confusion or unforeseen issues for your customers at checkout.
While these rate changes from shipping companies are a pain for all of us, we want to be here to help make this process as painless as possible for all of you. Please don't hesitate to get in touch with our customer service team should you have any questions or need any assistance with the information provided in this blog.