The New Design Image Library!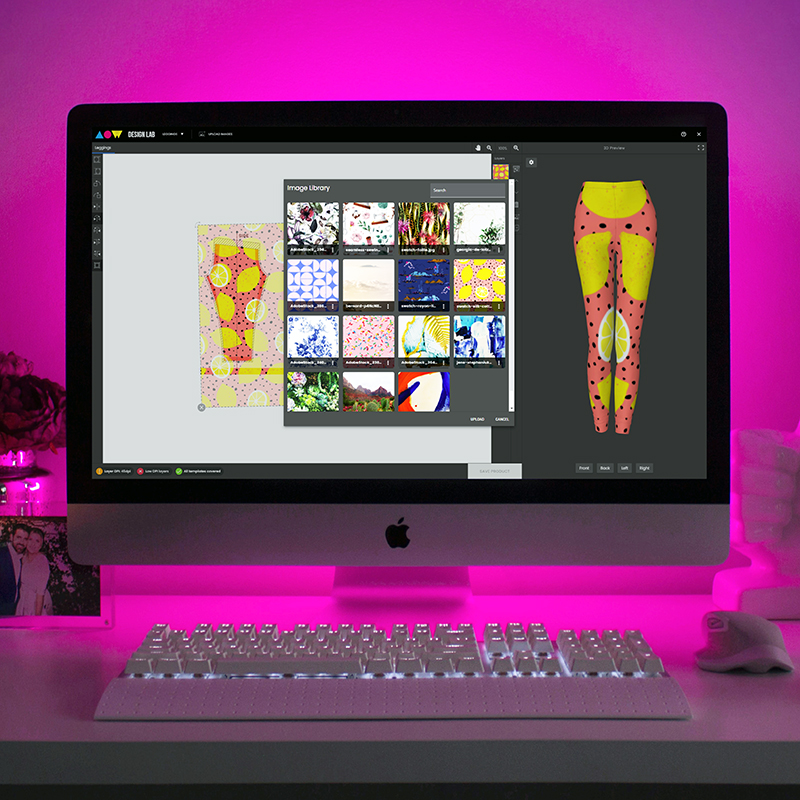 As an art-based business owner, everyday is full of small tasks that need your attention. We want it to take as little of your attention as necessary to create your products and in that spirit, we are launching the new Design Image Library! It will be your new time saver when creating products.
Close your eyes and picture your favorite library. Stacks and stacks of carefully organized books from the floor to ceiling. Now turn each book into an image and this is essentially the concept behind our Image Library! Instead of uploading images each time you want to design, you can now stack and organize your images in your account and they'll be there everytime you want to use them. You'll never have to upload an image multiple times to create multiple products again! One upload can turn into 2o products..50 products...100 products! As always, it's up to you how you use the tools we create.
You can find the Image Library from your Account login...

...and when you're in the Design Labs.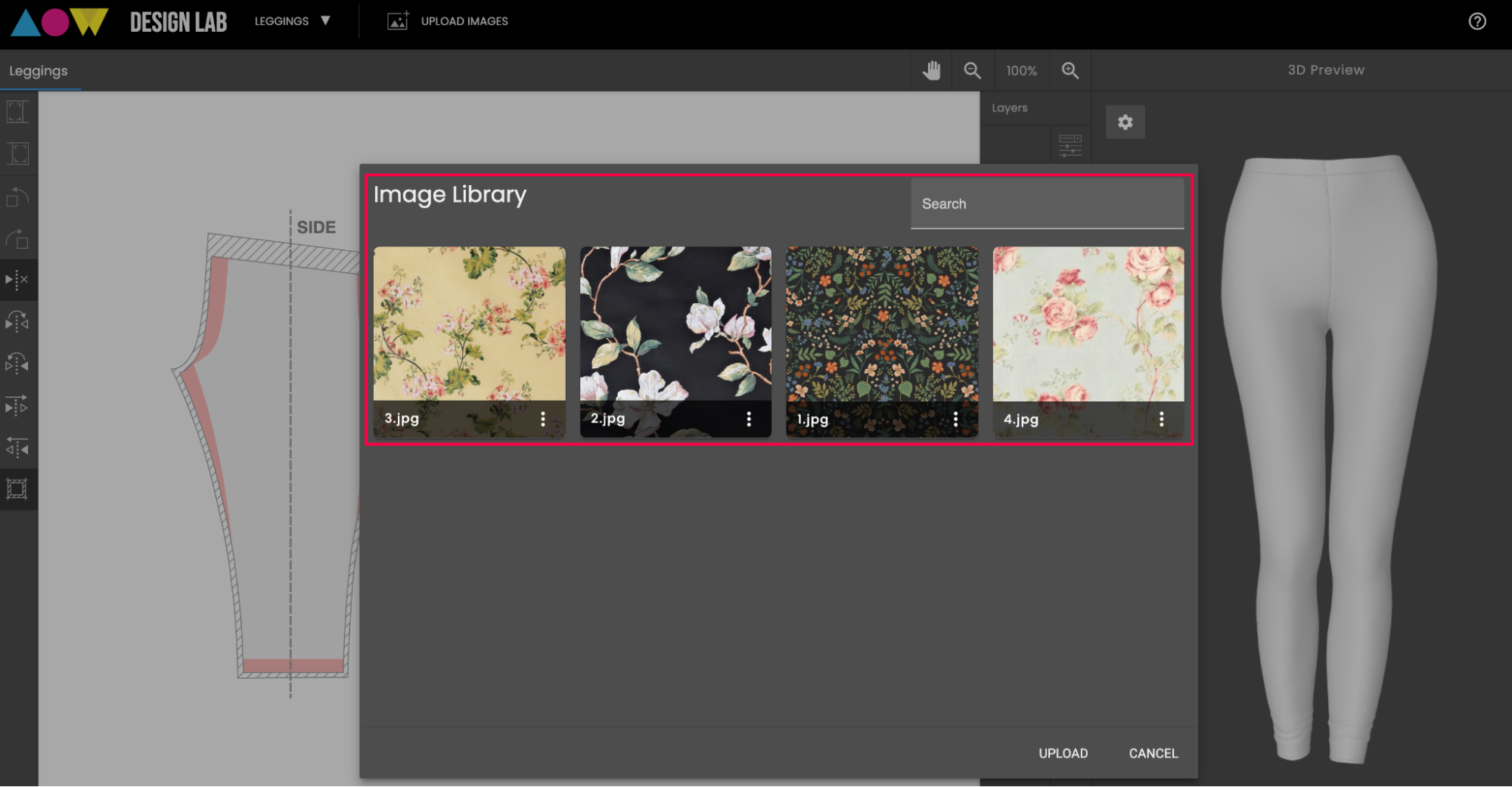 Add your images to your Image Library and have them ready when you want to create. You can either add images from your account or when you're in the Design Lab and uploading new designs.


Whether you get called away from your design session or interrupted by the multitude of things you do in a day, your images will always be saved and ready to use when you come back.


Delete images or rename them in the library to keep organized! It won't change anything about the products that you have already designed with them.

It's important to know that any products created prior to the Image Library launch will not have the original image show in the library. If you'd like to add these images in for future use, you'll need to upload them to the library. The library and all it's features apply once we launch it today, May 11th, 2021!