Thank you for a phenomenal 2018!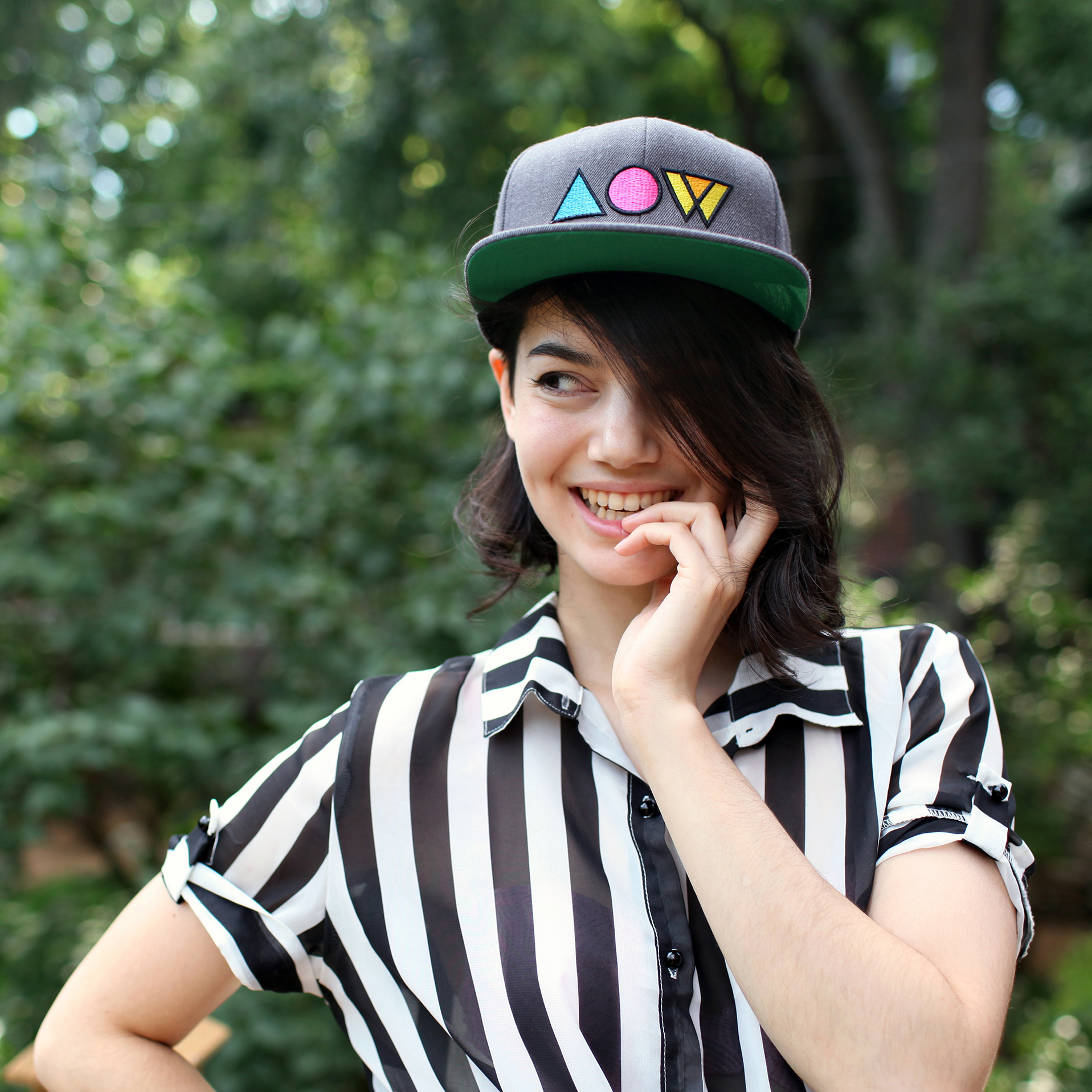 Thank you for joining us for what we feel is our best year yet! You are a part of our community that creates amazing things together. We are committed to bringing you more business-building products and features in 2019.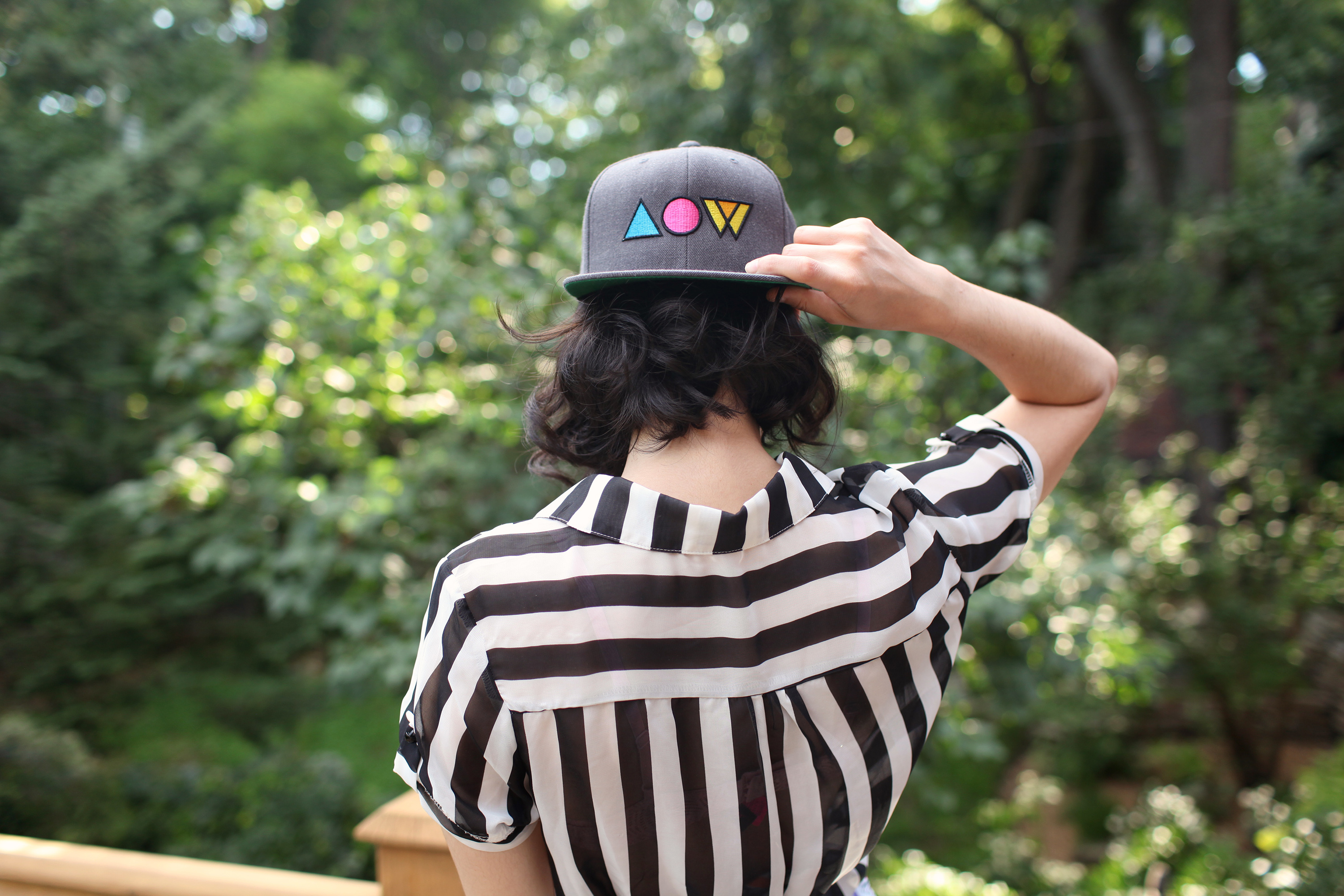 2018 in Numbers
In the past year we launched 10 new products including women's undies, wrap skirts, all the new phone cases, spiral notebooks, and embroidery on snapback caps. We leveled up our integrations by adding 3 more e-commerce platforms including Woocommerce, Big Commerce, and Squarespace. We improved the integration dashboard and gave you more control over how your products are made by adding the option to choose thread & zipper colours.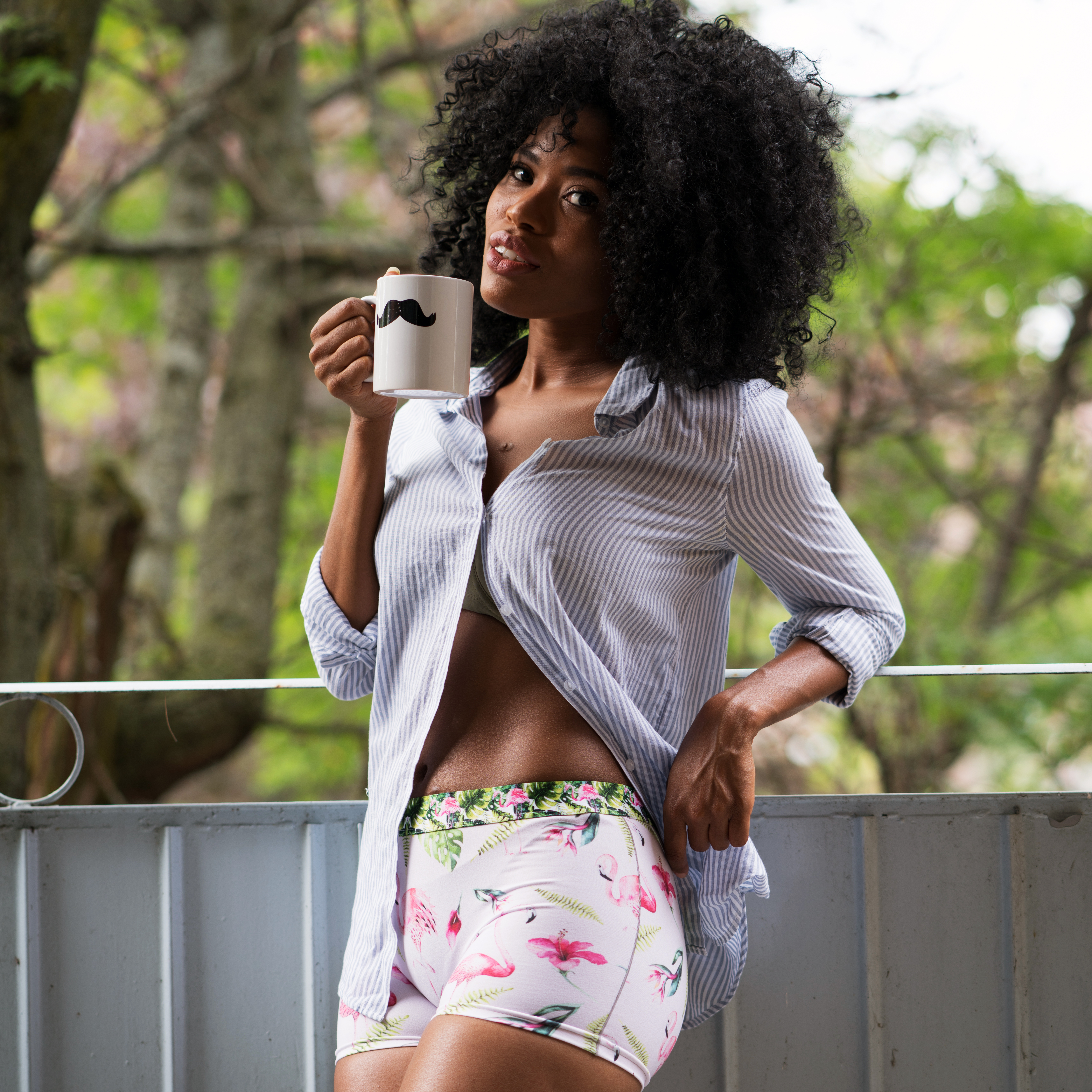 Love stats? Here's more!
In 2018 you, our customers, designed almost 500,000 products bringing our grand total to around 1.5 million. Need inspiration to help us add to this number??! You can read all about how one of our local creators designs her beautiful leggings here.
Connecting your online store platform makes drop shipping seamless. In 2018, the amount of stores connected to Art of Where more than doubled and our artists earned roughly $400 000 via these integrations!
And for our favourite number, we have printed and shipped over a quarter million items and counting!!!
We love helping you build your creative businesses. We wouldn't be here without you.
Check out some of our fave snapshots from over the years, and like us, day dream of what amazing things the future holds. Can't wait to show you what we have up our sleeves for 2019!