Sorry! We can't do combined orders anymore. Here's why!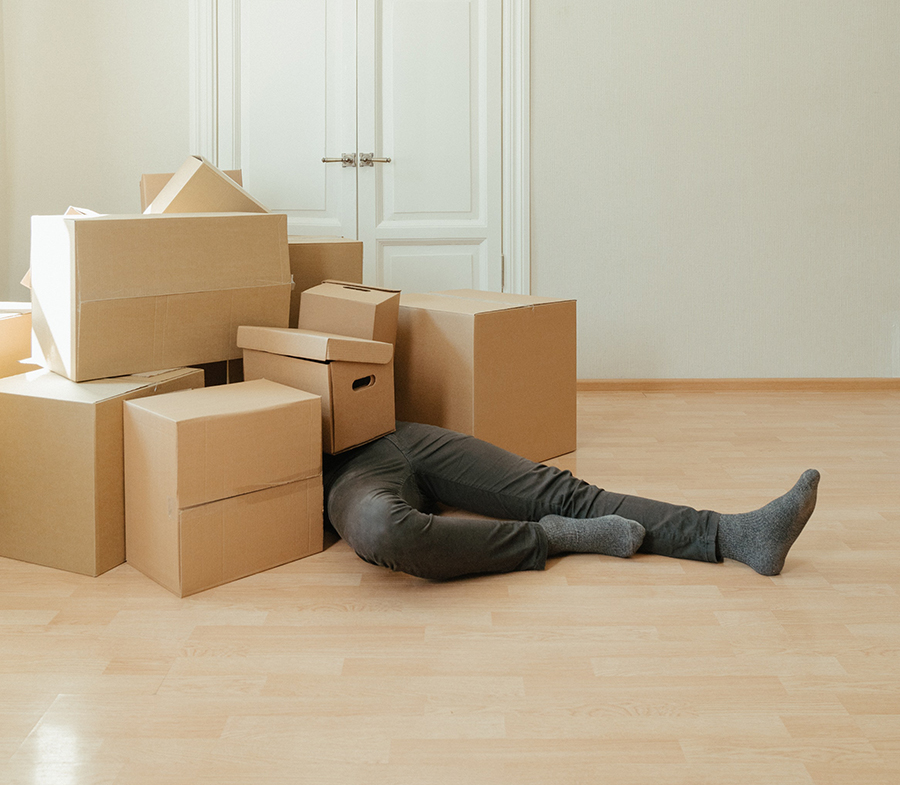 Combined orders are when a customer places 2 separate orders and then asks us to ship them together.
It seems like a simple request, but it can lead to lots of confusion and errors in our packaging department. This means that for those of you who place 2 separate orders, we will no longer be able to cancel shipping and combine them together as 1 order after the orders have been placed. While we love to make our business as accommodating as possible to all of our customers and their business needs, combined orders are not something our production flow system can easily account for, so it's better if we disallow them rather than not be able to effectively provide you things that you ask for.
We thank you all profusely for your understanding as we, just like all of you, navigate the realities and best practices of our business.

That being said, if you have additional items you would like to add to your order you can always cancel any order for up to 12 hours after it has been placed. All orders are placed on hold for 12 hours in case changes occur, however orders cannot be canceled once the printing process has started. To cancel your order yourself, go to your account and find the order in your order list. The cancel button will be visible if the order is within the 12 hour cancellation window.