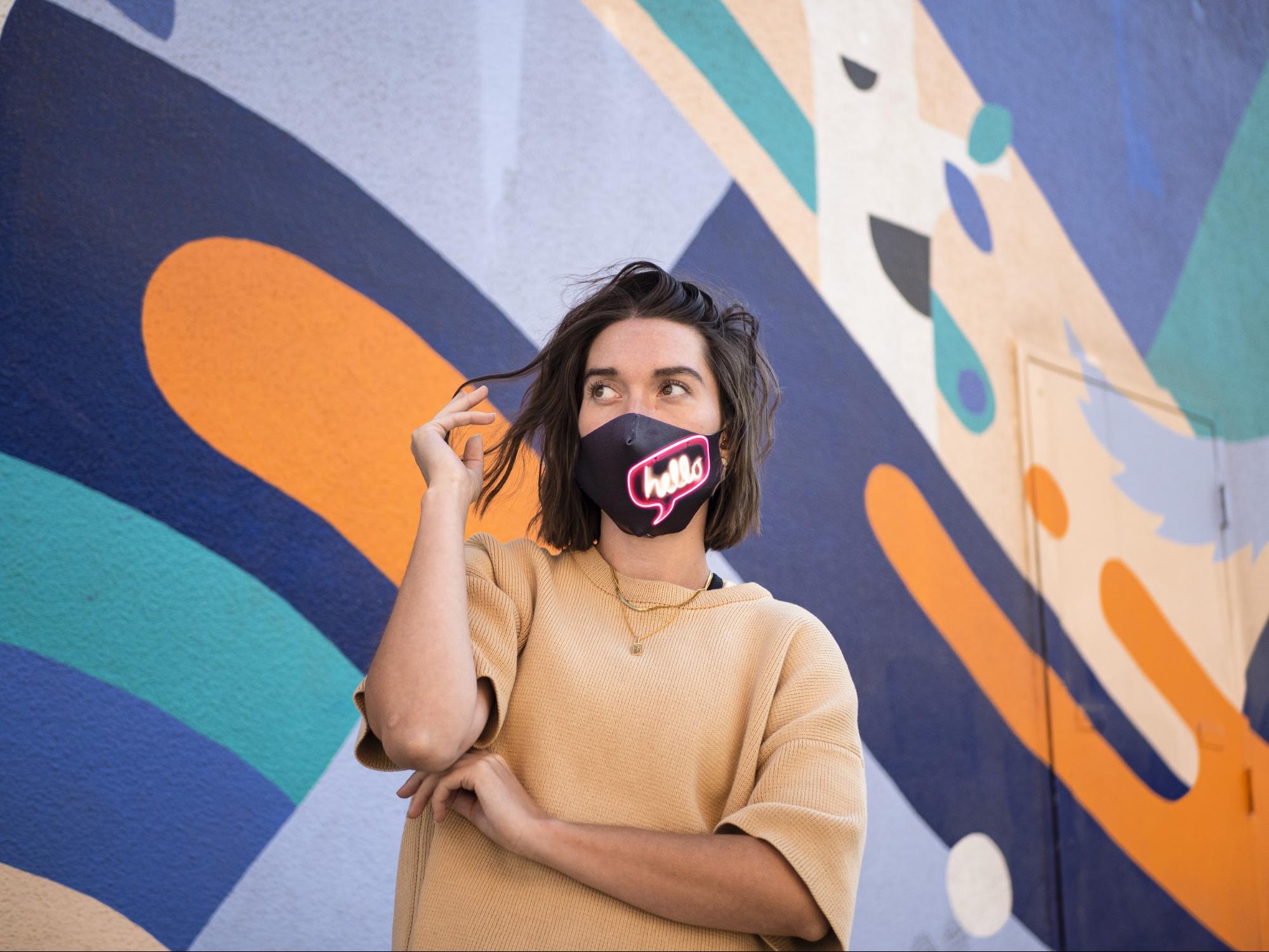 How did we help you build your business during a very unique year and where are we going in 2021?

We're getting to our year end wrap up a bit late, which was partially intentional as we didn't want to be part of the "thank goodness 2020 is over'' echo chamber. As 2021 starts with more of the rollercoaster we've come to know, the rolling over of a date doesn't mean the end of our collective limbo.
I don't mean to sound pessimistic! For any of you who I have worked with over the 10 years of Art of Where's existence from staff to customers, you know that my optimism knows no bounds! I love seeing how people respond to our products and services. The imagination and ability of the artists never ceases to amaze me. The day-to-day work that goes into moving Art of Where forward, while hard, is incredibly satisfying to me. We can always do better, whether that's in regards to customer service, products, or on our tech side, and there's constantly new challenges to tackle. We're continually envisioning what Art of Where can become as our creative community grows and with your feedback, we intend to keep on pushing the limits!

So what did we see happen this year? We started the year off with a bang when we introduced the launch of our brand new luxury natural fabric, silk!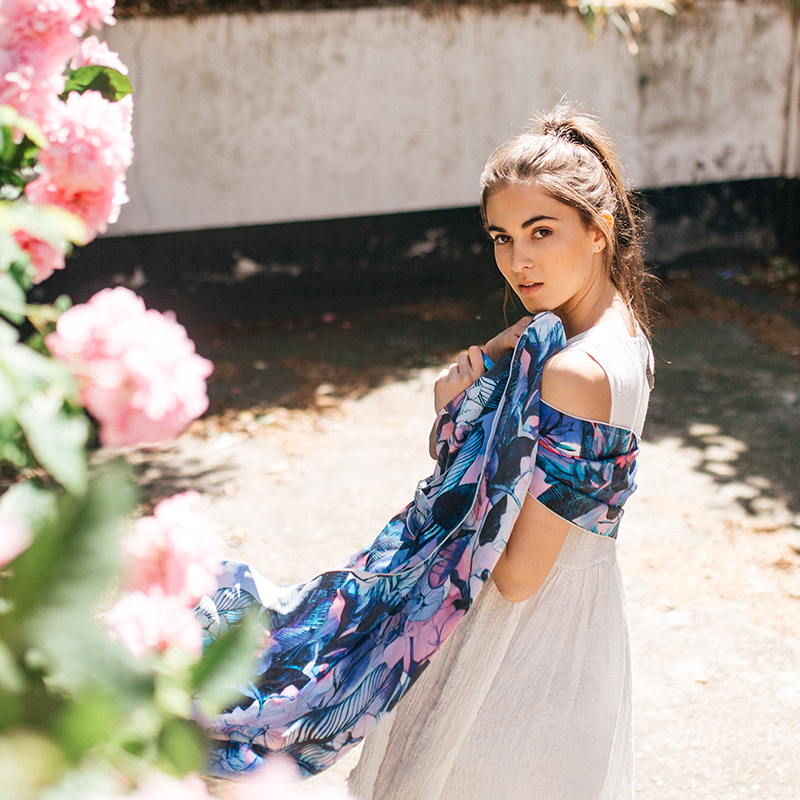 Introducing silk scarves printed with reactive inks was a long road for us. Some of you may remember when we offered silk printed with pigment inks. Pigment printing, while still a strong force in the print world today, is almost always disappointing, mainly due to dull colors and low washability. It took us 3 years to research reactive printing and install the equipment to make it happen in Canada. It was worth it! The results speak for themselves. From gorgeous deep colors to permanent prints and fully washed soft** fabrics, reactive prints are the best way to do justice to silk scarves. Ask Hermes! That's how they print silk as well!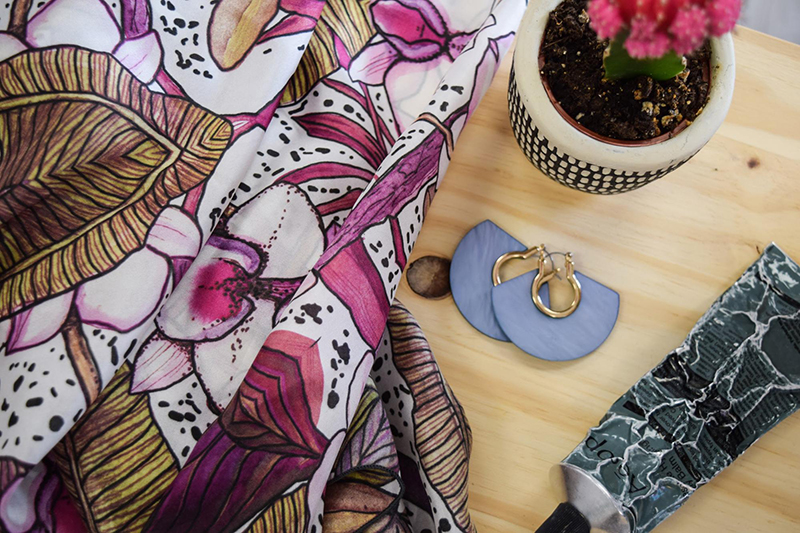 2020 was the year we dove into natural fabrics head on! After silk, we moved onto cotton. Queue Covid. While we had a line of home products featuring cotton sateen fabrics ready to launch in spring, Covid brought that into question.
Montreal ordered lockdown notices and officially closed businesses for 6 weeks to limit exposure. This was a very hard time for us. As a manufacturing hub for artists who rely on us for products for their businesses, we knew that not being able to run our business meant putting a hold on yours as well. It hurt a lot. But we kept doing the minimal production that we could and 99.9% of you understood and adjusted with us. It was truly amazing to hear messages of support from you...it kept us going. Seriously.
Since Home became the new place to love in 2020, we did release our home line including duvet covers, bed pillows (shams and sleeves) and wall tapestries (a great way to change the look of a room in an instant!).
As the pandemic invented a new must have clothing item, we seized the opportunity to make face coverings in cotton sateen. We pulled off a product launch in less than 4 weeks. Our cotton sateen face coverings were hugely successful with our artists and featured all the good things you want in a face covering from a double layer of cotton, to a metal nose piece and adjustable ties. They carried sales during uncertain times and helped our artists reach new audiences. A promising new product in odd times!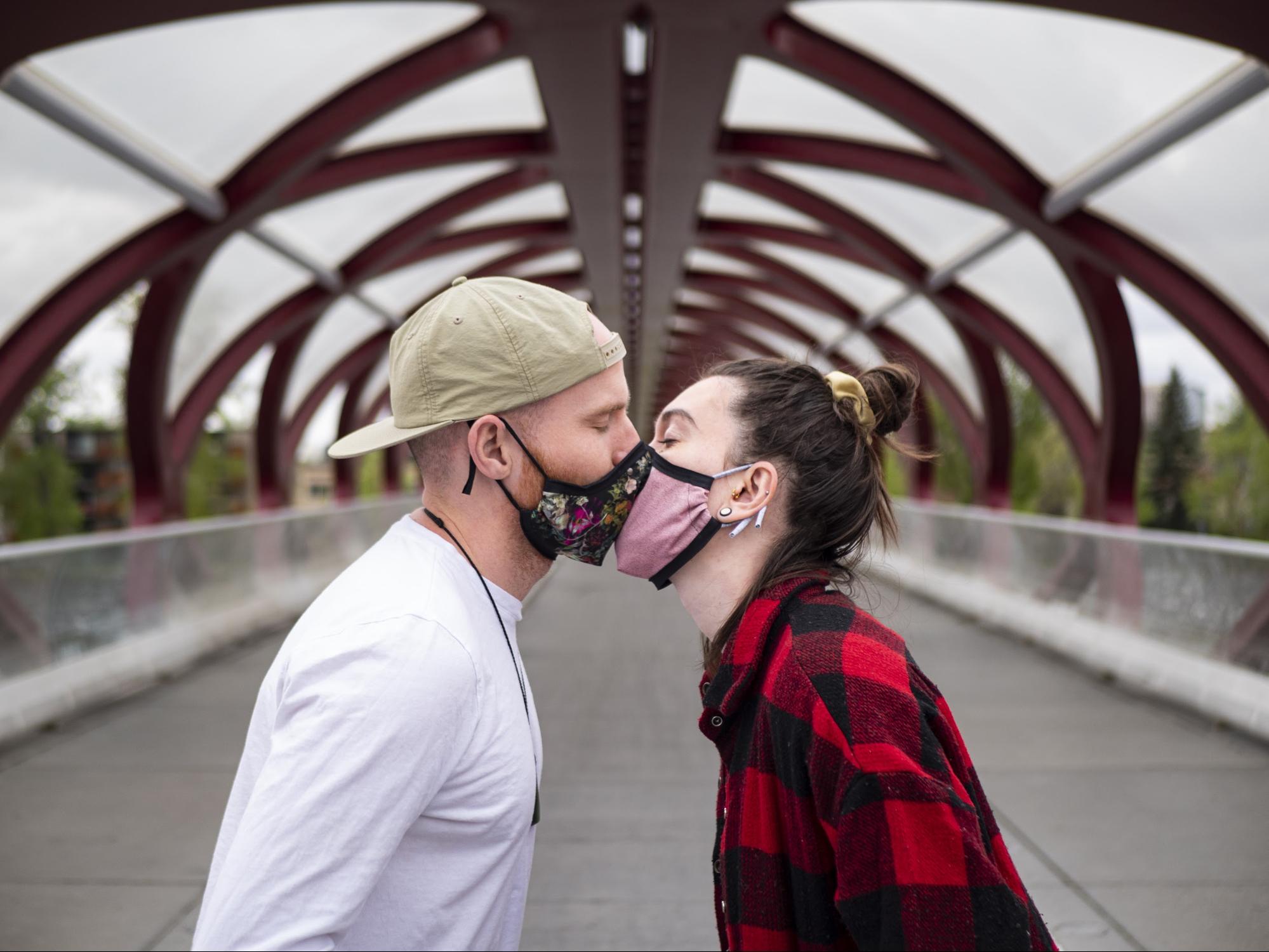 We launched our double knit face coverings in October as a low-cost alternative to our cotton face covering. They were very well received and helped reach audiences with a budget friendly option.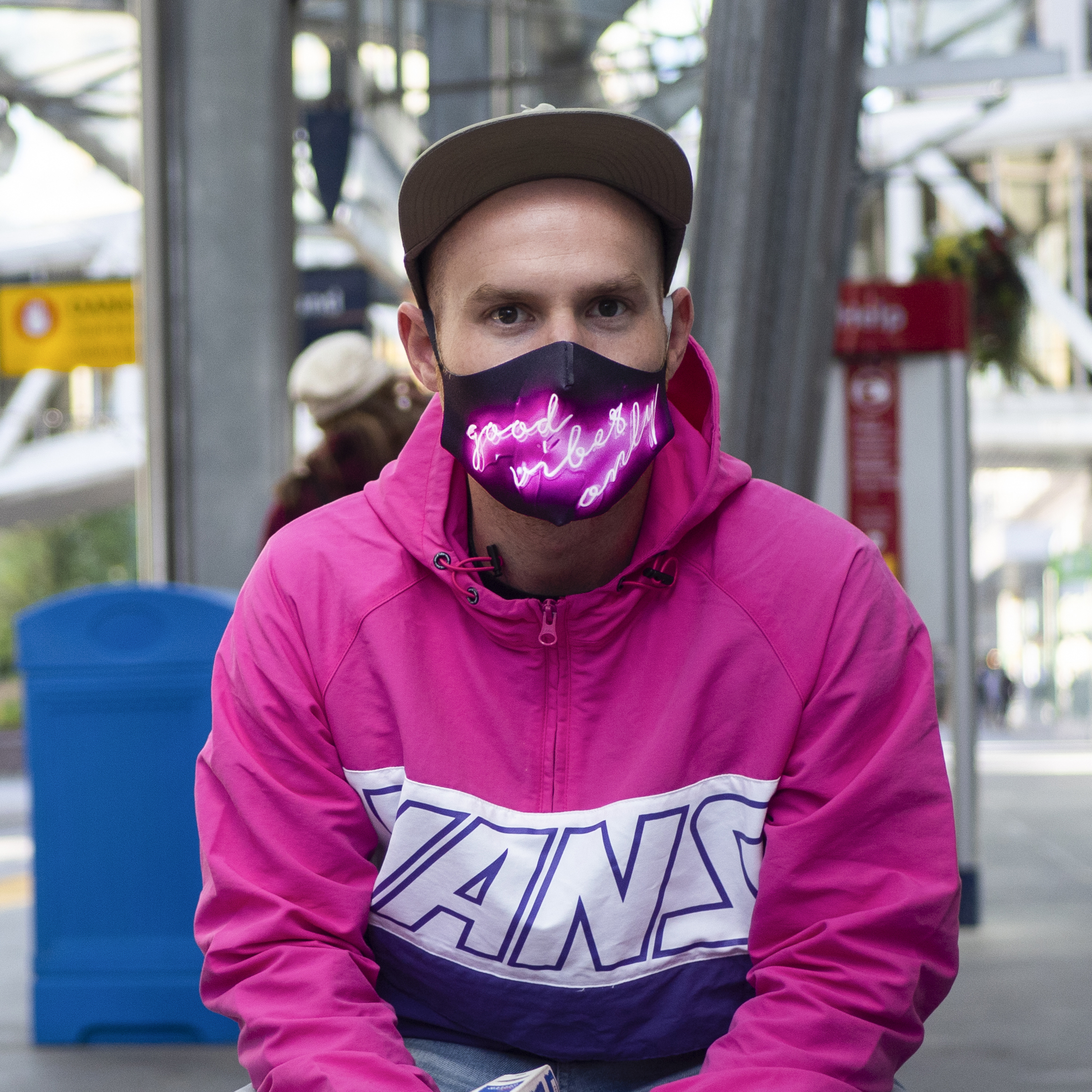 T-shirts anyone? Our DTG line saw many new additions in 2020 including the Miltex tee, Just Like Hero crewneck sweatshirts, and our new fav, the long sleeve lightweight miltex tee. This line will continue to grow in 2021….Next up will be hoodies!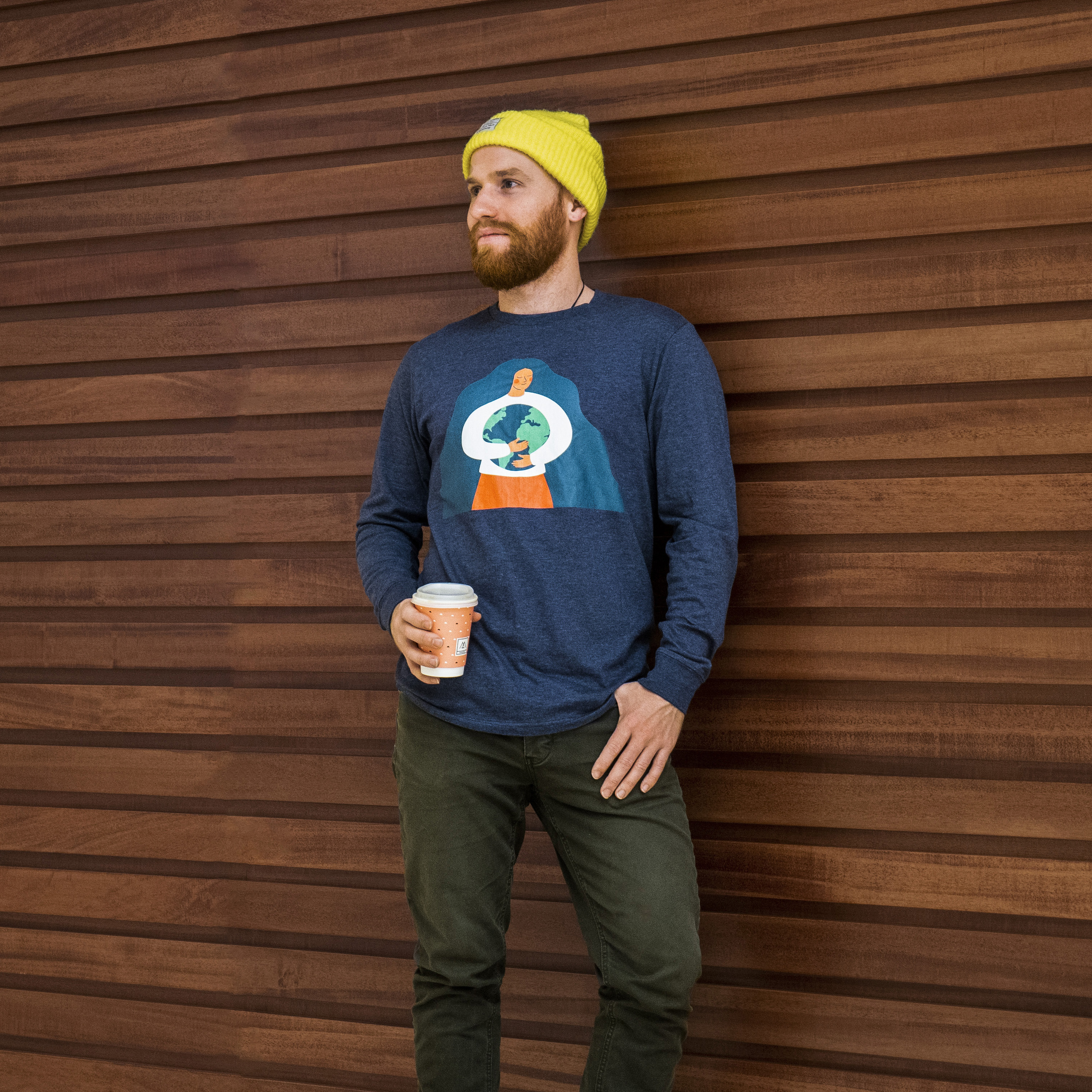 We wrapped up our home line additions in November with our new Tea Towels available in both organic cotton hemp and 100% cotton pebble canvas. As I'm sure many of you know, tea towels are the perfect way to cozy up a kitchen! They're an easy product to design and an easy product for customers to relate to. If you haven't tried designing a tea towel, we highly suggest them!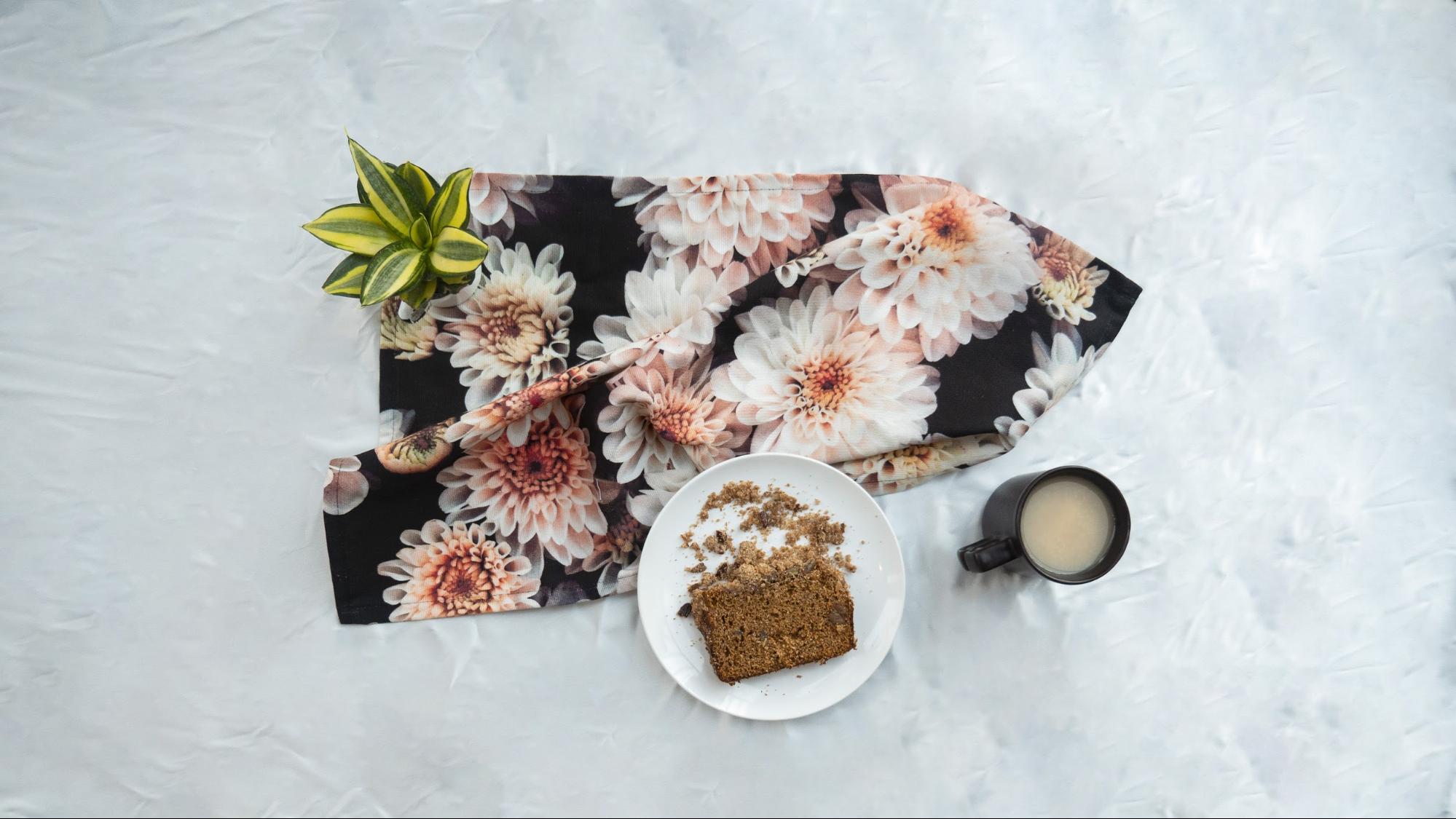 Last but not least, one of the things I'm most excited about in 2020 aren't even product related! Our new Goals & Rewards program launched in August and thousands of you have used it to get discounts off new products. Discounts on products is only the beginning of this program. We will be releasing Goals and Rewards throughout 2021 to help artists during the startup process as well as those of you with established businesses!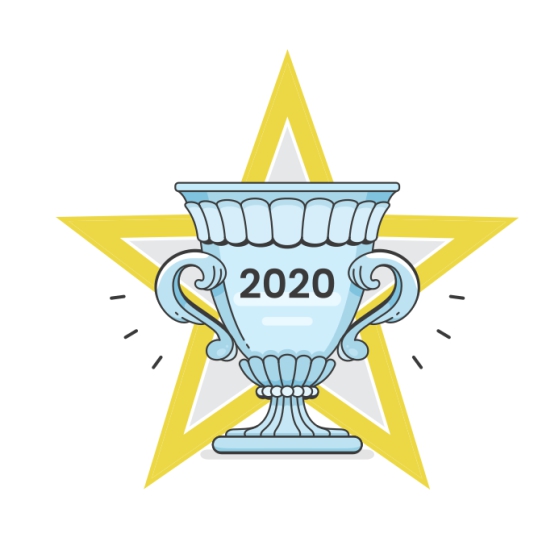 The other stat that blows my mind? We saw a 200% increase in commissions paid out in 2020 in our artists stores online! We welcomed more new artists this year than any other year of our existence. We know that the pandemic has forced many artists to take a crash course in online sales and we're supremely excited to see our artist stores helping ease that transition. We're proud to pay 25% on all the finished products in our stores which is more than any other commission-based artist community online. Thanks for joining us everyone!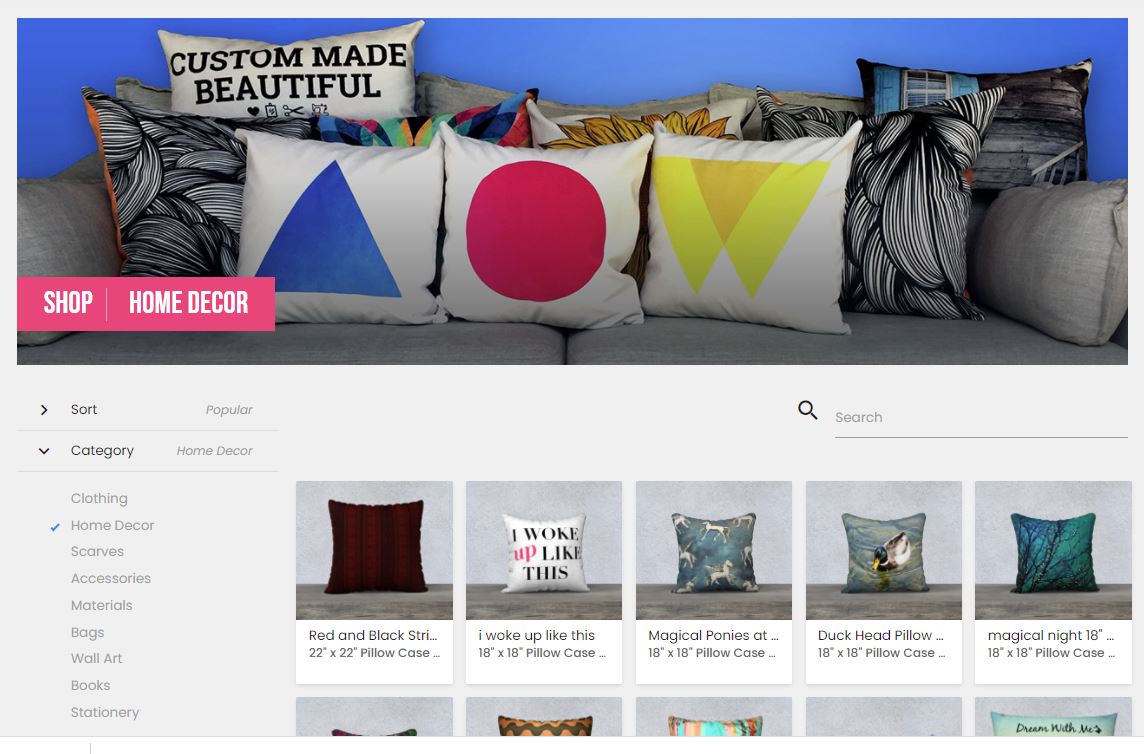 That does it for our overview, so let's turn our focus to how to make the most of 2021! We've already been hard at work to keep excitement high in 2021. With uncertainty still prevalent, we'd like to help you keep doing the one thing that is stable for the time being, making sales online. With the huge shift towards online shopping, art-based businesses can shine in 2021. Consumers are looking for ways to give gifts and find meaning in the products they purchase which make affordable art printed products an easy purchase. We're seeing awareness for purchasing locally and supporting small businesses shape consumer buying decisions. People have time to seek out new artists that they connect with.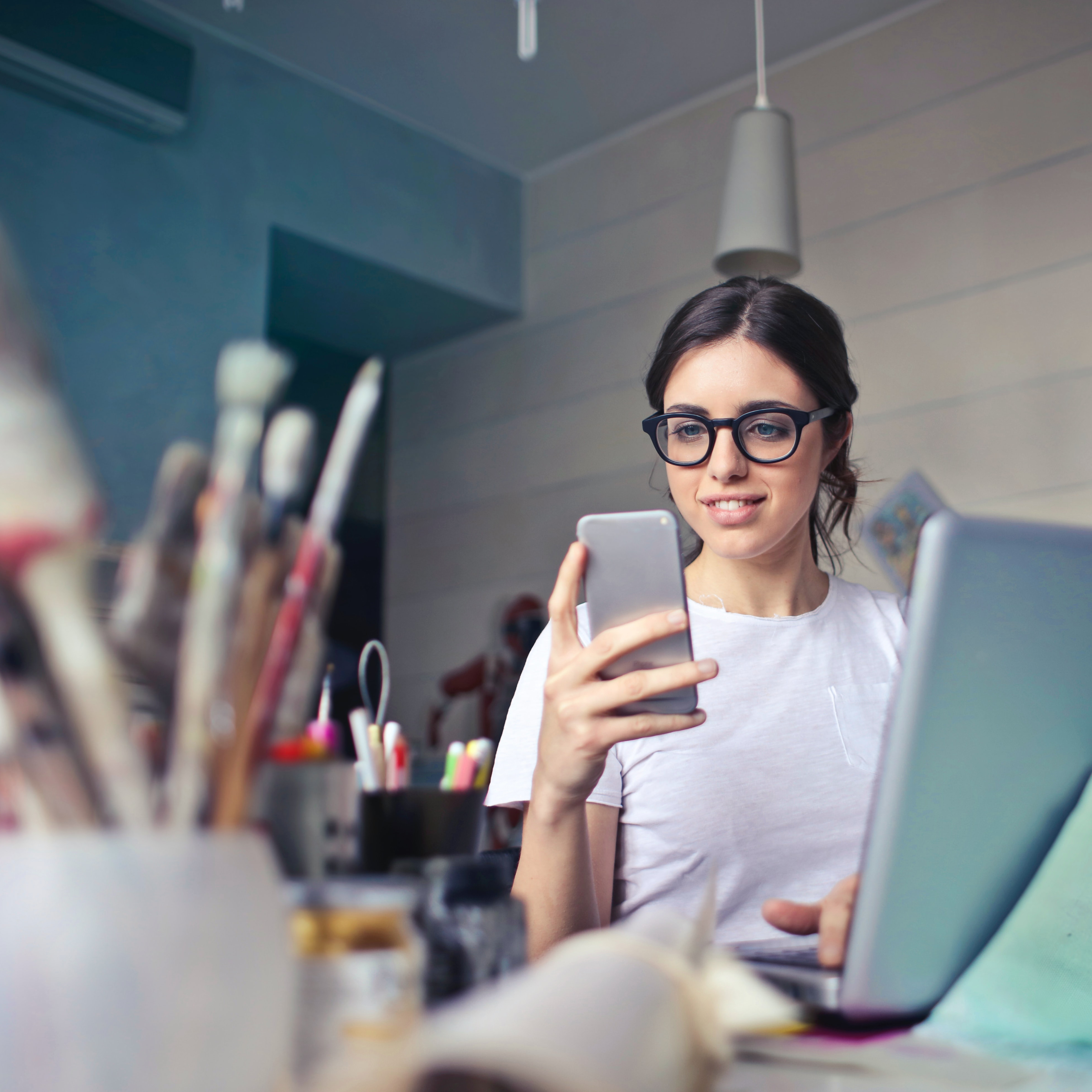 The products we release this year will be exciting! They'll feature natural fabrics and synthetic fabrics. We'll be focusing on clothing and specialty bags along with offering more DTG styles. Lounge wear is the hottest clothing for the times, so we'll be exploring comfy and affordable clothes. We'll be revamping our branding options and adding new options!

When it comes down to it, 2021 is a good year to work. Staying focused on building your brand and online presence only does good things. On our end, we'll keep working to give you lots of amazing quality products to sell, as well as making selling easier for you. We're making big changes in our customer service so we are quick to respond when you need help. All of us at Art of Where are so happy to be working with such a creative and supportive community. We can't wait to show you what we have planned for 2021!