All About Commission Payments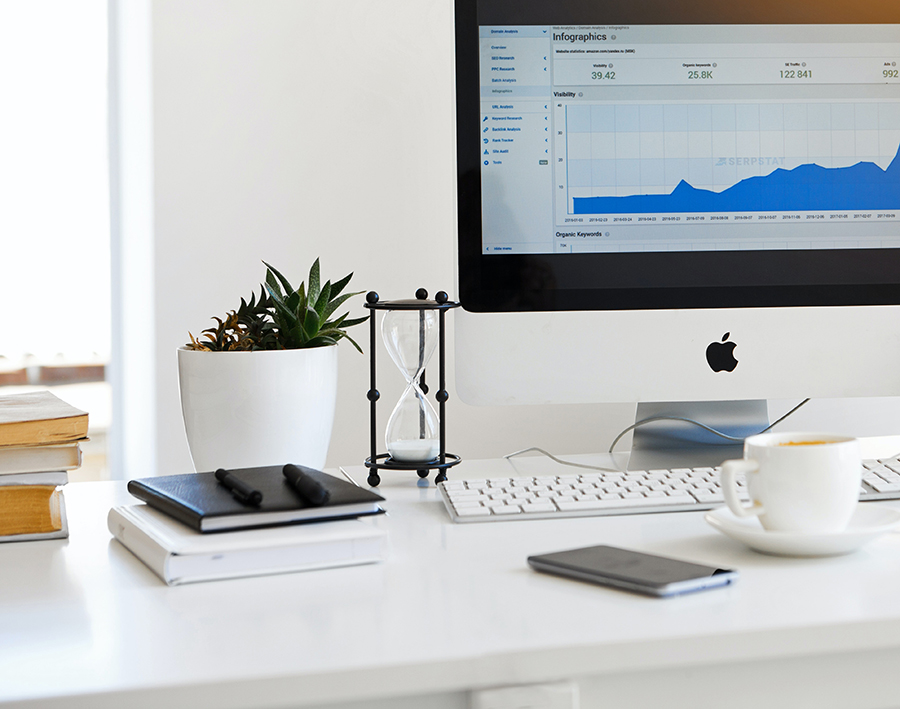 Want to try selling your own artwork printed products?
Creating products printed with your own designs and posting them for sale in the Art of Where Marketplace is an easy way to try selling your artwork online. Artists that post products to the AOW Marketplace earn 25% commission on all product sales and 15% commission on all fabric sales. This is currently one of the highest commissions offered for artwork printed products online! Setting up a shop is super simple and totally FREE! You can design your products in our Design Lab and then track your sales and commission earnings easily in your account.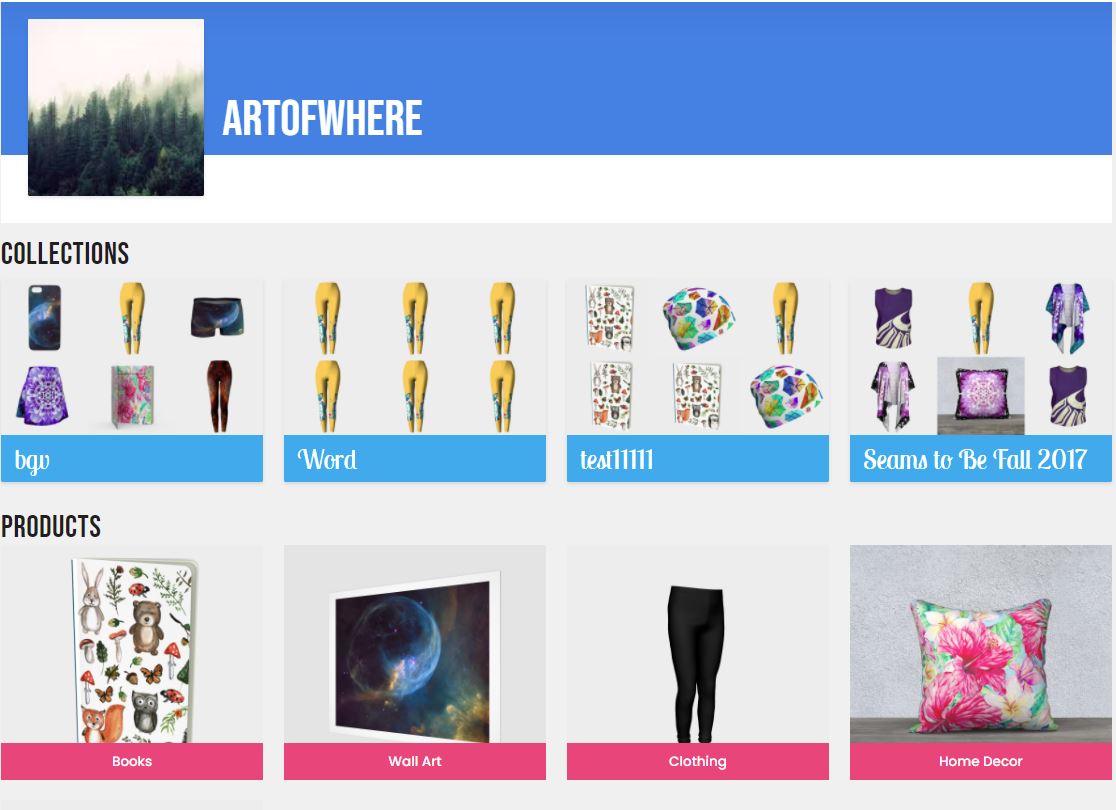 For those who are interested in joining the AOW Marketplace, here are the commission details. You will receive an email when there has been an order placed through your store, however commission is paid out when your order ships, not when the order is placed, so don't stress if you don't see the money in your account right away. Commission payments are made every week on Friday, with all included sales bring calculated from Friday at 12:01am through Thursday at midnight. On very rare occasions, such as stat holidays, banking issues or other technical problems, payments may have to be delayed. In these rare cases we will reprocess your payments on Monday the following week. We cannot guarantee that payments will be made on each and every Friday as sometimes there are circumstances that are out of our control.
Commission payments are processed in US dollars and are only available through PayPal. And don't worry, all the rights for the artwork remain yours; we are simply providing another platform through which to celebrate your creative work. You can add and remove designs from the marketplace at any point.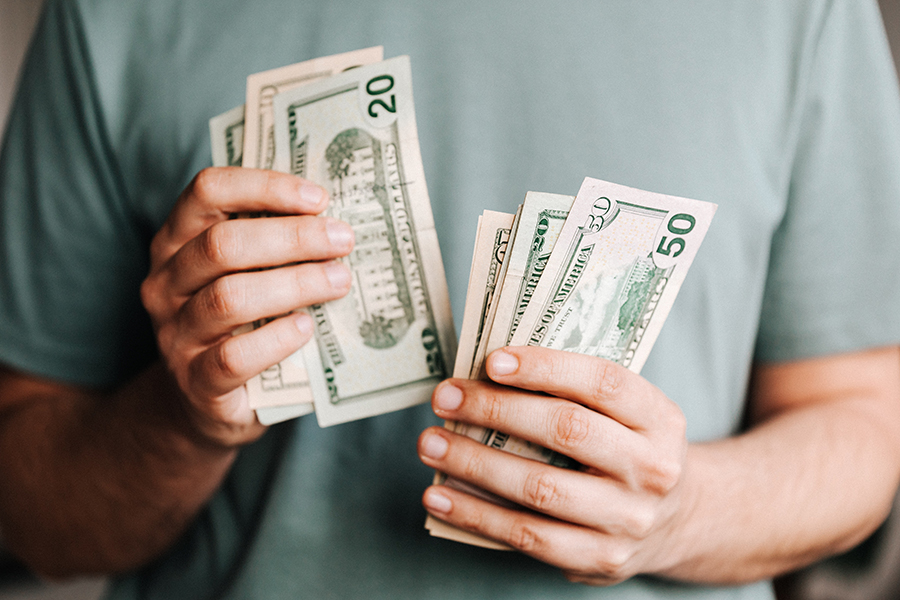 And it's as simple as that! If you haven't already set up your shop on Art of Where, be sure to head over to our website and try some designs out and start stocking your AOW Marketplace Store today!