Sewing Adjustments to Wrap Skirts, and Headbands. Also, belts are now in jersey!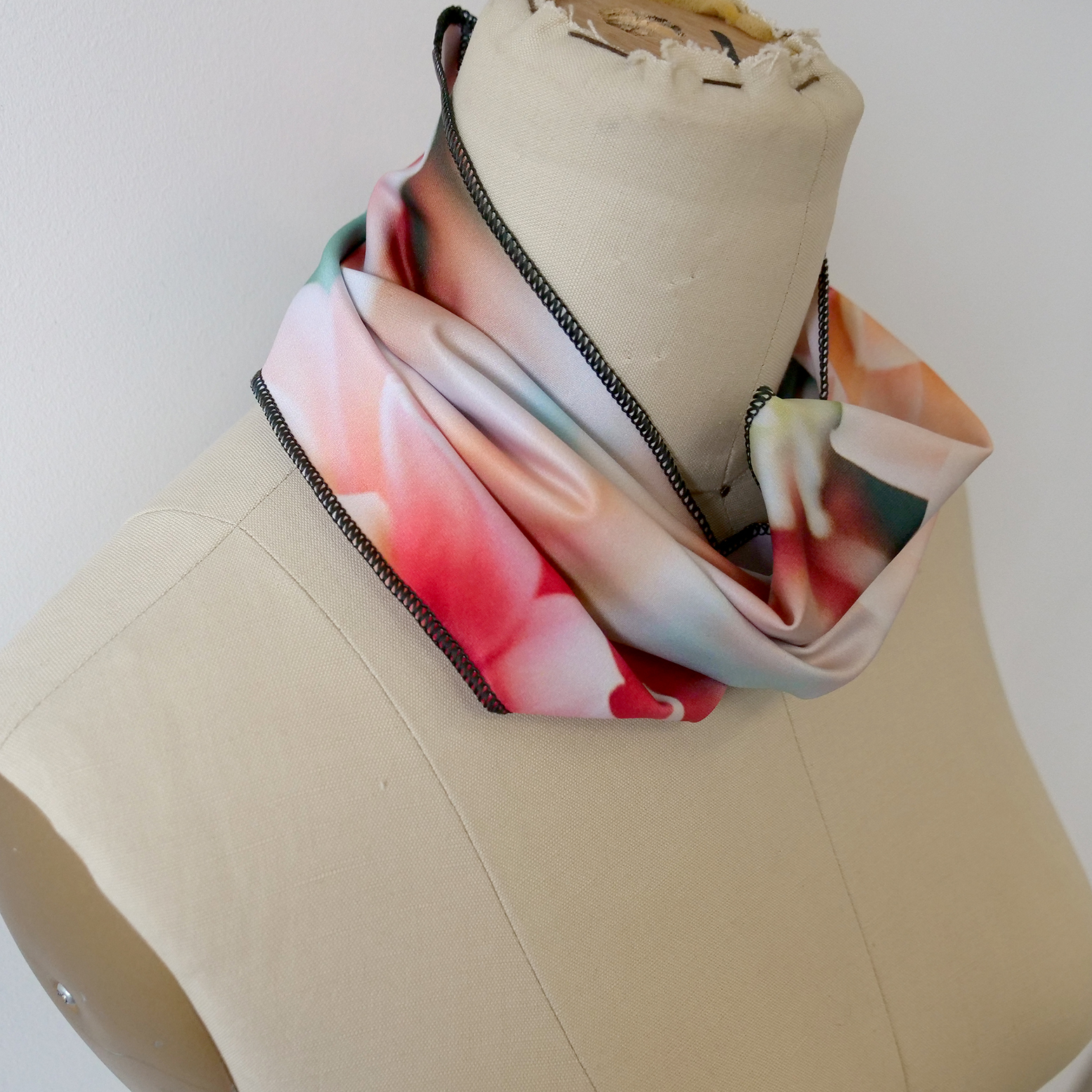 Hello Art of Where World!
Many of you are big fans of our headbands and wrap skirts! These are 2 of the products that we laser cut in order to have finished edges that don't need to be sewn. However, we've heard back from some of you that you would prefer to see them sewn! After some testing and gathering more feedback, we decided to make the switch to an overlocked edge on both of these products.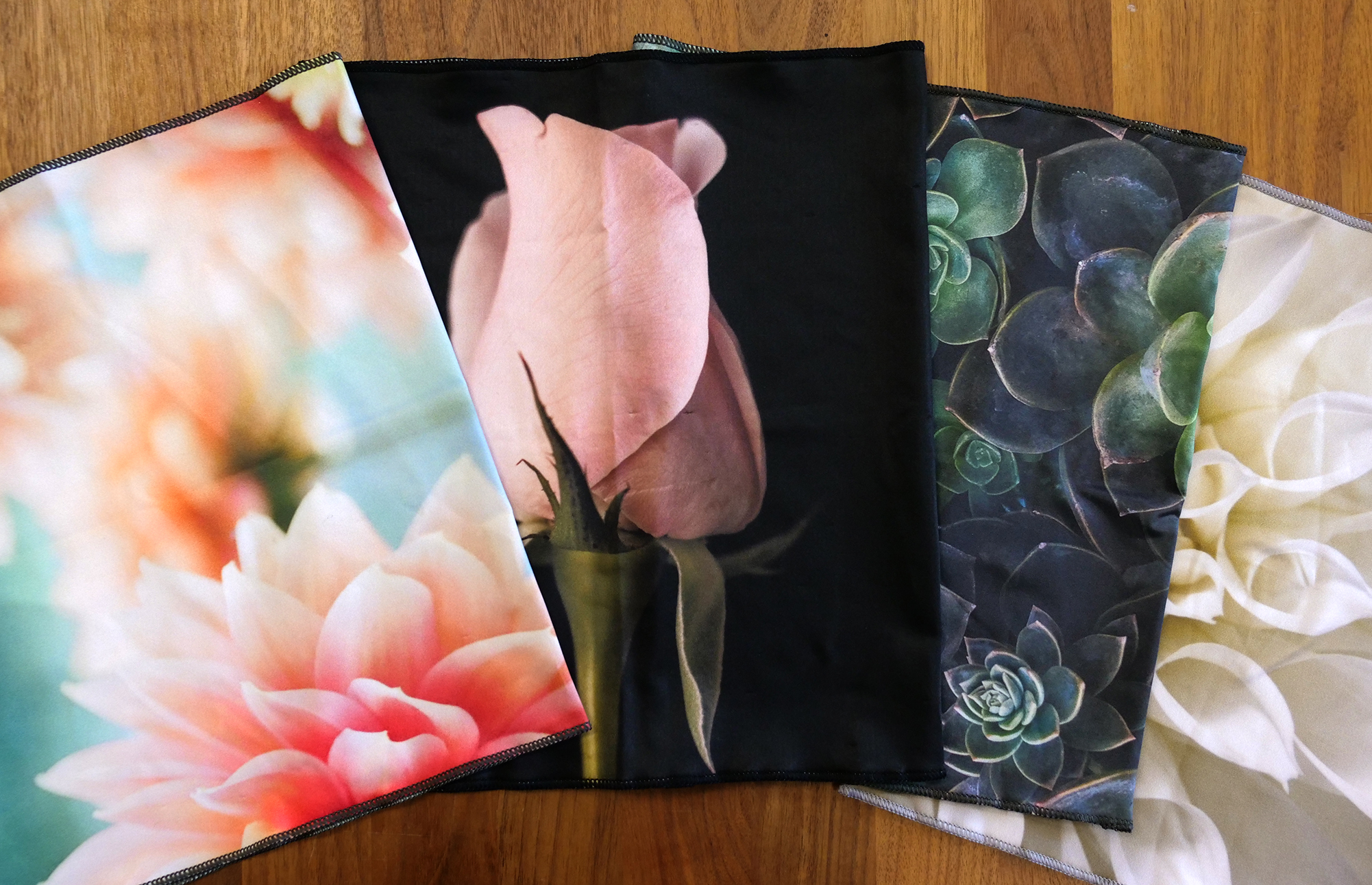 Here's how the edges will look with the overlock finishing: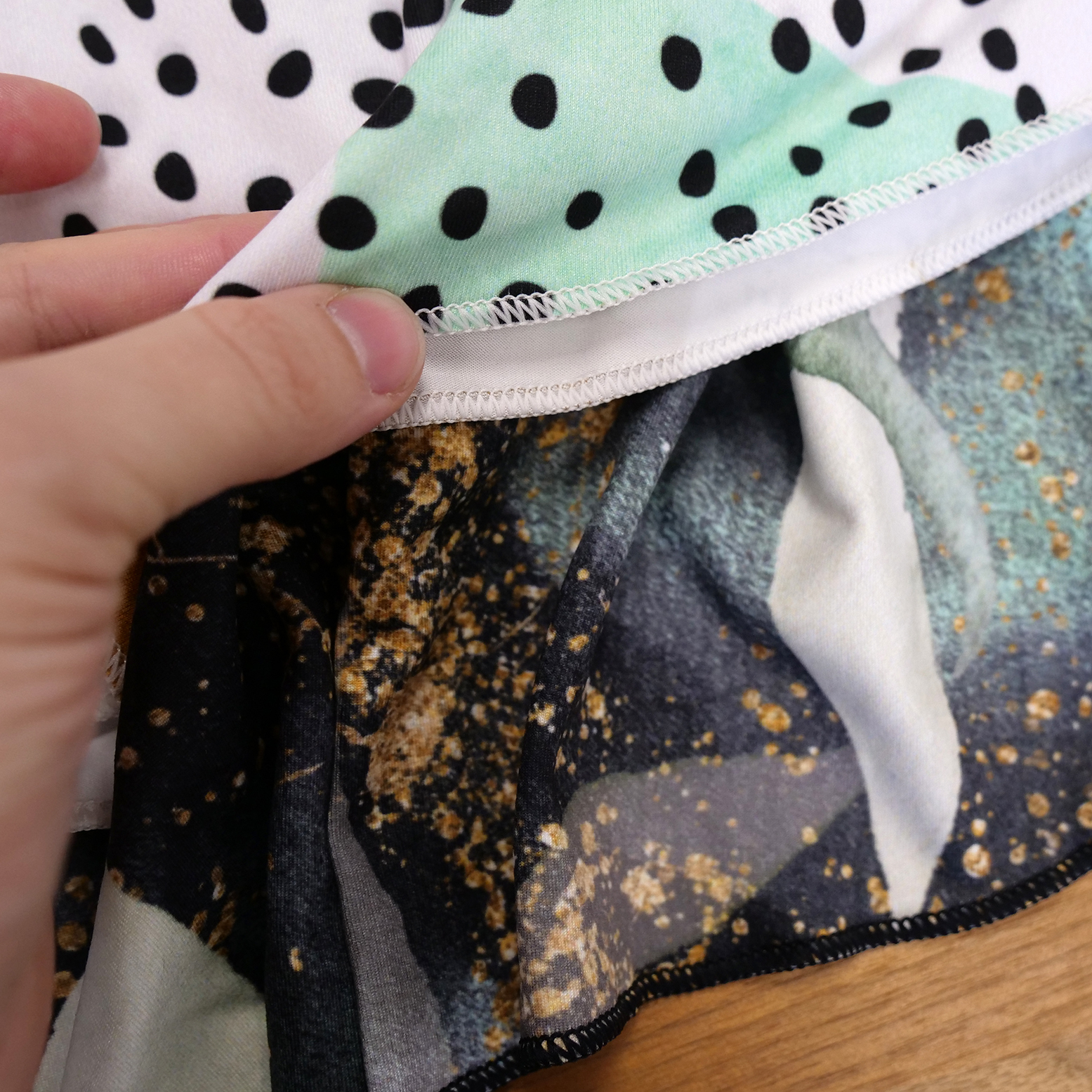 The wrap skirts still hang beautifully: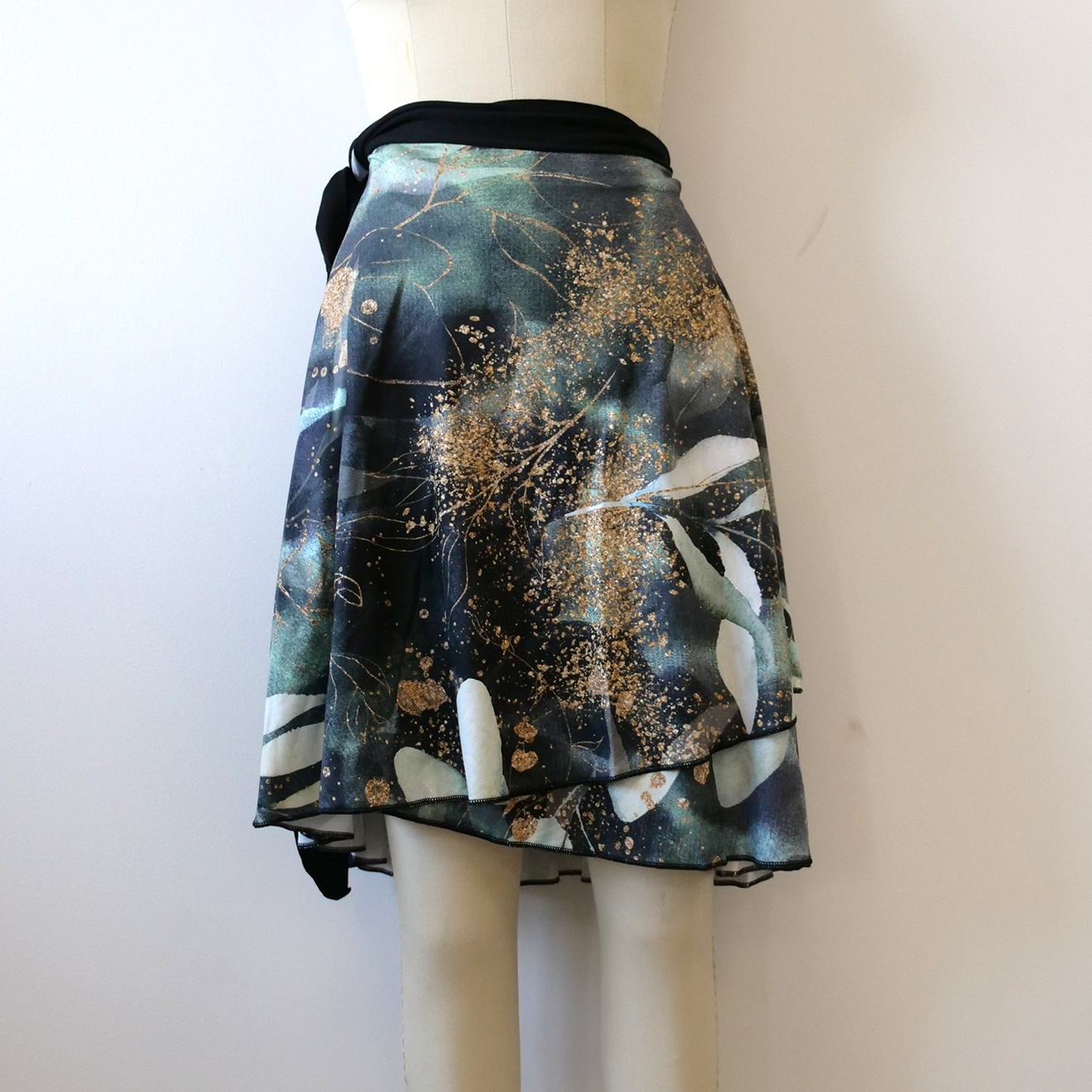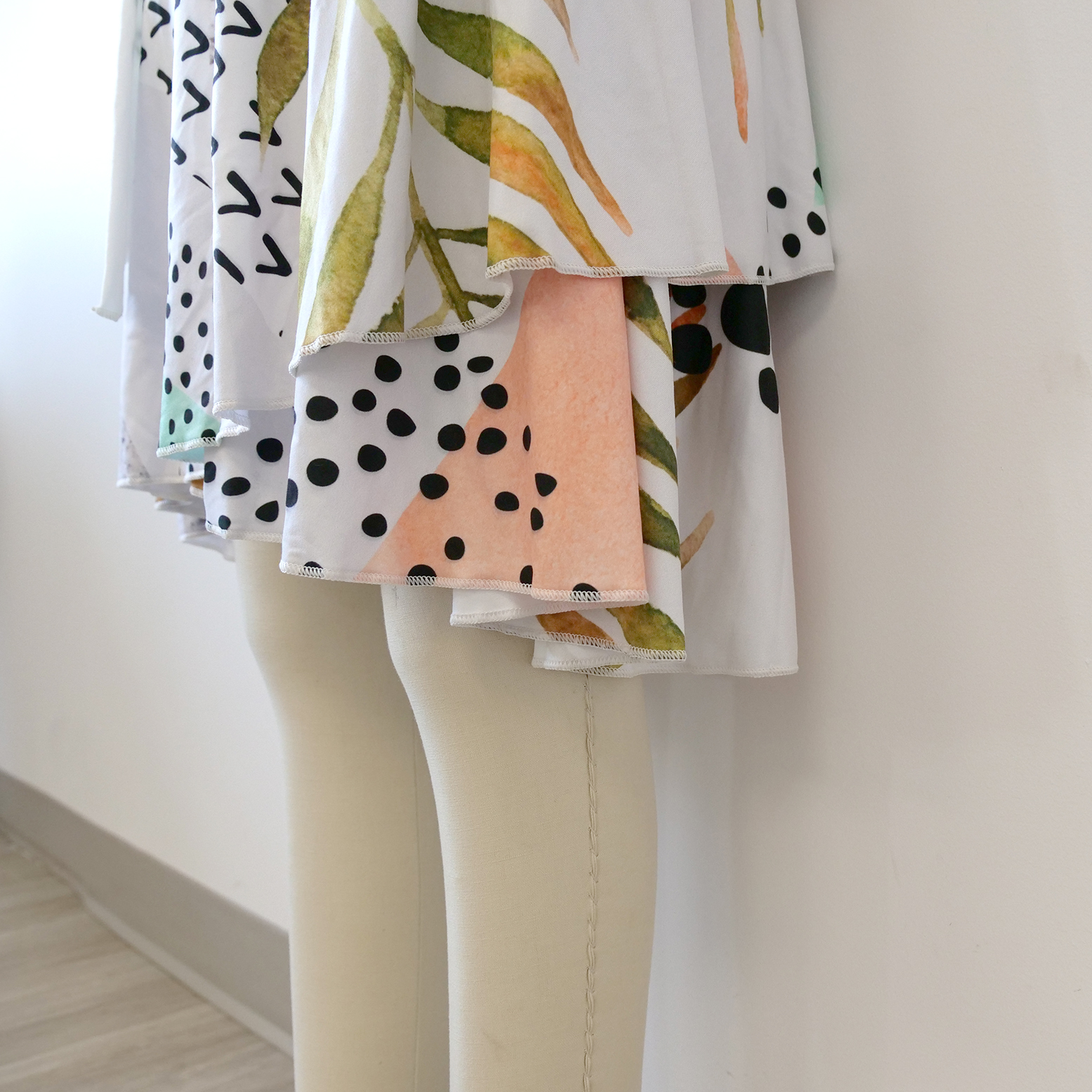 For headbands, Now that the sewing will be visible on the outside of the product, you'll be able to choose the thread color when ordering. The choices are: White, black, light grey, dark grey.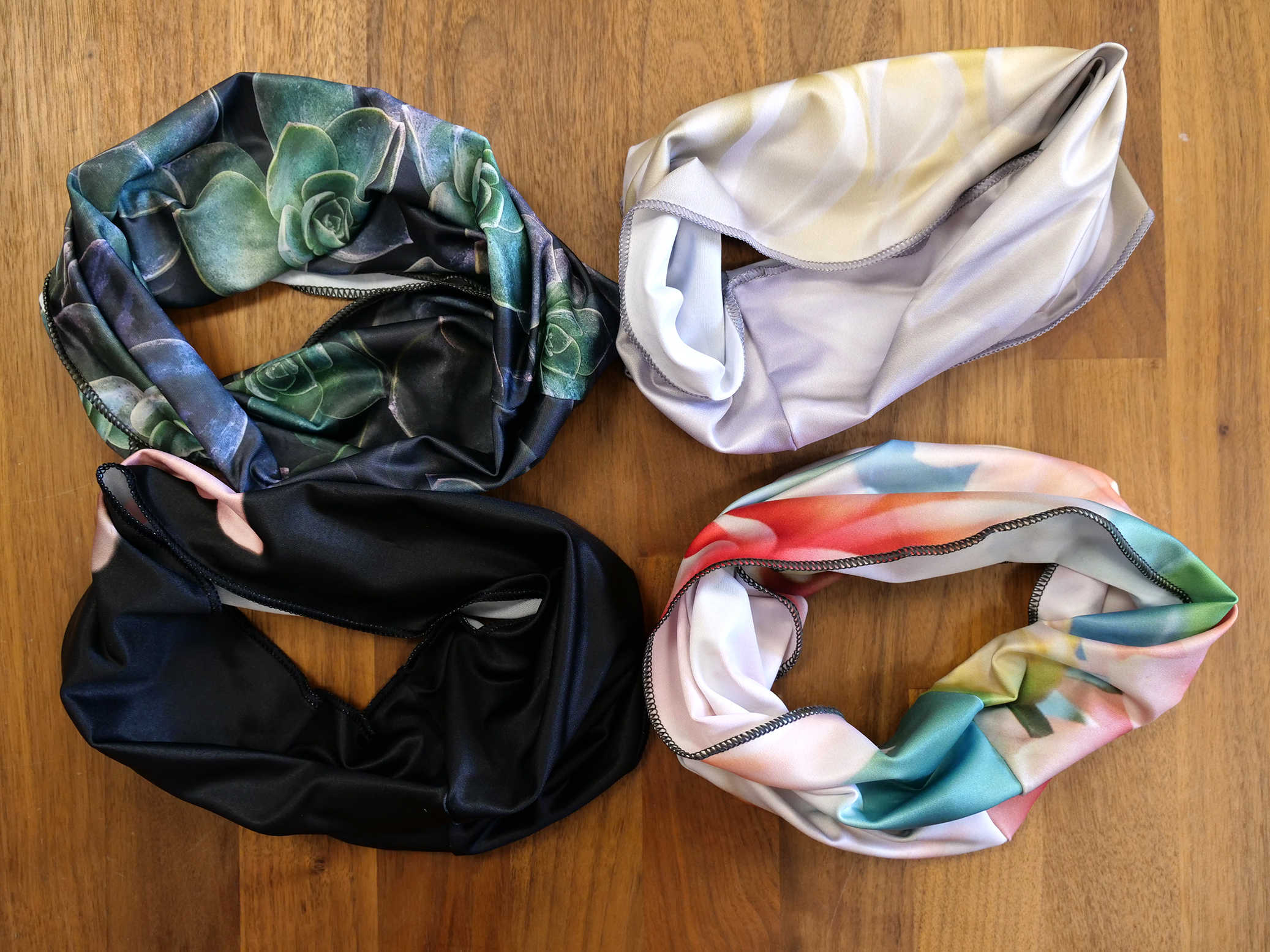 For wrap skirts, the thread color will be the same as the band. So if you choose a black band for your skirt, the hemming will also be done in black to keep things nice and consistent.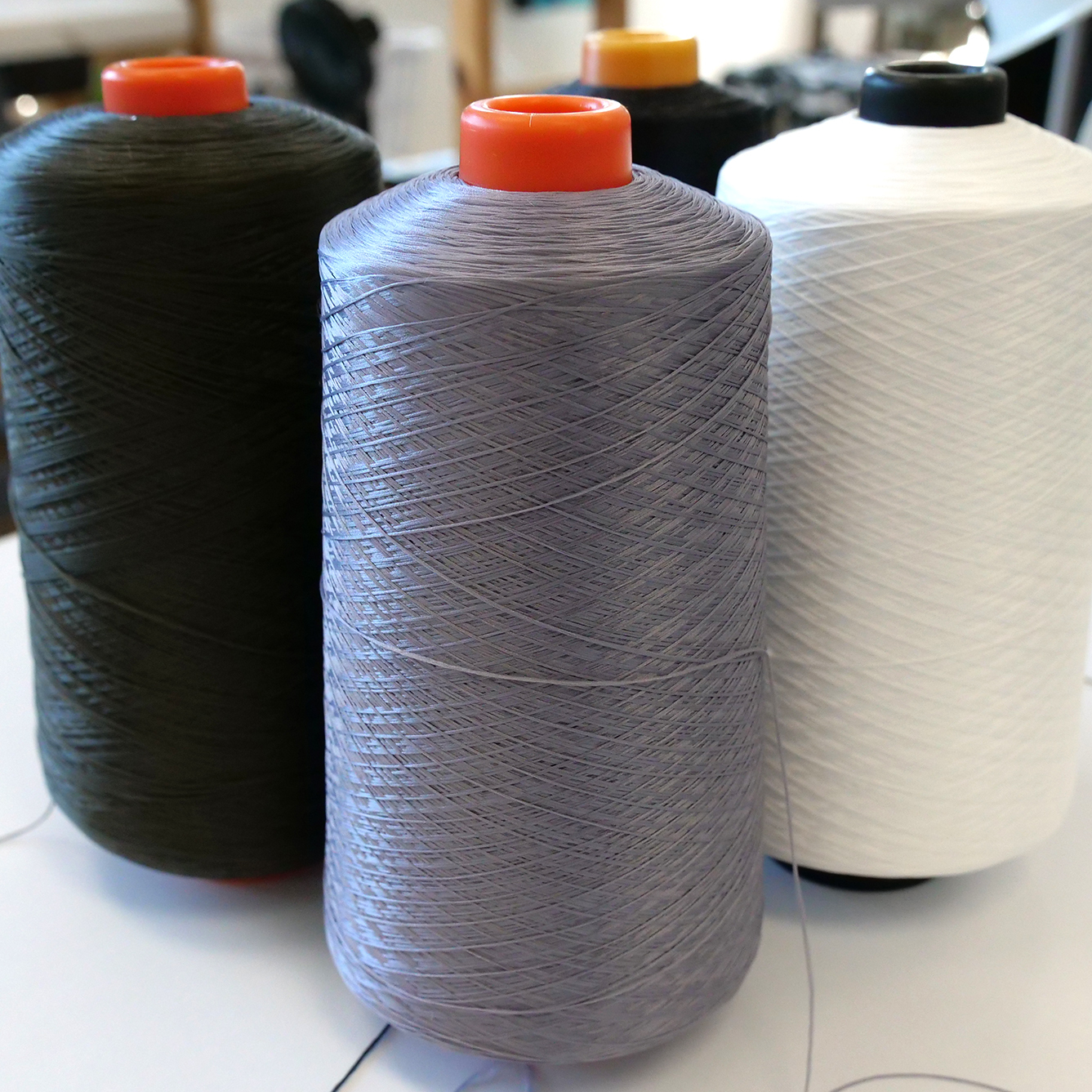 Belts for Kimonos and Peignoirs
Another small change on one of our high demand staples! Many of you have requested that we make the kimono and peignoir belts in the jersey fabric instead of chiffon so they better match the product. We agree! This change will be happening at the same time as the finishing on headbands and wrap skirts. Here's the 3 color options for the belts and how they will look in the jersey fabric.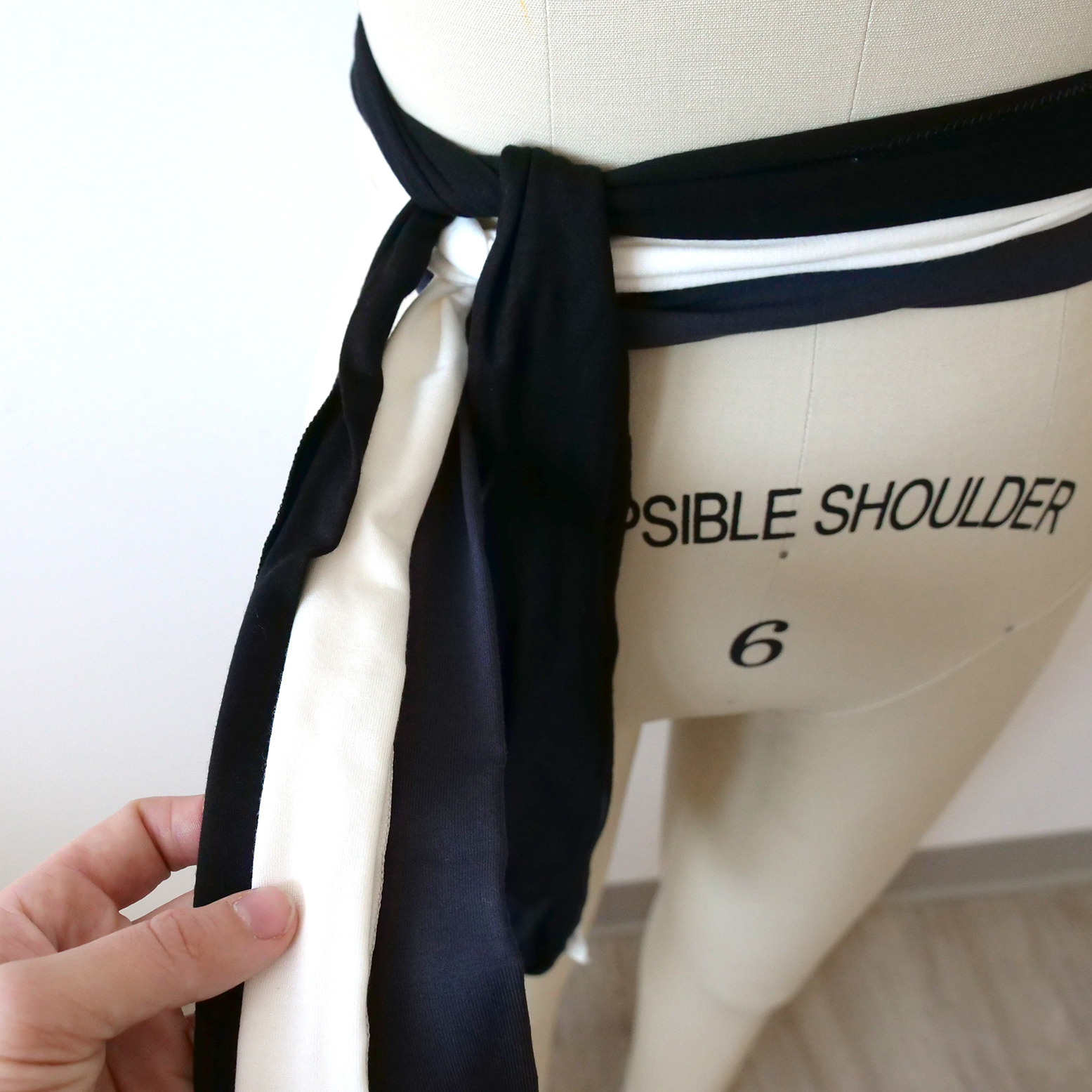 ---
That's all you need to know! The switch happens October 10/2020. All orders after this date will feature the new finishing. Please update your product listings on integrated stores if you wish! And get in touch with us if you have any questions.