Reducing Prices and Production Times!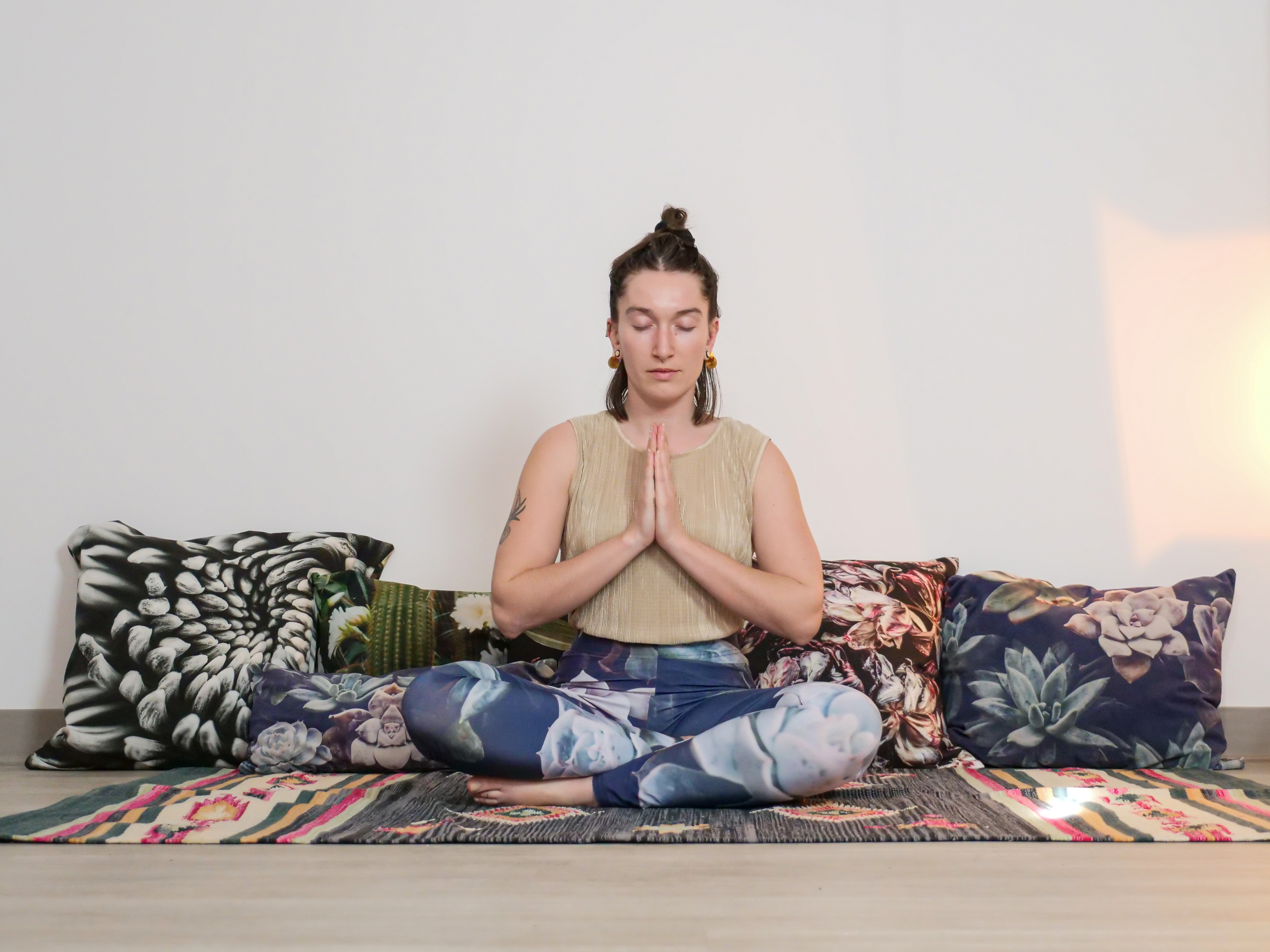 Nobody likes waiting. They say that patience is a virtue because so few people have it. But even people that have it don't enjoy waiting, they're just better at it than most of us.
One thing I especially don't like waiting for is anything I've ordered online. I've already paid for the thing, I've planned out in my mind 100 ways I'll use it, I just want it NOW. Even though waiting for an order is an inevitable part of ordering online, it's only natural that we would want that waiting time reduced as much as humanly possible. Being an online business, this is something we are all too familiar with; specializing in custom made products means that each item that's ordered has to be made by hand, from absolutely nothing, before it can even begin its shipping journey. While this is part of the appeal of the custom print and drop-ship industry, we also want to do everything we can to speed up the waiting time for all of you and your customers!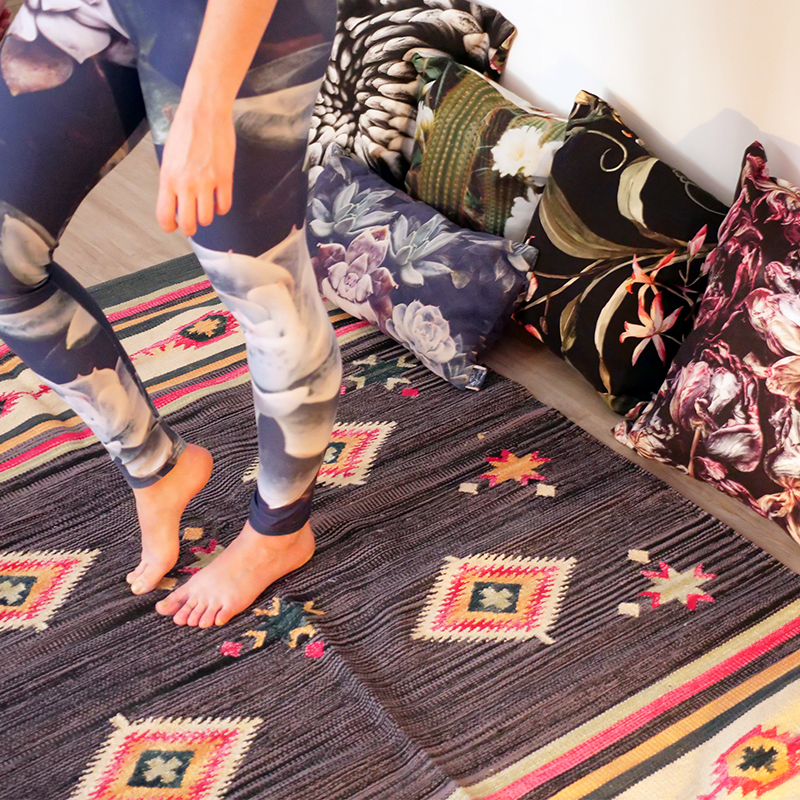 Well consider it done! We have recently begun implementing a new production timeline that will see all drop-ship orders ready to ship in half the time they currently do. This means that for an order that would've typically taken 7-10 days of production, we are now shipping them out in an average of 4 days. Half the waiting time means half the waiting time anxiety! This reduction in production times applies to all orders of 5 items or less, but not to wholesale orders. The way our production will now function is that all drop-ship orders will be prioritised, leaving the wholesale orders for after the drop-ship orders are completed. While this will likely not have a great deal of effect on the majority of wholesale orders, it may cause a slight delay on some. This being the case, we would recommend placing your wholesale orders an extra week in advance, whenever possible. We have also decreased our client-side cancellation period from 12 hours to 6 hours, which allows us to begin production a whole half day earlier!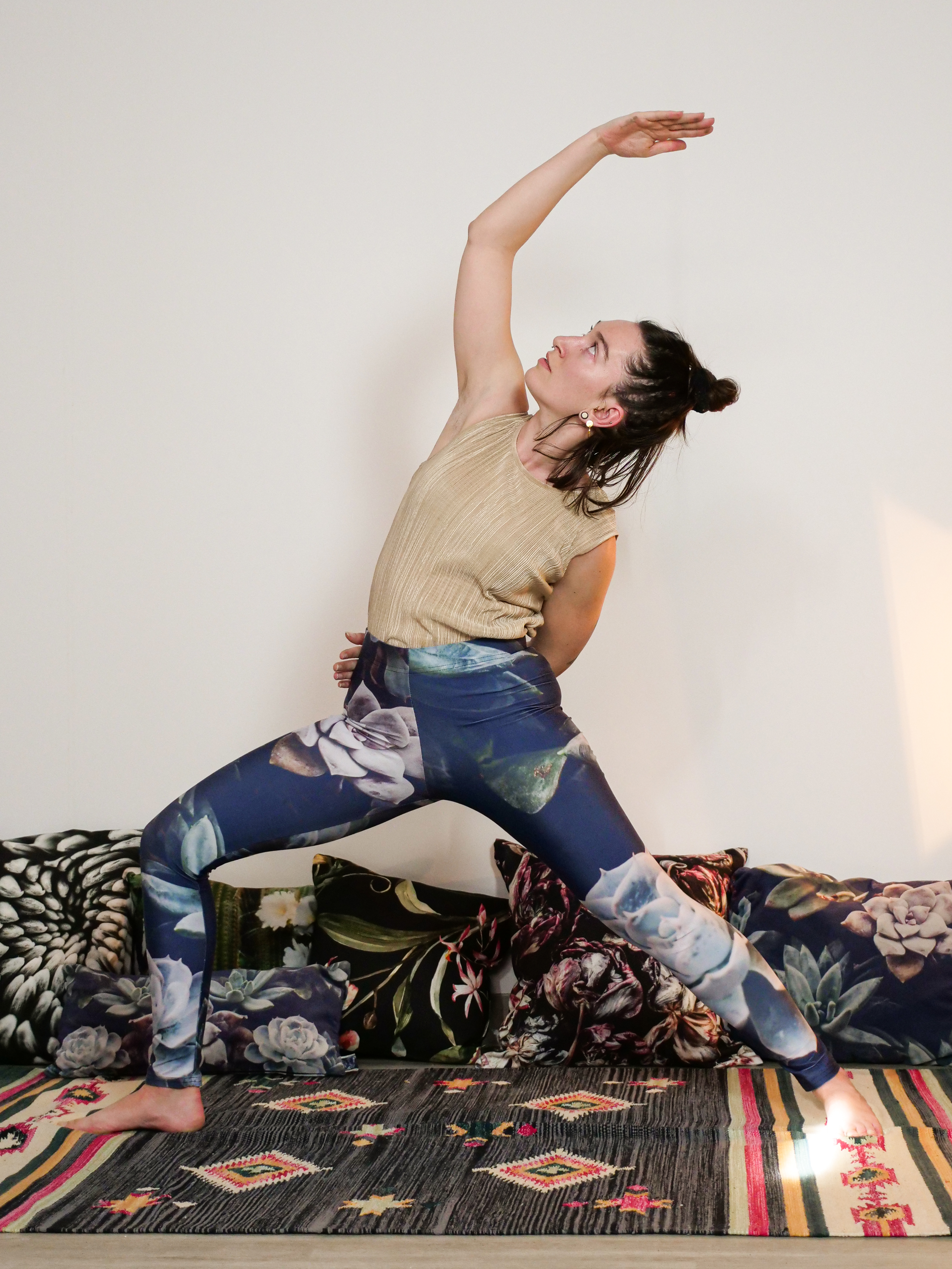 Not only are we lowering production times but we're also DROPPING PRICES LIKE THEY'RE HOT!! We've always prided ourselves on being ahead of the pack when it comes to introducing new products. We're so excited about bringing you new options, infact, that sometimes we forget about our faithful classics. But we're also super excited about our classic products! So excited, in fact, that we decided to lower their prices so you can all be excited too! We're dropping the drop ship and wholesale prices of our classic and capri leggings - staples in any wardrobe - and the prices of all our pillowcases! The only excecption is our Canadian pricing on velveteen which we needed to increase slighly due to a bump in our fabric cost.
Now you can save on the cost of items for your business and make more profit per sale! Don't want to reduce the pricing for your customers? How about having more sales instead? Use the new wriggle room on product pricing to have sales that appeal to both new and return customers.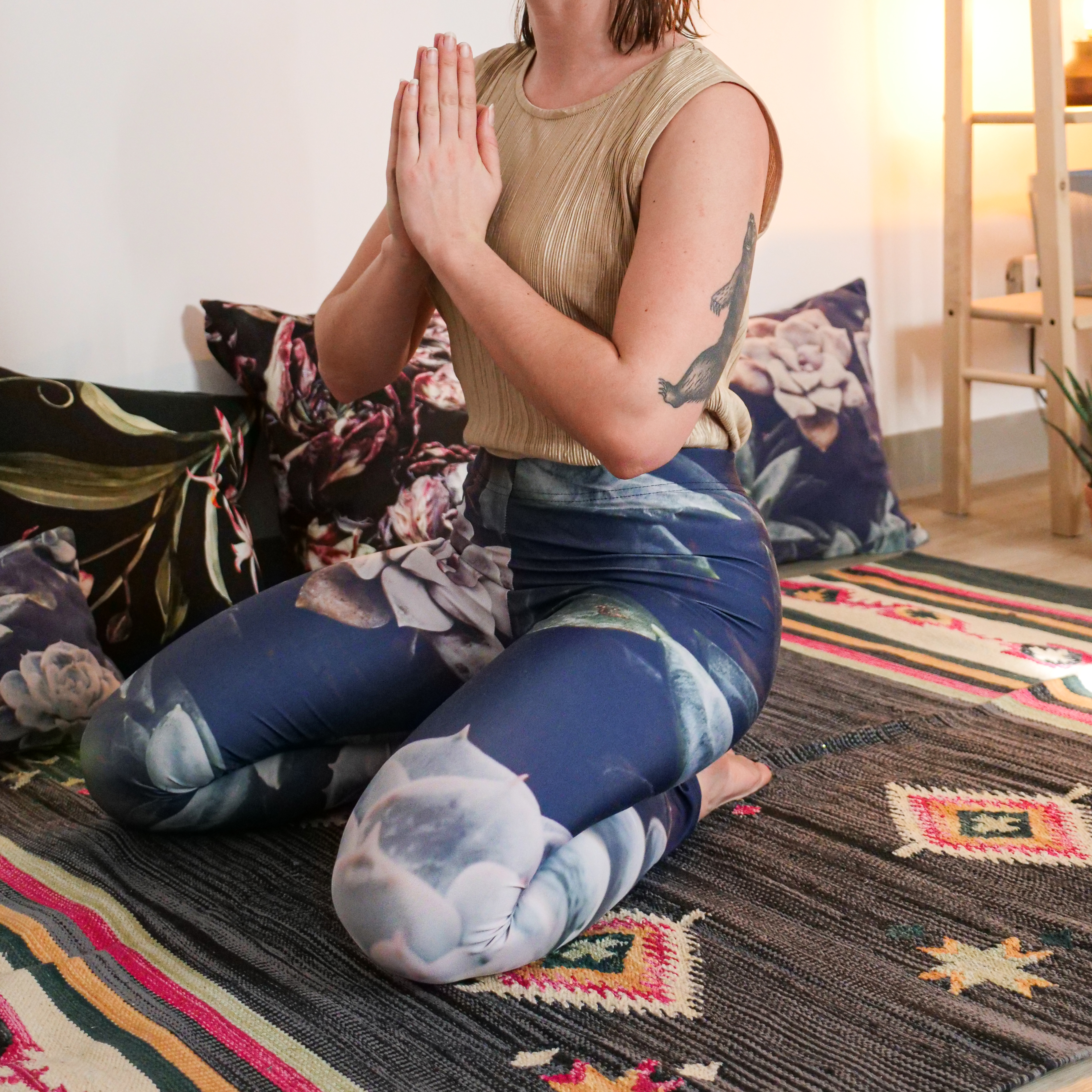 We know that building a business isn't easy - we've been there too - so we're super excited about these awesome changes that will make building your business that much easier and more enjoyable!
Note from the Editor: We have been working on reducing production times since the beginning of 2020. There has been no earlier announcement since we wanted to be able to accumulate enough data to provide our customers with accurate times based on stats. Since the breaking of recent news in relation to COVID-19, we still intend on keeping with the reduced production times with exceptions if we are experiencing staffing challenges. In the case of a full closure of businesses, we will make further adjustements and keep our customers updated.