Covid-19 Production Updates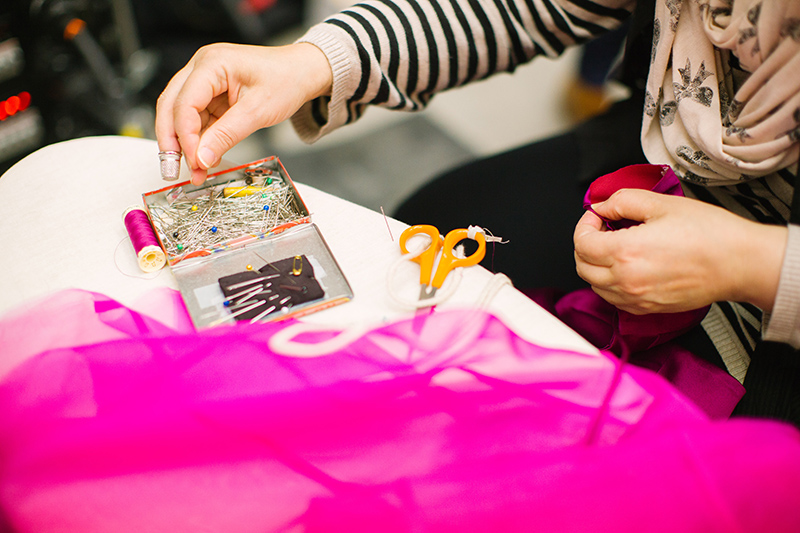 March 30, 2020
Hello! We did some minor production on the weekend of Paper products and cut-and-sew items that had already been printed. You'll see these orders packaging over the next couple of days. We're expecting to be able to do another Paper production run later this week.
Natural products and DTG items are still normal production times.
Please note that we are receiving alerts from mail carriers that delivery services may encounter delays due to Covid-19. Please allow for additional delivery time.
Don't forget to stay in touch with your customers! Keep the conversation going as to how long their order will take and why!
We are watching for Government updates that would allow us to return to normal production. As of this moment, it looks like April 13th is still the date for return.
March 25, 2020
Good News! We heard back on our request to maintain minor operations from the Quebec government that we can resume some production! Hurray! This means that we can still fulfill some orders! Here's what we'll be able to do for the time being:
The following products will return to their normal production times
DTG orders including Bella t-shirts, Militex tees, and Just Like Hero Crewnecks (1-4 days)
Silk Scarves (3-6 days)
Cotton Canvas Pillowcases (3-6 days)
Cotton Linen Pillowcases(3-6 days)
Tapestries (3-6 days)
There may be some minor production on the rest of our products including our full cut-and-sew lines. We'll post more updates as they arise. We're placing priorty on orders that did not ship yet but have been printed. We hope to get those out in the coming week.
March 24, 2020
It's with a heavy heart that we announce the temporary closure of Art of Where. The government of Quebec deems it necessary at this point to close all non-essential businesses to prevent the spread of Covid-19. The closure is set to last until April 13th, 2020.
We have submitted a request to the government to be allowed to operate for a minimum amount of hours and days to maintain some production. If this request is approved, we'll update you!
The Art of Where website will remain online. In the Cart screen, you will see warnings regarding the latest production information and expected delays. We will also be disabling automatic payments on all integrations so as not to allow orders through without properly notifying you of the delays. Our production page will be kept updated and our customer service will be available via email and phone Monday-Thursday, 9-5 EST.
If you do place orders during the shutdown, they will be processed in the order of oldest to newest once we are open again.
It's important to pass on production updates to your customers! Since the ENTIRE world is adjusting to this situation as it develops, most people are very understanding! They just like to be kept in the loop.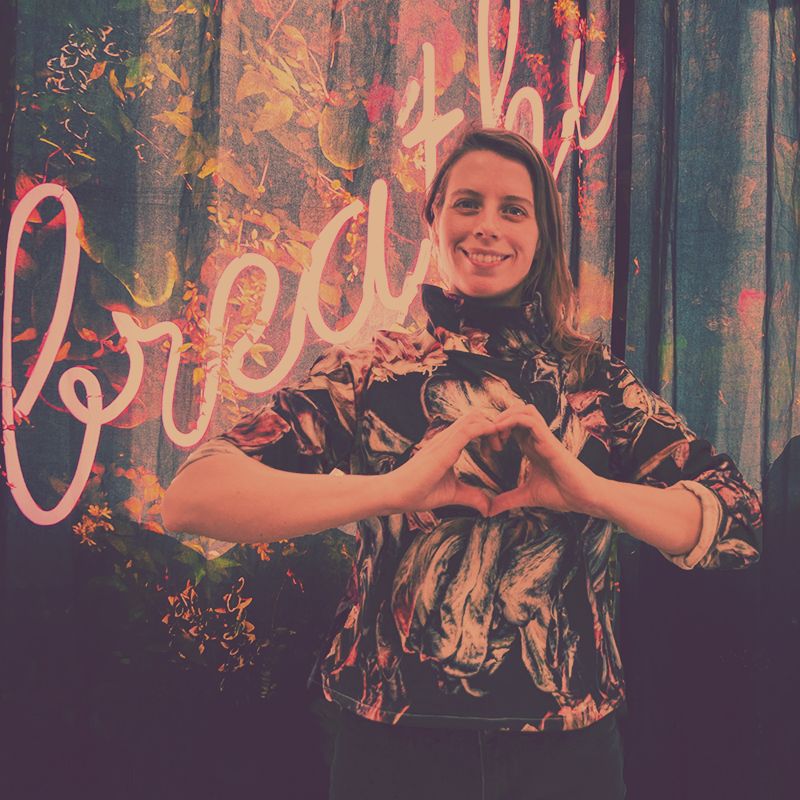 I personally have almost broken down multiple times over the amount of love and warm wishes our artists, customers, and fellow business owners have sent during this time. Coming into work each day right now is hard and you make the struggles worth it!!! Seriously!
We love what we do at Art of Where and we'll keep doing our very best for you.
---
New Product Releases! We have decided to go ahead with our planned product releases. This way, you'll be able to try designing these new products and building your product line during the shutdown. The new products to be released over the next 3 weeks are:
-Wall Tapestries (already up!)
-Duvet Covers in 100% cotton sateen in 4 sizes!
-Bed Pillows in 2 styles (sleeve & sham) in 100% cotton sateen
Can you spot the theme? It's all about loving your home! Watch for our newsletters as we release them!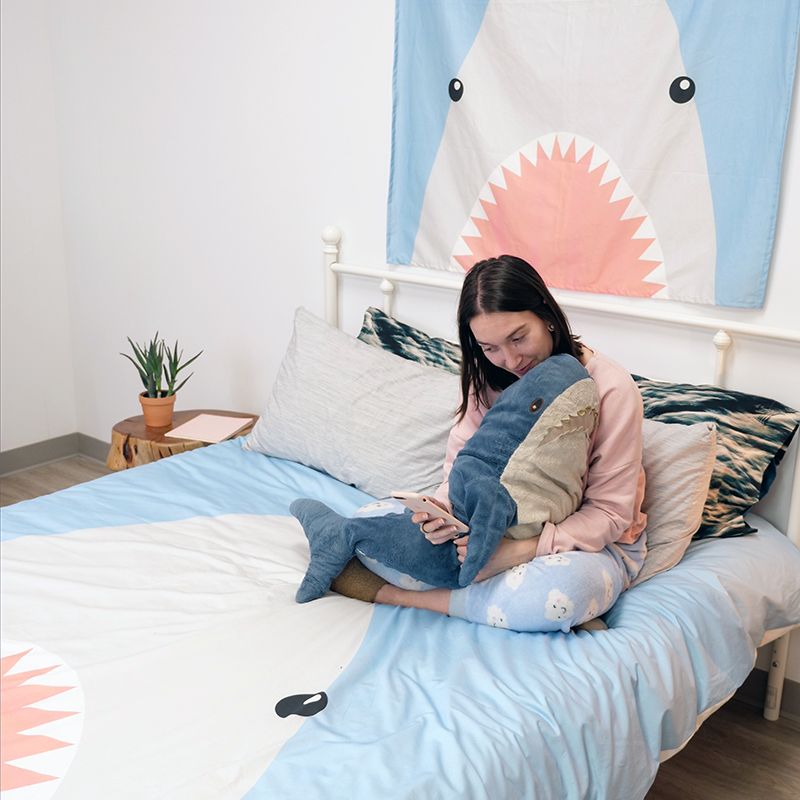 ---
This shutdown is unprecedented. We know how important your businesses are to you and you are at the forefront of our thoughts right now. Stay safe and let us know if there is anything we can do to help you get throught this time.
---
March 13, 2020
In the wake of all the present uncertainty surrounding the novel coronavirus COVID-19, we wanted to bring a little bit of peace and reassurance. While we are fully understanding of our employees who are feeling ill, and we are taking precautions to keep our staff safe and healthy, we will be continuing with manufacturing as usual and allowing our employees to continue working. This means that your orders will still be completed and shipped as usual! We do ask for a level of grace, however, as there may be a slight delay in receiving orders should our staff require time off for sick leave. As of yet our facilities are continuing to run at capacity as normal, and be assured that you will all be the first to know should that change at any point in the future.