Cotton linen fabrics for Tea Towels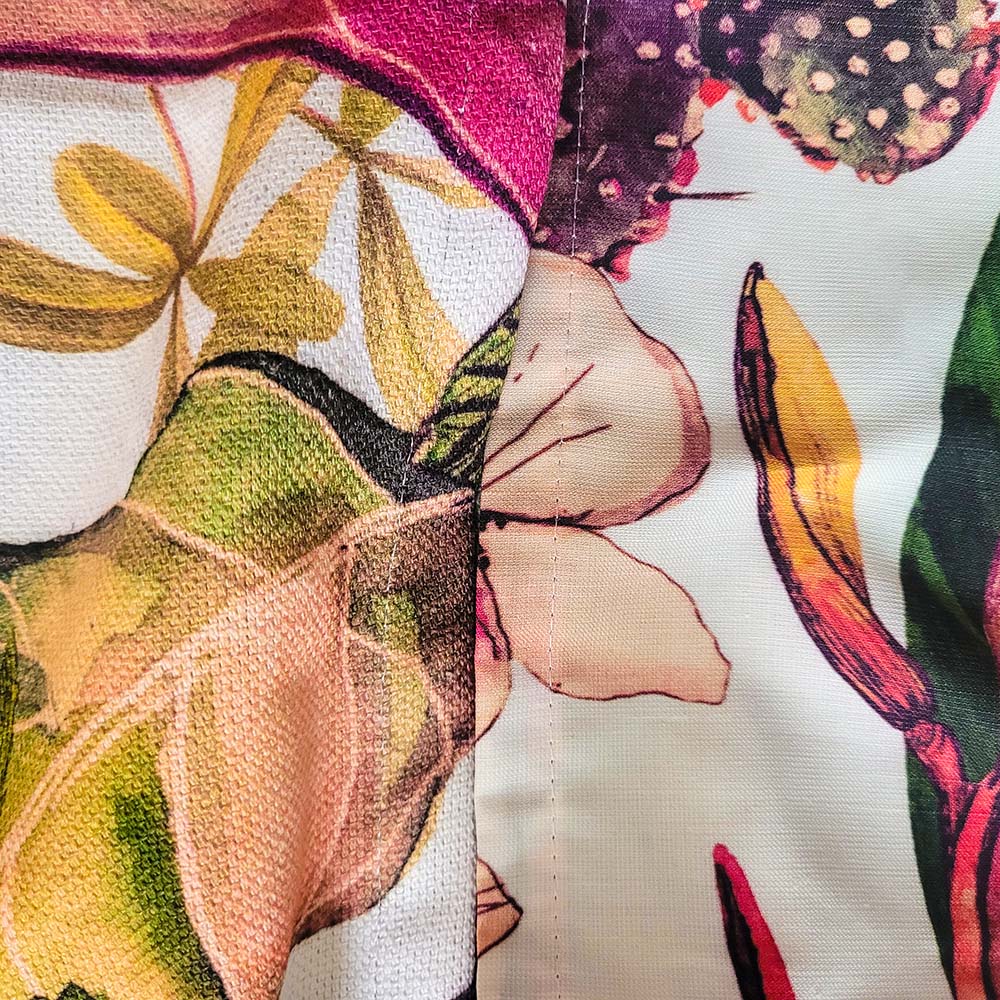 Are you one of the artists with us who sells oodles of tea towels? Tea towels are a perfect product to resell since they hit all the right spots!
Perfect price point? At between $13-15 a piece and available in sets of 2 for even less each, the price of tea towels is spot on!
A home decor must! Tea towels are an easy way to brighten a room and customize your kitchen.
Highly usable! Tea towels not only look amazing, they are a highly functionaltool in your kitchen space.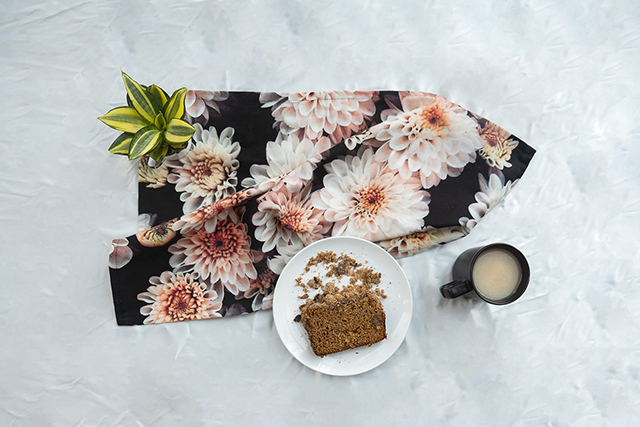 Tea towels can make excellent placemats as well!
Currently, due to supply chain issues, we are using different suppliers in order to have enough cotton/linen fabric to make all your tea towels! While the content of the cotton linen fabrics are all very similar (60-68% cotton and 32-40% linen), there are some differences in the look and feel of the fabrics.
Here's what the different cotton/linen fabrics look like: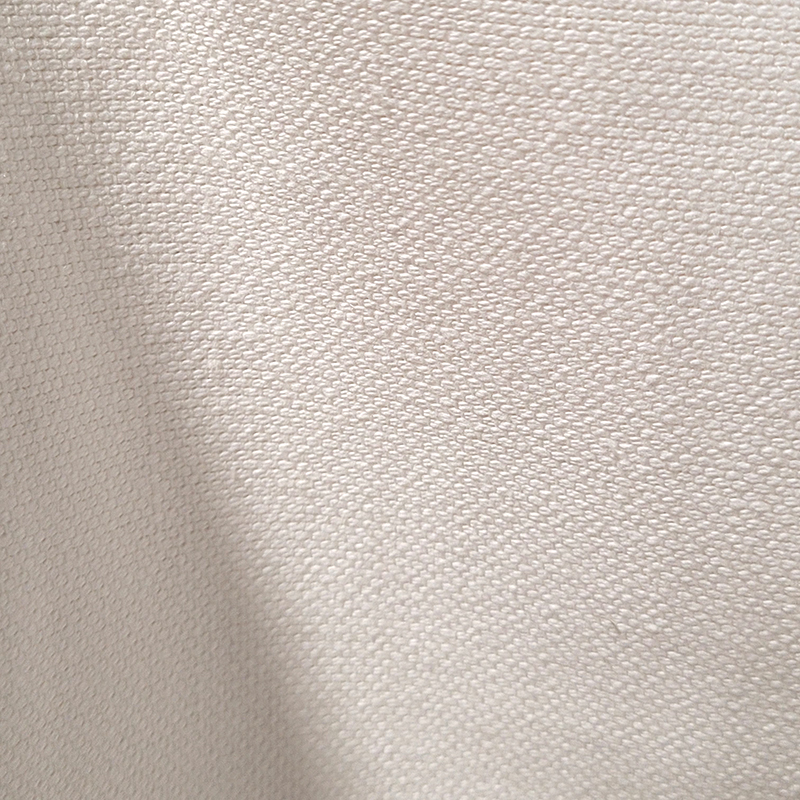 Our orginal cotton/linen with content 68% cotton/32% linen.
One of the replacment cotton linens which is a bit lighterweight but very similar in texture: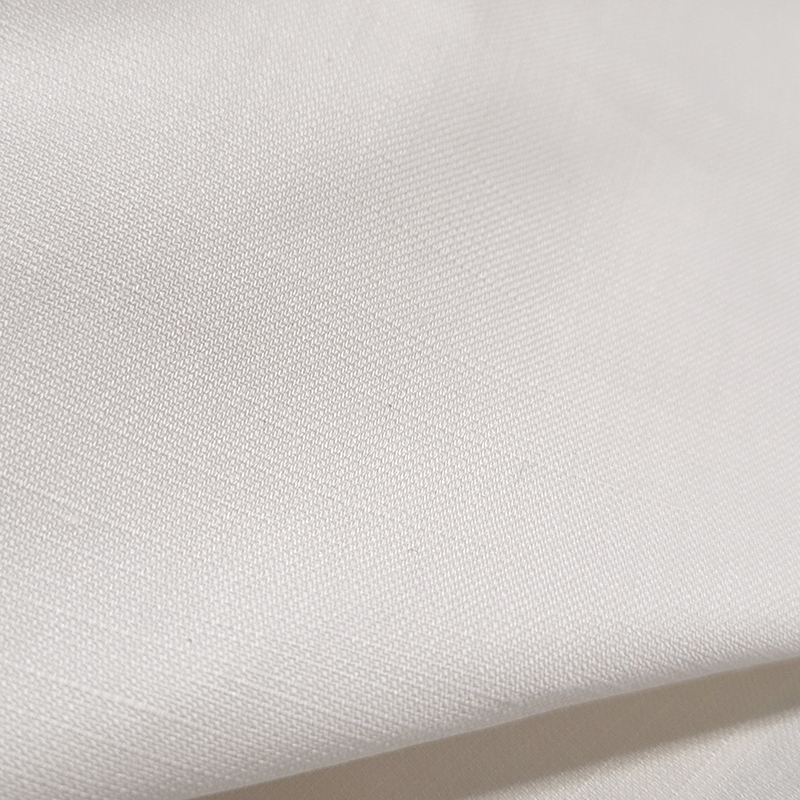 8oz cotton/linen with content is 60% cotton/40% linen.
Our cotton linen slub which has a noticable surface texture.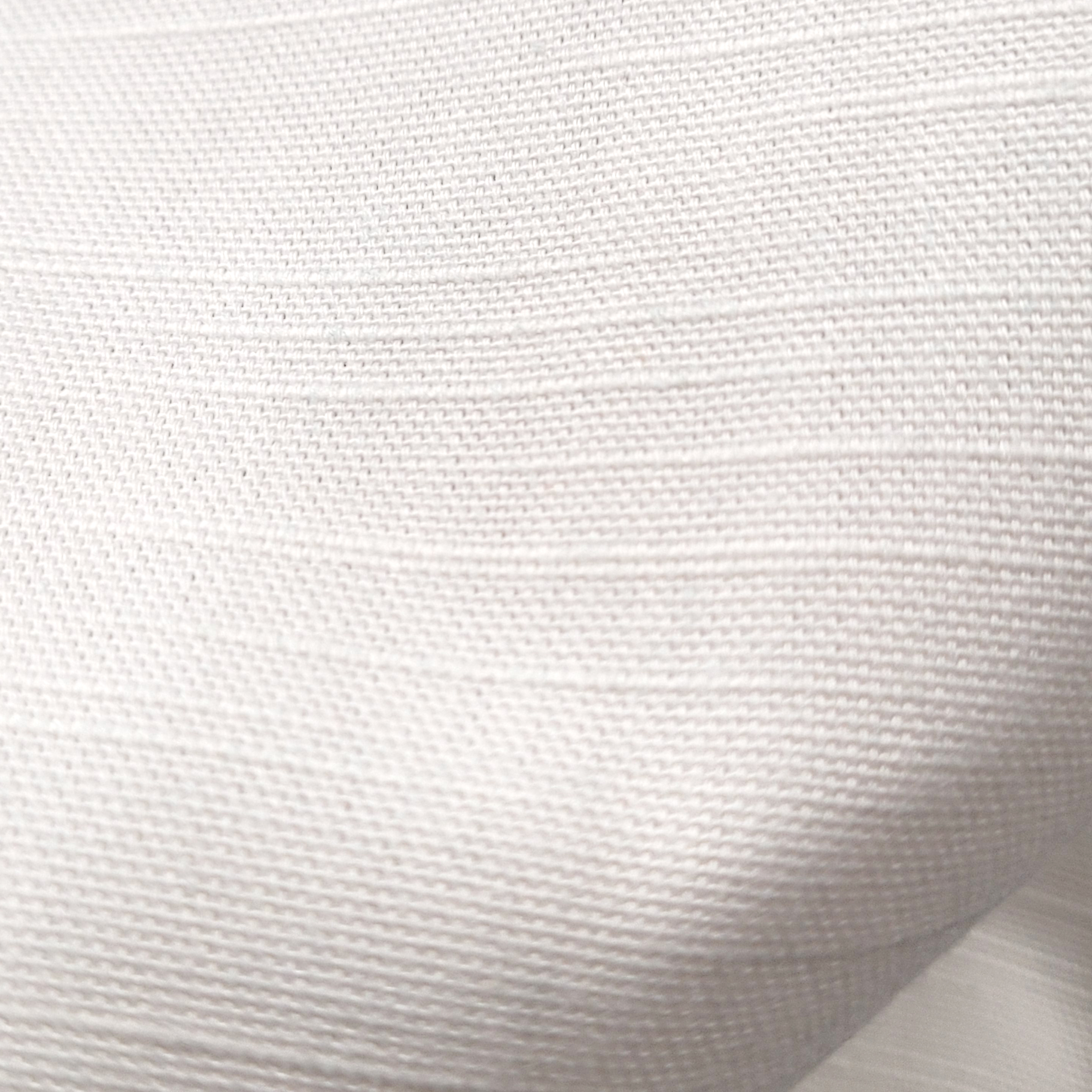 Slub cotton linen with content 65% cotton/35% linen.
For the slub content linen, you'll notice that the texture may run hoizontal or verical on the print and is most noticble on prints with white backgrounds. When we print teatowels, we can optomize the layout and waste the least amount of fabric if we rotate the files.


Slub cotton/linen with the slub texture running in both directions. Your order may have the texture in either direction or both directions if you order multiple pieces.
The tea towels also come in our gorgeous organic cotton/hemp fabric that we currently have no stock issues with!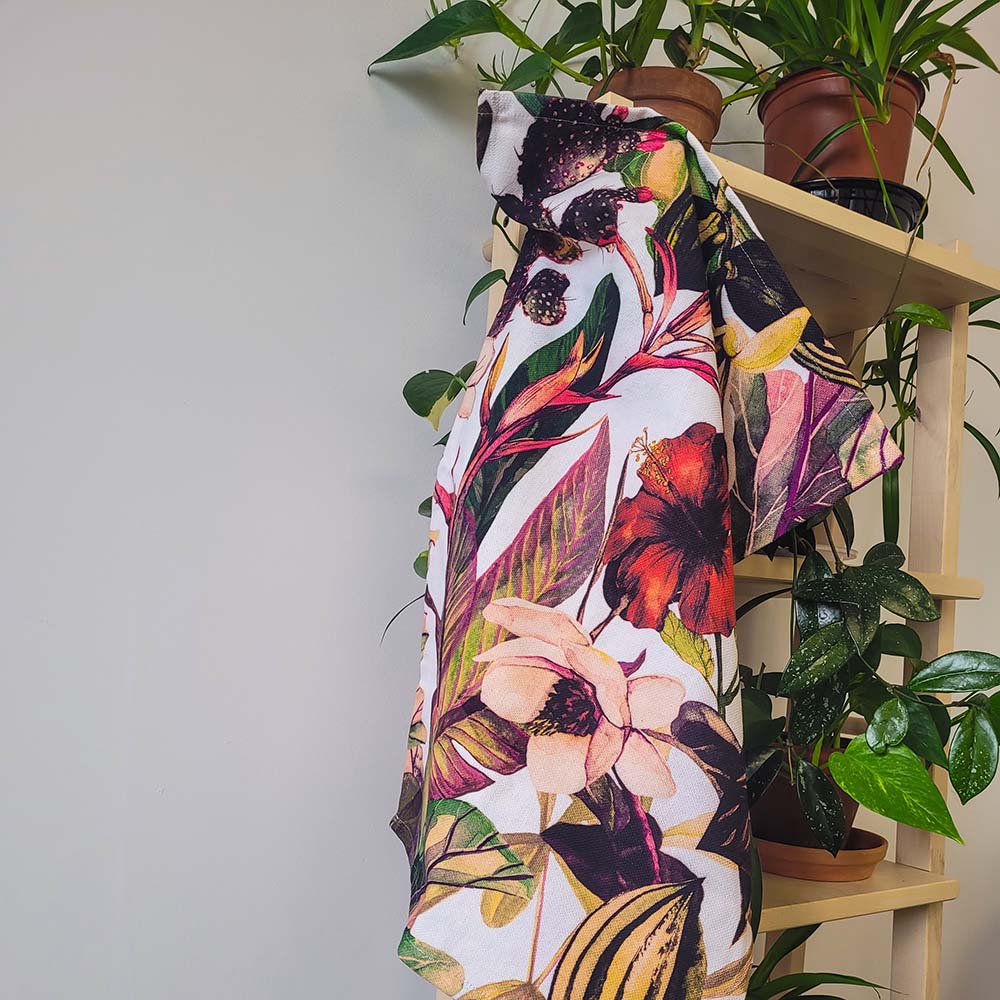 Tea towels in 76% organic cotton/24% hemp fabric.
For those of you placing wholesale orders, we can gaurantee that your order will contain all the same cotton linen fabric. However, we cannot gaurantee which cotton linen fabric your order will be made with until we can bring in the large amount of stock we normally have which ensures consistency. This is a high priority for us!
Just like all our products, the new cotton linen fabrics we're introducing to help with this stock issue are of the highest quality with exceptional print quaility.
If you have any concerns about your order of tea towels, please reach out to our customer service team.