Important updates to the Packaging Act and Shipping to Germany.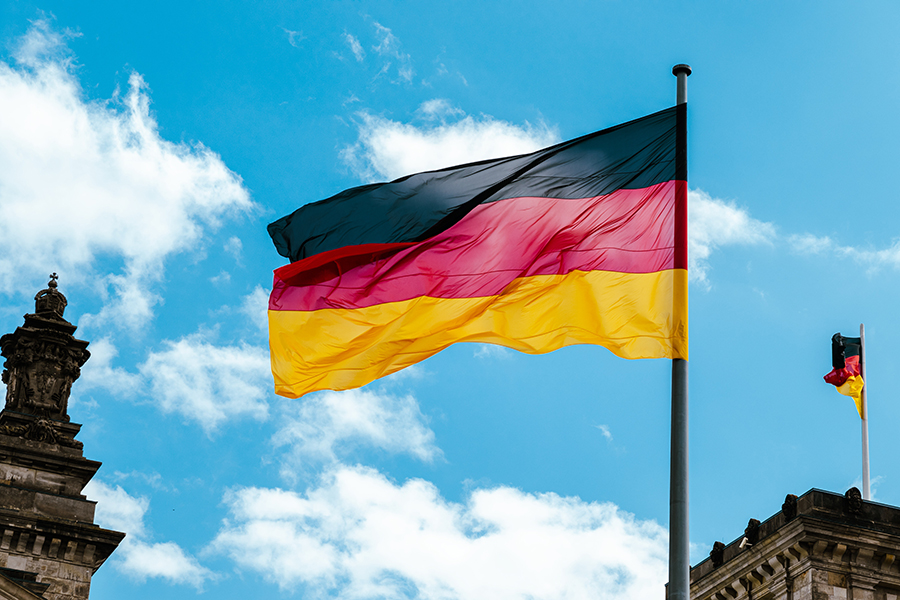 Germany has recently implemented changes to their Packaging Act requirements. These changes relate to all domestic and international retailers selling to buyers in Germany, so if you have a shop that sells to Germany, keep reading to find out how these changes will affect your shop.
Germany is making huge strides in their mission to go green, which is amazing! What that means, however, is that they're cracking down on packaging material coming into their country. Under the new Packaging Act requirements, all materials that are considered a "placement" of new packaging now need to be registered in the LUCID Tracking Register. This includes all envelopes, boxes, plastic bags and more.
Because Art Of Where is a drop shipping business that manufactures and ships your products directly to your customers, these new regulations apply to us, not you are your individual business. All products that are packaged by Art Of Where would now need to be registered in the LUCID Tracking Register. Because of our high volume of shipments, and without a team in Germany to carry out this process for us, we have decided that at the moment it's no longer feasible for us to continue shipping to Germany.
We will cease offering shipping to Germany on August 1st, 2022, so we recommend you make these changes to your store before an order is placed to Germany. Of course we're implementing this change for the time being, knowing that things may change in the future allowing us to once again offer shipping to Germany.
We know that many of you have customers in Germany that you'd still like to offer products to, so we wanted to offer you an alternative that would still allow you to send your products to Germany! If you live outside of Germany you can have your German orders shipped to you directly, then ship those orders to Germany yourself. In that case you'll have to complete the LUCID Tracking Register information yourself. We know this adds a layer of complexity, but is a good option if the German orders are important to your business.
As always, we are passionate about offering the best service possible to your businesses so will update you all immediately should something change in the future.