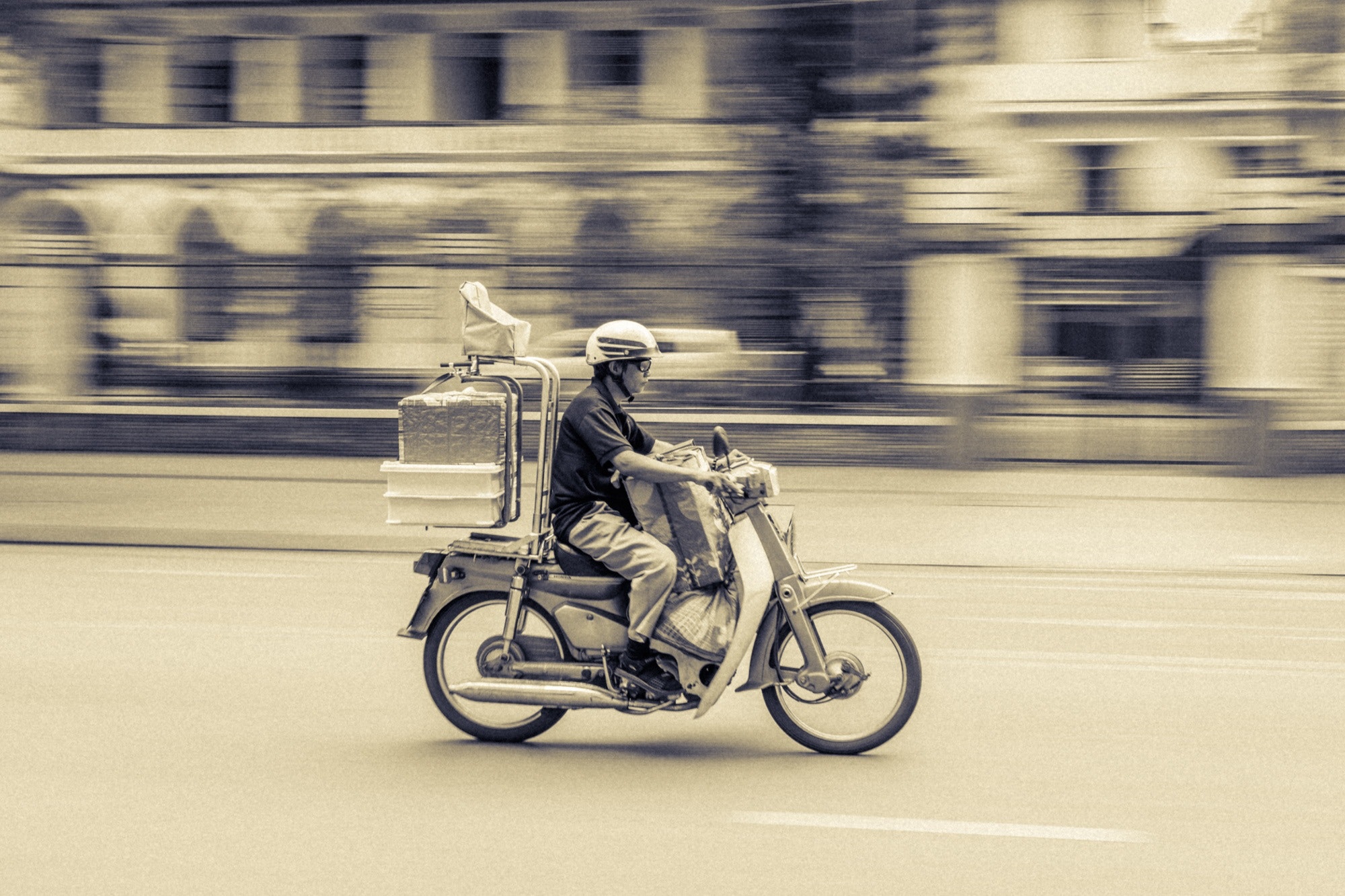 If you need a package to get to someone in time for Christmas, check out the final shipping dates below. Make sure your order is placed at least 10 business days before the final ship date of the region your package is going to, so that there is a bit of wiggle room for its arrival. If you are shipping to a remote area (e.g. northern Canada) please get in touch as early as possible and we can look at that destination specifically.
Canada Post (Canada only)
Regular/Expedited: December 11th
Xpresspost: Dececember 17th
USPS (USA only)
December 17th
UPS (Canada only)
December 19th (1-2 day service)
Please note UPS doesn't deliver to all remote locations.
DHL
USA: December 19th
International: December 10th
International (outside Canada & the USA)
Tracked & untracked service: December 1st
Please note that shipping companies cannot necessarily guarantee the exact delivery date of your goods. We and our shipping partners will do our best to insure your holiday deadlines are met.
*we cannot deliver cats, no matter how awesome we think surprise mailbox cats are.