Canada Post Service Disruptions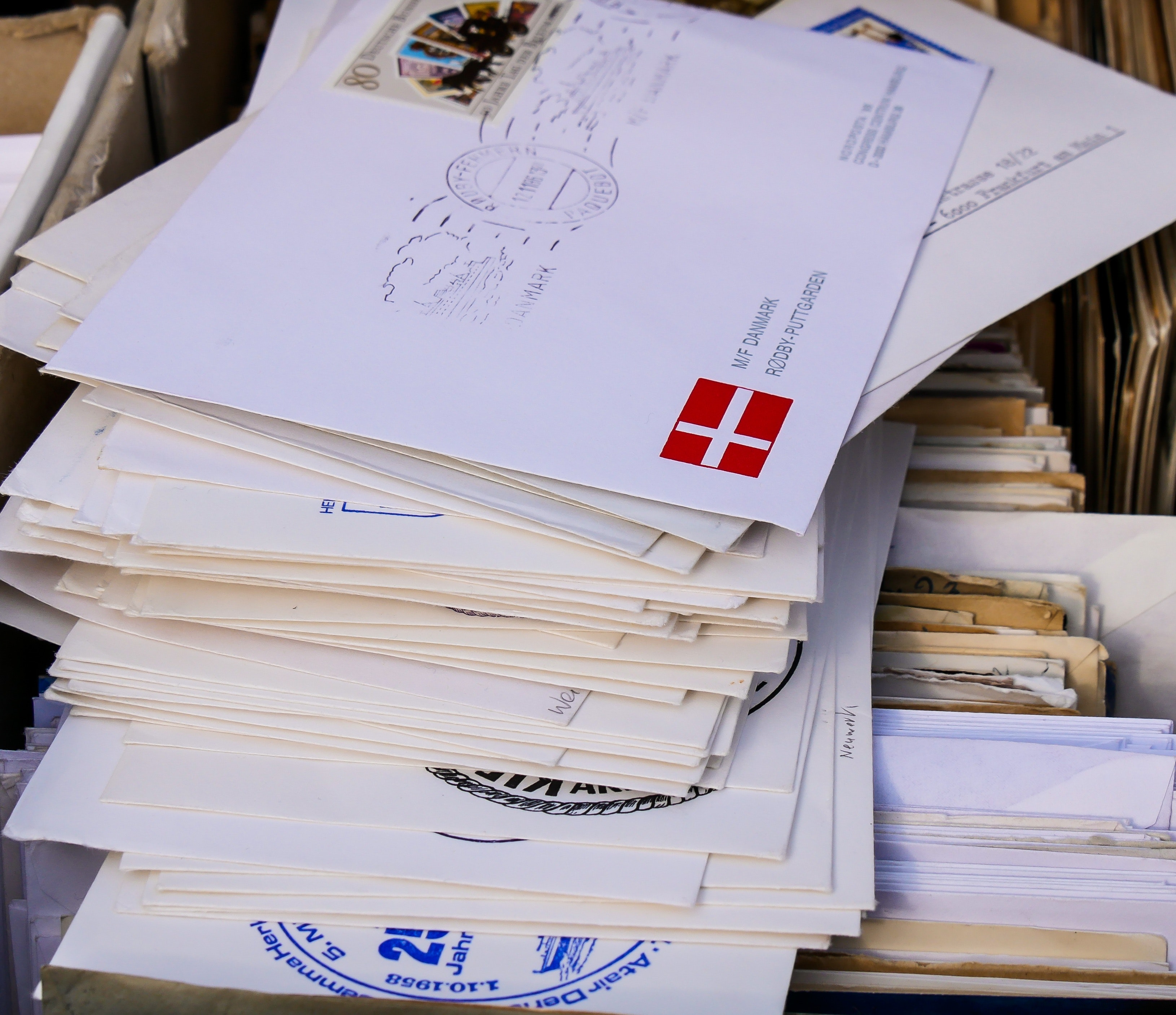 As most Canadians are aware, Canada Post workers have been striking on and off in various regions. Because of this, some Canadian deliveries may be delayed whereas others will arrive at the time expected. Please check Canada Post for updates on where workers are on strike.
To help ensure holiday orders ship more smoothly, we are offering $5 upgrades to courier services (UPS, Fedex, DHL) for most drop ship Canadian orders*. During the checkout process, click the button that says ADD SHIPPING UPGRADE $5 and we'll handle the rest. This offer will run for a limited time and is dependant on new developments from Canada Post.
*The $5 upgrade applies to most orders 5lbs and under. For larger orders, the shipping upgrade may be more. If you have a large order or an order to remote destinations, will contact you so we can work out the best delivery methods together.
In the case of a country-wide strike where all Canada Post service is stopped, we will use an alternative method to ship ALL orders.
Orders being shipped to the USA or internationally will not be affected.
For any concerns regarding your orders, please contact our customer service at [email protected].