Sometimes you just have to run with it!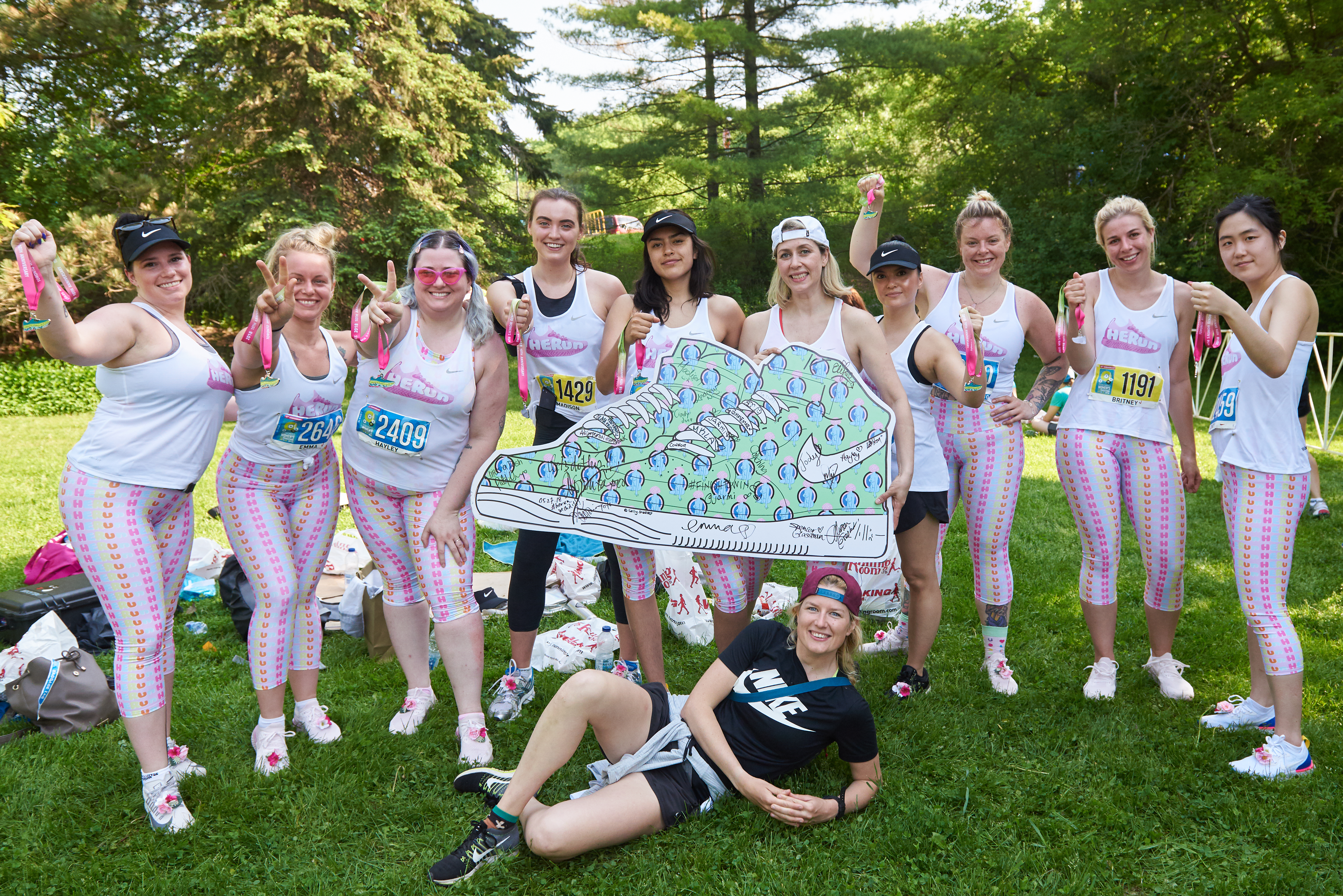 Hayley Elsaesser is a Toronto based designer known for her gorgeous bright and bold prints. You may have seen her designs on the likes of Miley Cyrus, Joe Jonas and Tegan & Sara. In addition to creating beautiful clothing & accessories, she also launched a limited edition lipstick collection with Canadian brand Annabelle Cosmetics earlier this year. Hayley's Instagram feed is refreshingly diverse, full of models of all sizes, body types & skin colours. She clearly believes fashion is for everyone, and we couldn't agree more!
When Hayley got in touch with us regarding having leggings made for the Toronto Women's Run half marathon that took place on May 27th, we were ecstatic to work with her. Check out photos of the yoga capris designed by Hayley in action, and get inspired to move this summer! If you have a team you want to outfit, our drop ship pricing is perfect for getting each member the size they need. Have a larger group, or want to offer participants the option of buying team swag? Order wholesale and have stock ready to go when you need it.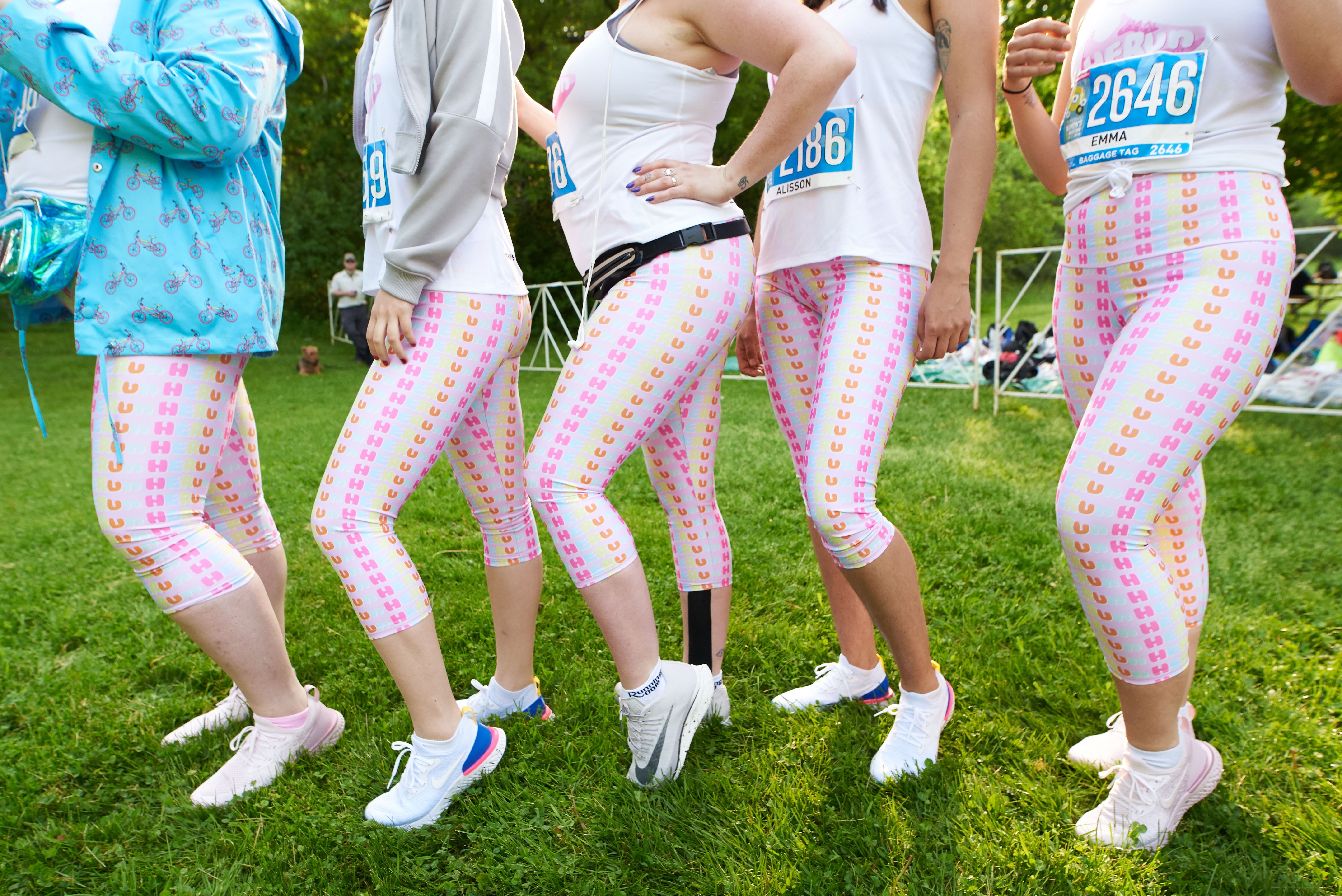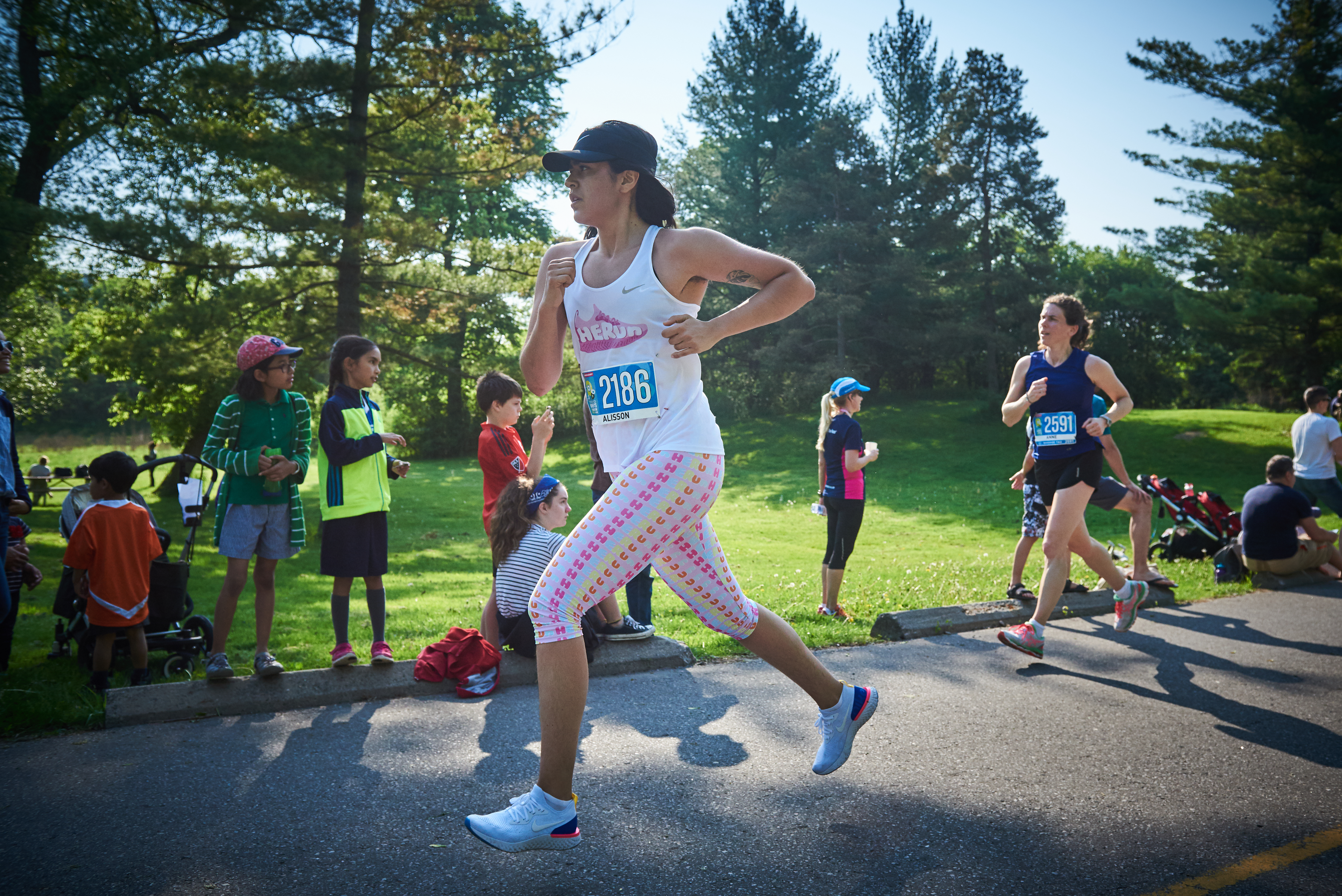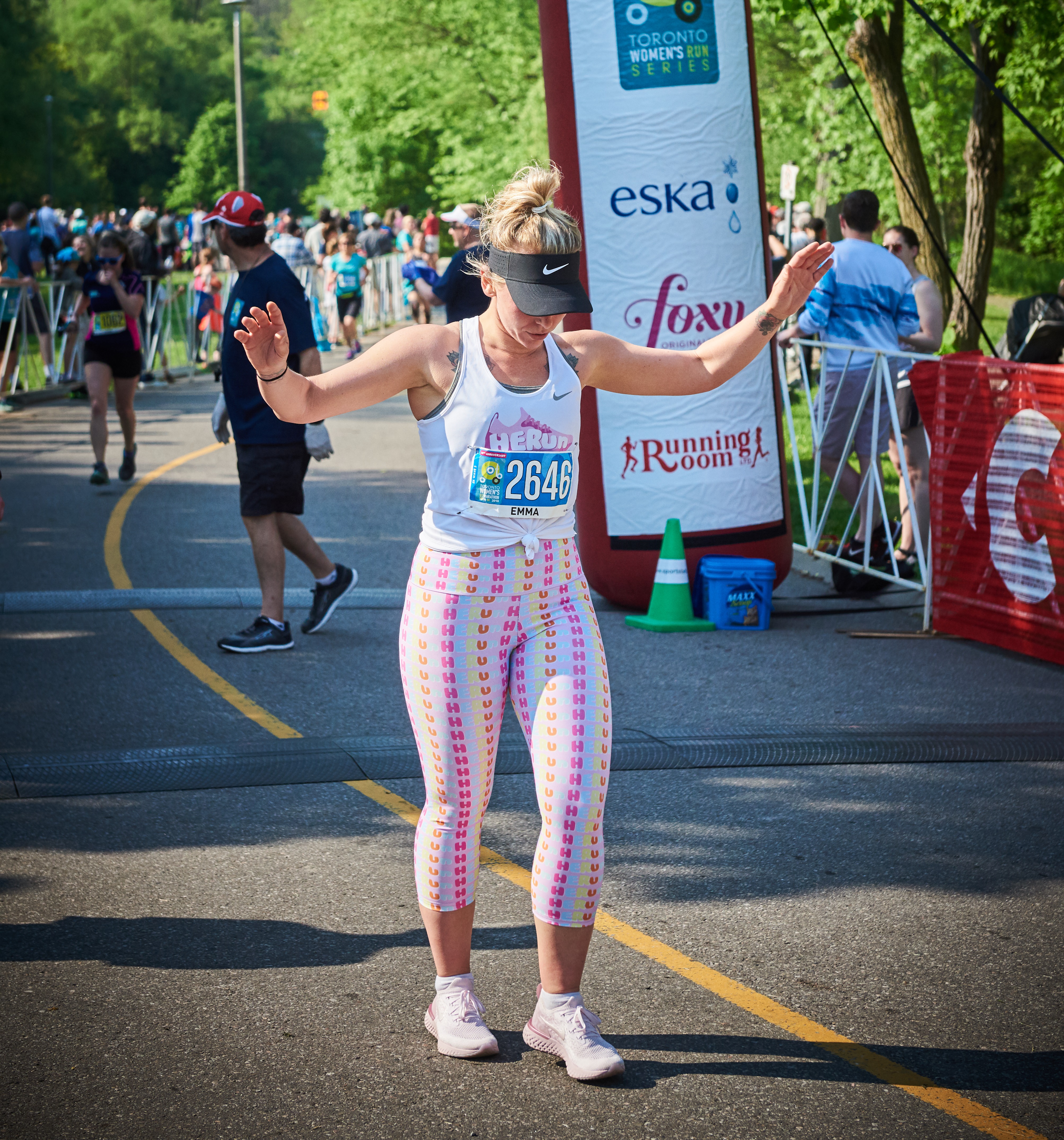 If you've created team gear with Art of Where, we'd love to see it! Post photos in the comments below or email us at [email protected]. If you have any questions about creating a collection for a group or activity, get in touch, we'd be glad to go over your options with you.