The August Giveaway Collection: Summer Sunshine!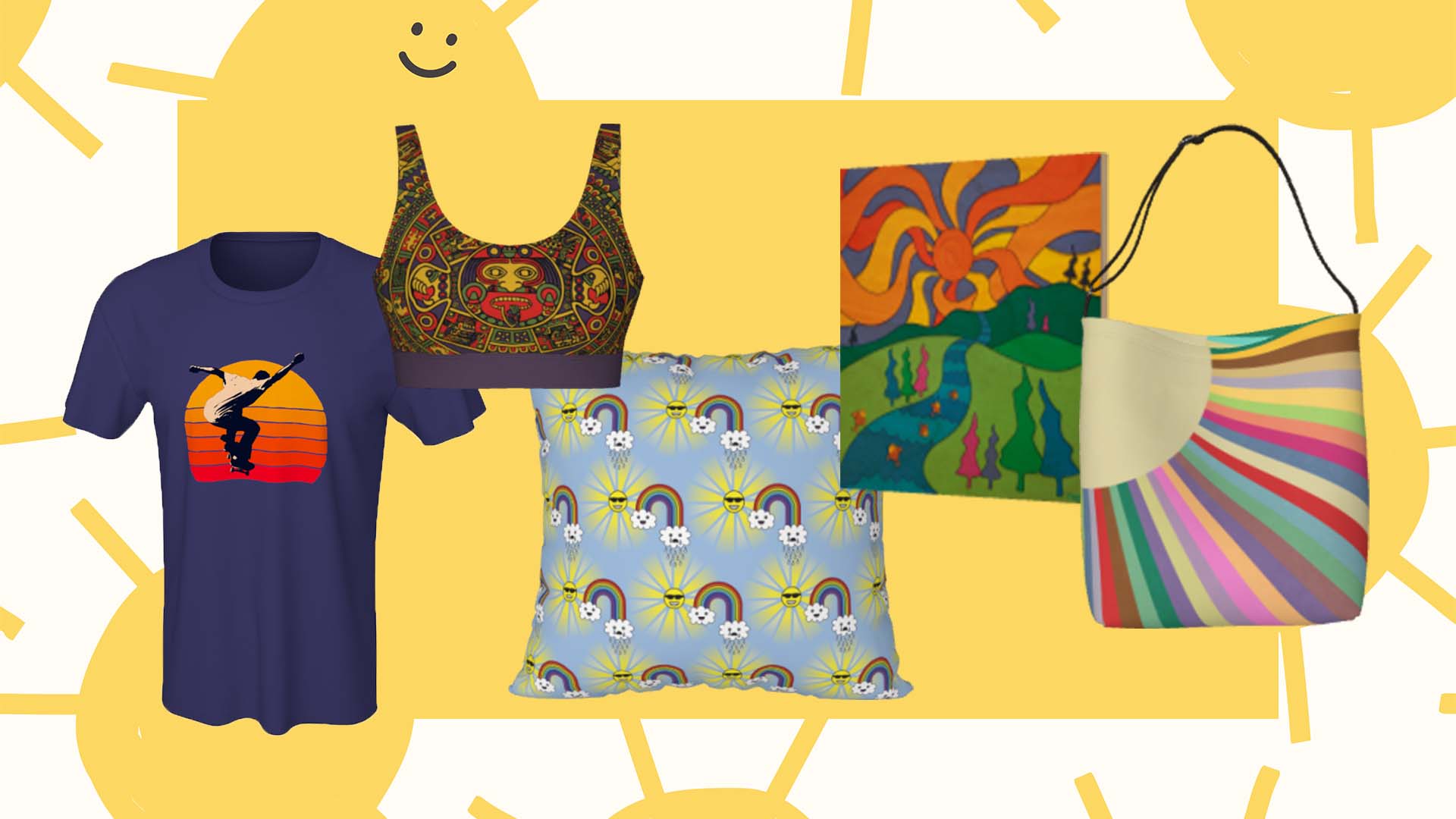 Welcome back to another monthly installment of the Giveaway Collection! Last month we relaunched our giveaway collection series after a long hiatus, but we're not planning on slowing down.
This month's theme is Summer Sunshine, which is very fitting for us here in the northern hemisphere. We've selected 5 products from our Art Of Where marketplace that we're going to compile into a giveaway basket for 1 lucky winner! The giveaway will be held 3 weeks from now over on our Instagram account, so make sure you follow our page if you're not already so you don't miss out on your chance to win.
Check out the 5 products we selected below, all of which were designed by artists just like you who will receive commission on this giveaway order.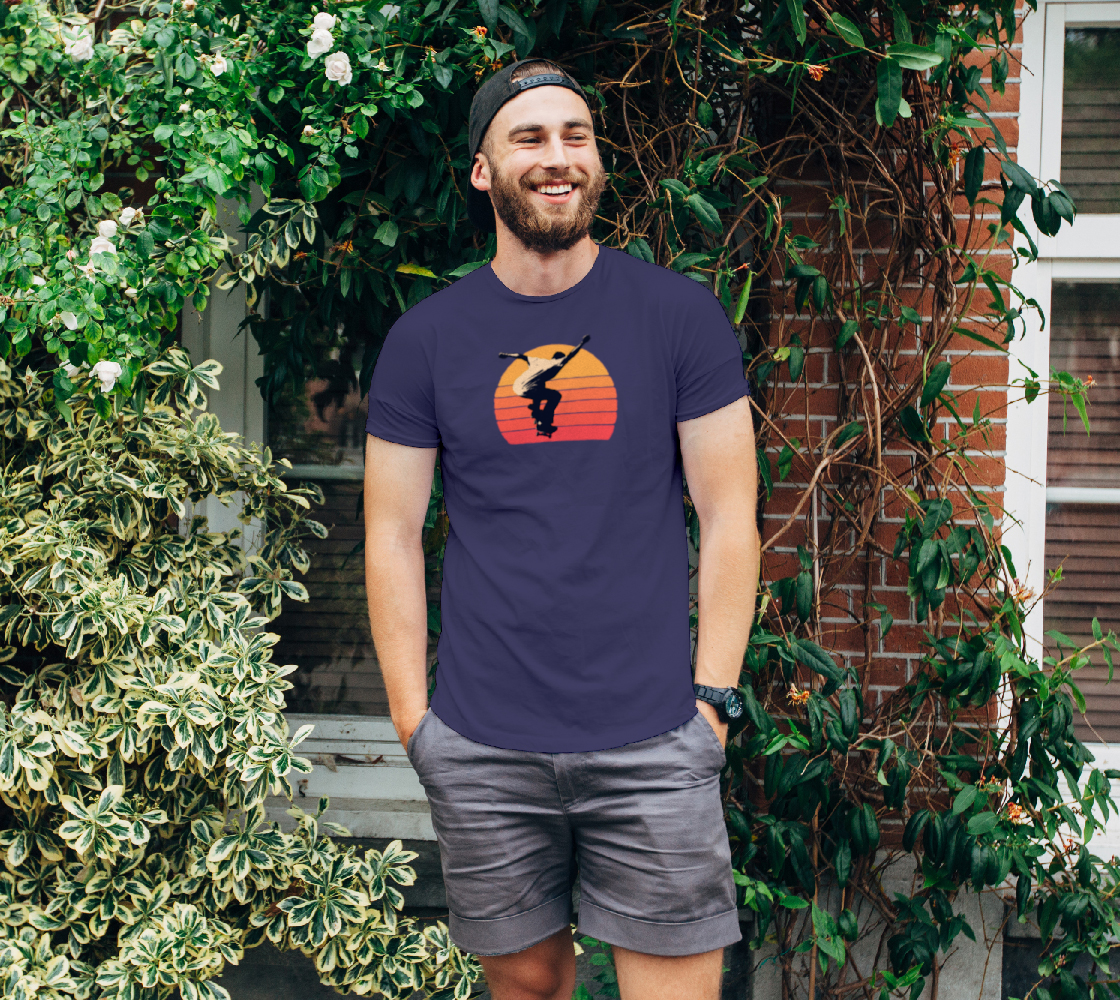 The Skateboard Sun t-shirt by [Maggie Pop]https://artofwhere.com/artists/maggiepop) is a super fun summer tee! This print that features a skateboarder jumping into the sunset is printed on our classic unisex too, which is great for virtually any bodytype and can easily transition between seasons.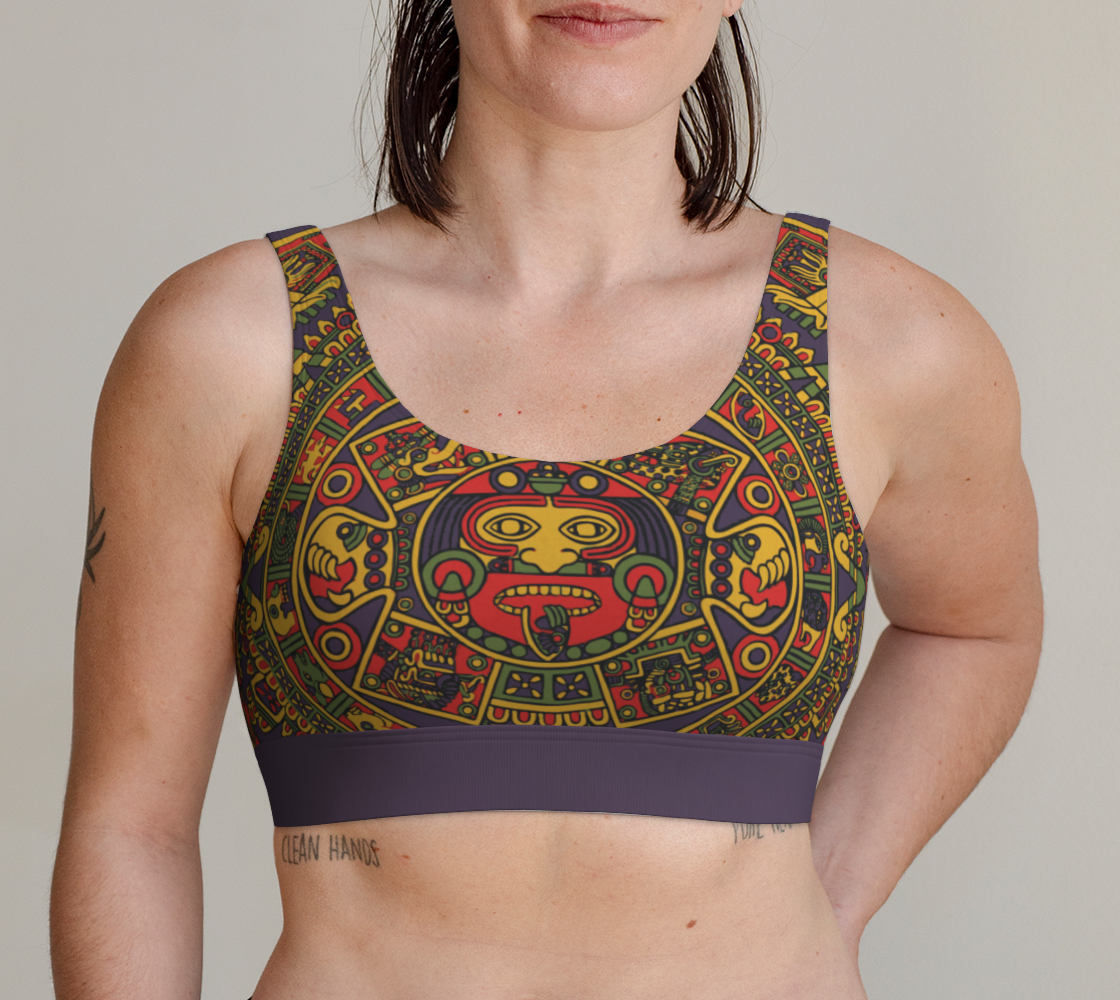 The Aztec Sun scoop bralette by Solar Plexus is a unique version of the sun theme, featuring a traditional Aztec rendition of a sun. This scoop bralette is so comfortable and supportive that you can wear it everyday under your garments, or show off this gorgeous print by wearing it as a little summer crop top!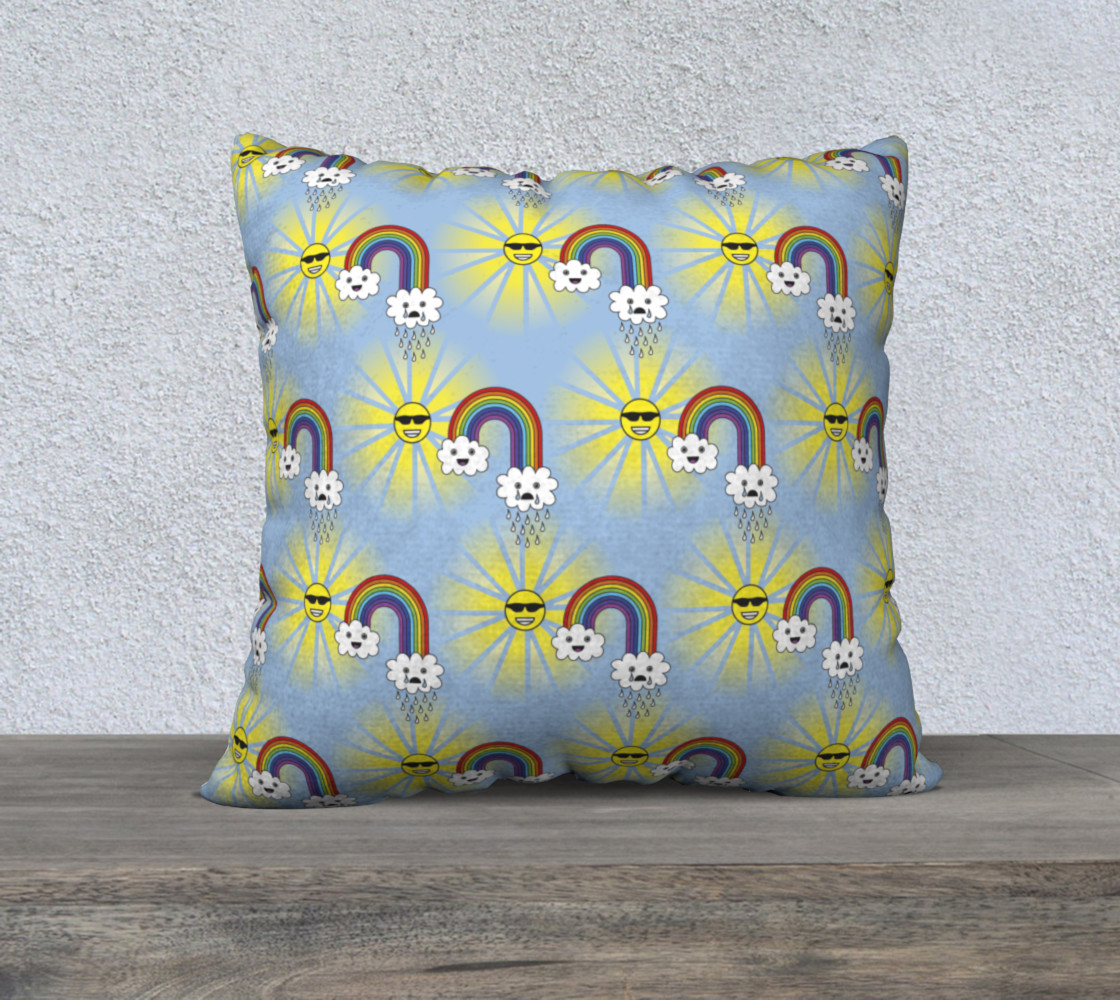 Hippy Gift Shop designed this adorable Kawaii Cloud Rainbow Sun pillowcase which is just perfect for summer! The bright colours and fun, poppy print will be sure to add a ray of sunshine to your space. Our pillowcases are super durable and washable, so don't be scared to use this pillowcase and even put it on your summer patio if you want!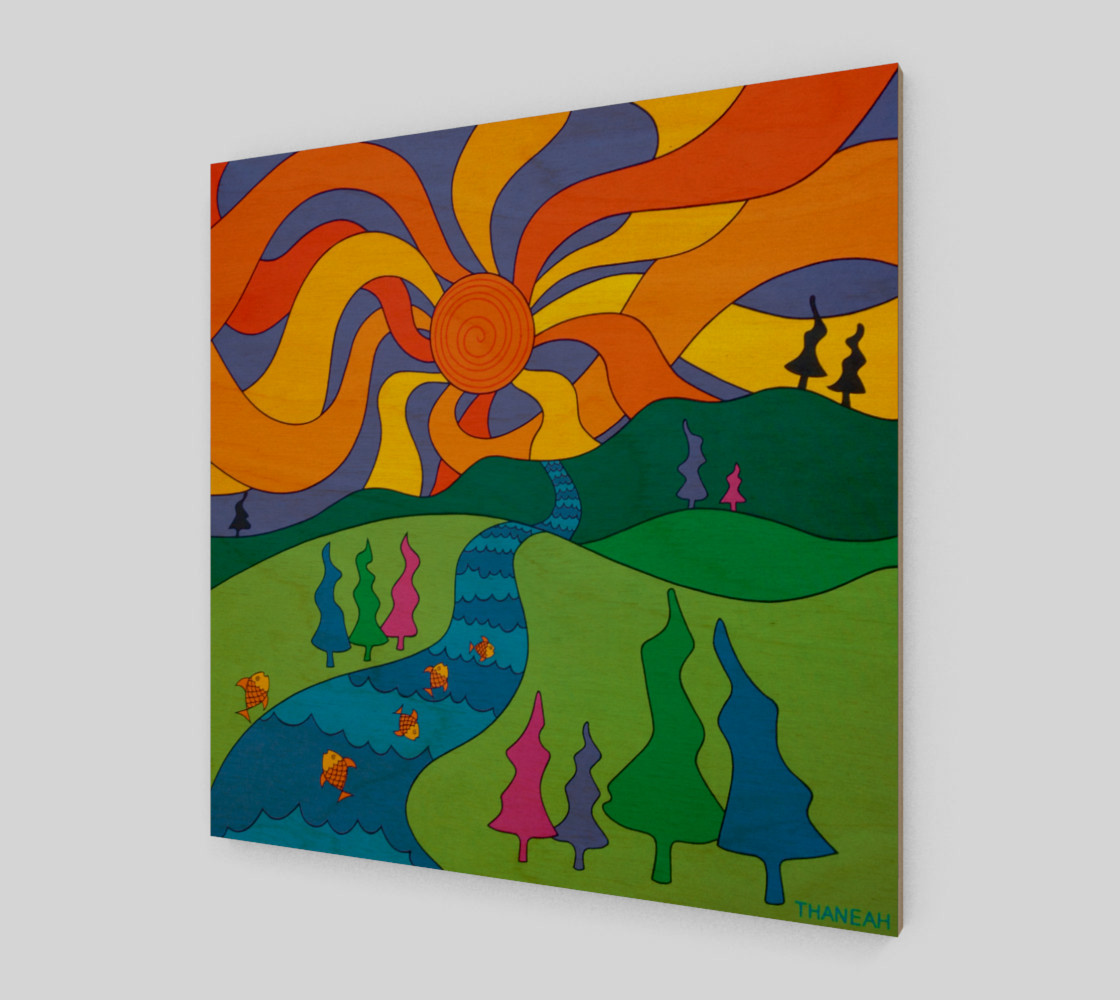 Our second last product is Flying Fish Under A Dancing Sun wood print by Rabbit Hole Design. Talk about a fun summer print! This quirky print on our sturdy wood frame is giving major Dr. Seuss vibes and we are here for it!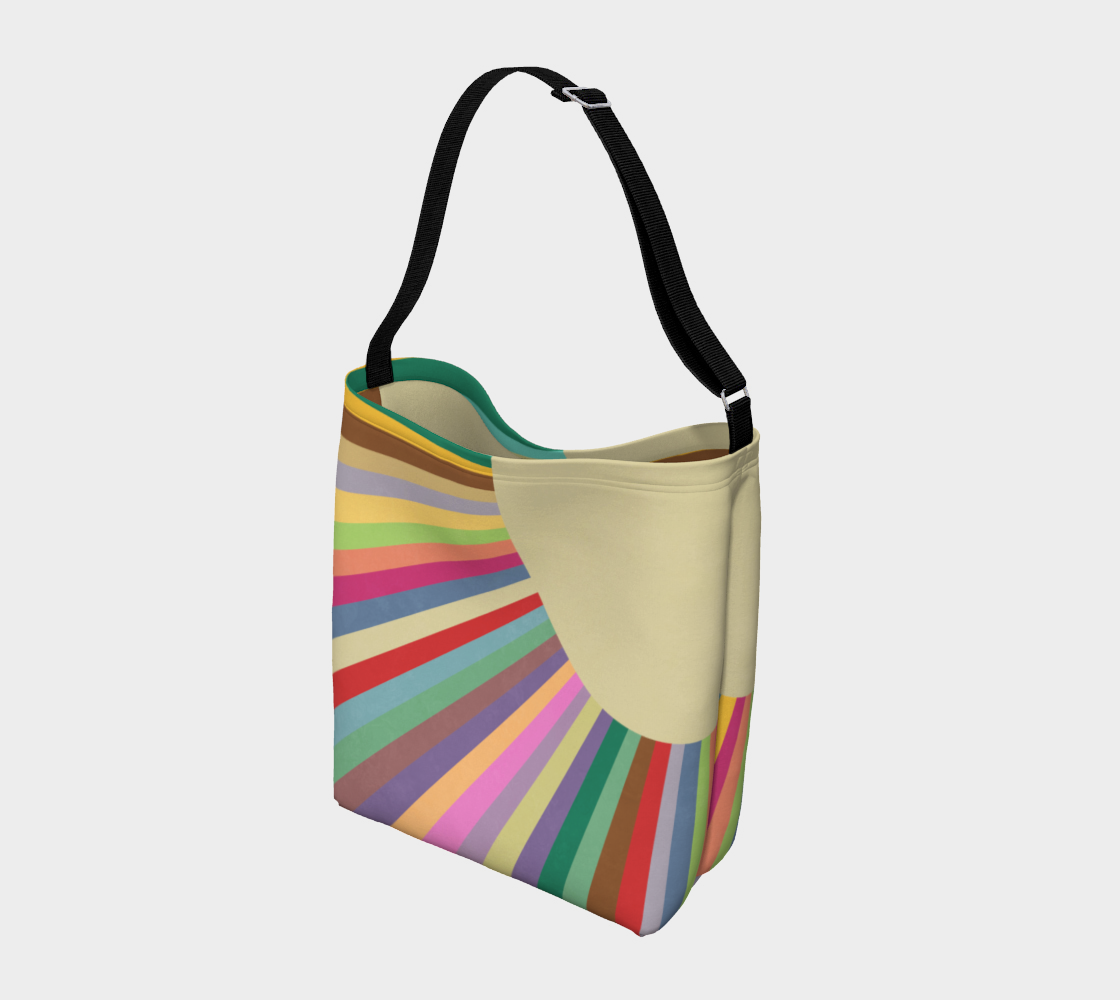 What summer collection would be complete without a great summer bag? This Retro Rainbow Sun Rays day tote by Prawny is the perfect tote for the beach, a picnic, some shopping, or anything else you're up to this summer! The neoprene fabric of our day totes is water resistant and super washable.
Those are all of our products for this giveaway collection! They'll make a great addition to your summer supplies so make sure you enter once the giveaway is posted on our Instagram account. And a big congratulations to all of our chosen artists! If you want your products to be selected for next month's giveaway make sure you start designing now. Next month's theme will be Back to School Hustle so make sure you add the word "School" to your designs this month in order to qualify!