Create 15 shirt styles in hundreds of colors in seconds! Get to know our Shirt MultiLab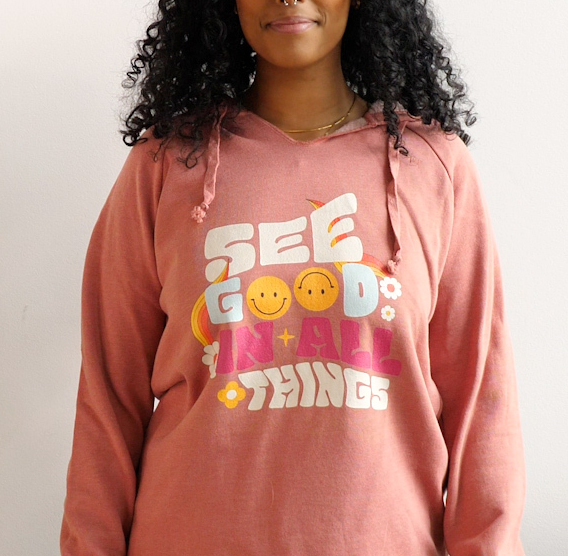 Our brand new Shirt Multilab is officially up and running! This new state of the art design lab allows you to easily design multiple shirts simultaneously. You can read more about it on our previous blog post, but today we're going to do a walk through to explain how to use this new lab.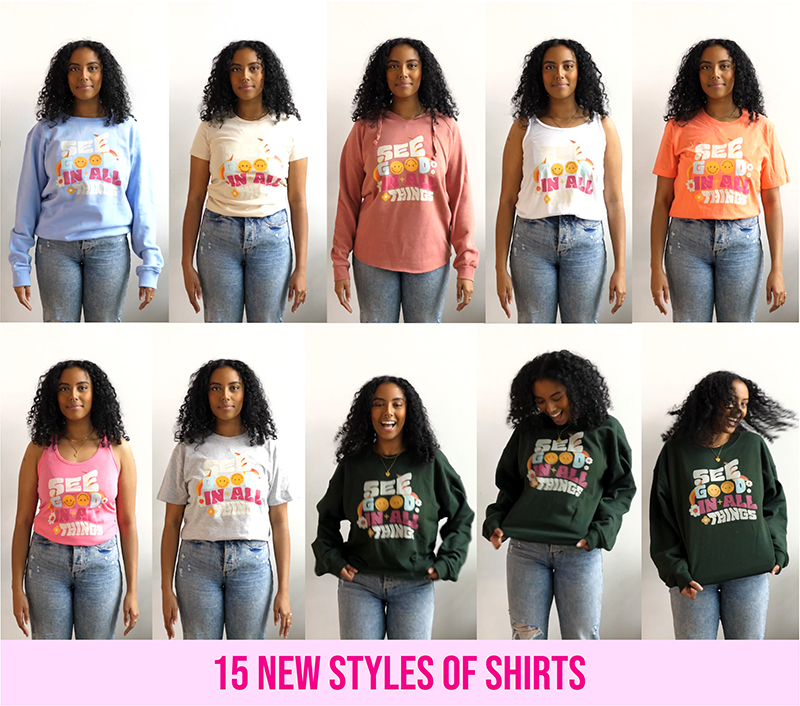 Simultaneously designing multiple shirts is now super simple because the MutliLab is extremely simple to use. Once you upload your design it pretty much does the rest for you!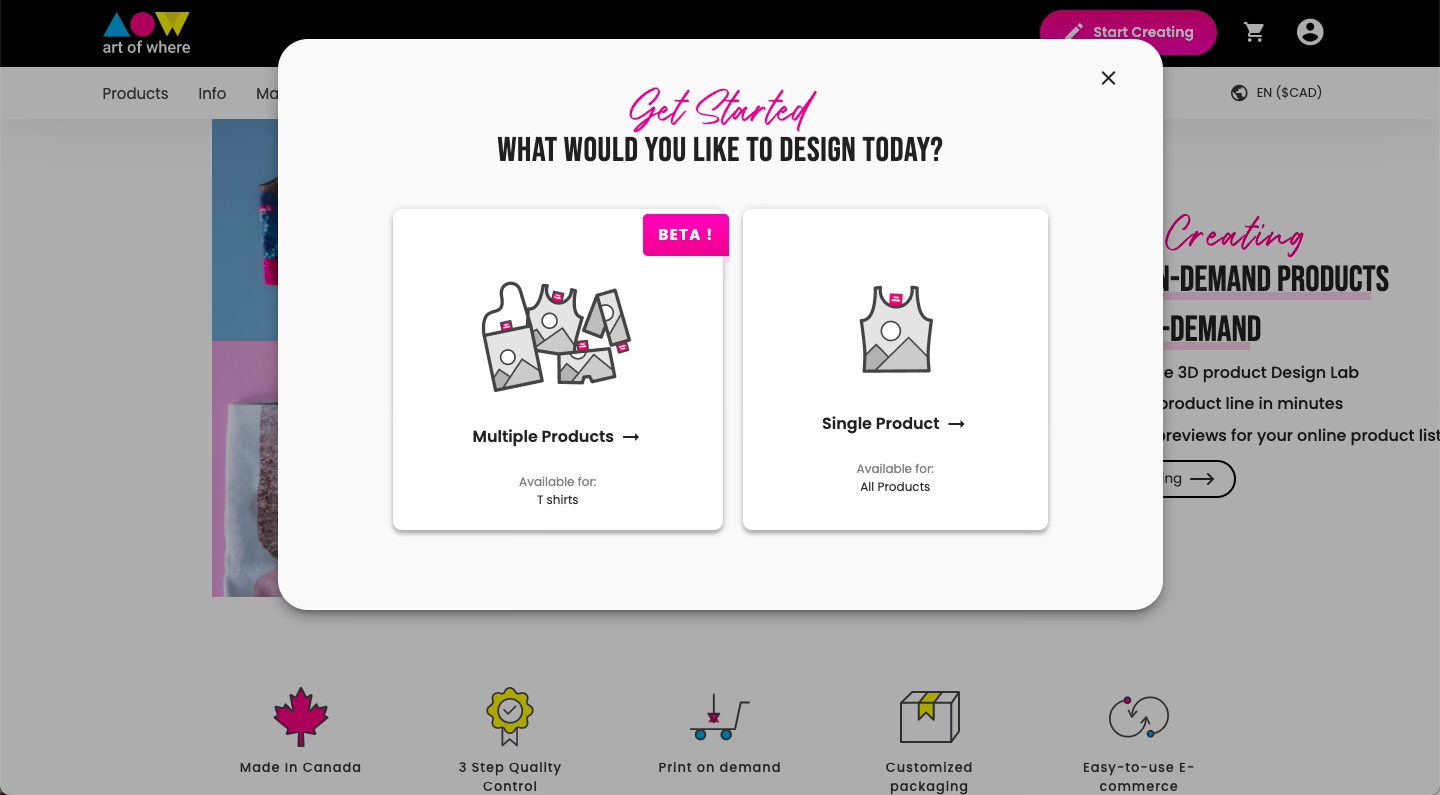 On our homepage, when you click "Start Creating", you'll now see 2 options appear - 1 for the single product Design Labs, and 1 for the new MultiLab. It's worth noting that you can only use the MultiLab for shirts at the moment, but we'll be making MultiLabs for other products soon!
When you enter the shirt MultiLab you'll see a small section on the left of the screen where you can upload your desired designs, and a large section on the right of the screen where you can preview your design on multiple products, front and back, in a variety of colours.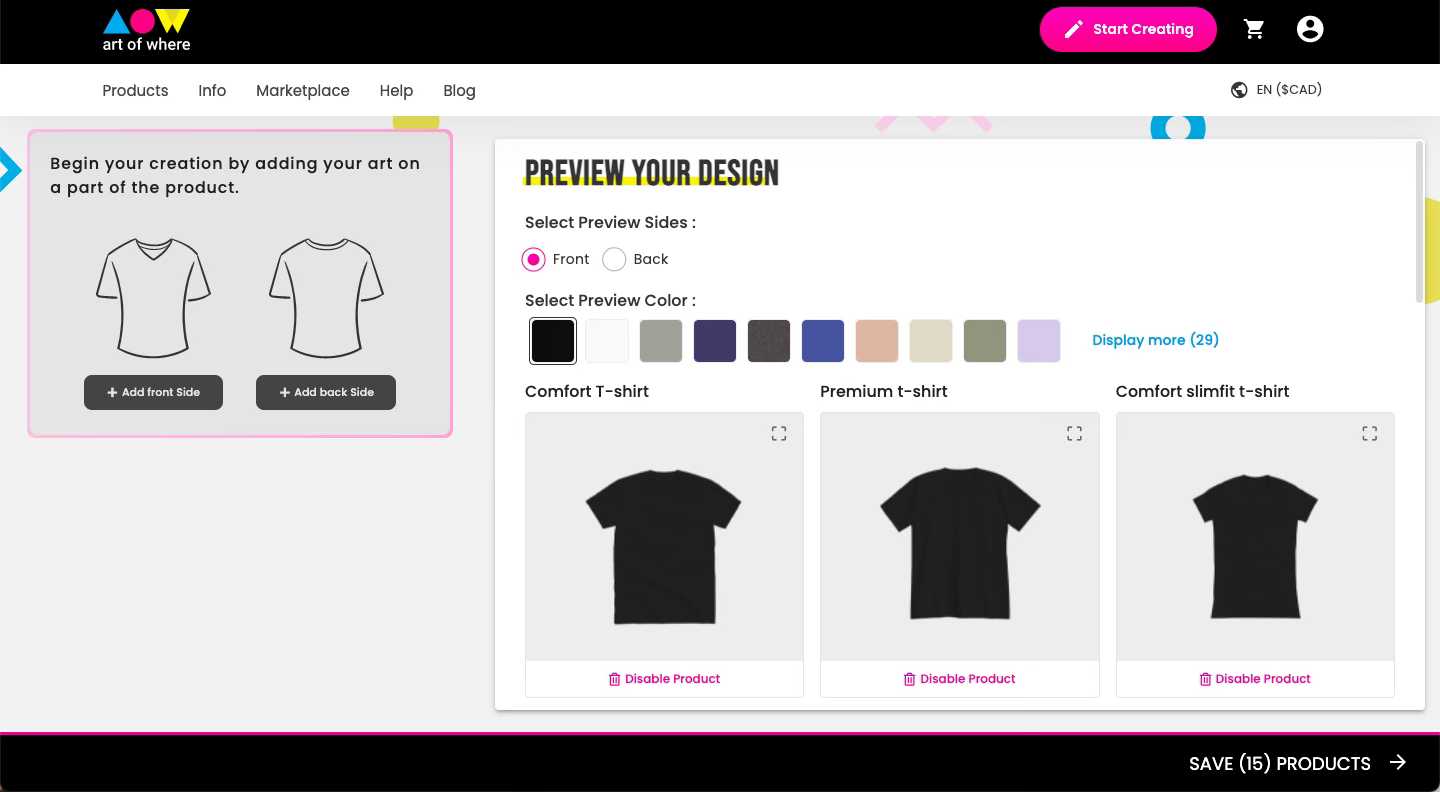 To begin, start on the left of the page and upload your design. You can upload both front and back designs, and even upload multiple designs should you desire. The design, as with the single product Design Lab, must be in either JPEG or PNG format. You can play around with the placement of your designs, even going into the advanced placement settings to get really specific and custom.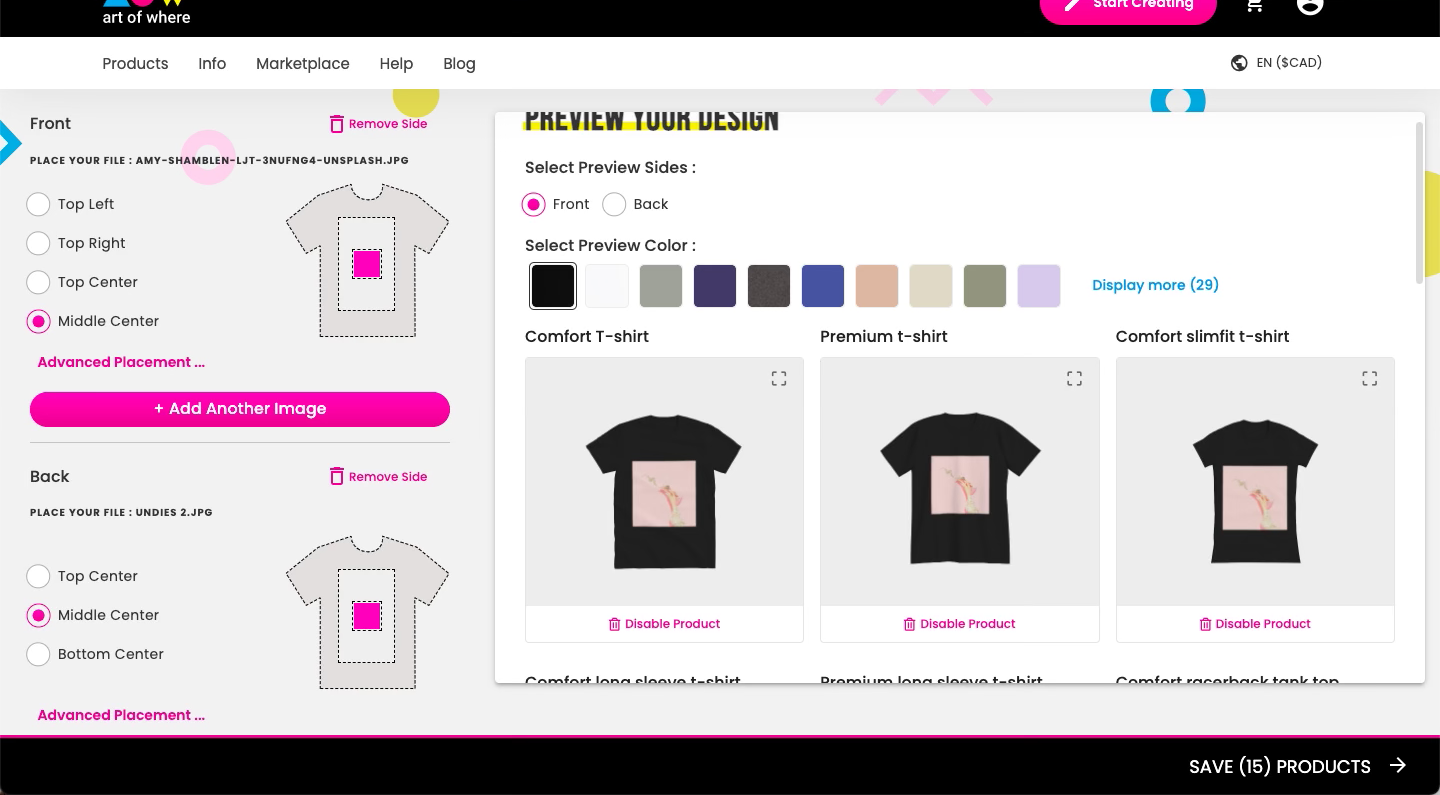 Once you have your designs uploaded, head over to the right side of the page to preview your design. When you select a garment colour you'll be able to see your design on all the products that colour is available in. Our widest range of garments is available in black and white, however we have 39 colours and 15 products to choose from.
If you want to see a specific garment more clearly you can also click directly on the photo of that garment in the preview section. Clicking on a specific shirt will open another window with larger photos of both front and back so you can see your design more clearly. In this window you can also directly see which colours that garment is offered in.
Here's the front of our shirt: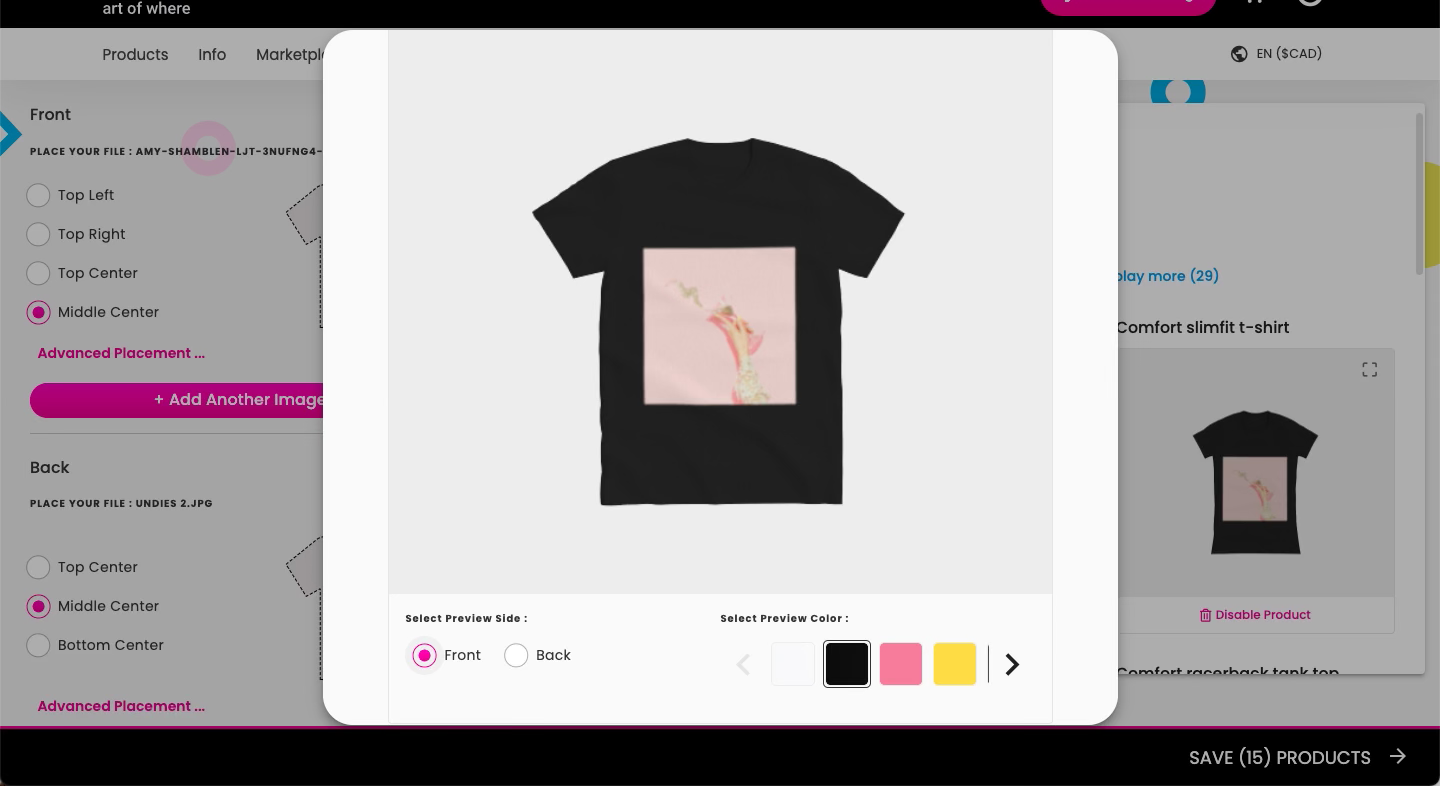 And the back!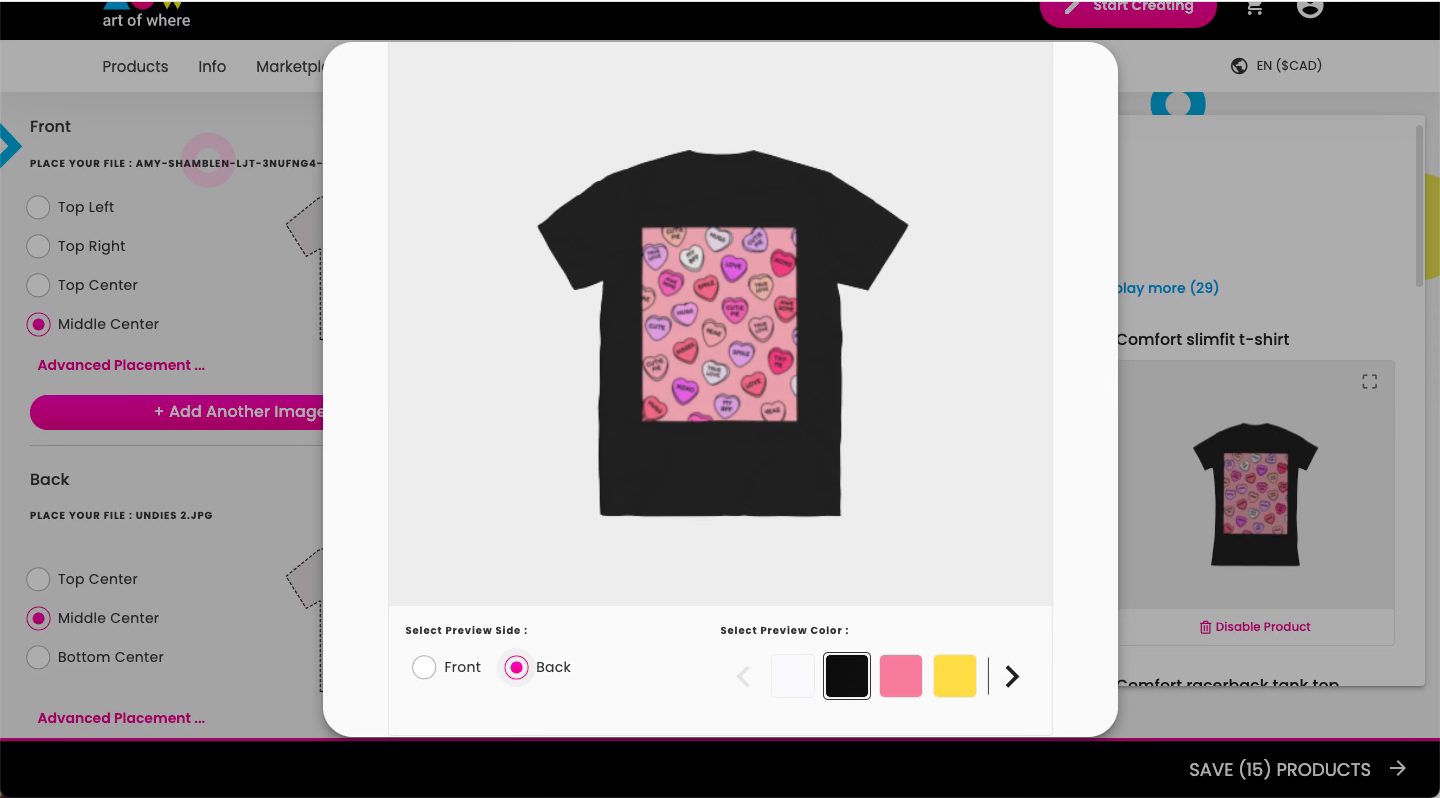 To finish up make sure you save your products by clicking the "save products" button in the bottom right corner of the Design Lab. Once you've done this, all your newly designed products will appear in the products section of your account and you can treat them just like all your other products to integrate or purchase.