Feature Collection 13: Spooky things for Halloween!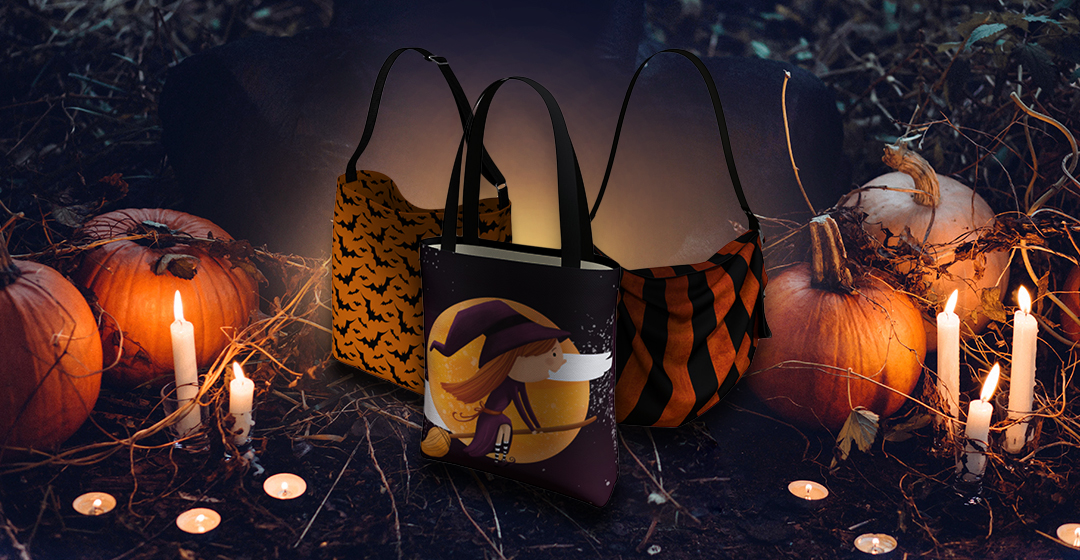 Whether you're carting candy home from the store to hand out, or collecting sweets with the fam on Halloween, you can do it with spooky style! For this collection we've chosen 3 different bags with unique designs. This giveaway is worth 98$ and we'll be choosing a winner on Facebook or Instagram. Make sure to follow us so you don't miss your chance!
Halloween Origami Tote (black 33" faux leather strap) by Maiart Realm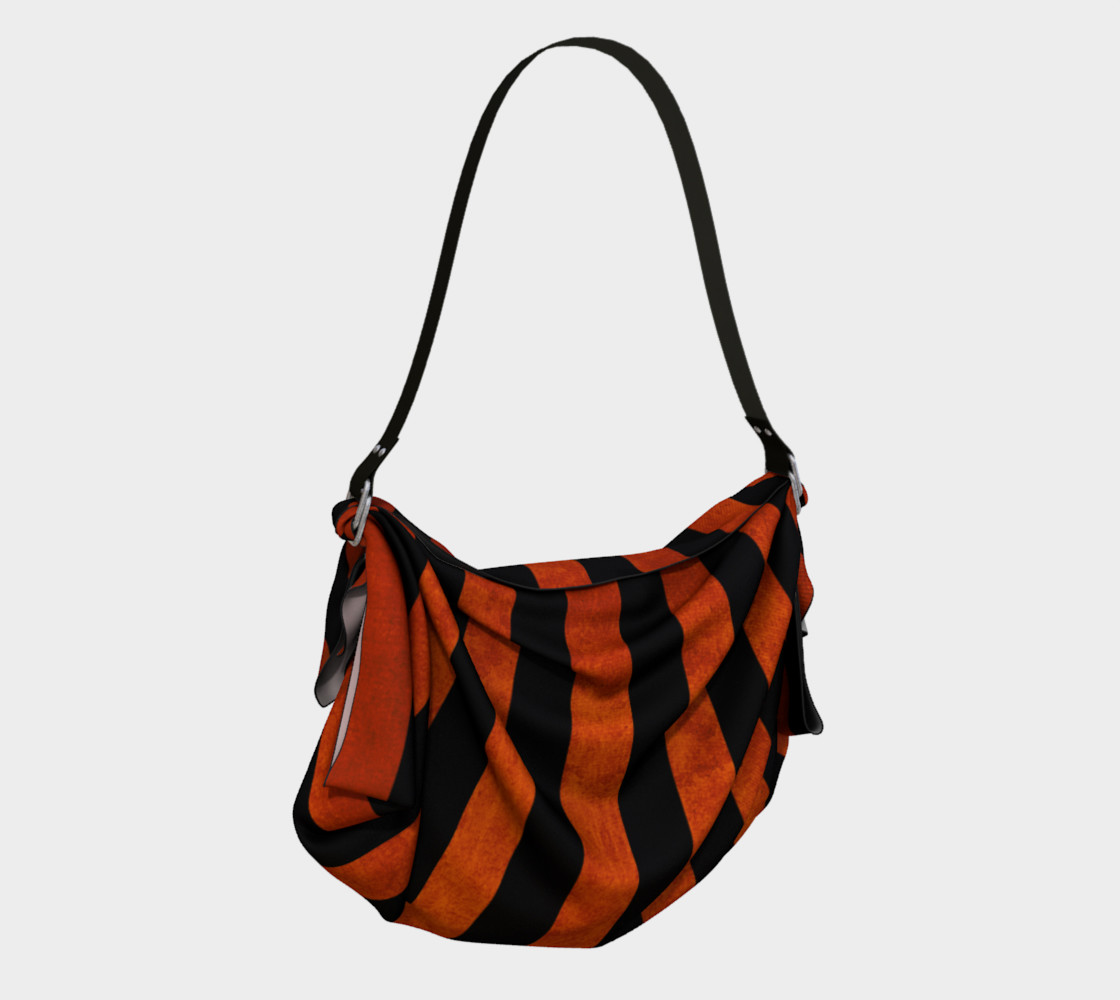 Original Halloween Witch Tote (basic tote bag, black cotton strap) by Macks Illustrations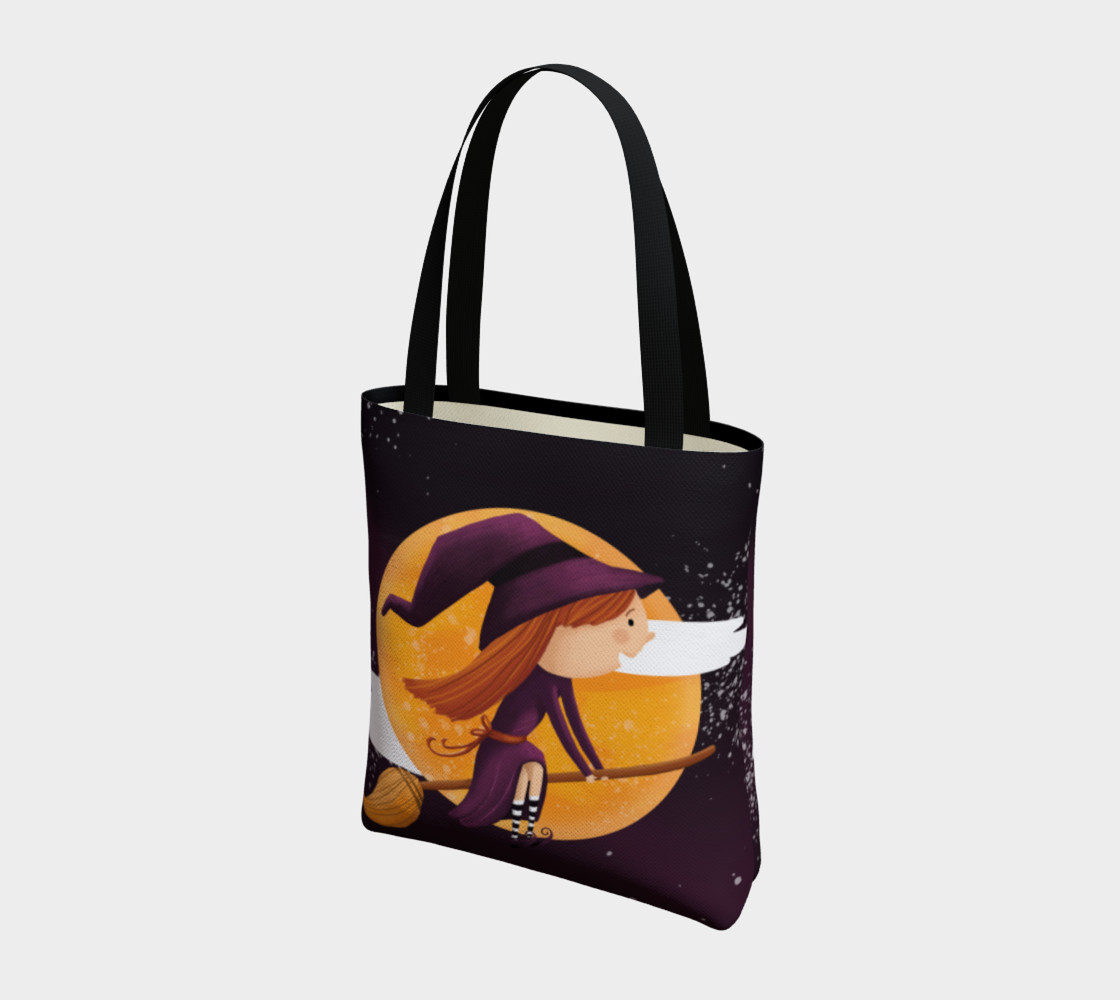 Halloween Bat Print Day Tote (black synthetic strap) by Vintque Custom Design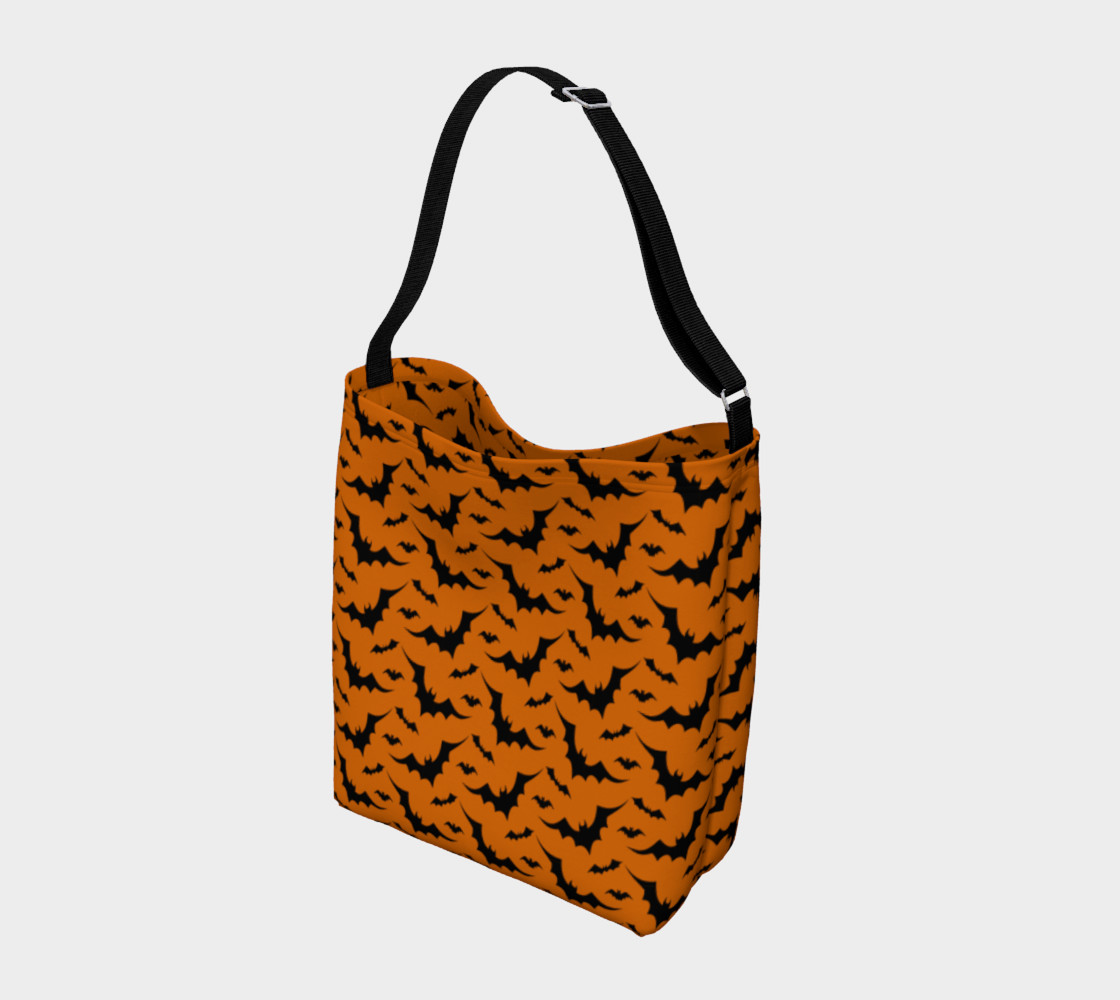 There are loads of awesome Halloween designs in the Art of Where artist shops. If you're not sure what to wear or you're looking for a costume, check them out!