Feature Collection 14: Super Sweet!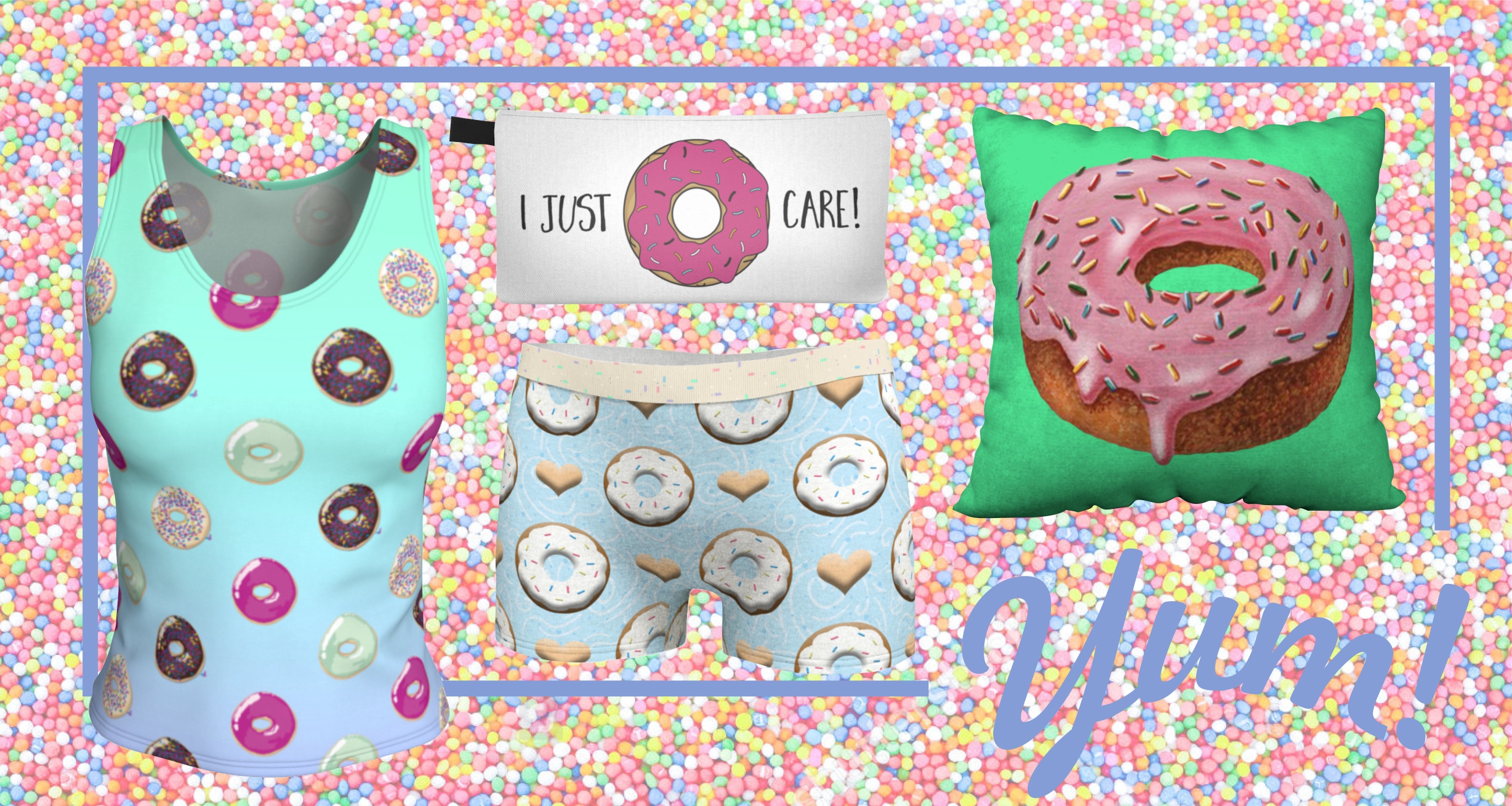 For our latest giveaway we are giving in to the holiday season sweet tooth! This tasty collection has a total value of 104$. You could get almost 100 donuts at Tim's with 104$!!! We'll be giving away this collection via Facebook or Instagram so make sure to follow us for your chance to win.
Donut pillow case by Masha Vdovichenko
Double sided, 22 x 22 inches, velveteen.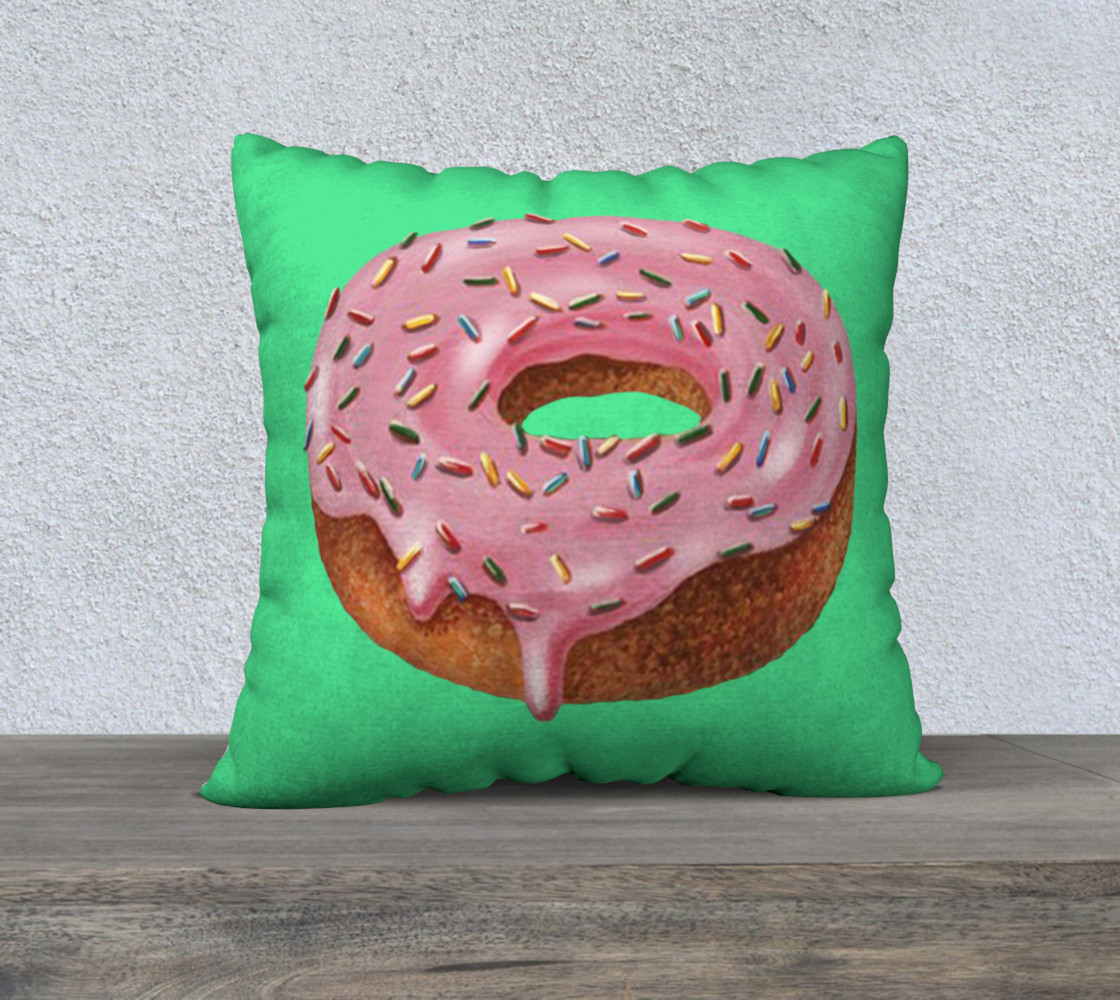 Donut tank top by Amauna Boutique
Size XS, long style grey back.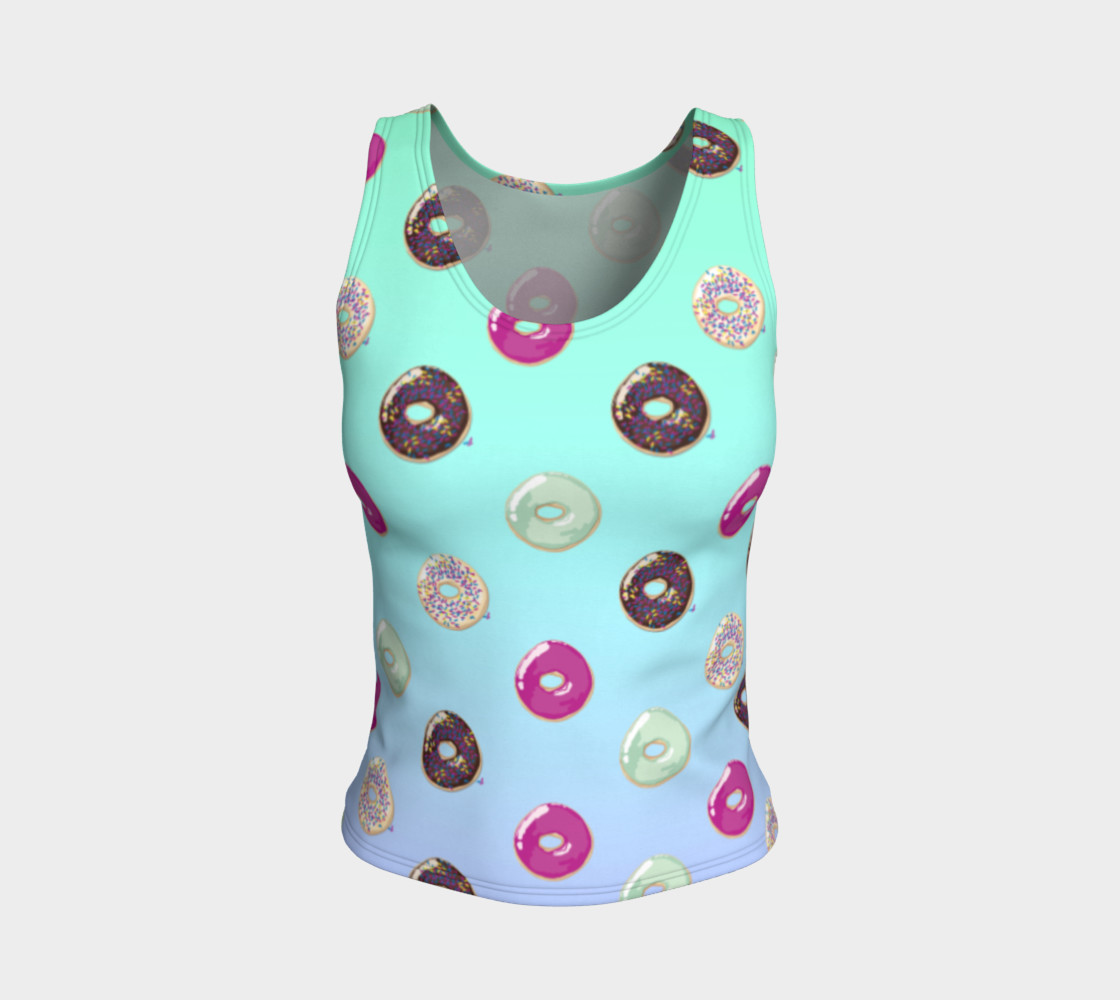 I Just Donut Care pencil case by Inviting Press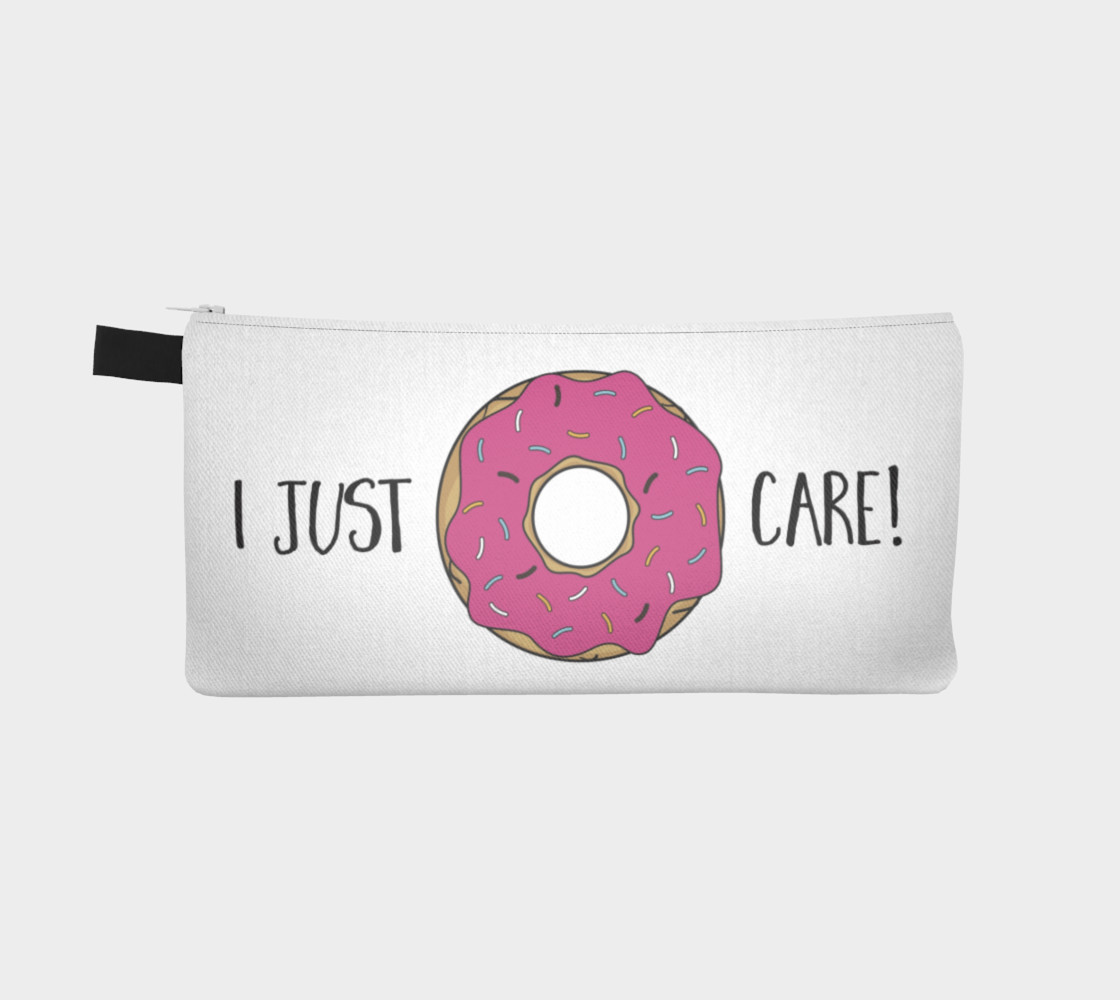 Blue Sprinkle Donut Boyshorts by Candy & Stardust Shop
Size medium.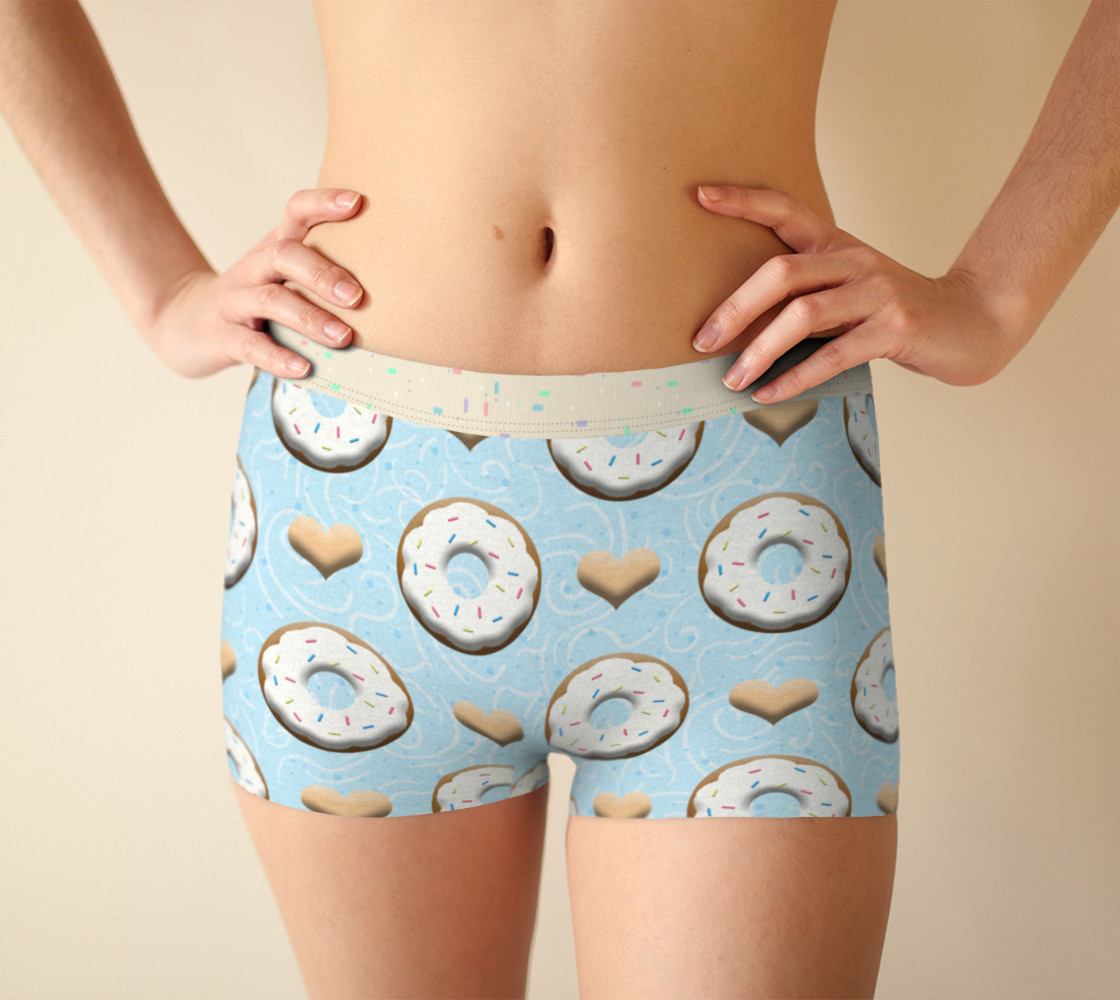 We (and Keanu Reeves) might be partial to donuts, but maybe you have another favourite? Let us know in the comments!
The giveaway is ready to go! Make sure to <3 it on Facebook or Instagram and tag friend who loves sweet treats for your chance to win. Check out the finished products below.