Basic and Urban tote bags to design and drop ship! Similarities, differences and why they're great.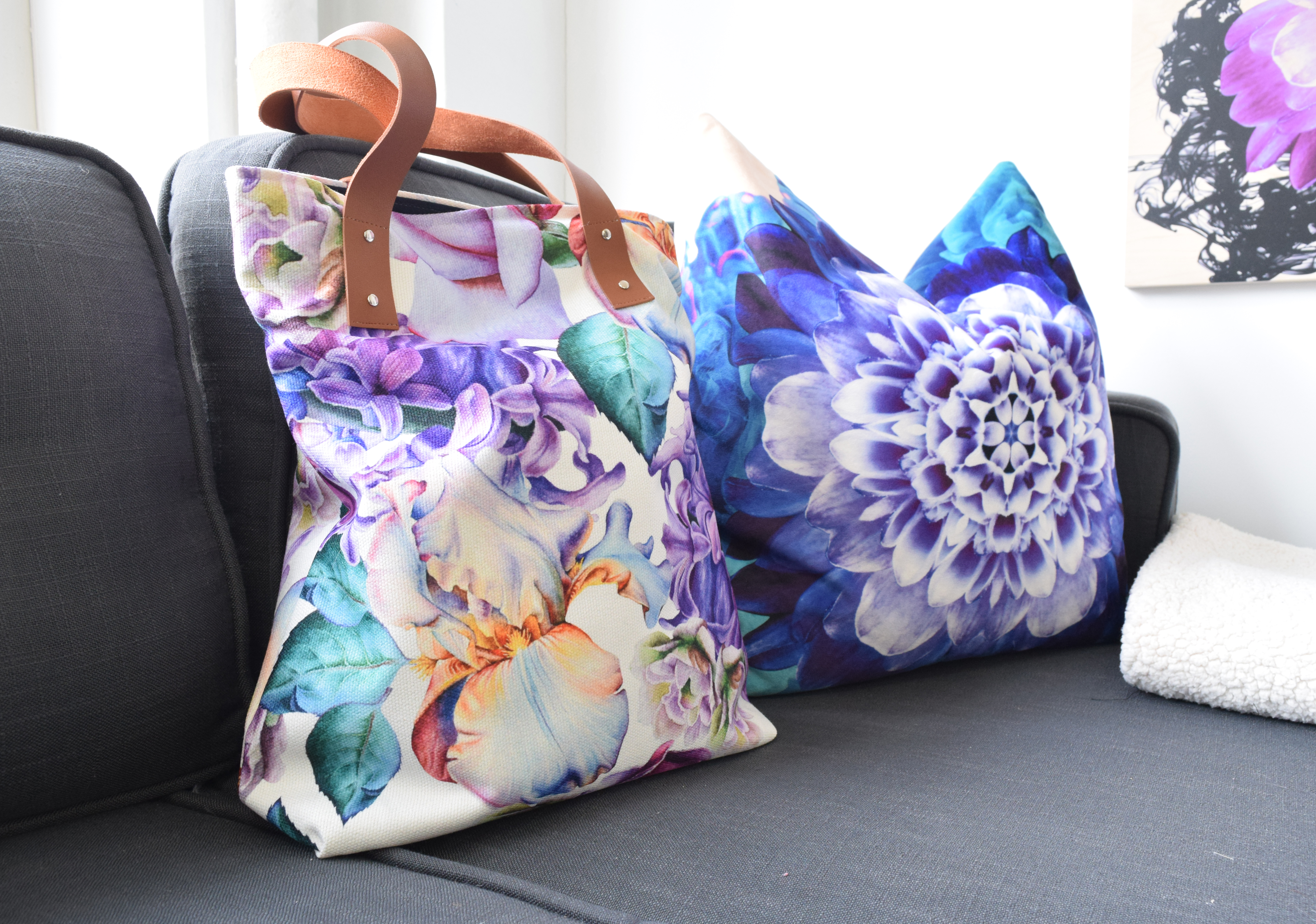 We've been asked to do tote bags for a while now. Like any of our products, we only release a new product once we love it ourselves. It took time to put together 2 styles of bags that feature great fabrics, quality hardware and consistent well thought out construction, but after months of testing they are ready and we couldn't be happier!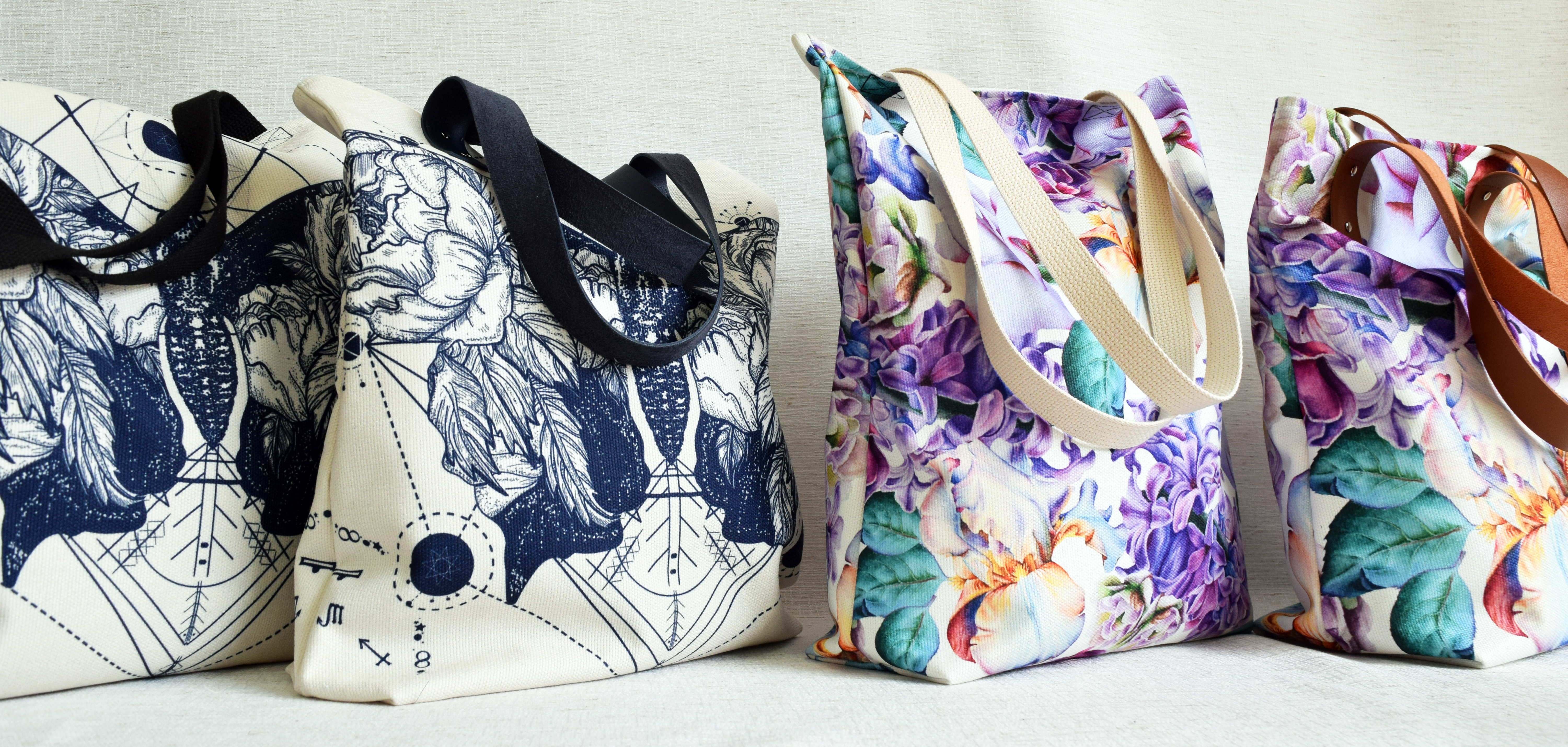 The main reason we developed 2 tote styles was so you can reach 2 different audiences with your price points. The basic tote is affordable and versatile while our fully lined urban tote can also be considered a handbag and warrants a higher price point. Depending on what your following expects to pay for your products, you can choose to sell 1 style, or both!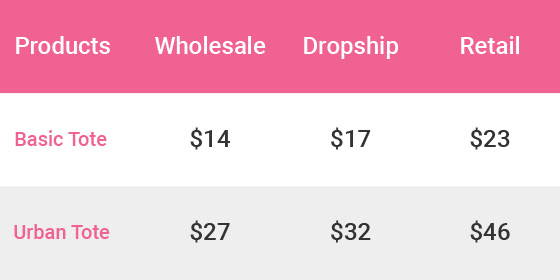 Our basic tote is minimal and constructed from a single layer of canvas with 1" straps while our urban tote features full lining, inner pockets, magnetic closure, and vegan leather straps turning your tote into a save the day must-have bag. Here's some pics of the details:
Vegan leather straps attached with rivets on the urban tote: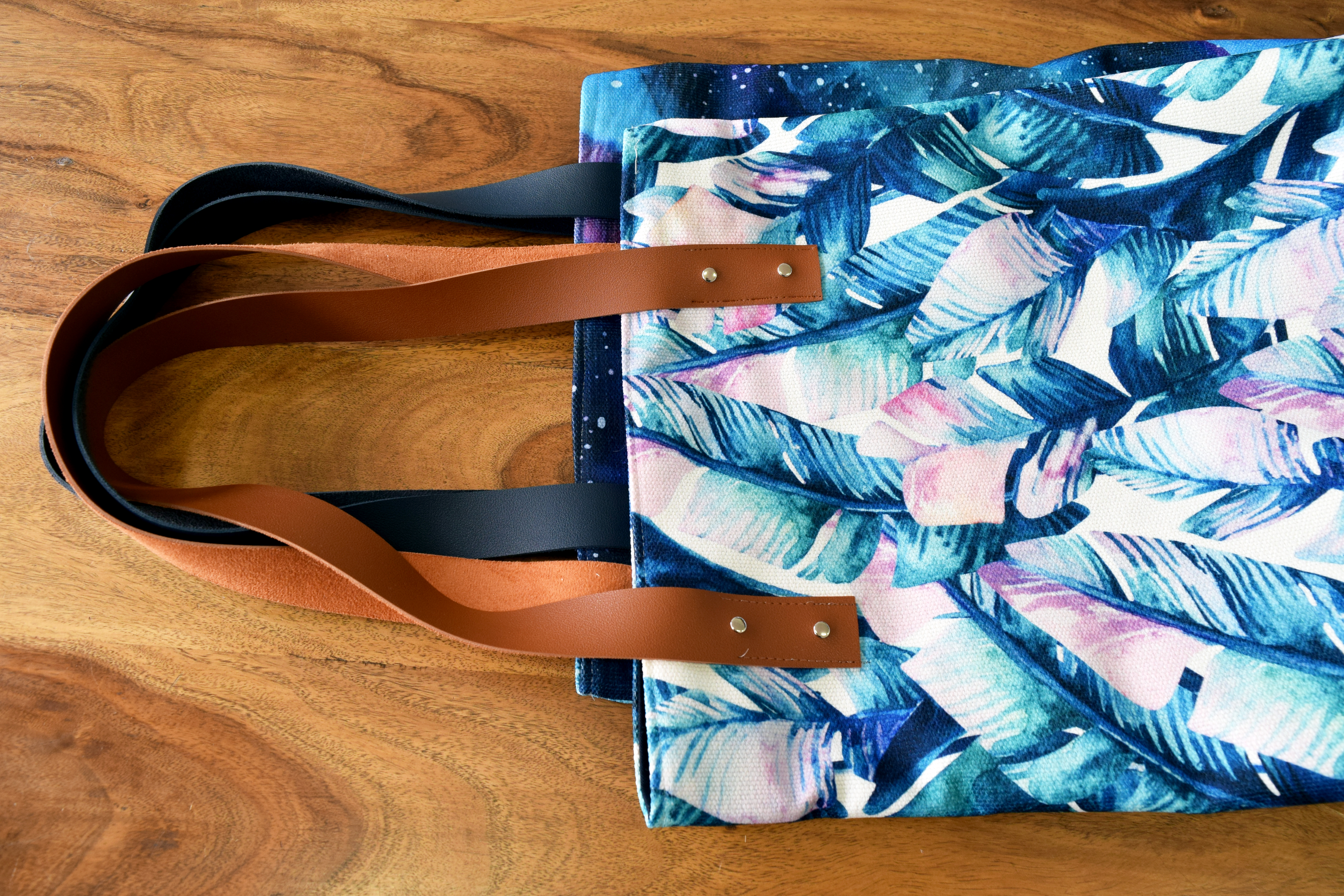 Inside edge of the basic tote. If you order grey or natural straps, we will make the inside edge light grey, and black for black straps. This way you have a nice clean looking hem on the inside of your tote.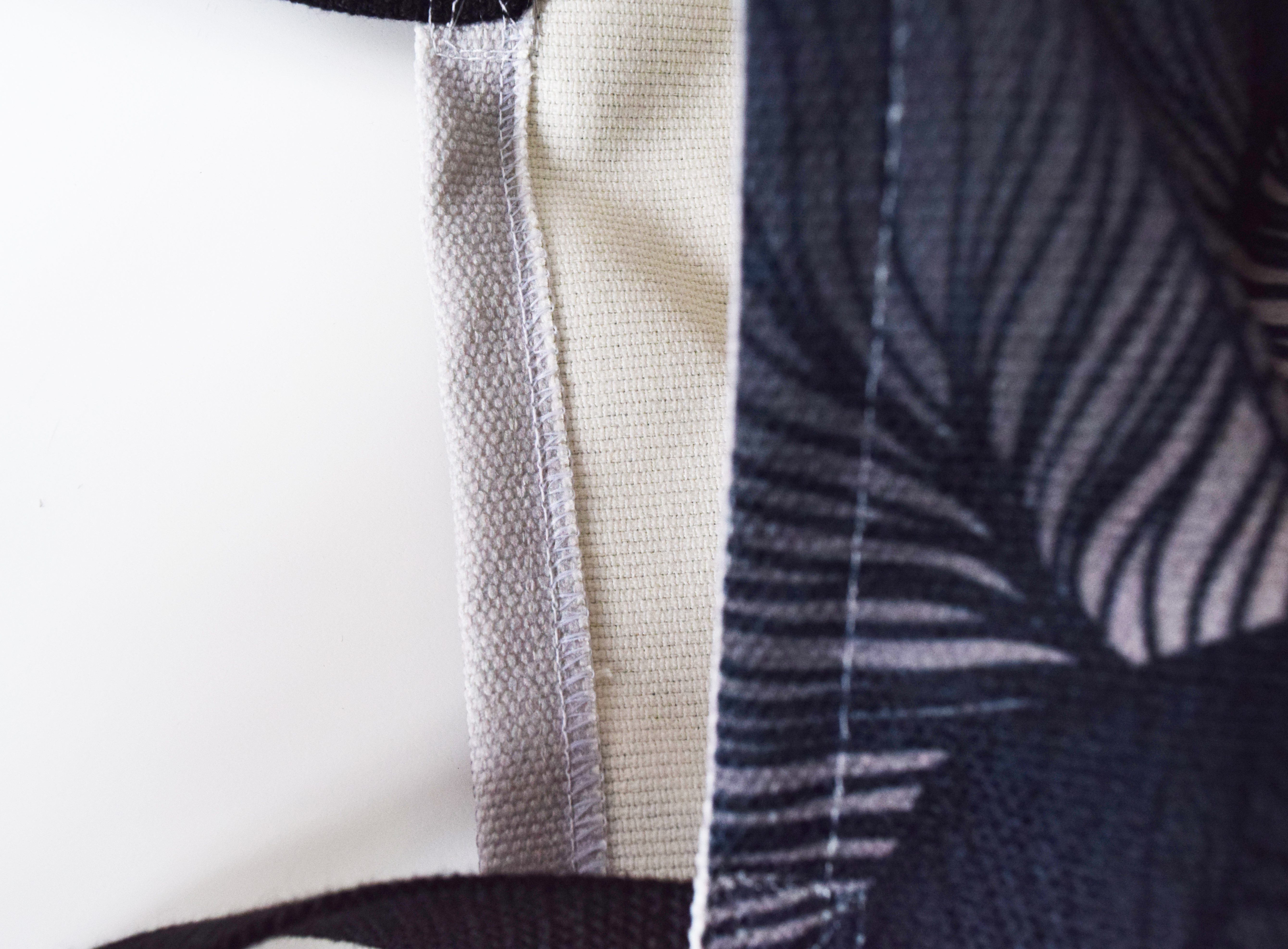 Professional tacked finishing on the straps in invisble thread. You won't be able to see it on the outside, but it will be doing its job!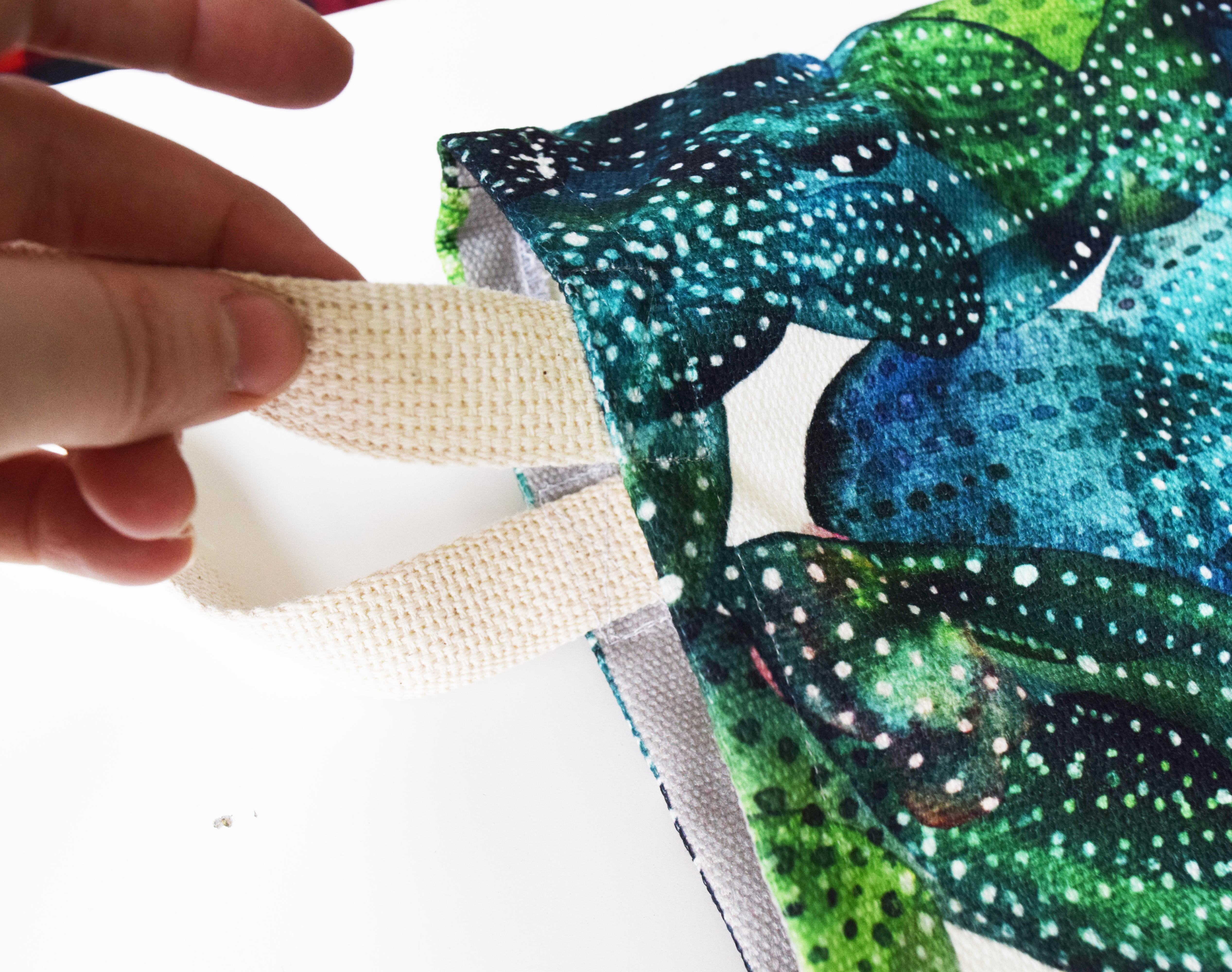 Close up of our polycanvas texture and print. The canvas fabric is structured enough for a tote while being easy to care for and durable.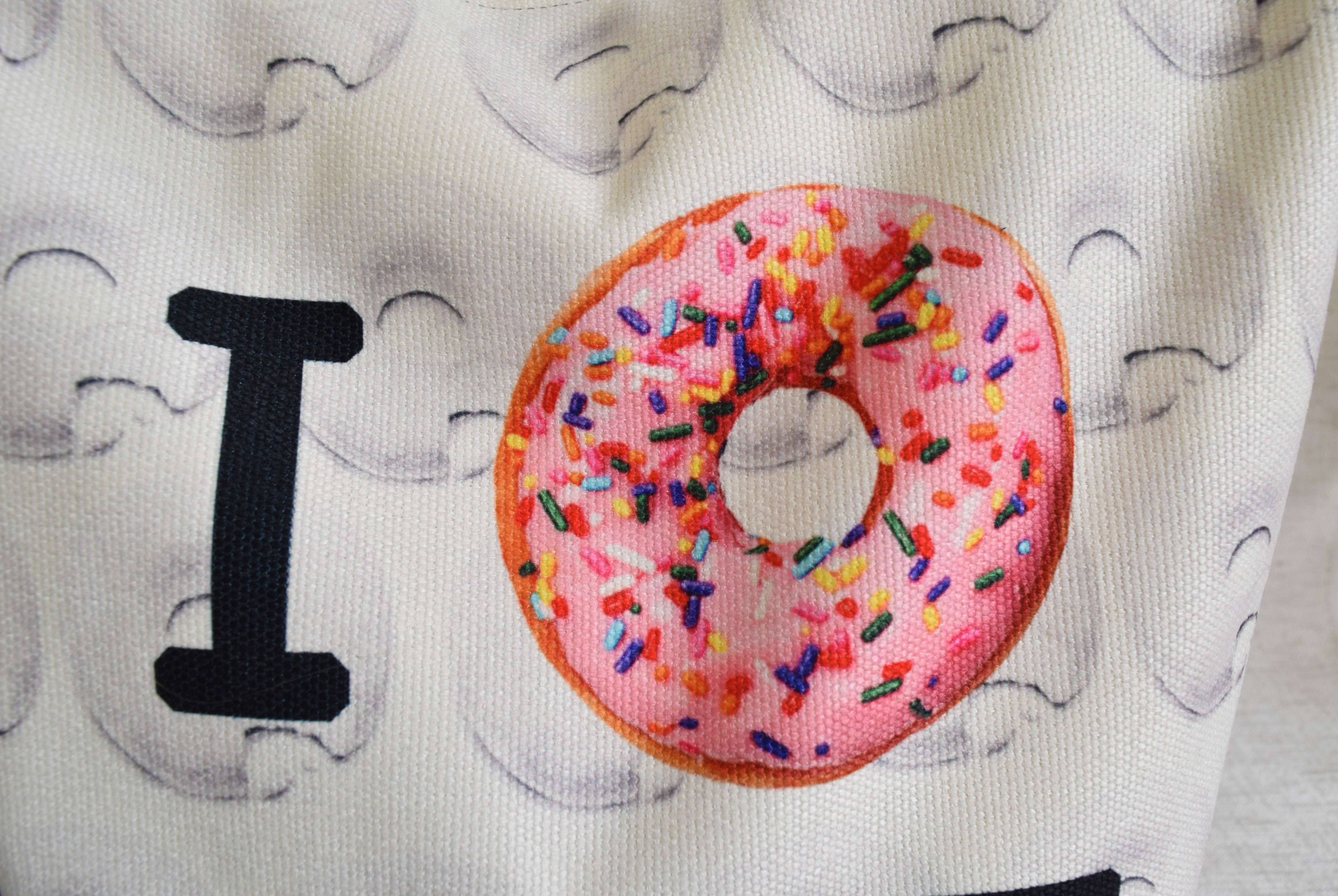 Inside lining of the urban tote featuring zipper and slip pockets. Also checkout the brass magnetic closure. The urban tote is detail heavy!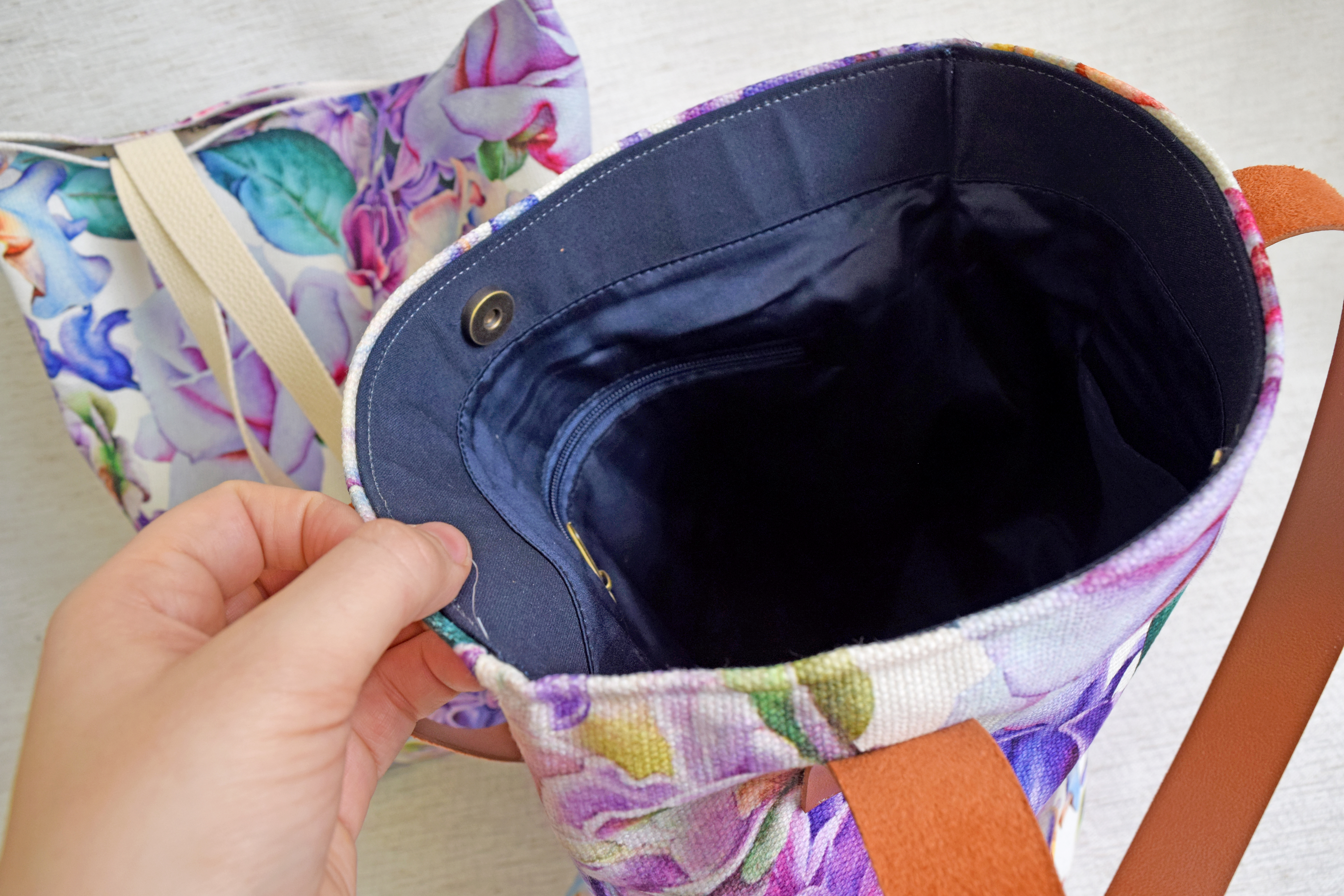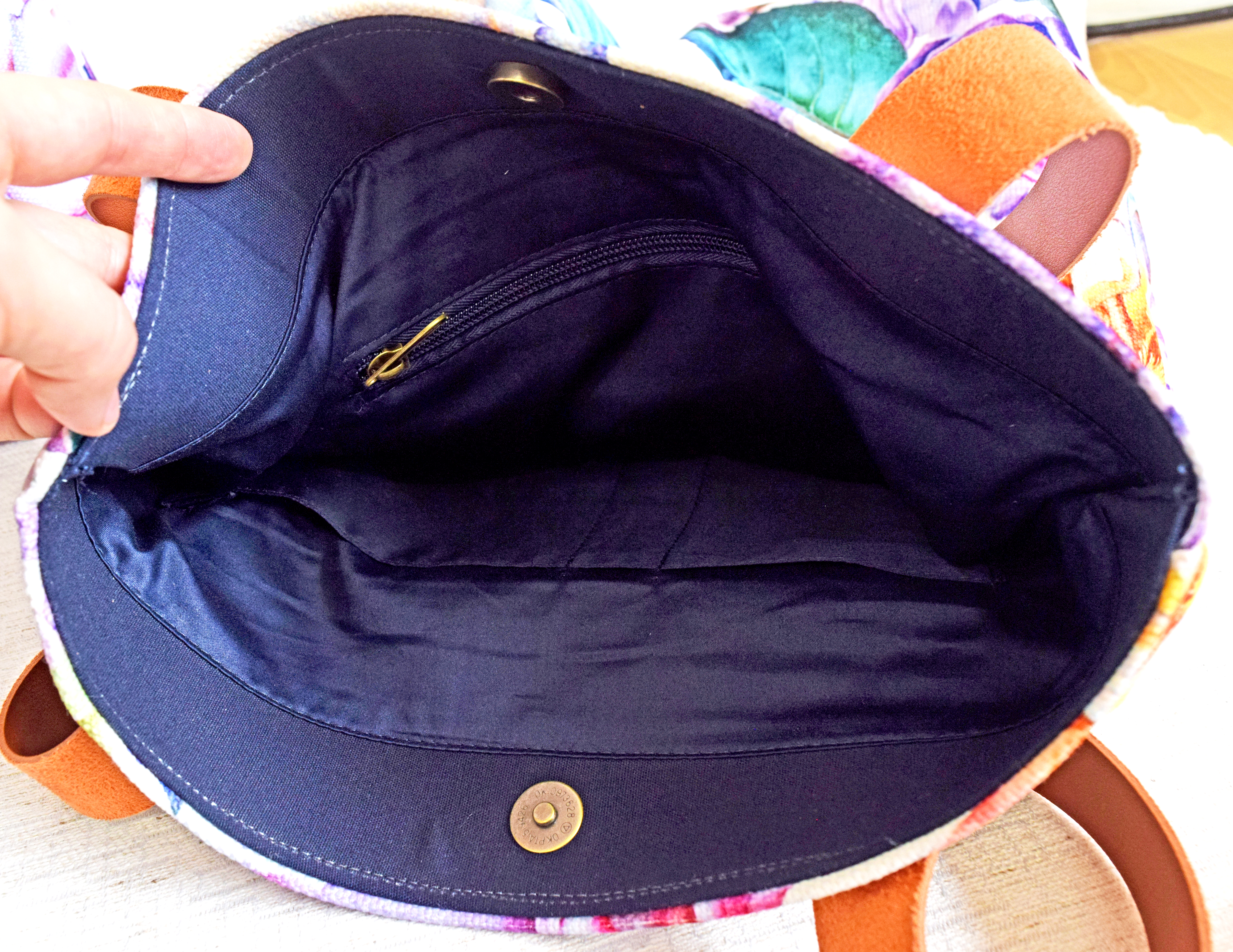 Do you notice what's similar? The size of the bag is the same for both (16" by 13" by 3" deep) as well as the printed canvas fabric. Other than that, the straps and lining is what makes the unique differences between the styles. With so many uses from promo merch, to your go-to school bag, sample bag, or grocery bag, our new totes give you and your customer base a versatile and beautifully printed product that's useful day in and out.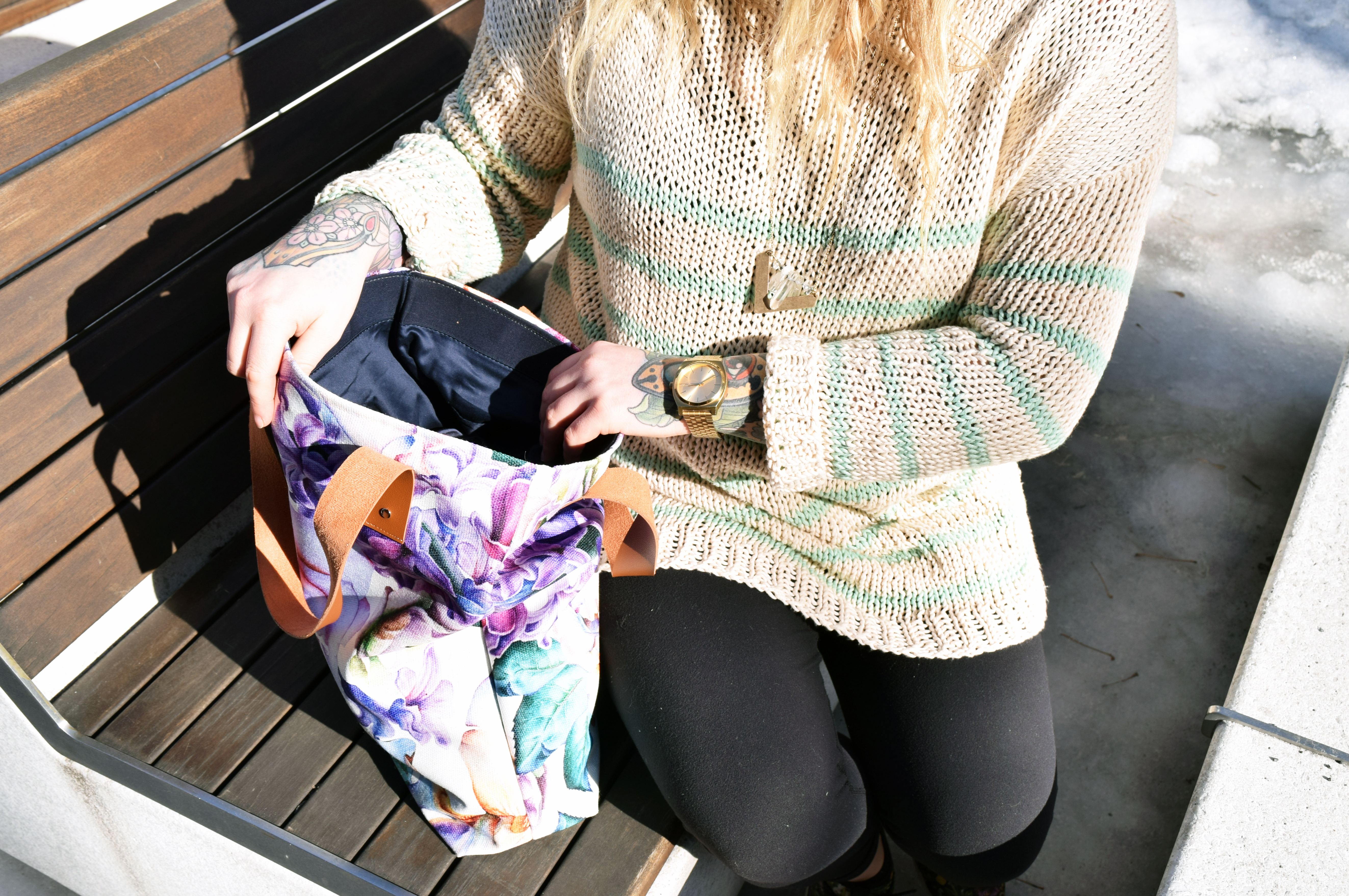 Design tip! As you notice in the pictures above, the straps on the urban tote are on the outside of the bag and touch the artwork whereas they are on the inside of the basic tote. We indicate where the straps are in the Design Lab text safe area for the tote. Make sure that major design details, faces, or text are not in the red area of your design or it may fall under the straps.

Our staff is abuzz with the release of our new totes and want to start designing them too! We hope they will work well for your brand and business. Tell us in the comments below which syle you plan on starting with and why!