3 Spring Friendly Products for you or store!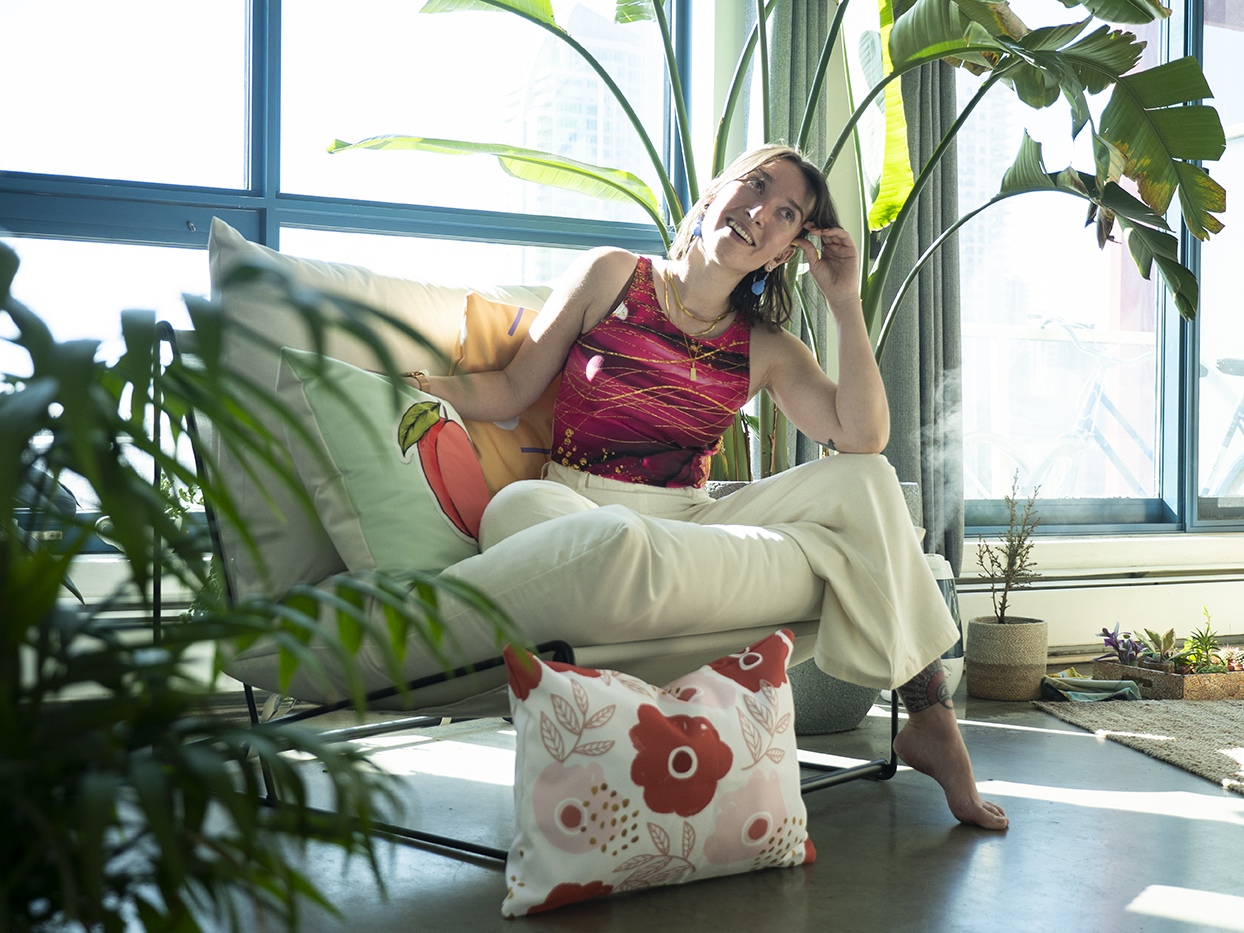 Spring is synonymous with new beginnings. Try something new this spring...either for yourself or for your art-based business!
It's been a long winter for many of us - even longer due to the current state of the world - but the great news is that Spring is just around the corner! Daylight savings time is already behind us and the sun is beginning to shine with that extra bit of mid-year heat we all love. With the spring thaw come spring cleaning, and what better time to do some mood-boosting upgrades than spring?! We all need that little pick-me-up right now, and these spring worthy items are guaranteed to give you that serotonin boost you're looking for!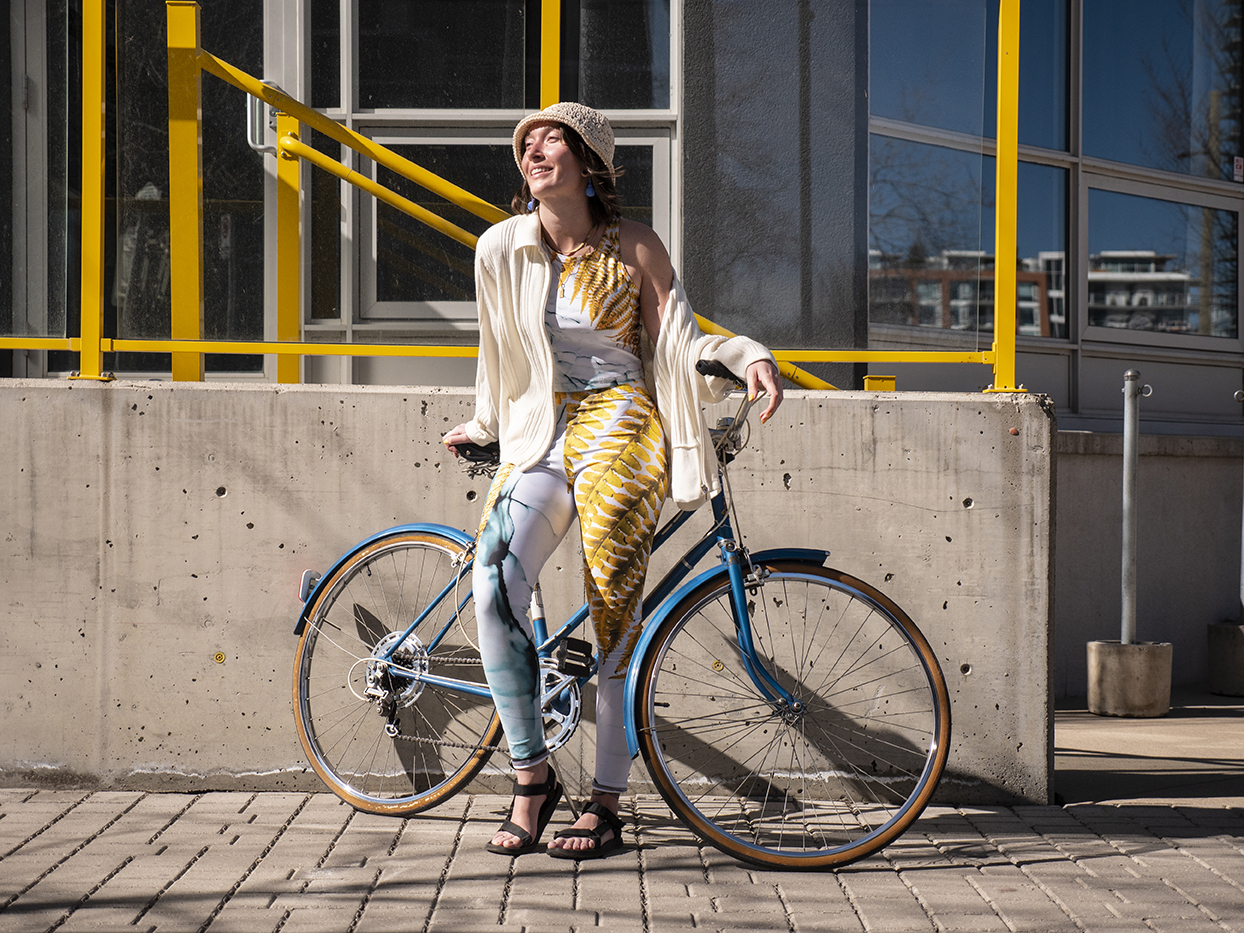 Matching Crop & Legging Sets
First up we have our athletic crop top! I mean, the name sums it up: crop top. Perfect for those days when it's still a bit cool but you want to show a little extra skin, the crop top hugs your body in eco-polyester comfort, keeping in the warmth but bearing enough skin to keep you cool! Layer it under a jacket for added warmth and style. The athletic crop top also pairs beautifully with our second spring item recommendation, leggings!
Whether you like them high-waisted or hip-hugging, full-length or cropped, leggings are a wardrobe must-have, especially for spring! Leggings are so versatile they can easily be dressed up with a blouse or down with a crop top! They go perfectly with any shoes, any jackets and basically just any lifestyle. Not to mention leggings - as well as our athletic crop top - are made to be moved in! That means those long spring walks and bike rides just got a whole lot more comfortable.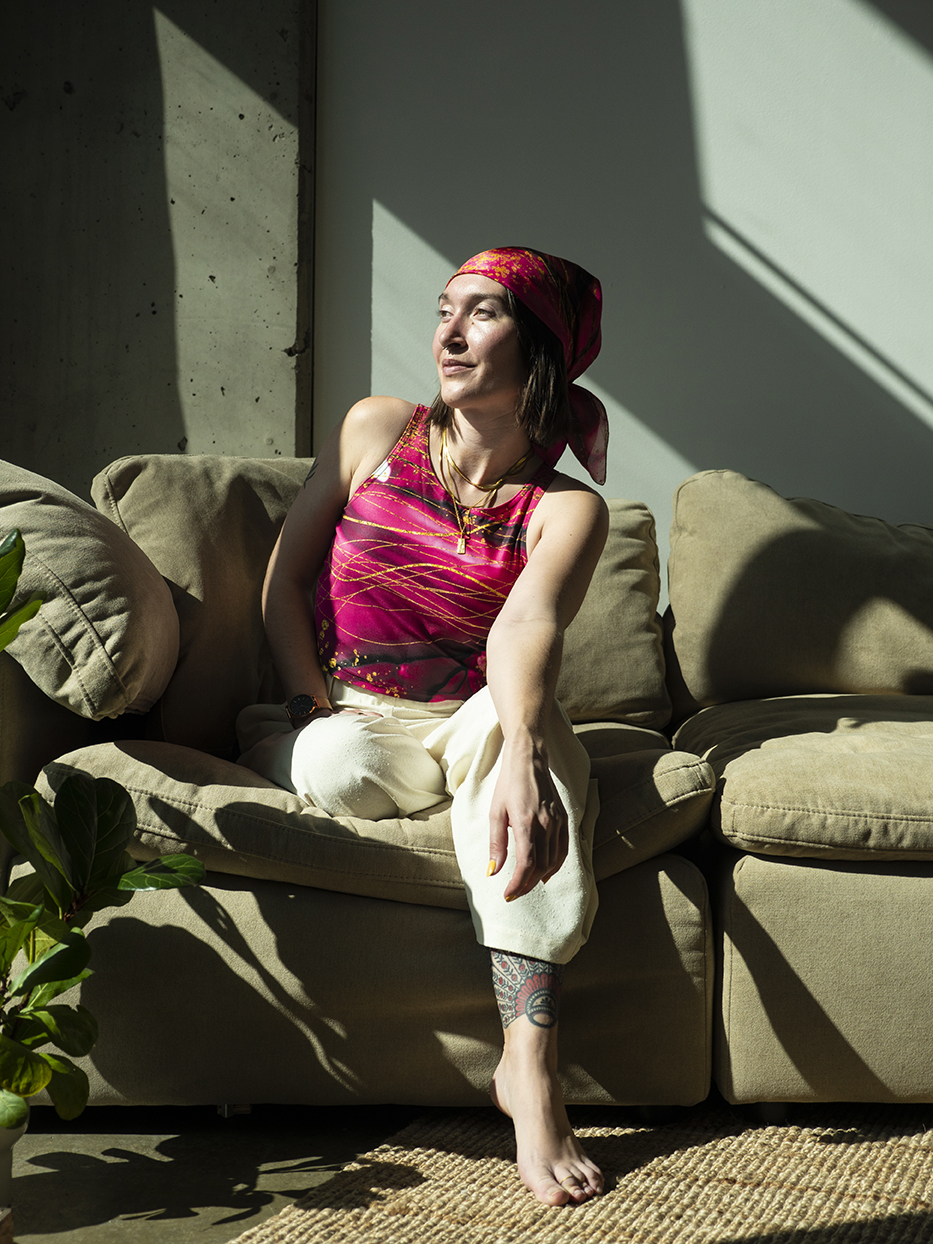 Silk Scarves are all the rage this spring
Looking for something that's less "function" and more "fashion"? A great silk scarf is another spring wardrobe staple. Made from high quality 100% silk, our custom printed silk scarves add just the right level of elegance to a light, spring outfit. Whether you're wrapping up your hair, using them as a wrap top, adding them as a decorative accessory to your bag, or using them as a traditional scarf, they will certainly help you feel as fresh as a spring daisy!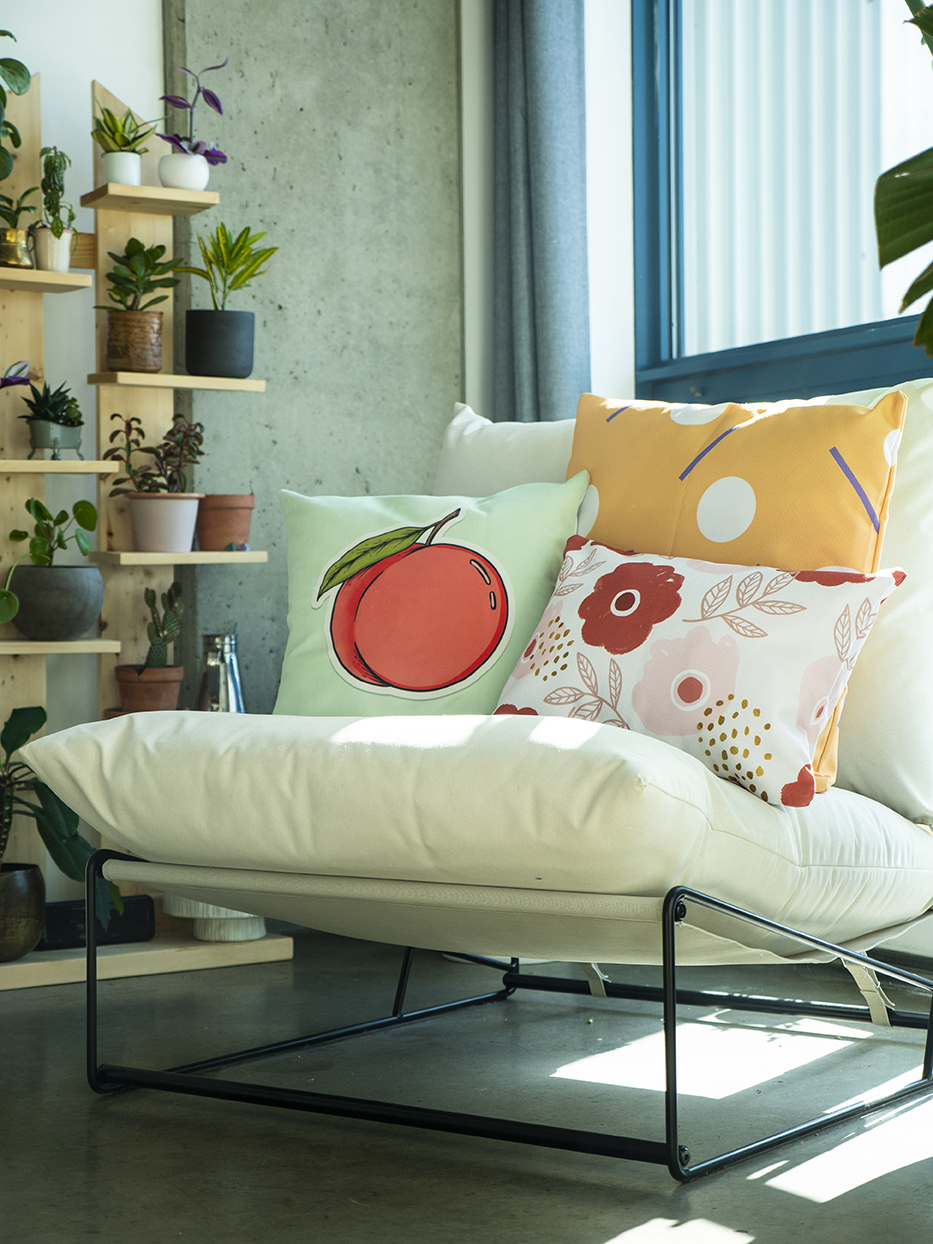 Pillows in all shapes and sizes
Why leave the spring upgrades solely to your wardrobe?! Decorative pillowcases are a great, easy way to transition your home out of the winter cozy into spring fresh! Pillows can be used in almost any room to create a theme or an atmosphere, and are an alternative to more costly, committal upgrades. Plus, adding spring to your home means that even when the weather isn't giving you those fresh feelings, you can still enjoy the newness of spring by staying inside!

These are just a few of the products we recommend to get you into the spring mood, however we have TONS of great products available on Art of Where, all of which can be completely custom printed to suit whatever style you're going for. Have fun exploring our products and designing spring products that your customers would enjoy as this beautifully exciting time of year.