What makes the perfect pair of leggings?
We talked to our staff to find out what makes a pair of leggings so good they never want to wear anything else!
The perfect rise
Mid-rise or high waisted leggings are our favourites! With mid-rise leggings you never worry about your underwear poking out, or showing your bum when you bend over at the gym. They aren't too high that you can't wear a skirt with them, and the waistband is at the perfect place to be less visible under a dress. Most importantly, mid-rise leggings that sit over your hips will not feel like they're slicing you in half at the end of the day.
High waisted leggings are super popular right now, and with good reason. They can be worn with almost anything. Pair them with your fave crop top for yoga class or with your cutest oversized knit sweater for that fall trek to the market. Since the waistband is often made of just fabric and not elastic, high waisted leggings are amazing for movement. They move with you with ease.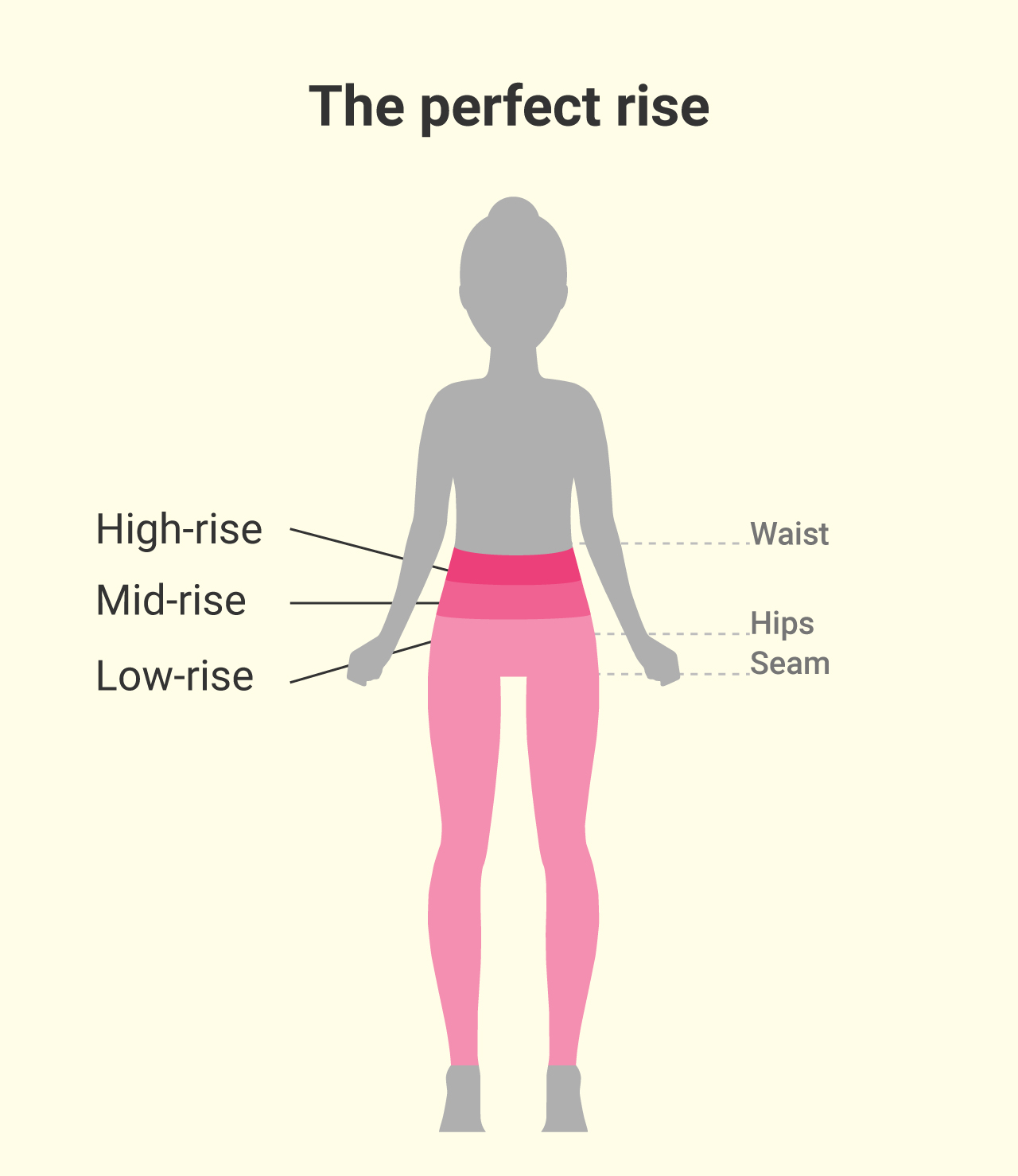 Perfectly stretchable
This one is tough! It's hard to figure out what the best combo of fabrics is, since there are so many choices in the ever evolving world of activewear. After a long testing period, we settled on a fabric that is 88% polyester and 12% spandex which offers some compression but most importantly amazing stretchability and recovery. Active kids and adults love being able to run around, climb, build forts and workout in leggings that don't restrict their range of motion.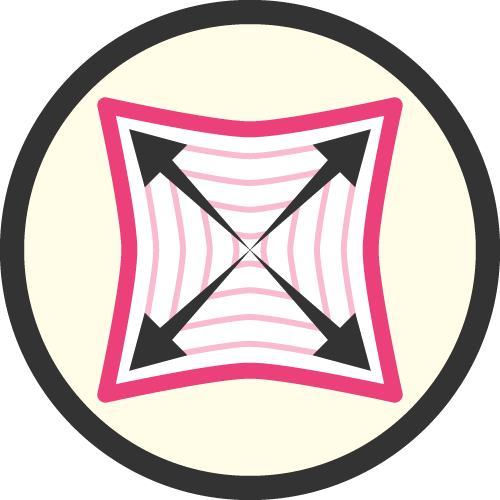 Icon of stretchy fabric
Moisture-wicking
Plenty of people love a good pair of fuzzy or fleecey warm leggings for winter. For a night out, a spin class or a hike, though, everyone we asked agreed that fabric that pulls moisture away from the body is best. This is where polyester blends really excel and where cotton blends fall short. Cotton does breath well, but it will absorb moisture and hold on to it, which means wet fabric sticking to you while you bike or workout. This is especially concerning if you're outside in colder weather. Some polyester blends are made specifically to pull the moisture away from the body, and allow it to escape the fabric. This is why activewear, whether it's for the gym or for the great outdoors is largely made of synthetic fabrics. As well as wicking moisture naturally, synthetics are quick dry and easy to care for.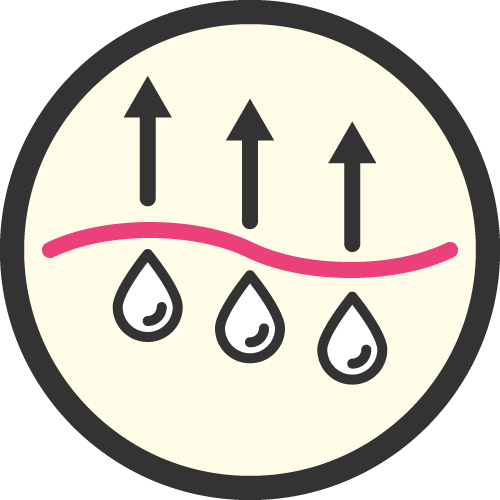 Variety
Anyone who loves leggings knows that feeling when you find the best pair ever, and you want it in every colour and pattern possible! Finding that amazing fit, and then discovering you can only buy the leggings in grey is just no fun. We all want them in standard colours like grey and black, but who doesn't like a little graphic design for the gym? With Art of Where, you can always have your leggings your way.
Fit
A pair of leggings will never be as magical as those jeans in The Sisterhood of the Traveling Pants, but there are leggings out there for basically everyone. Where many of us struggle with jeans (the hip to waist ratio, or the thighs to waist) the stretch in leggings means they conform to many different body types. Our leggings stretch both across the leg and up and down the body. We've even had customers tell us our leggings make great pregnancy wear since the waistband is accomodating to growing bellies!

Special additions
Standard basic leggings are great, but a lot of people love the little extras that make a pair more unique or more convenient for an active life. We're talking mesh panels, colourful seams, pockets, and gussets. Having a pocket is nice so you can stash your phone or debit card for a quick trip to the store and gives you a place to keep your key for your lock at the gym. A gusset gives more freedom of movement without necessarily having to wear anything underneath. It also makes the leggings more durable since the pull on the seams is relieved by spreading out the areas sewn together. Leggings that are more comfortable and more convenient for life is something we all want!
What do you think makes the perfect leggings?
At Art of Where, we are launching an elevated style of leggings to help you further your product lines, and we'd love to hear from you!
What features would you love to see Art of Where add to our leggings? We're looking for specifics! Send us pictures, tell us what cuts work for your body, would you like seams to be visible or as hidden as possible? Would you like pockets? How big? Where on the leggings? Let us know in the comments what combo of features you'd like from the ones posted below, or suggest new ones!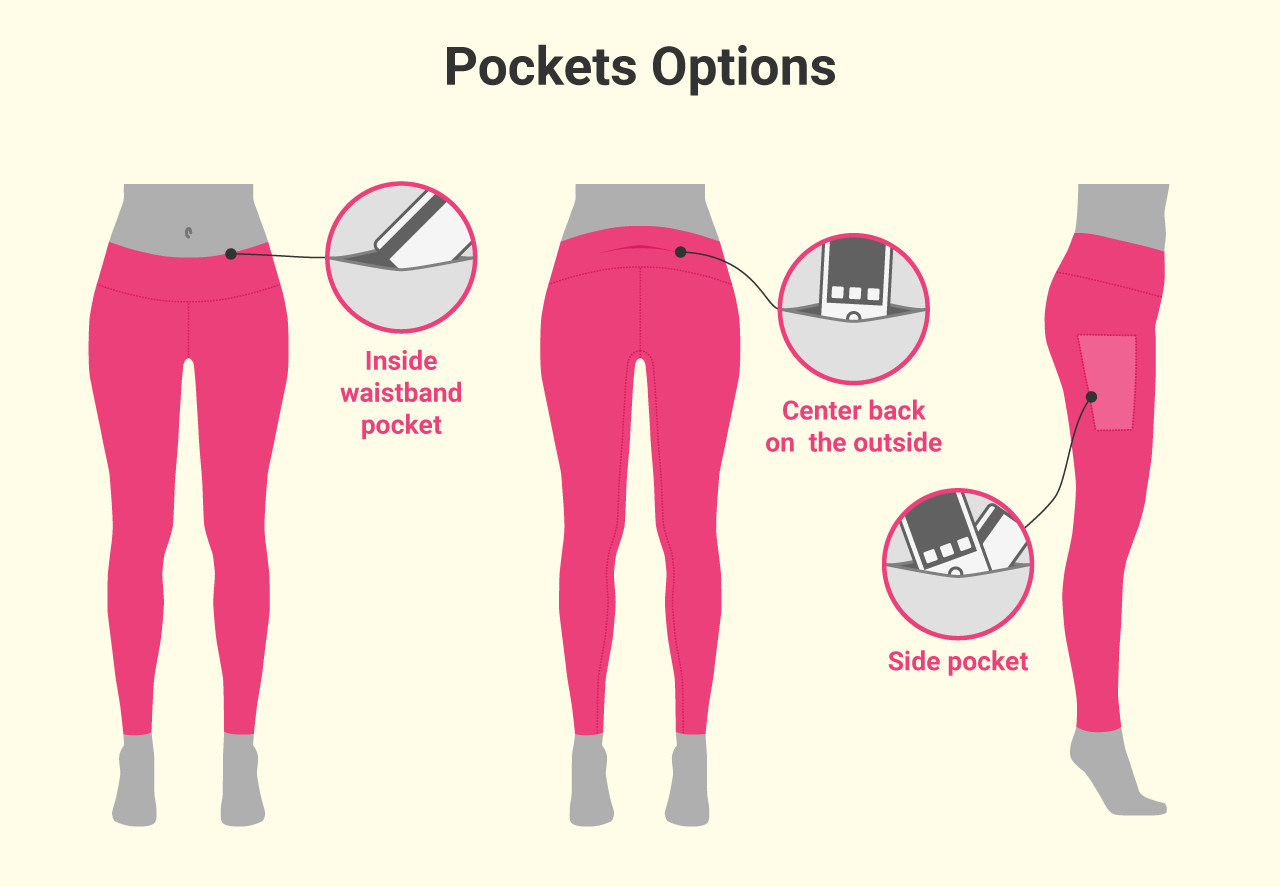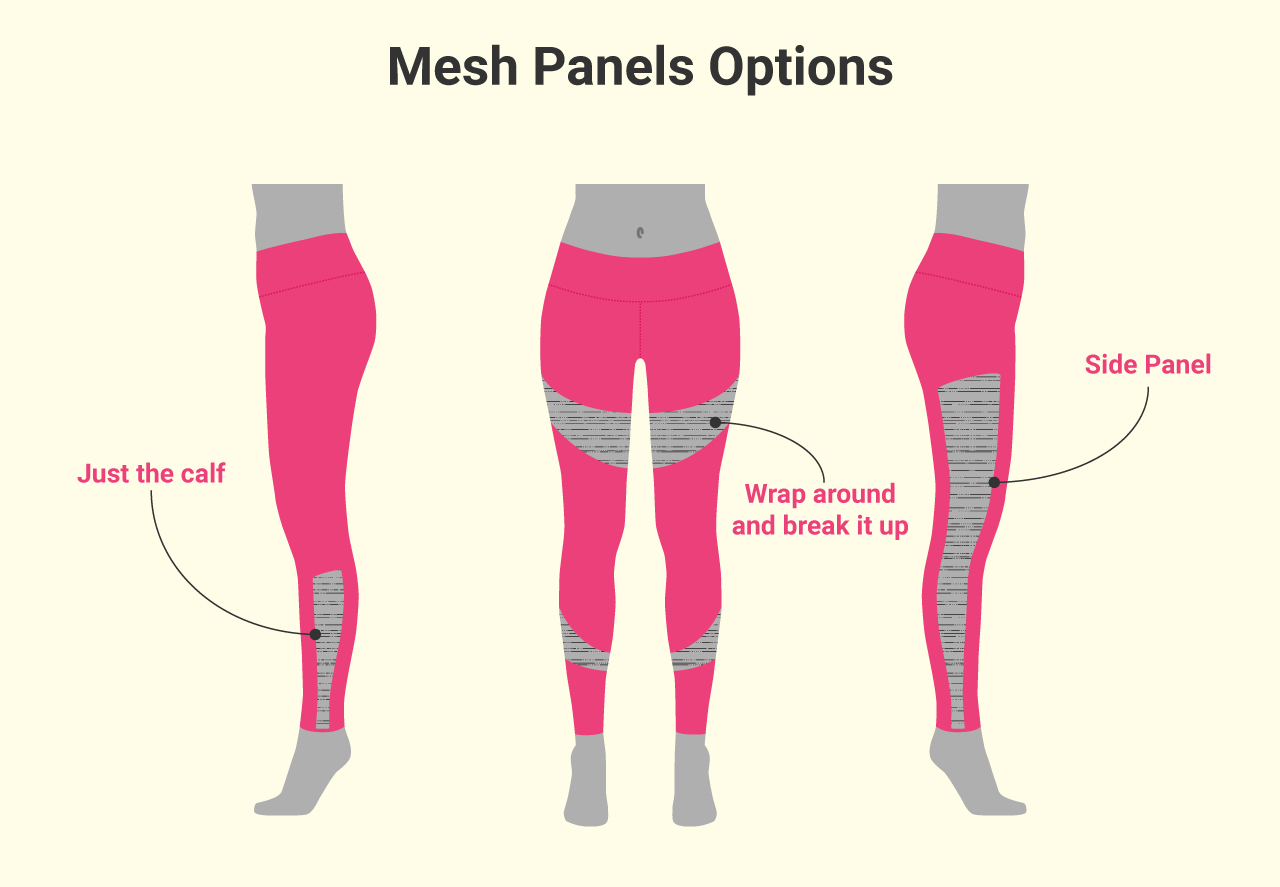 Use the options above to let us know you perfect combination in the comments below. Who knows...maybe your combo will be the one that makes it onto our website!