Shipping Disruptions During the Holidays 2020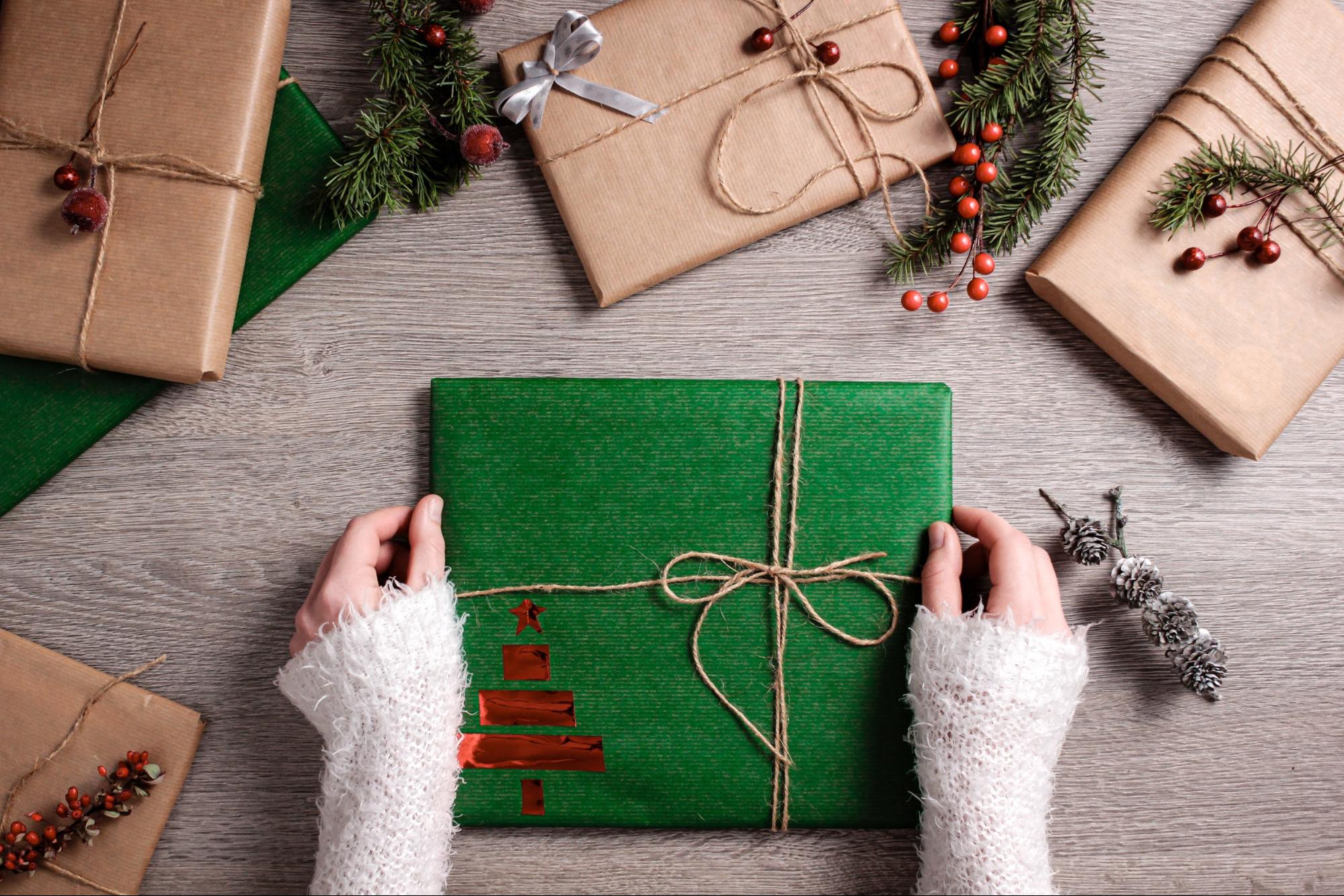 Update on Janurary 18th, 2021
Hello! We are issuing an update on shipping since we are still seeing some shipping disruptions both within Canada and the USA, and internationally. To stay up-to-date with specifics regarding USA destinations, please check the service alerts page. This page is updated with location specific issues and closures, as well as with causes for general delays.
Weather and Covid-related delays are causing a continued slow-down with Canadapost. We've been finding deliveries are typically taking twice as long as they did during 2019. Try to order early if you need products for a certain date and allow extra transit time once your order ships.
For international destinations, due to changes in Covid initiatives, we are seeing delays and interruptions. Postal systems are adapting as conditions in their countries change including updates to border regulations. Stay informed of delivery details in your country to be aware as to how long your order will take. For tracked or untracked international shipments, we ship with USPS. DHL, though more expensive, is a reliable service for international deliveries. They update their service alerts frequently.
---
December 21, 2020
It may be the most wonderful time of the year, but it's also the busiest time of the year for shipping companies! With the added complications of the ongoing COVID-19 pandemic, shipping companies are working though difficulties on a scale that they have never seen before. While shipping issues can be frustrating, in most cases we do see parcels arrive to their destinations, though with some delays. Please try to be understanding of your carriers while they accommodate high volumes and put safety first.
On our end, all of your orders are leaving our warehouse on the date indicated on your shipping notification. For US shipping, packages are delivered the following day of the notification to the receiving USPS location at Champlain NY. Ordinarily packages are scanned by USPS when they arrive, however we've been seeing some pretty strange tracking activity over the last little while, including packages not being scanned until delivery, as well as packages being rerouted to hubs outside of the delivery area. We can assure if you have a shipping notification, your item has left our facility and is in transit.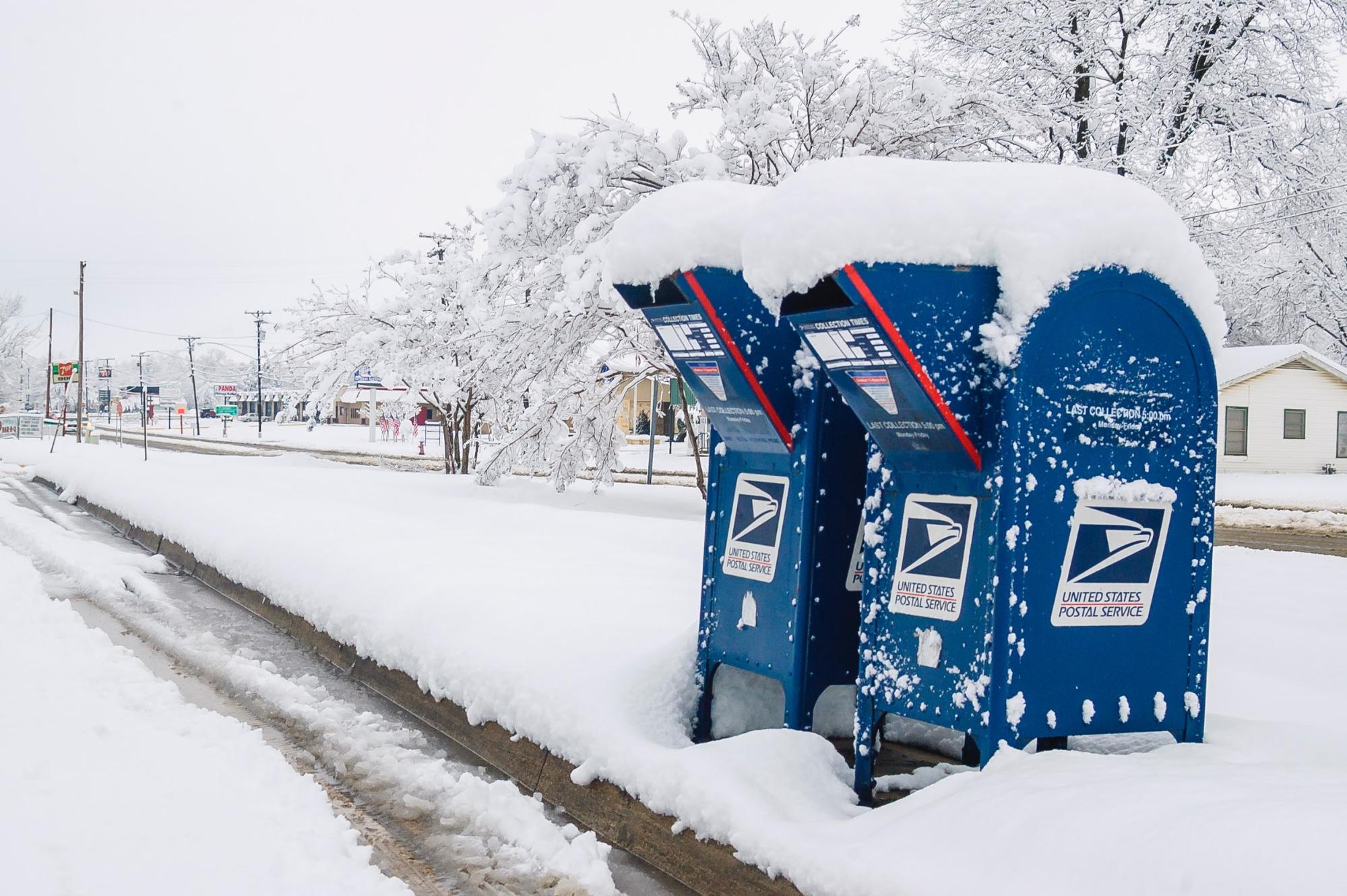 For Canadian shipments, a similar process takes place with CanadaPost. They pickup shipments with us daily and scan a manifest that confirms their entry into the shipping system. This is why you will see a pre-shipment notification first, followed by movement through the system. Canadapost is currently experiencing "unprecedented demand" and has therefore had to adjust their shipping deadlines. We have also noticed shipments that are delayed for days with no real explaination and shipments that are sent to different provinces then their final destinations. In most cases these packages will arrive, just a bit later than estimated.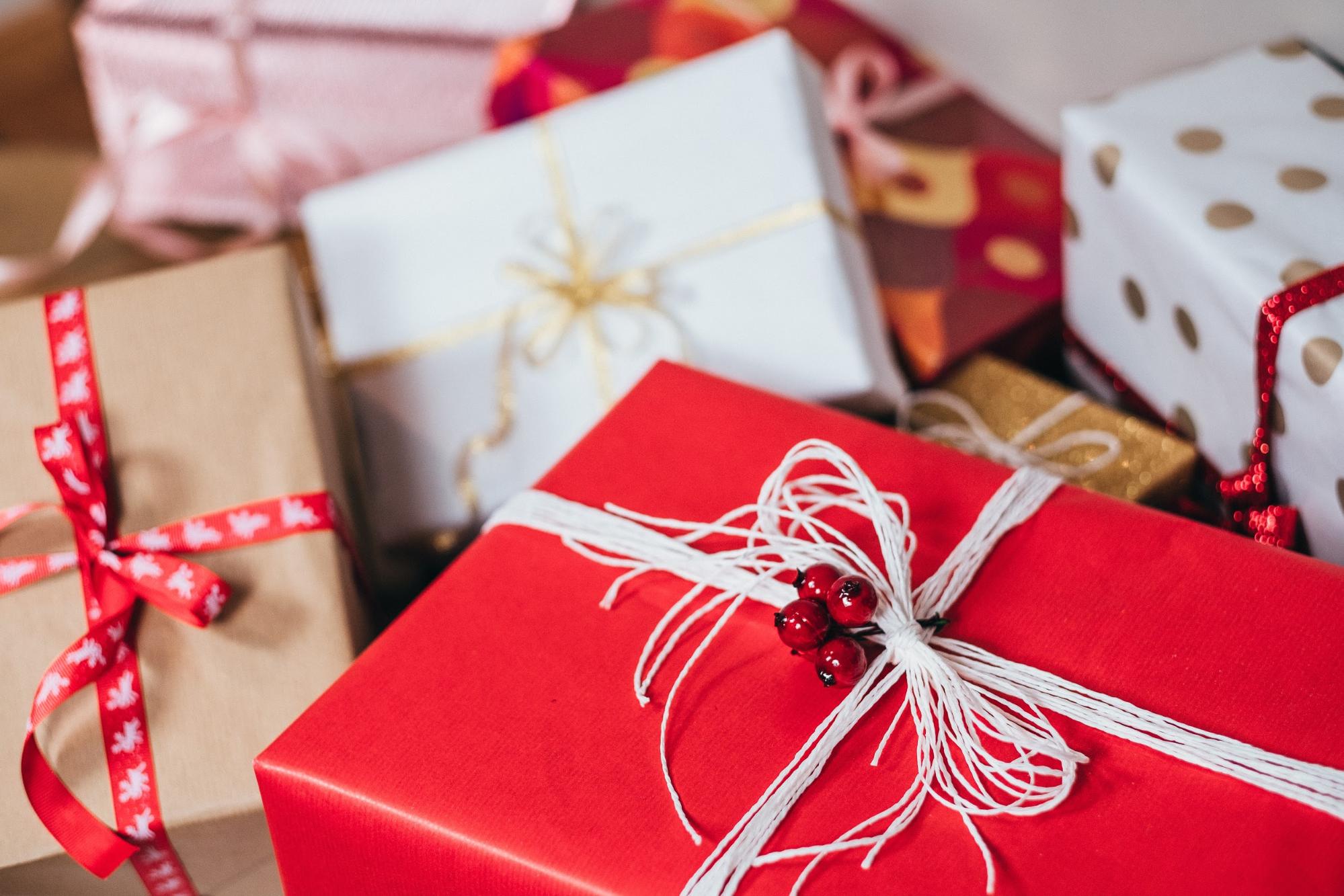 While these types of abnormalities can be frustrating and confusing, and in some cases are causing delays with delivery, we just want to assure all of you that your packages are still being taken care of. Once your packages are with the shipping companies, which occurs the day after your tracking numbers are issued, there is nothing we can do to alter the timeline of your deliveries, especially given the high volumes of orders delivery companies are receiving at the moment. That being said, we are doing everything we can to keep ourselves informed on Canada Post and USPS service alerts and delays so that we can then inform all of you.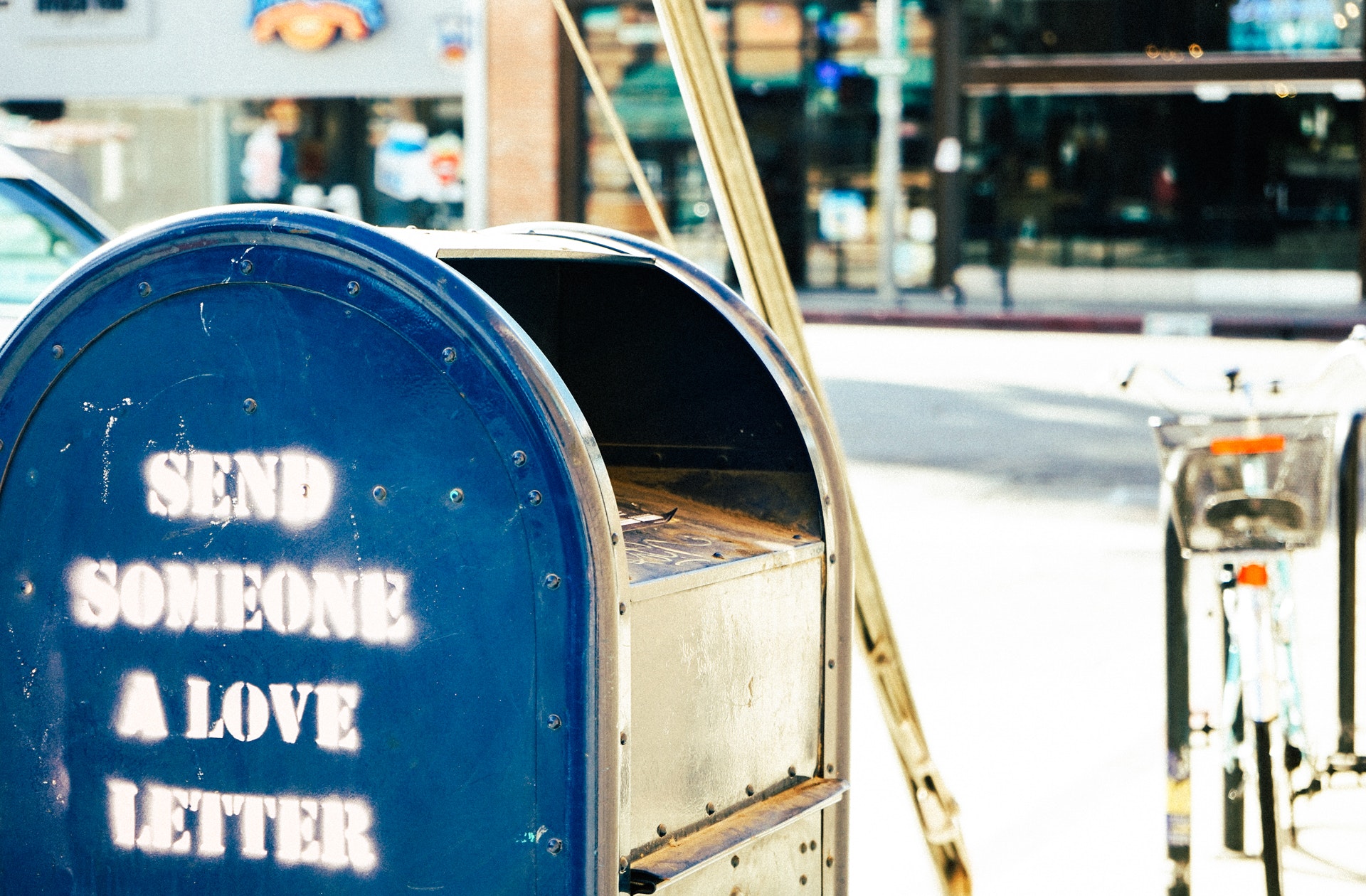 If you contact us regarding your shipments, we can check the tracking numbers for you and make sure that the sending addresses is correct. Beyond that, we cannot affect the delivery of your orders, though we so would love to! Please try to be patient while everyone does their best this holiday season.