Production Update For July 2020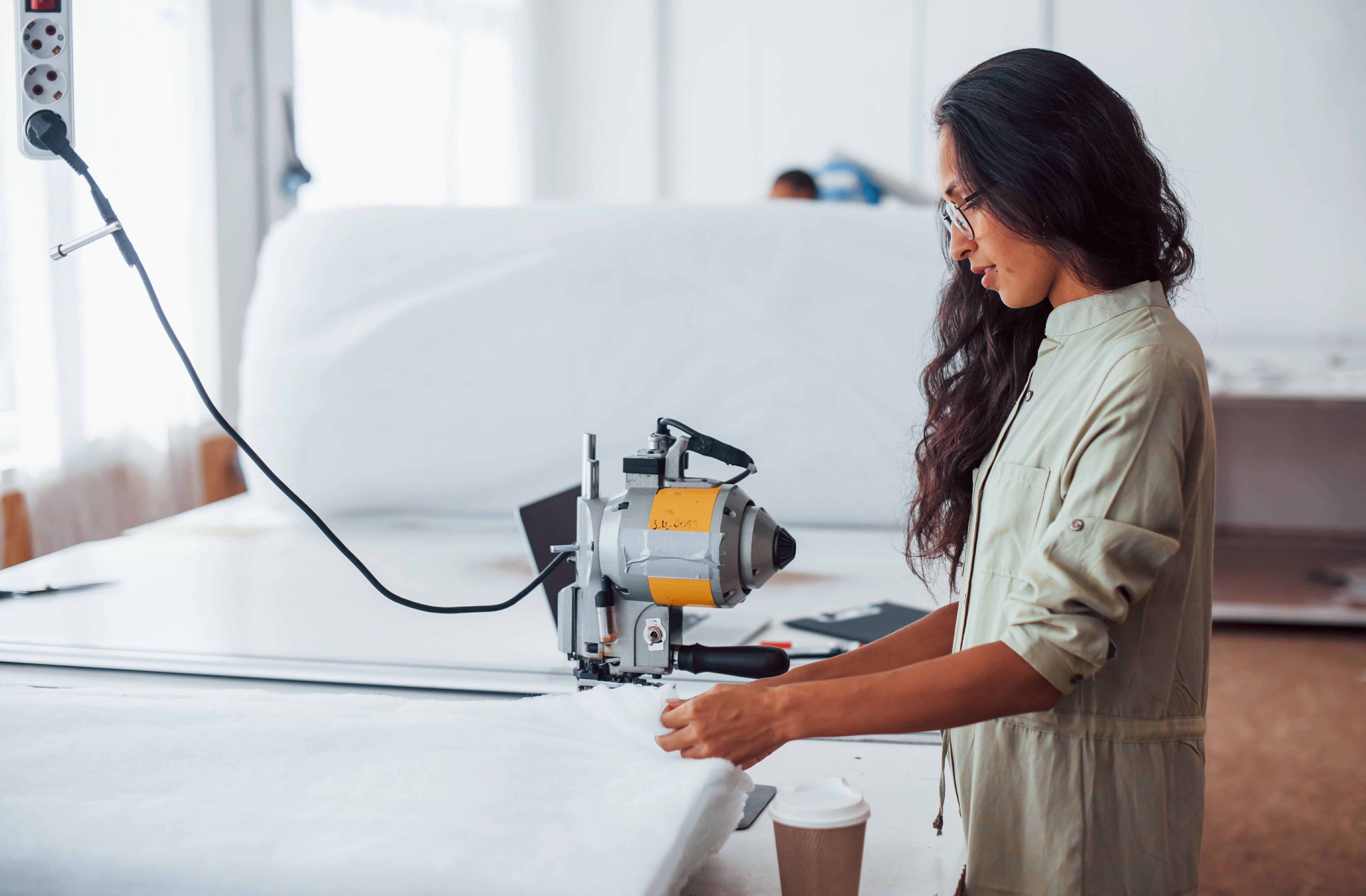 Here is an update on our production times for the month of July. Overall, we're seeing a substantial improvement over last month's times and we're still pushing to get back to pre-shutdown production times by the beginning of August.
The one area where production times are longer than expected is with fabric face coverings. Due to the overwhelming popularity of this product, we have seen production times increase as volume continues to rise. We are in the process of doubling our production capacity on face coverings (again) in order to reduce production times and allow for further volume increases. This new production area will be up and running as of July 20th.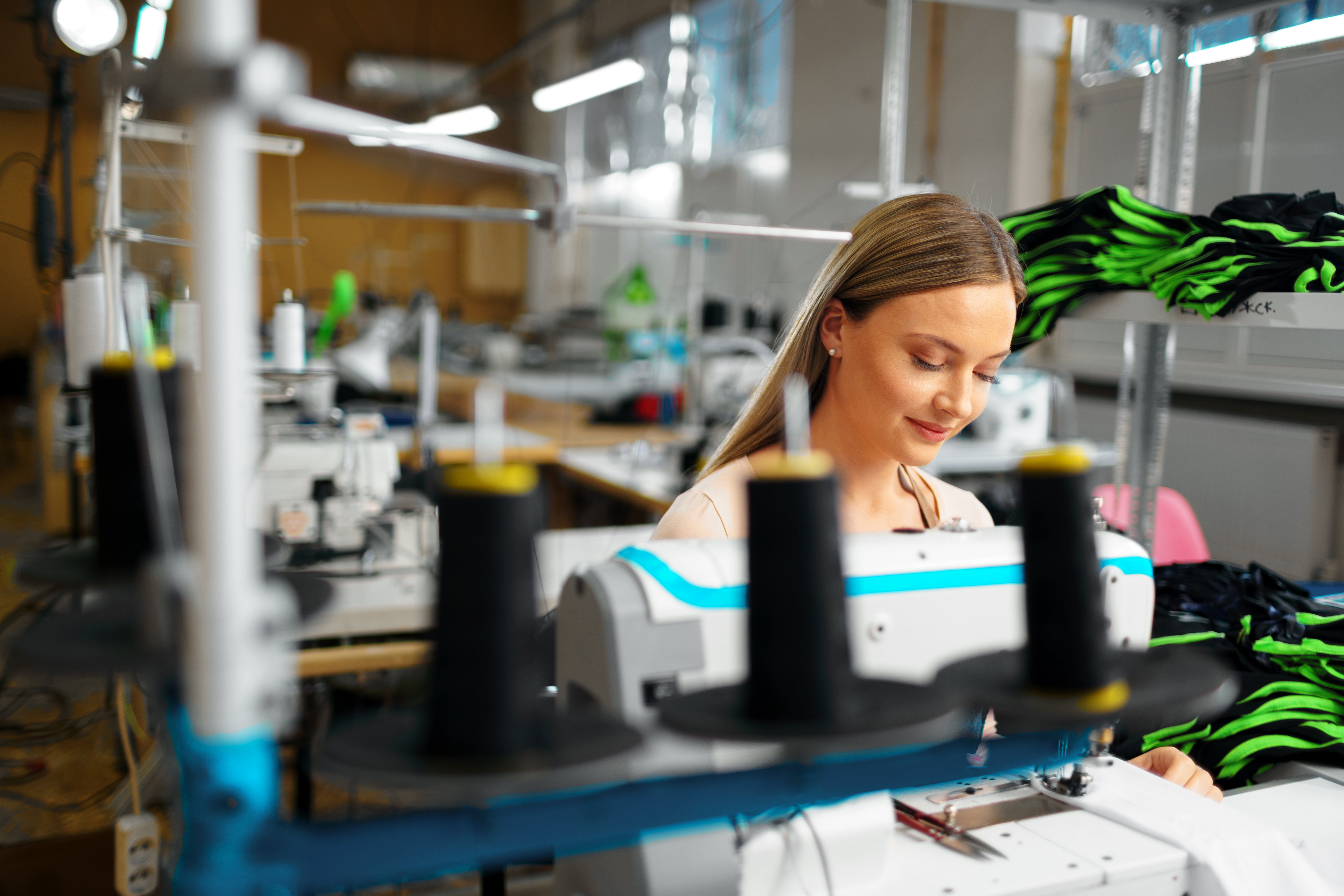 Here's a comparison to production times for orders of 1-5 items in our various categories pre-shutdown and over the last months.
Cut-and-sew Clothing
Pre-Shutdown- 4 days
June 7-20- 11 days
June 21-July 4th - 8 days
DTG products
Pre-Shutdown- 2 days
June 7-20- 6 days
June 21-July 4th- 4 days
Pillows
Pre-Shutdown- 5 days
June 7-20- 9 days
June 21-July 4th- 7 days
Scarves
Pre-Shutdown- 4 days
June 7-20- 10 days
June 21-July 4th- 7 days
Art (paper prints) and Notebooks
Pre-Shutdown- 3 days
June 7-20- 11 days
June 21-July 4th- 8 days
Accessories
(headband, carry-all, makeup bags)
Pre-Shutdown- 4 days
June 7-20- 11 days
June 21-July 4th- 8 days
Bags
Pre-Shutdown- 5 days
June 7-20- 9 days
June 21-July 4th- 8 days
Fabric
Pre-Shutdown- 3 days
June 7-20- 5 days
June 21-July 4th- 4 days
Face Coverings
Pre-Shutdown- N/A
June 7-20- 15 days
June 21-July 4th- 19 days
Goal by Aug- 8 days
The days are considered business days (excluding holidays and weekends). The numbers are averages meaning some items are made faster whiles some take longer to produce.
This is the time to celebrate the small wins! The incremental decrease in production times in most product categories indicates we are moving in the right direction! We have a solid plan to double our production capacity in the one area where we are still behind. And we are super motivated to get back to our pre-shutdown production times in August so we can start to release new things again!!!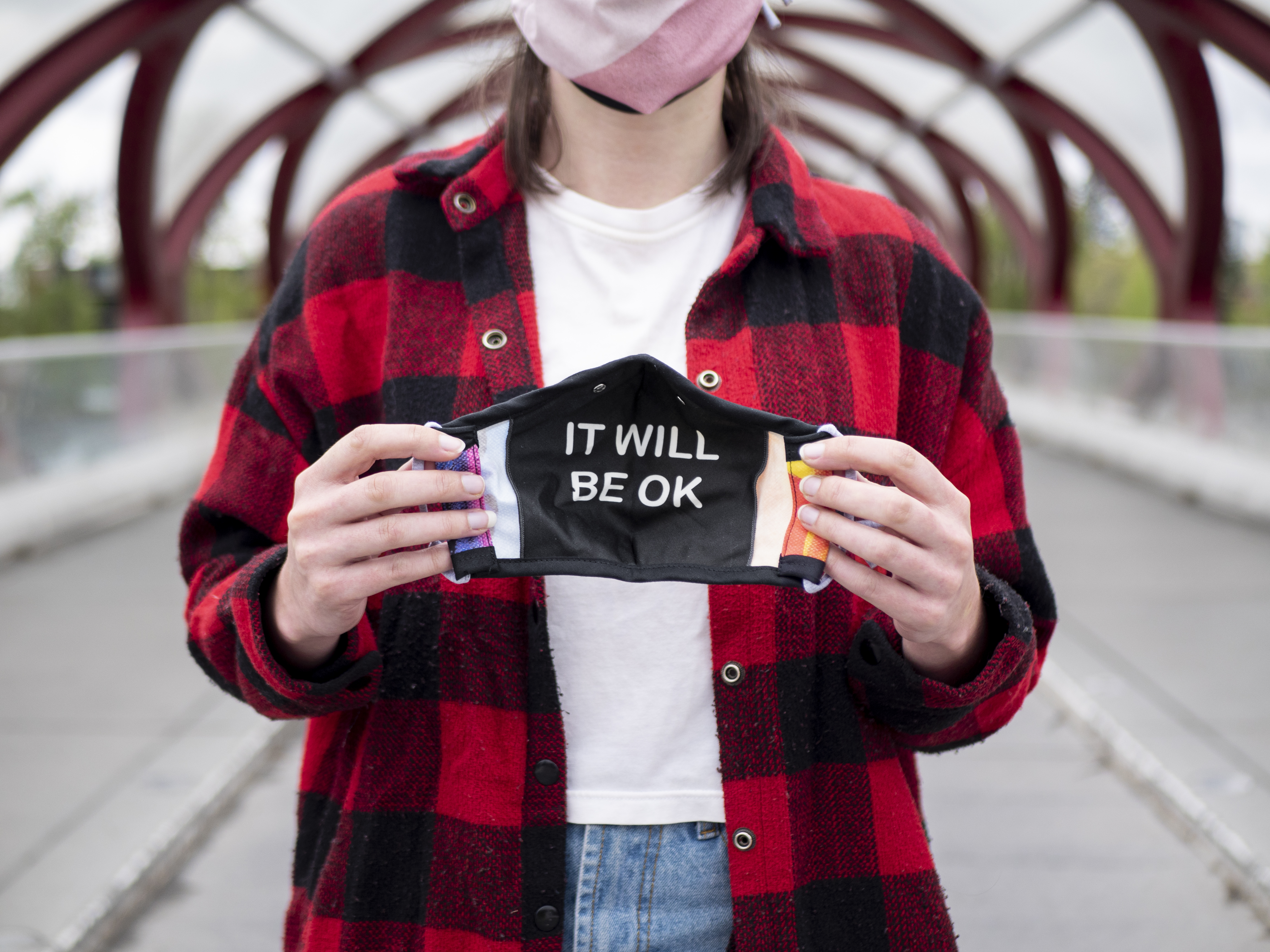 To Help Cope with the Backlog on Face-coverings
We understand that us being behind on production means lots more customer service on your end to keep your customers informed and ideally ok with the wait.
Here's what we can do to help alleviate some of the pressure:
-We have set up a category on our contact form titled "Face-cover production time". Please use this category to contact us regarding a production-time related question on your face-covering order. Please do not use this category for product information (like sizing) or reporting a defect or shipping time. Those inquiries should still go through their appropriate categories.
Get in touch if your orders are exceedingly urgent. If you have a solid reason why your order needs to reach the end customer by a certain date, let us know about it as early on as possible by using the new face-covering production time contact form category.
Please keep in mind that disposable masks and fabric face coverings can now be purchased in many stores around the globe. Your customers should choose the most immediate options when they require personal protection items quickly. Our face covers take time to put together (from print to steam/wash, cut, sew, and ship). They should never be the sole means of protection your customer is relying on when they require protection urgently.
We can offer split shipments on orders of face-coverings combined with a minimum of 3 other AOW products going to a US or Canadian address. Since most AOW products are being made in 9 days or less right now, let us know if you would like to ship the AOW products first, followed by the face-coverings. Art of Where covers the cost of split shipments.

We can also split shipments on orders of only face covers as long as the order is over 6 pieces and 15 days has past since it was ordered. Just let us know by using the Face-covering production time category on the contact form that you would like us to split up your shipment.

For any customers with orders over 15 business days old you can request your orders be flagged for "find and rush" production. We'll actively seek out your orders in the production flow and speed them through. While we can't always guarantee we'll be able to find your specific product amongst hundreds before it reaches the end of the production chain normally, we'll alert team members and sections as to what designs are on our collective radar daily .
We all know the best way for us to alleviate customer service pressure (on you and us!) is to speed up our production time on face-coverings. As mentioned, our production capacity will be doubled in 1 weeks time. With this in place, we'll be able to catchup as well as accommodate growing production demand.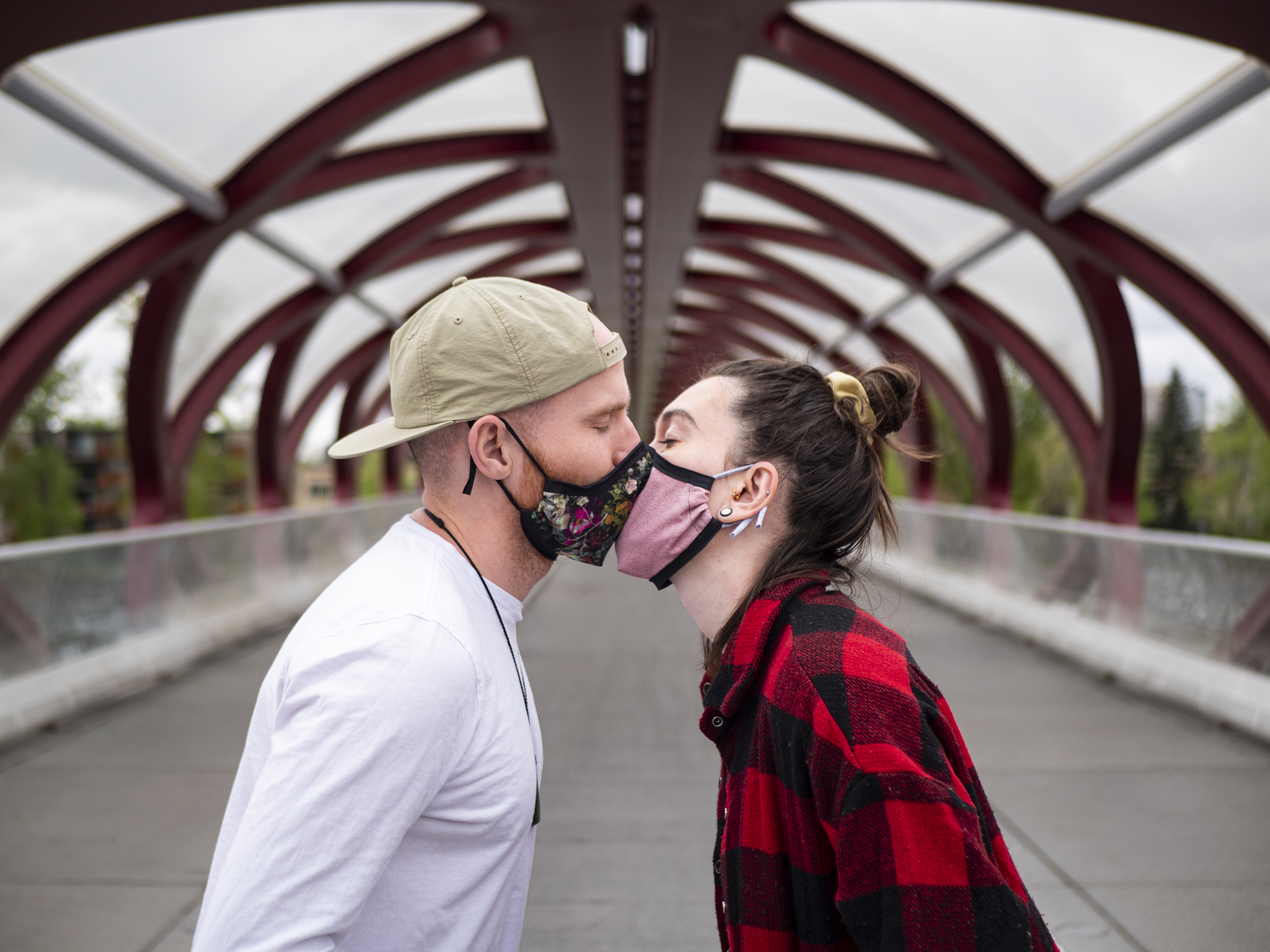 We will continue to monitor production flow and pass you on the stats as they improve.
Thanks for taking the time to get caught up on our latest production stats and news. We are serious about our commitment to your businesses and hope to bring you good news across all our products in 3 weeks time!