Production Goals and Shipping Timelines June 2020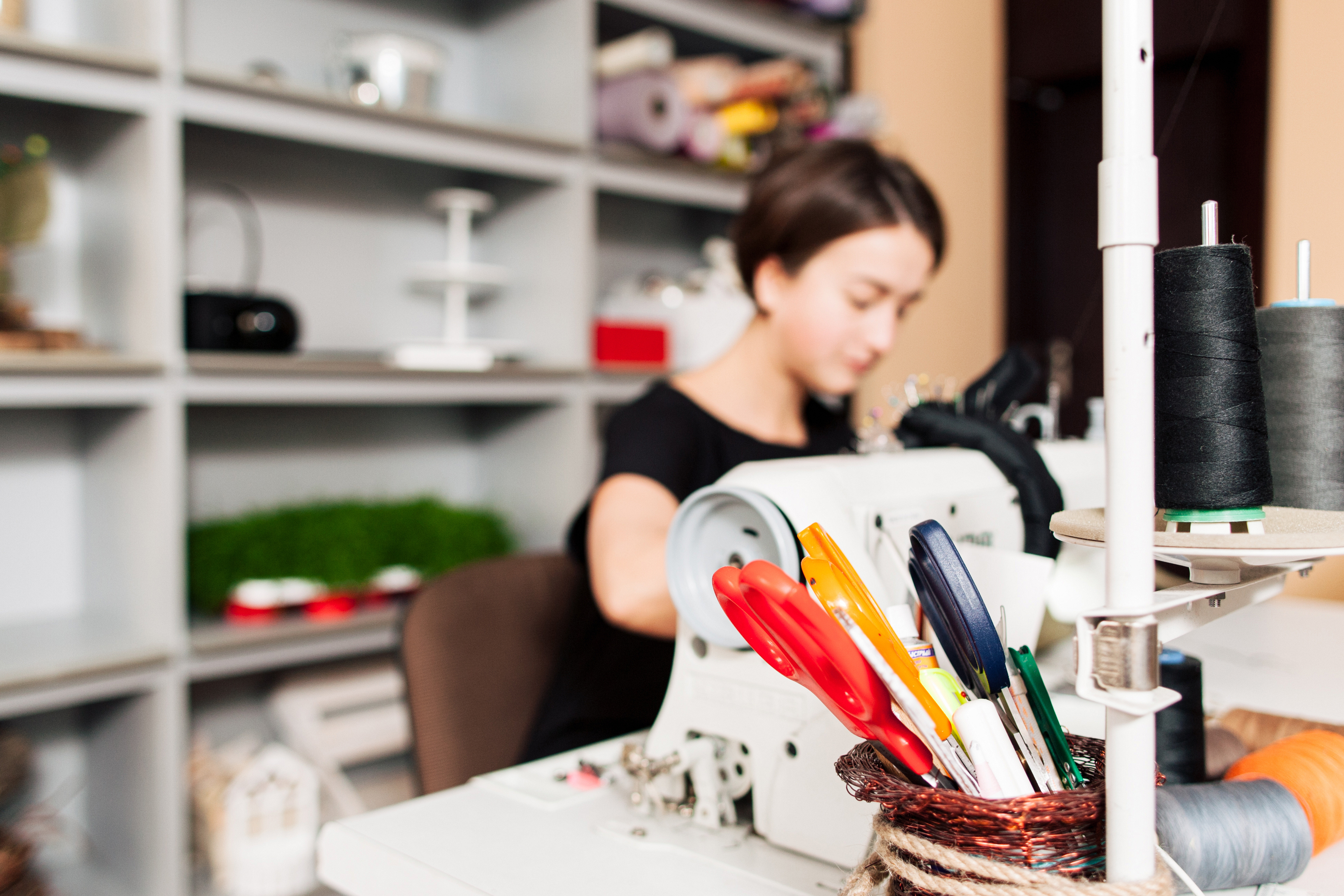 As things improve here in Quebec, we've been able to get back to full-time production and shipping out orders. Due to the production restrictions during the initial months of COVID-19, we have accumulated a backlog of orders. While we're happy to have so many orders coming in, we also want to provide a realistic timeline for all of you so you know when to expect your orders.
Here's what's happening:
-We have cleared out much of the backlog of orders of 1-5 items ordered during the shutdown. By the end of next week (June 12th) , these all should be shipped. If an order shows as "prepped" in your order tracking, it is in sewing and should be packaged within 3-5 days.
-All new orders of 1-5 items are averaging between 10-15 business days in production. Wholesale orders can vary from 15 to 30 days, depending on the size of the order.
-Wholesale orders placed during the shutdown period will be caught up within the next 2-8 weeks. This sounds like a long timeframe but it largely depends on the size of the order. We can help get wholesale orders to you sooner by doing partial shipments as items are ready. Contact our customer service and we'll help sort it out.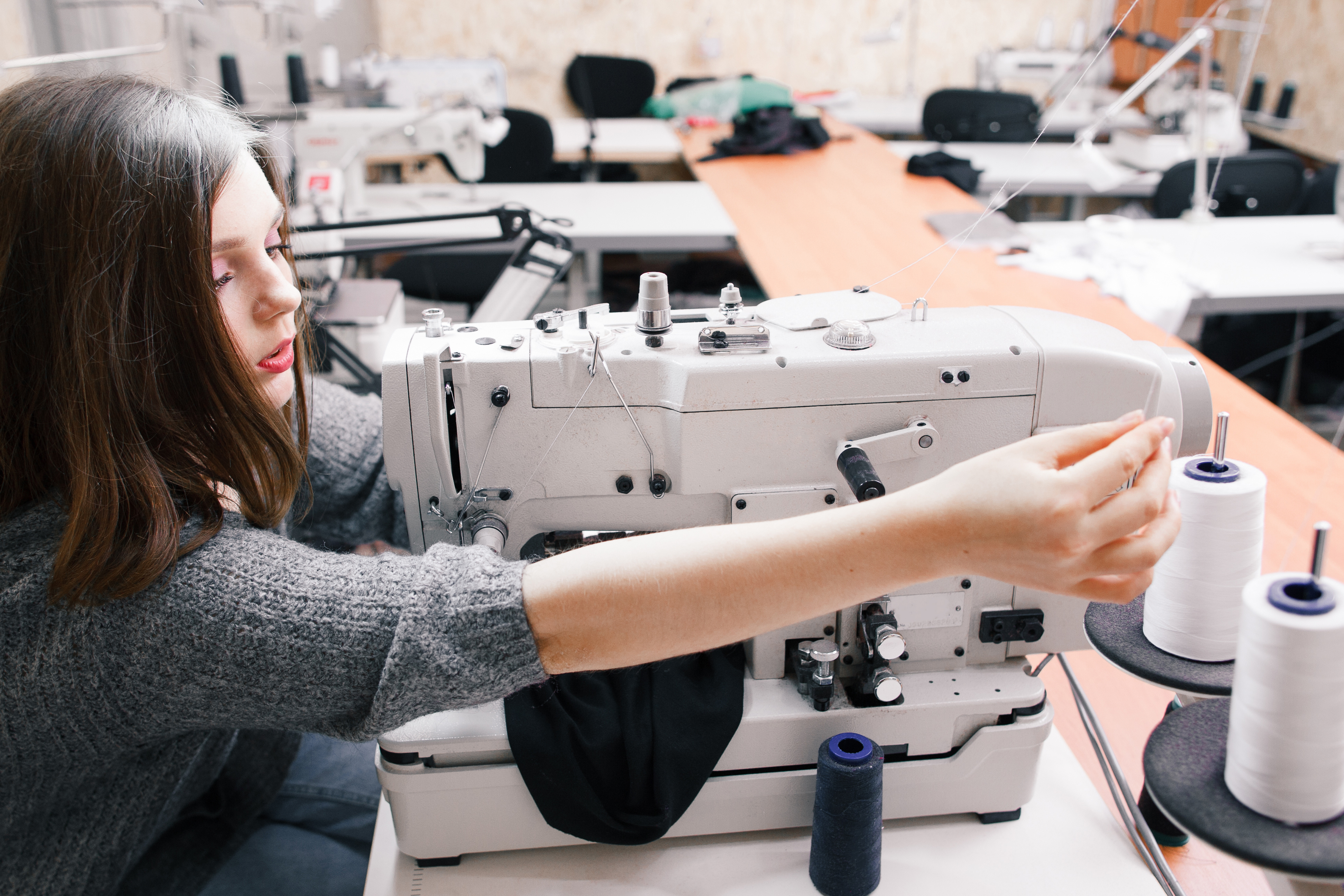 Face Coverings
It turns out that an overwhelming number of you were extremely excited about our face coverings! The order volume has been 3 times what we expected it to be. We have hired more staff and purchased new sewing machines to try to deal with this surge, however these things have taken time to implement, and this has in turn has affected our production times. The production time on drop ship is now 15 days, and up to 30 days on wholesale orders. We understand this is longer than many of you were expecting since we estimated 5 business days initially. We're sorry for this delay and please get in touch if we can help with your open orders. Please make sure to update your customers so they're in the loop.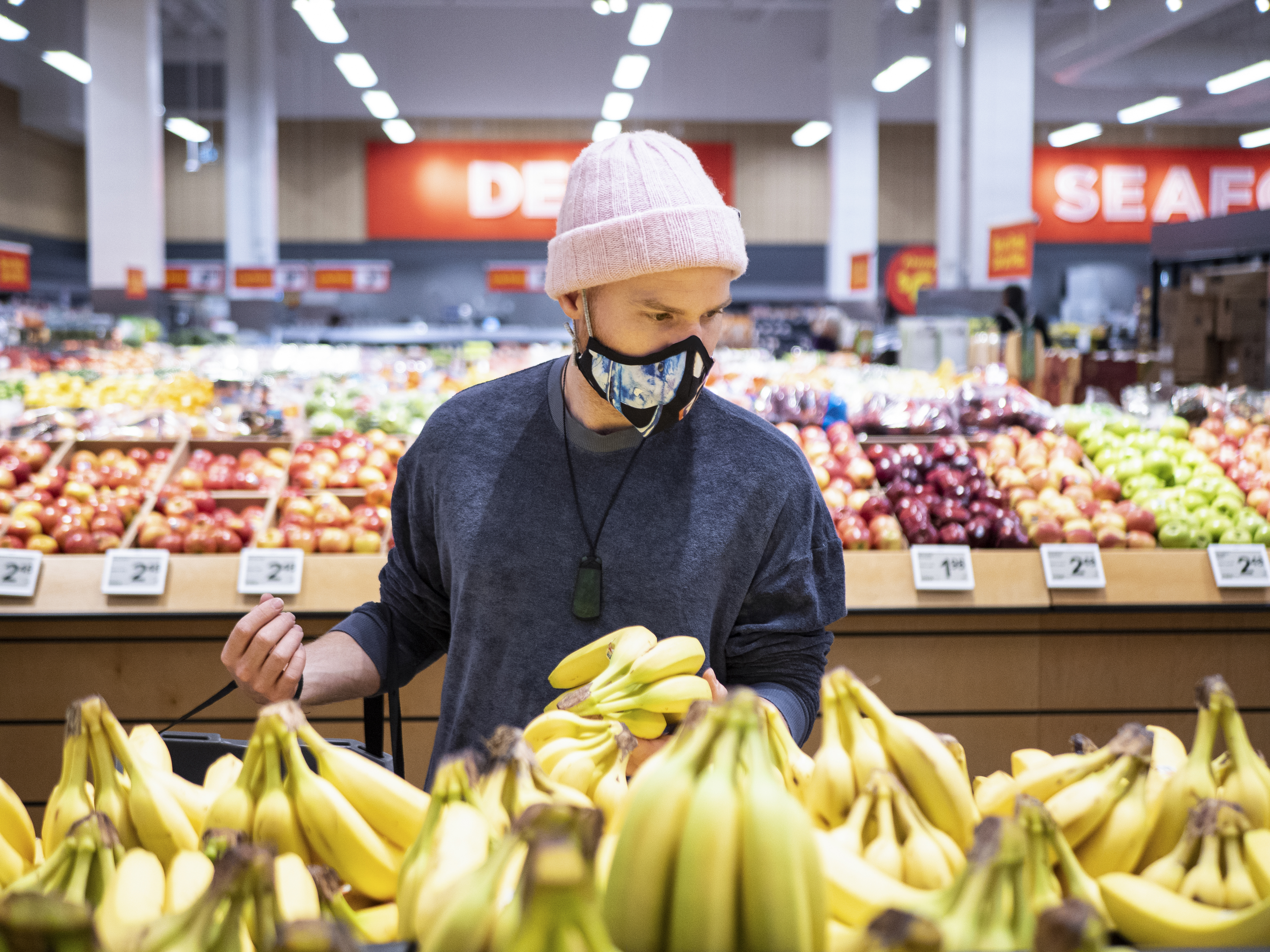 Acylic Prints
Aryclic prints are one of the only wall art products we don't make inhouse but rather work with a partner to fulfill. Our partner company is back to work but slowly easing back into production. At the moment, we don't have up to date timelines on acrylic prints, but we're hoping our supplier will have more concrete information by end of week.
CanadaPost Service Delays
Last but not least we want to address an issue that will likely cause delays for Canadian shipments, but that is entirely out of our control. Due to the recent increase in online shopping, CanadaPost's shipping times are currently 2-4 times longer than previously. This delay also applies to orders sent with a postage stamp.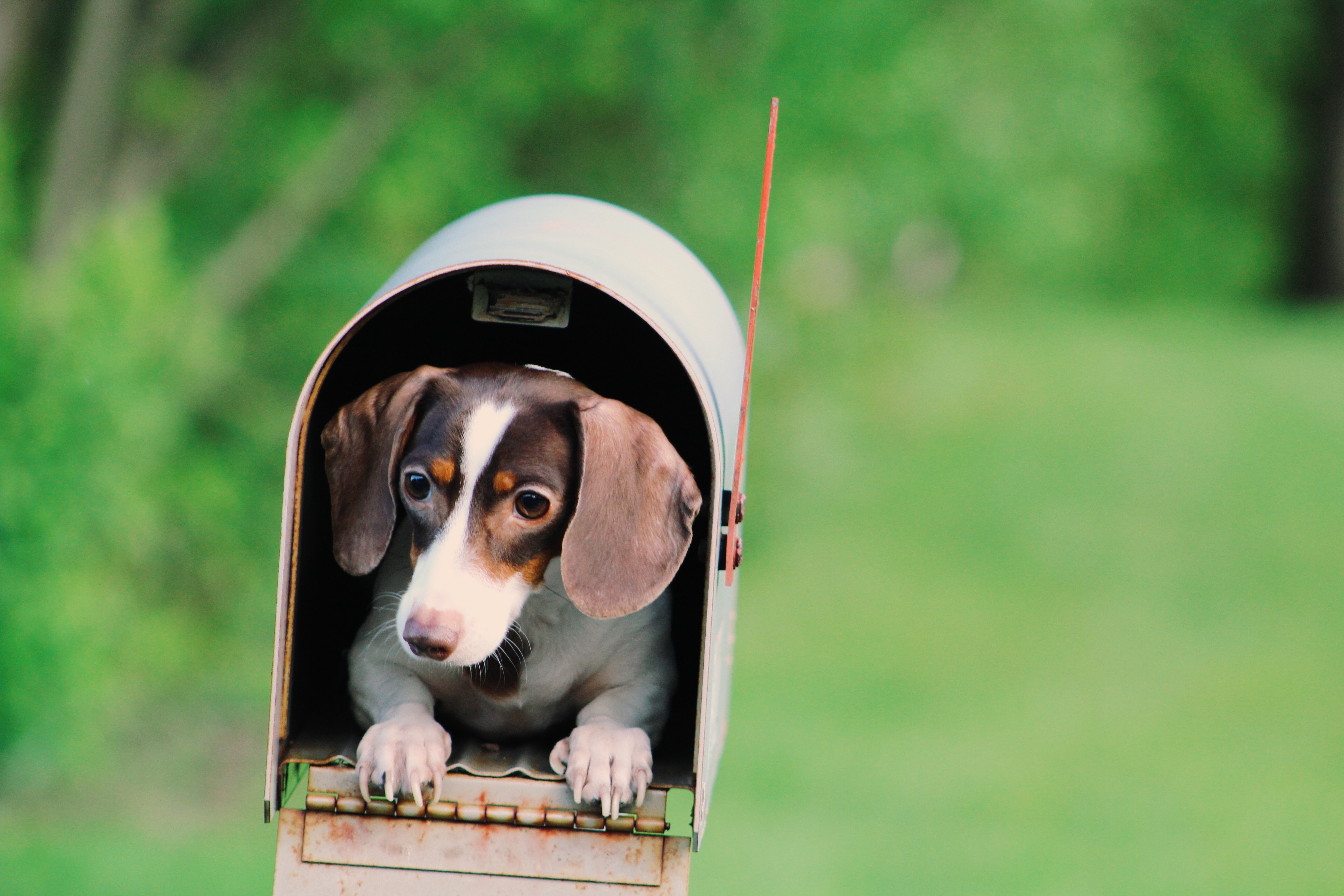 While we know these delays are frustrating, unfortunately once your order is with CanadaPost there is nothing we can do on our end to speed up its delivery. Once you've gotten confirmation that your order has been shipped, we ask that you be patient and give the postal service time to get your order to you while they keep their staff safe.
---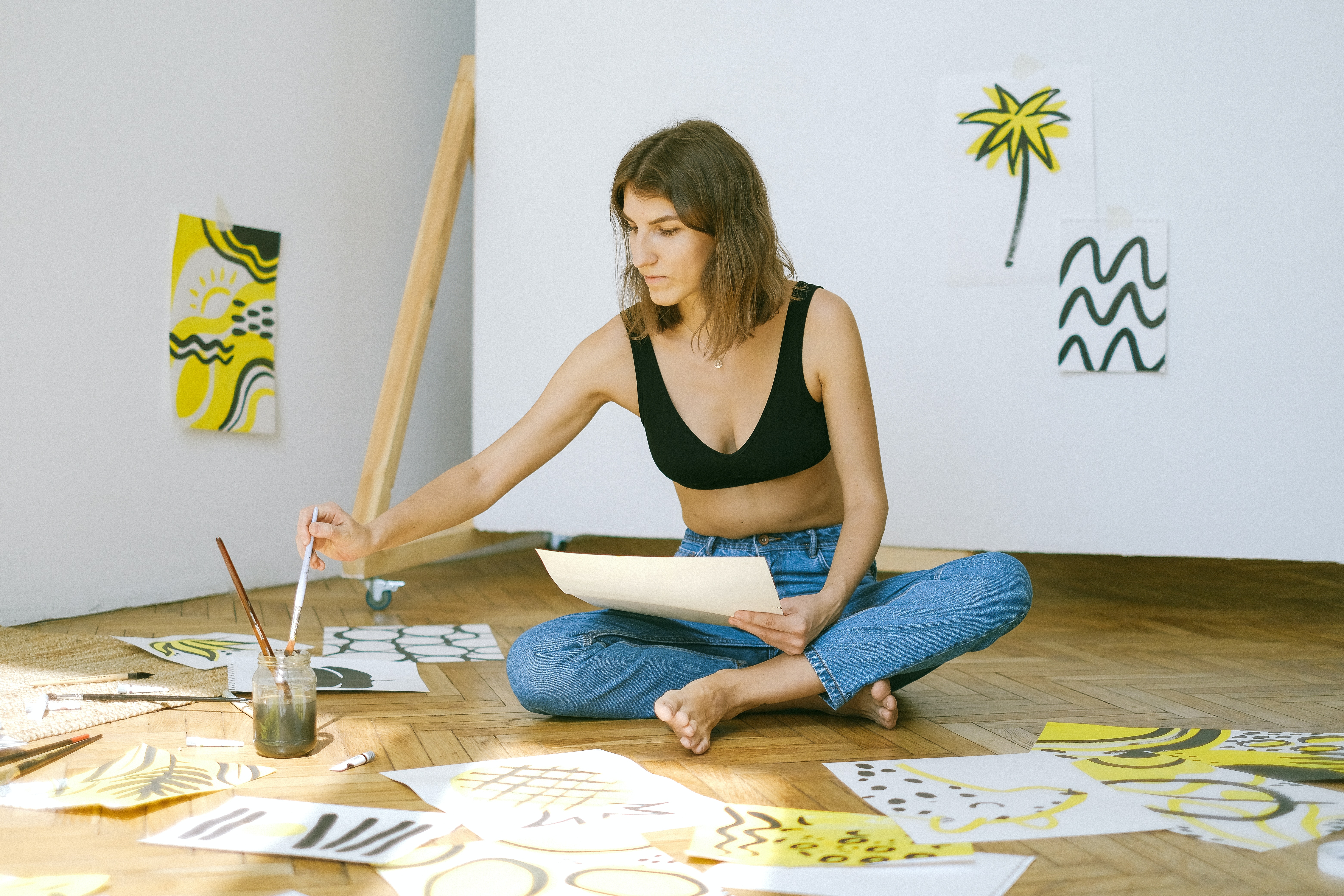 Our goal is to get back to our old processing times within the next 60 days. Though this seems like a long time, we want to be fully transparent with where we're at as a business and provide you with honest, realistic estimates. We can't express how much we appreciate your continued patience and support through these crazy times, and we're so excited to keep growing alongside you and your businesses, overcoming challenges when they arise.