On Demand Manufacturing. All about Art of Where and how we make your printed fabric products.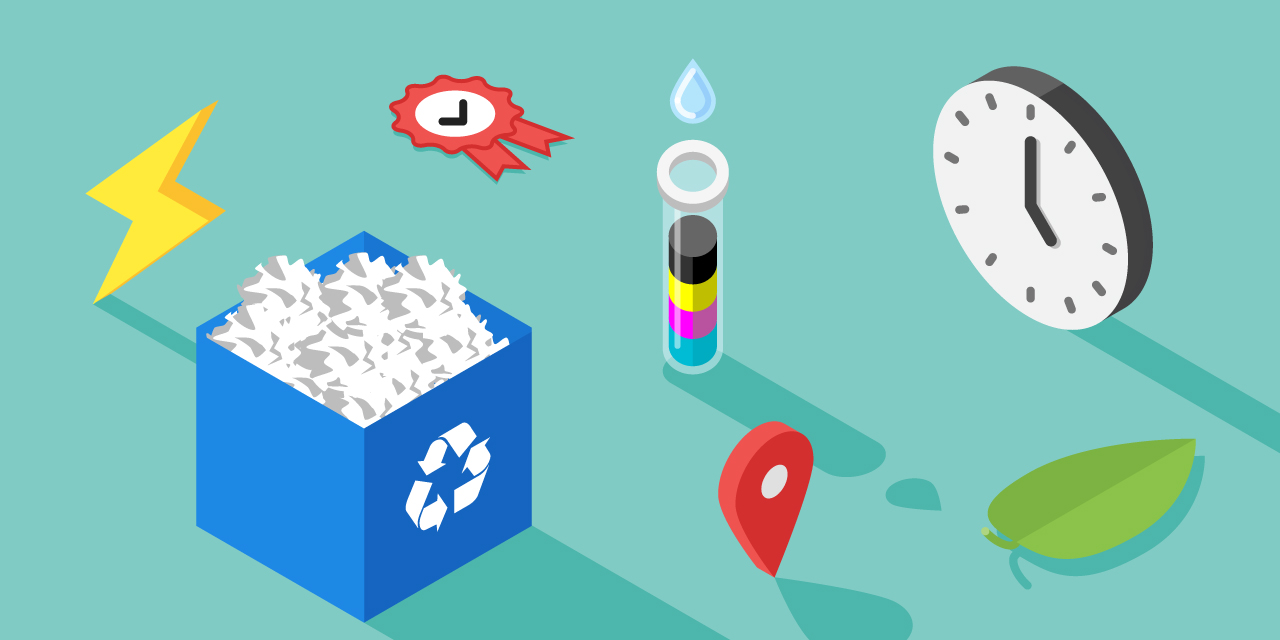 Art of Where makes products on-demand. On-demand manufacturing means we print, cut and sew the product after it is ordered. There are huge benefits both environmental and otherwise to manufacturing this way as opposed to traditional methods of mass production which we will go over in detail in this post! Let's get into it.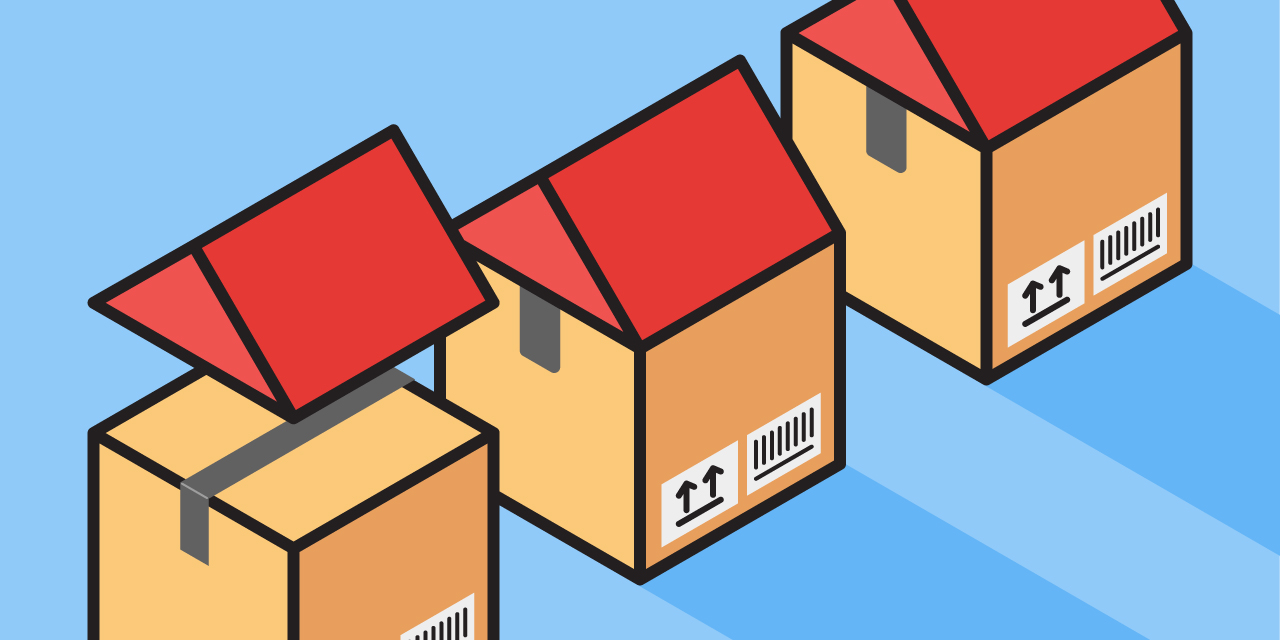 No Overstock...ever.
Every product we make has a home. We are not a warehouse with row upon row of goods that we hope to sell. We don't ever liquidate or destroy inventory since we never have overstocked goods! Almost every single item that we make is shipped out to the end user. Products that don't quite make it past quality control are remade and the flawed product is donated. We donate items to schools, daycares, non-profit organizations and women's shelters (flawed items are never resold). No overstock means very low waste in both physical materials but also time and energy. Every product that we spend time creating is literally made with someone in mind.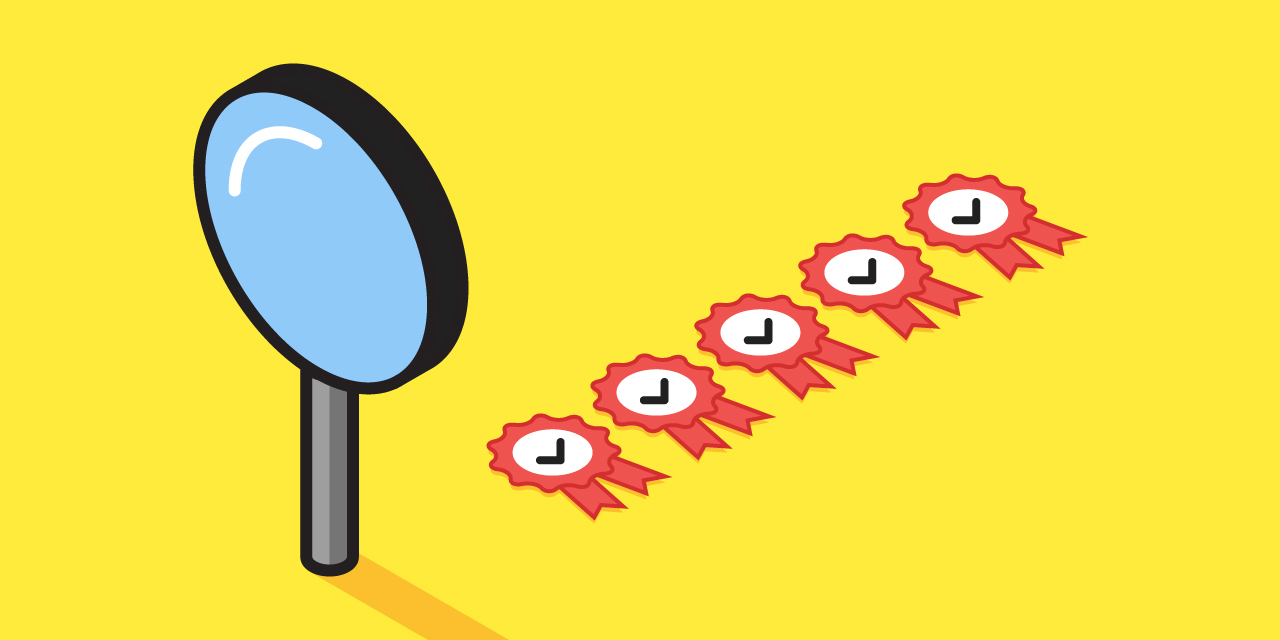 Quality Control Extreme
On demand manufacturing means we handle each step of the production process from print to cut, prep, sewing and finishing. Nothing is outsourced except the manufacturing of the actual fabrics and even in this case, over 60% of our fabrics are produced locally. This means we can do our own quality control from fabric to final product. Any issues that do arise can be corrected quickly. When we make a product, it is quality checked several times during production; after printing, during prep, after sewing and during packaging. Most flaws are caught at one of these checks. Ensuring quality at each step means a great finished product.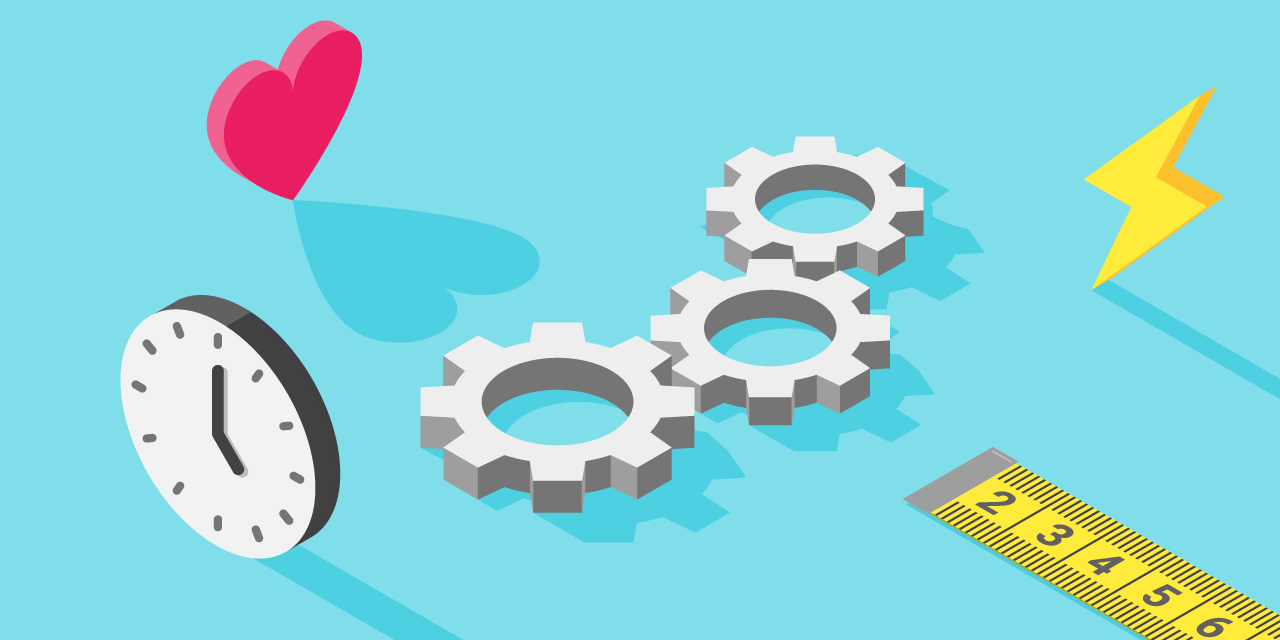 Quick turn-around without the cost of Fast Fashion
Fast fashion was pioneered by some popular fashion chains and refers to an accelerated mass production time line so that a trend you see 1 week can show up in stores 3 weeks later, instead of 3 months later with conventional manufacturing. There's huge costs to producing this way. Workers in the supply chain are overworked for low pay, workmanship is low, and huge amounts of waste accumulate from both overstock (the trend dies) and from clothing literally falling apart. Contrast this to on-demand manufacturing where every item we make already has a home and is intended to be used for a long time due to thoughtful craftmanship. We can produce items quickly without compromising quality and we are not over-producing. We commit to low production times, usually 2-6 days (plus shipping time) so you get your products quickly and still keep up with the trends!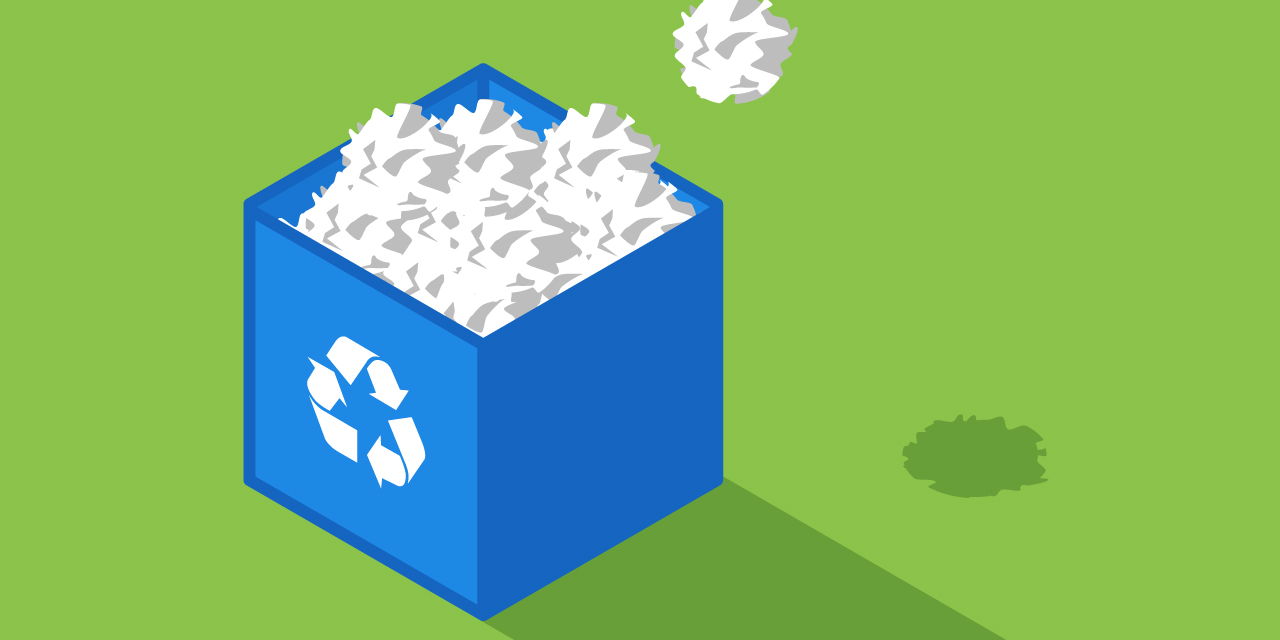 Environmental Impact
There's not a day that goes by at Art of Where that we don't consider our environmental impact. Like any manufacturer, we do have excess unusable materials from our production process. Since we are printing on-demand and handle each production step in house, there are ways that we can minimize this excess. Instead of printing the full fabric surface, we only print the portion of the fabric we need to make each garment. We maximize our fabric efficiency by laying out pattern pieces with the smallest amount of space in between. Our main waste from our print process is paper. Our paper is recycled by city facilities or is collected for use by contractors for various purposes. We recover straps and hardware from flawed products to be reused. Our waste ink is water based and non-toxic and can be disposed of easily. Our current initiative is to reduce misprints during production. Our ultimate goal would be to be a zero waste company so all production excess is reused in some way, either by us or other members of the community.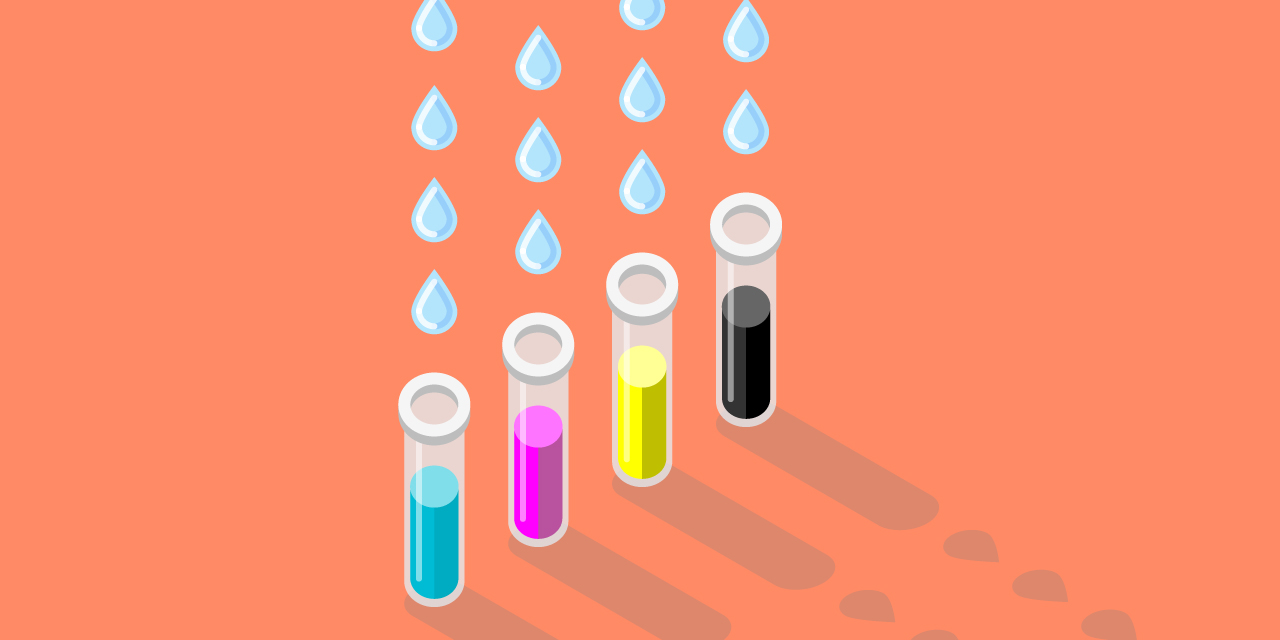 Our Print Processes
Our printers use Epson water based sublimation inks (for SureColour printers) and have received the Zurich-based International Oeko-Tex Association's Eco Passport certification for sustainable textile chemicals. This article details what the certification includes and what chemicals are tested for. We print 14 hours a day, 6 days a week so it's very important that our inks are safe not only for the environment but also for our staff. The Epson ink we use covers both these bases while giving the most vibrant print colours possible!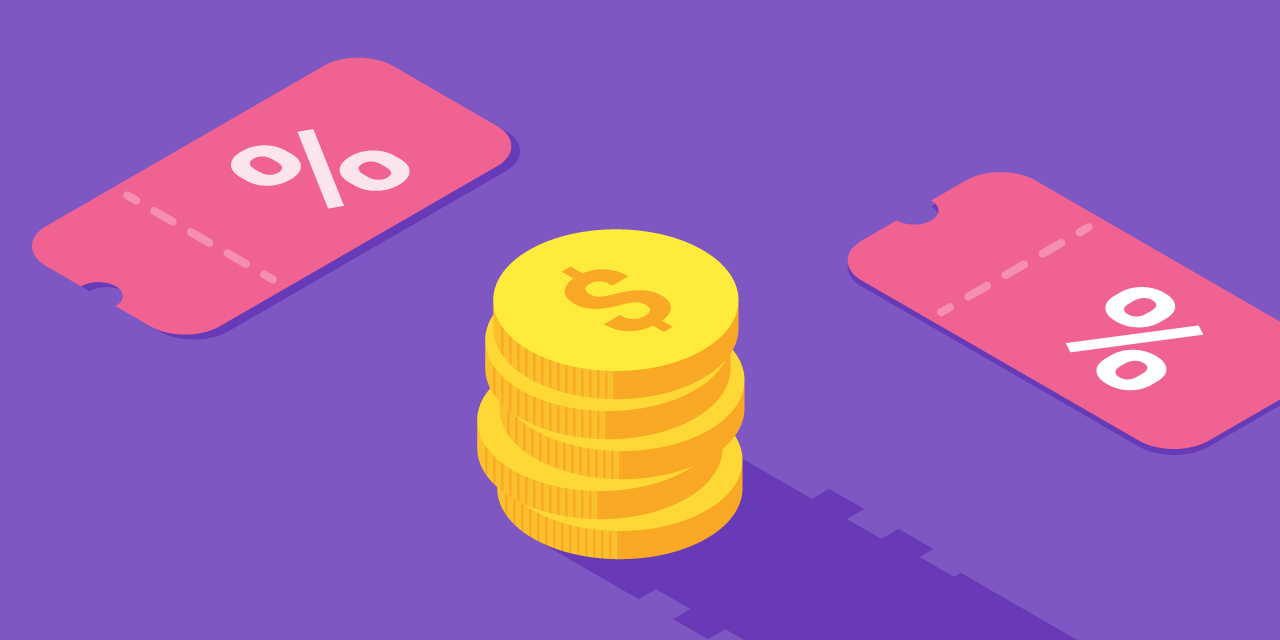 Our Work Environment
All our staff work in our studio in Downtown Montreal. Our working conditions are periodically inspected for safety by government organizations (CNESST). We pay above minimum wage to start, even for entry level positions. Our lunch breaks are paid and we observe all stat holidays and yearly vacation allowances. On top of that, our staff receive substantial discounts if they choose to build their own business using our services. We are lucky to be located in a city of creative individuals and colleges that specialize in fashion. Many of our staff members who work part time at Art of Where also pursue their own creative businesses using our equipment and services.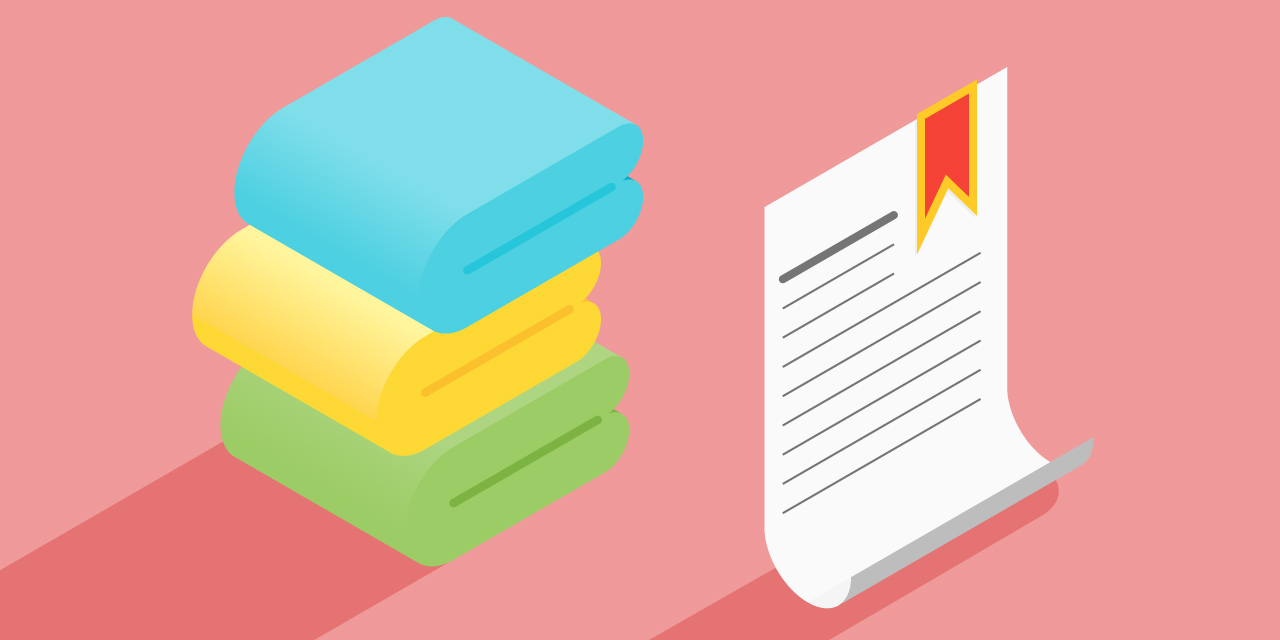 Compliance and Safety Testing
We are in the process of certifying all of our products for compliance worldwide. While our manufacturers already have certified the fabrics themselves, we are taking it one step further and certifying the final products. We will be making the reports available on our product pages in the coming weeks. You are welcome to download and include the reports on your own online stores.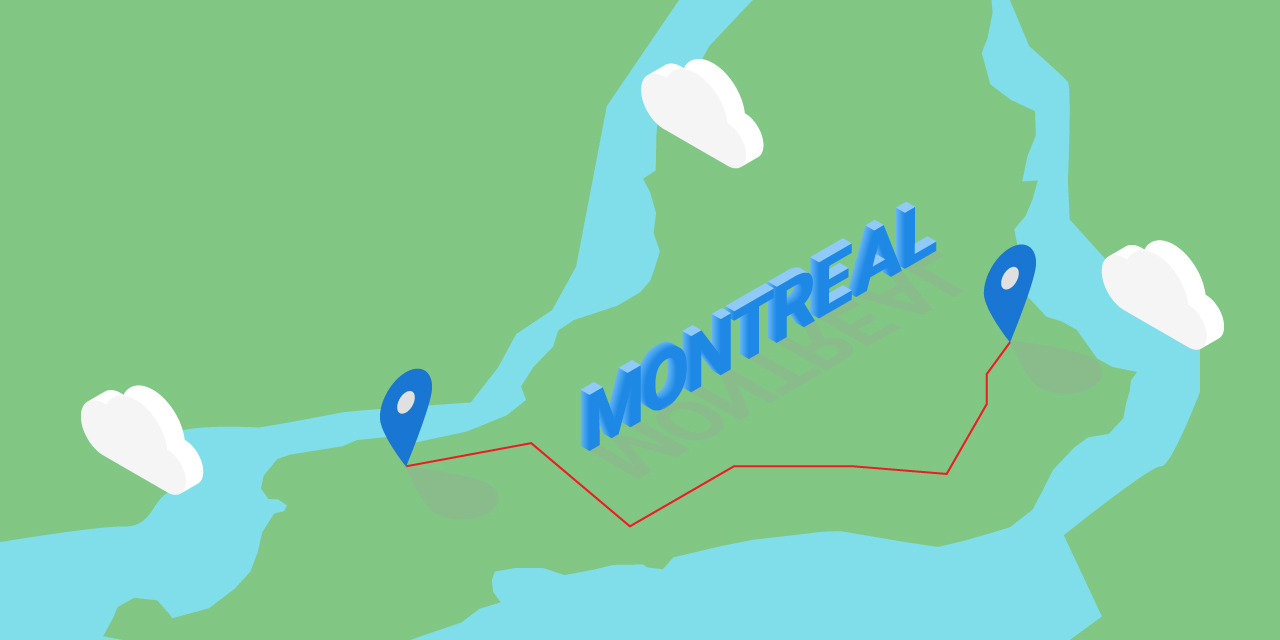 Made in Montreal
Almost all of our stretch fabrics are made in Montreal and account for over 80% of our clothing made daily. They are:
Our signature polyspandex found in our leggings & capris, skirts, shorts, minishorts, athletic crop top, baby leggings and youth leggings. It took 11 months of testing to get this fabric perfect but it was worth it. The fabric compresses while still being comfortable. The heavy weight means your leggings have great coverage and recovery.

Our swimsuit knit fabric used for our dresses and yoga bands (on yoga leggings and capris). This fabric has the highest spandex content of all our fabrics and really moves with you. The recovery is excellent and the microknit means all details in your design print crisply. We've had such great feedback on this fabric that we're trying to get it in all our new products!

Our spun polyester used in our beanies. This fabric is soft yet durable. It is anti-pill so frequent use won't wear it out, which is very important for a product like a hat.

Our silky knit used in our headbands and as a fabric option for our draped kimonos and kimono robes. This smooth microknit, light fabric gets only better and better with use and washing, which makes it perfect for headgear.
You'll notice we call our polyester used in the above fabrics Ecopoly. Ecopoly refers to the synthetic polyester fibers in these fabrics and the way they are made. The manufacturing process of ecopoly requires significantly less water and energy than traditional polyester manufacturing. You can read all about it in this article!
Other materials made in Montreal
Along with our Montreal made fabrics, we have many other essentials made in Montreal including:
All our zippers from the world famous YKK North American headquarters.

All of our elastics. We uses lots and lots of elastic each day and it's all made
locally thanks to one of the last tape and elastic manufacturers in Canada.

Fringe used on our draped kimonos. The machines to make the fringe are ancient but work perfectly. It's quite the process to see. We'll post a video one day!
Imported Fabrics
We import fabrics for 2 reasons. Either the fabric is not made anywhere in Canada (there are no woven fabric factories left in Canada to make upholstery or silk-like fabrics), or we have not found a perfect formula yet with our local fabric manufacturers to provide a quality consistent with what our customers are used to. This applies to the neoprene and the peachskin. We are working with our manufacturer to make these locally ASAP.
Imported fabrics include:
Peachskin jersey for our tanktops, and fabric option for for our draped kimonos, kimono robes, and peignoirs.

Chiffon, satin charmeuse, and matte crepe for our scarves and heavy crepe used in our origami tote.

Bamboo lining for beanies and colour option for tank tops. Also found in the kimono and peignoir bands.

Upholstery velveteen for pillows.

Heavy canvas for carry-alls, makeup bags, pencil cases and pillows.

Neoprene for day totes.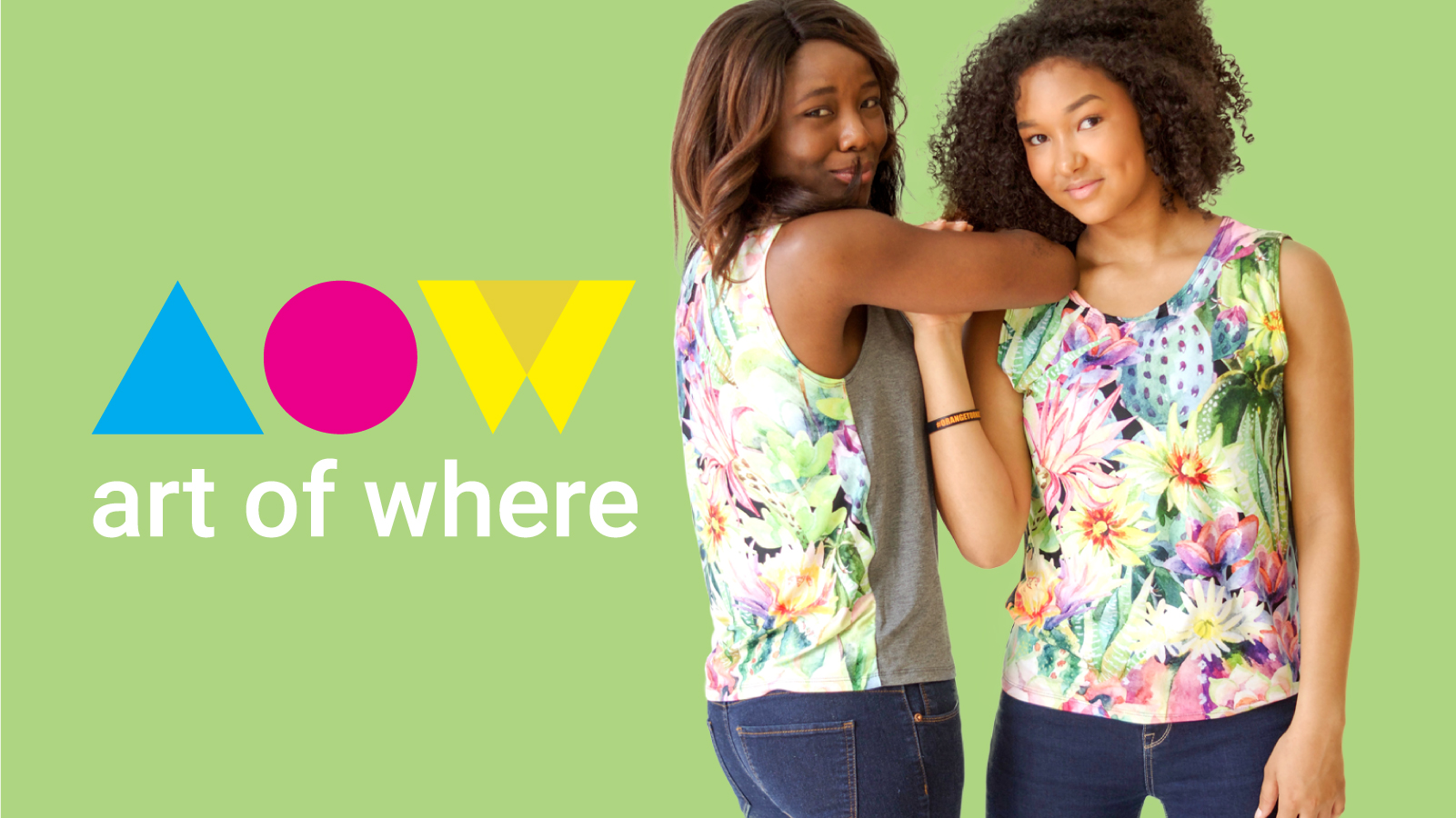 Manufacturing on-demand is an emerging industry that evolves as technology grows in leaps and bounds every day. At Art of Where, we intend to be leaders in production techniques that make sense for the world today and are beneficial for our artists. In addition, we will continue aiming to positively impact both our communities and the environment. Why? Because we all have a shared responsibility to do our best for future generations and it's simply what we believe in at Art of Where. Are we already contributing to a change in mindset as to what manufacturing is and can be? Yes. Can we make high quality goods quickly? Yes! Can we get better? Always and we intend to. Thanks for joining us in the journey:)

Kate is one of the two original co-founders of Art of Where. She started as an on-demand embroiderer who couldn't let go of the dream of combining embroidery with fabric printing. Building Art of Where was a labour of love in so many ways (too many for a short description). Kate is always listening to your comments about how to make Art of Where better for your business and as you're reliable go-to manufacturer. Let's make fabric dreams come true!