Feature collection 7: Art in the Park!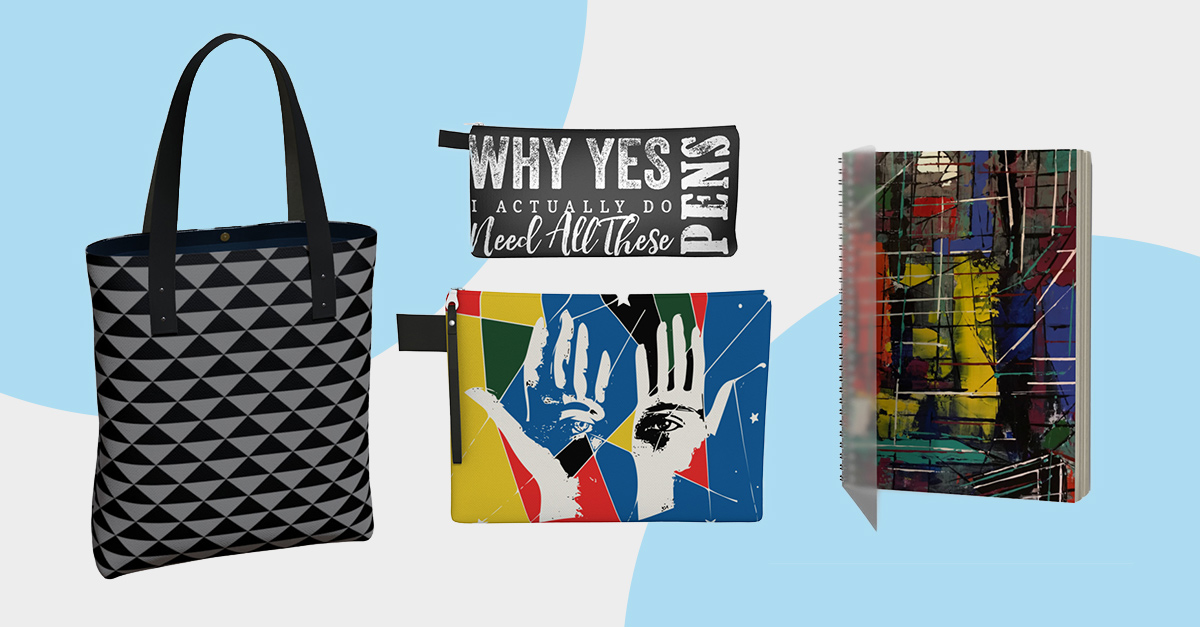 Be ready for spring and summer days spent sketching in the park with this bold and graphic collection. The total value is 123.60$ and we're giving it away next week!
Black and Medium Grey Triangles urban tote bag by M to the Fifth Power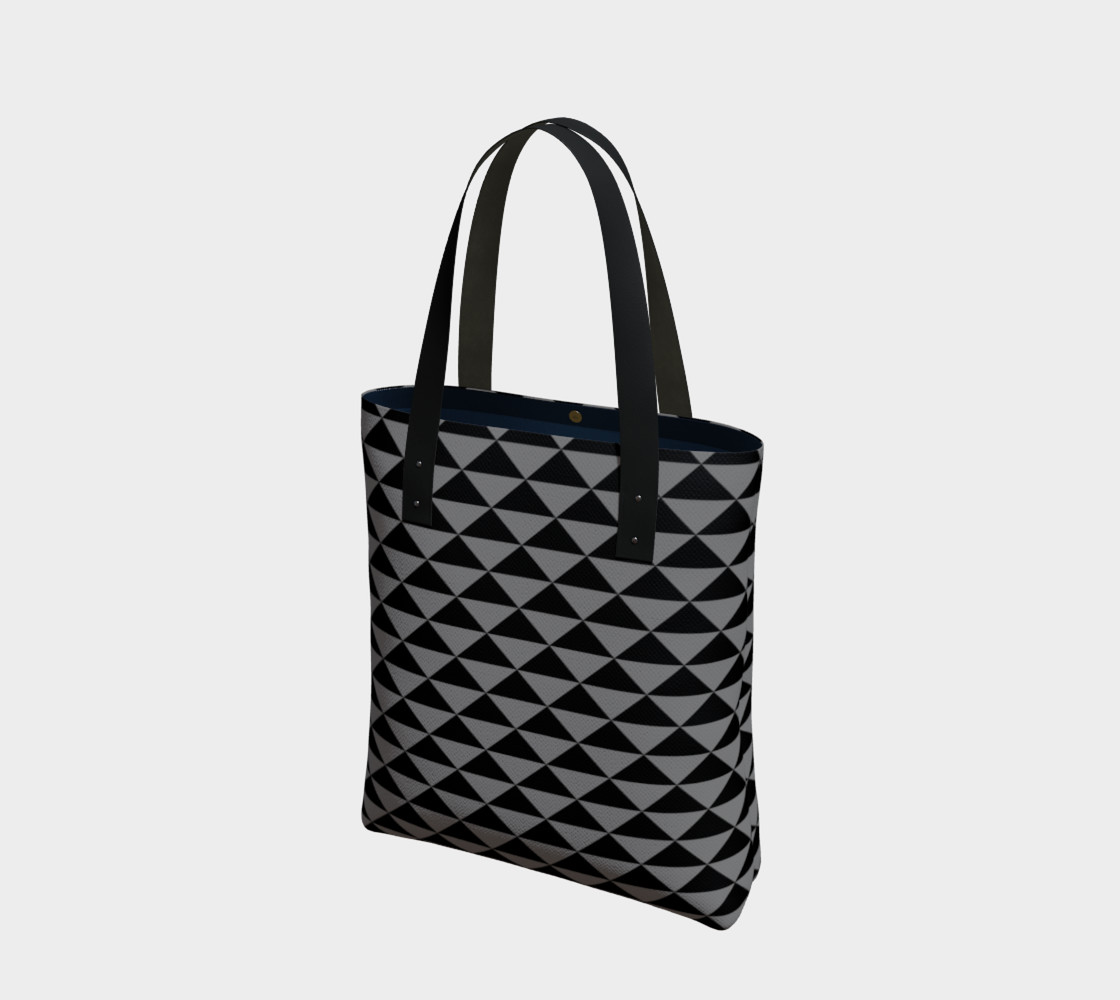 Lines spiral notebook (with plain sketch paper) by EJC Designs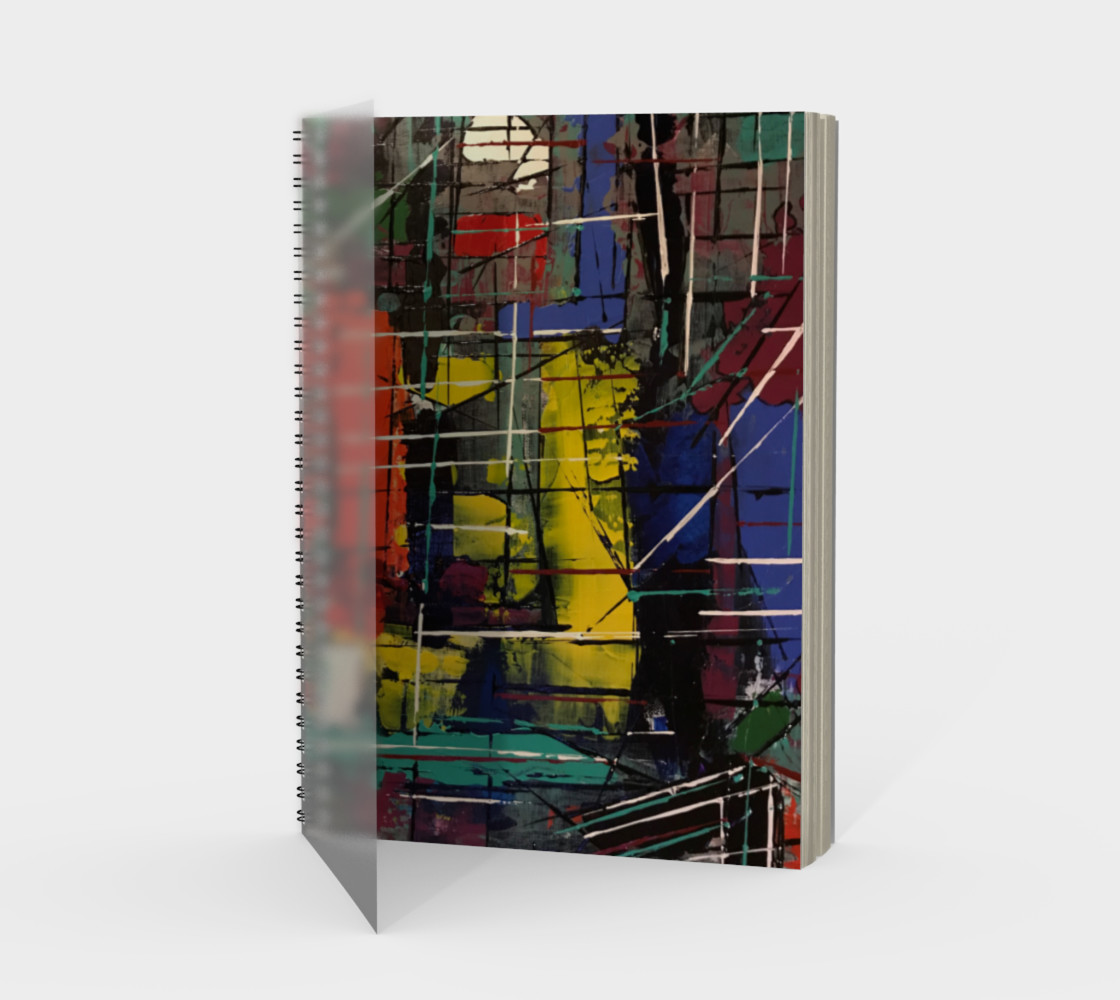 Yes, I Do Need All These Pens pencil case by Rogue Crusade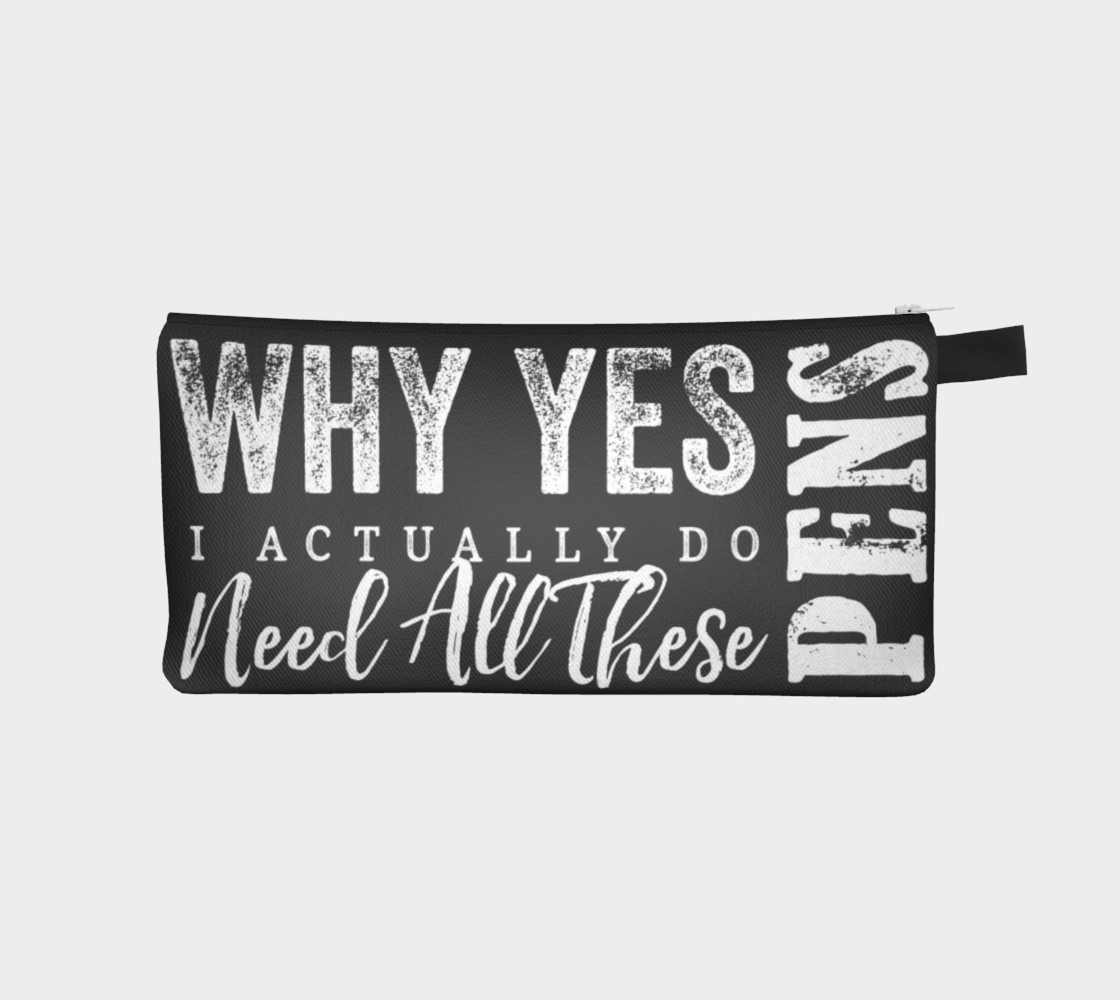 Mystic Hands Pop Vintage Design Art zipper carry all (16", with black zipper and zipper pull) by Emmanuel Signorino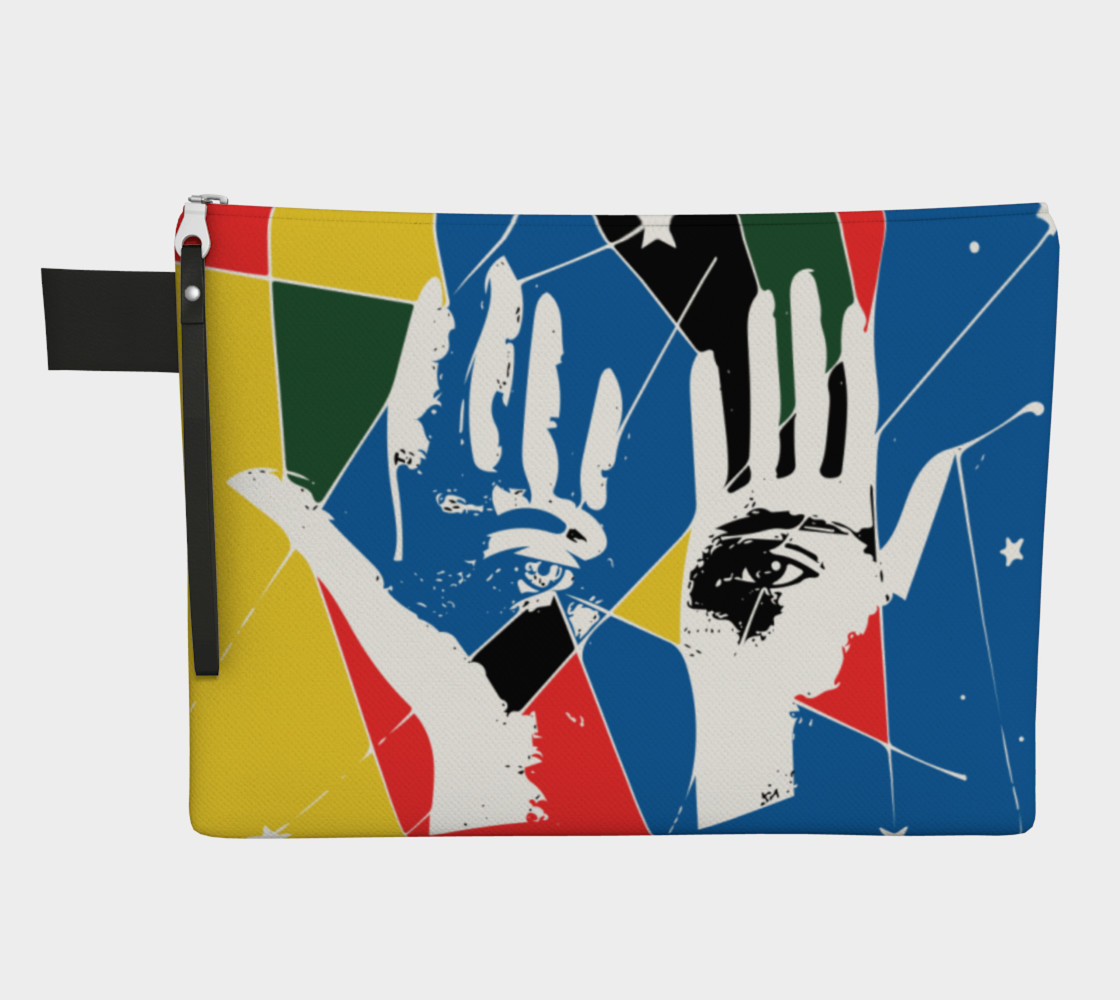 To see photos of these items in production, and to find out how you can win this collection, make sure to follow us on Facebook or Instagram!
Friday the 13th, 2018
They're ready! Checkout just how vibrant the print colours are on the clutch!Head over to our instagram or facebook to find out how to enter to win the whole collection!