Make your wedding extra special with Art of Where Products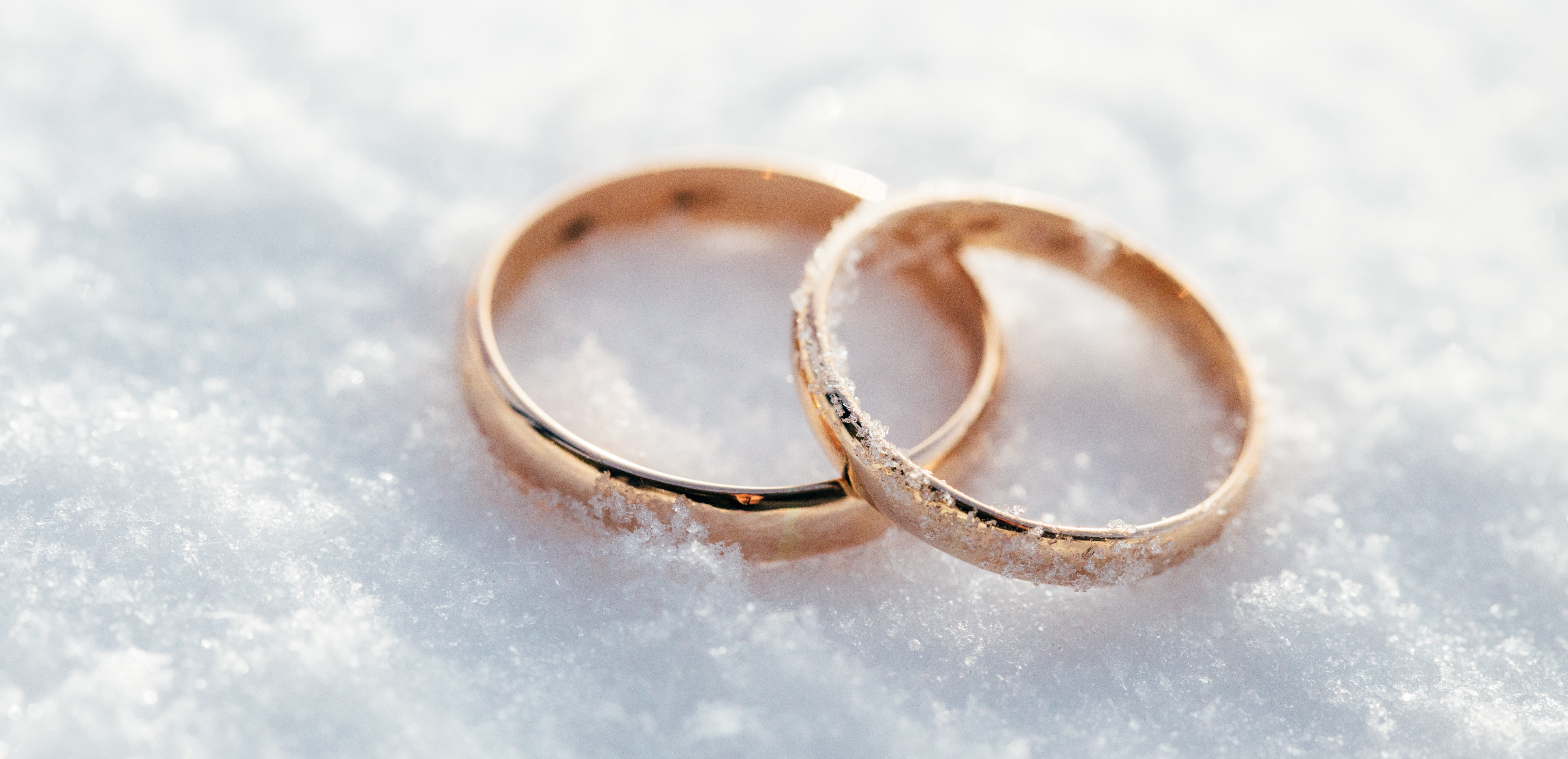 Julia and Steve are planning their perfect winter wedding and are going to use Art of Where to make their special day unique!
They've chosen to go with beautiful pastel colours for their theme, and have picked pale pink, cream and periwinkle blue flowers for decoration. The couple wants to work with Art of Where to create invitations, a guestbook, scarves and peignoirs that fit in flawlessly with their theme.
Because Julia and Steve want their wedding to be original, they are working with a friend of theirs who is a graphic designer. This way they can get custom artwork made that will work with their theme and meet the design guidelines of Art of Where. If you don't happen to have a very talented designer friend, there are web sites like Fivver, Upwork and Freelancer which can help you find the best person for the job.
To make sure the graphic designer knows what direction they want to go in, Steve sent some inspirational images to her: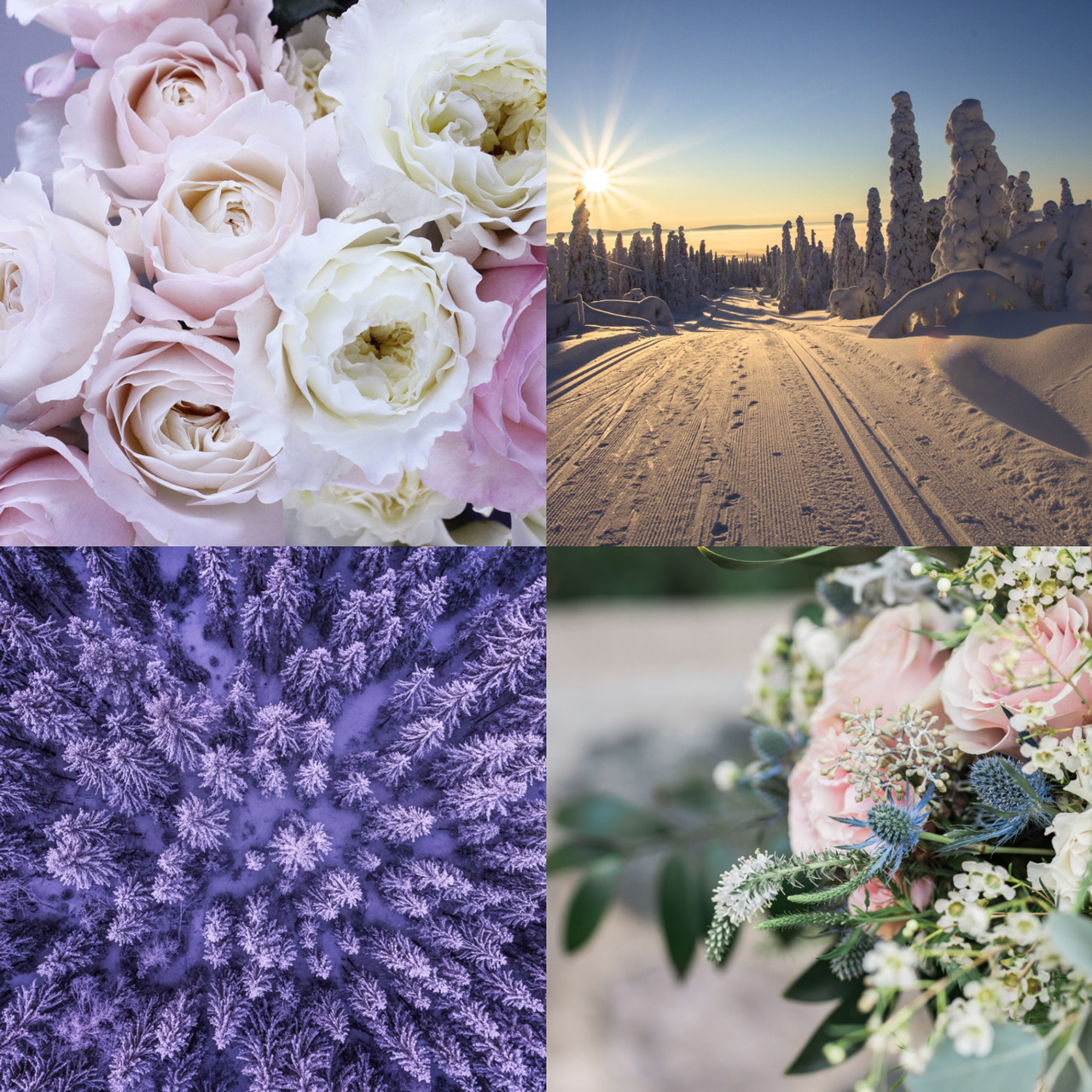 Julia and Steve receive the final artwork to use for Art of Where, and couldn't be happier about how it turned out!
Notebook: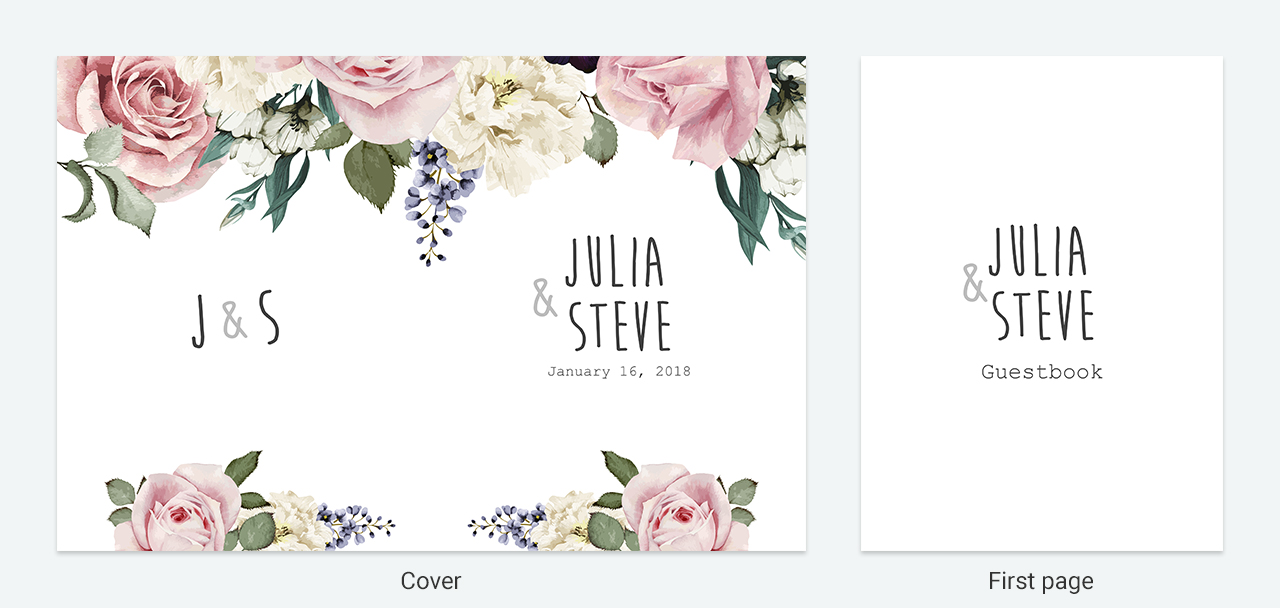 Invitation: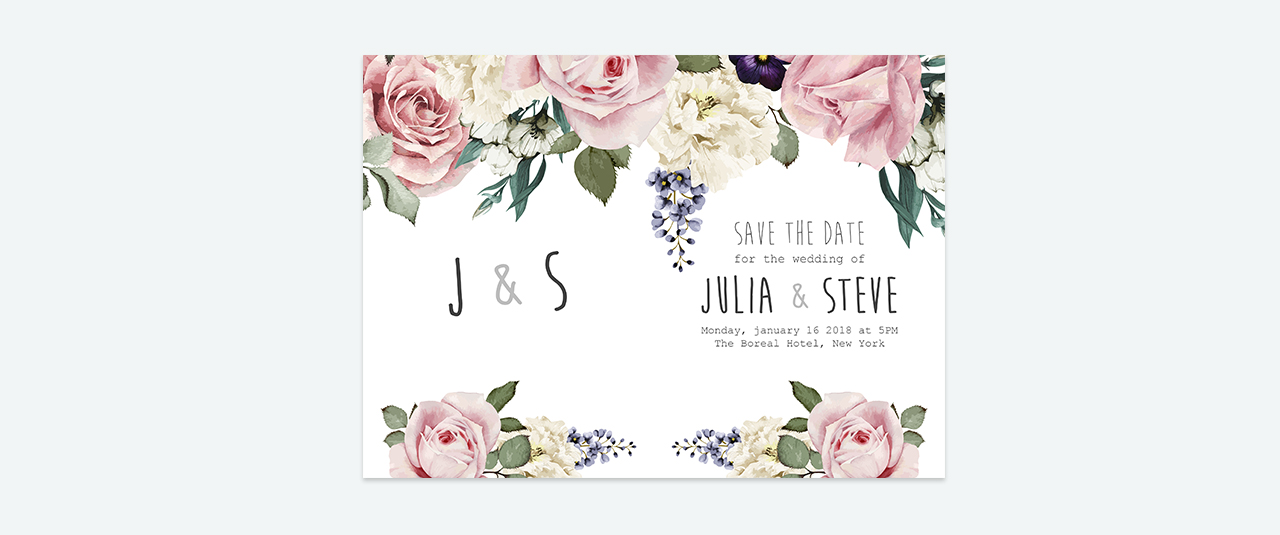 Peignoir:

Long scarf:

With the designs ready to go, Julia creates an Art of Where account so they can order at the drop ship or wholesale price, as needed.
Sign up on Art of Where: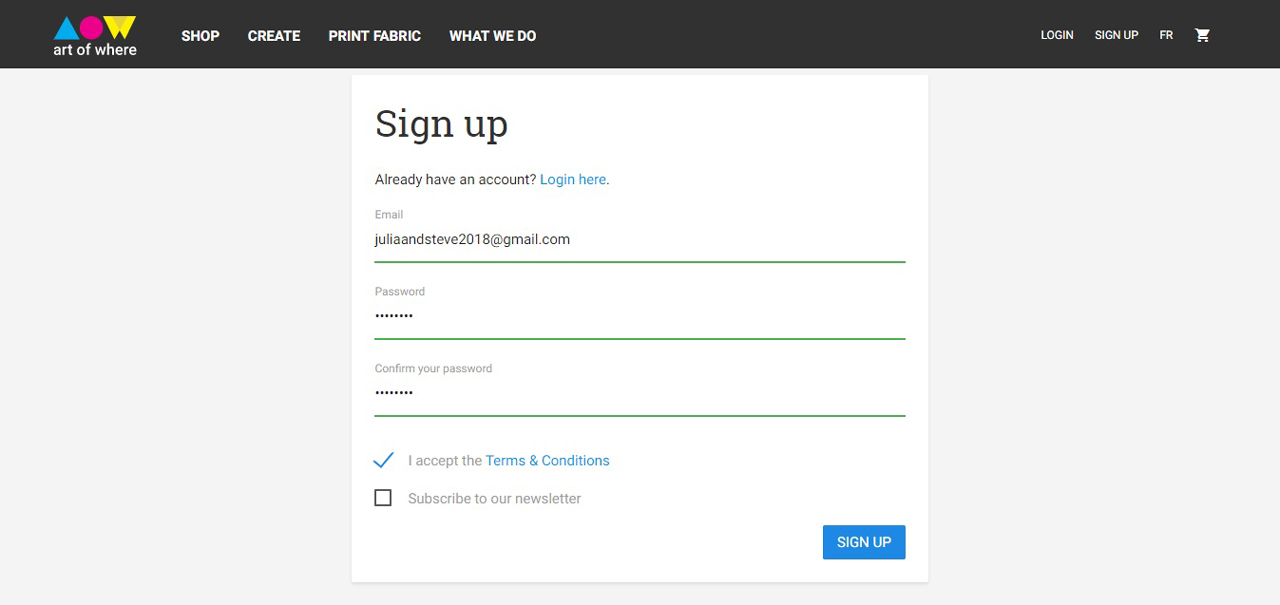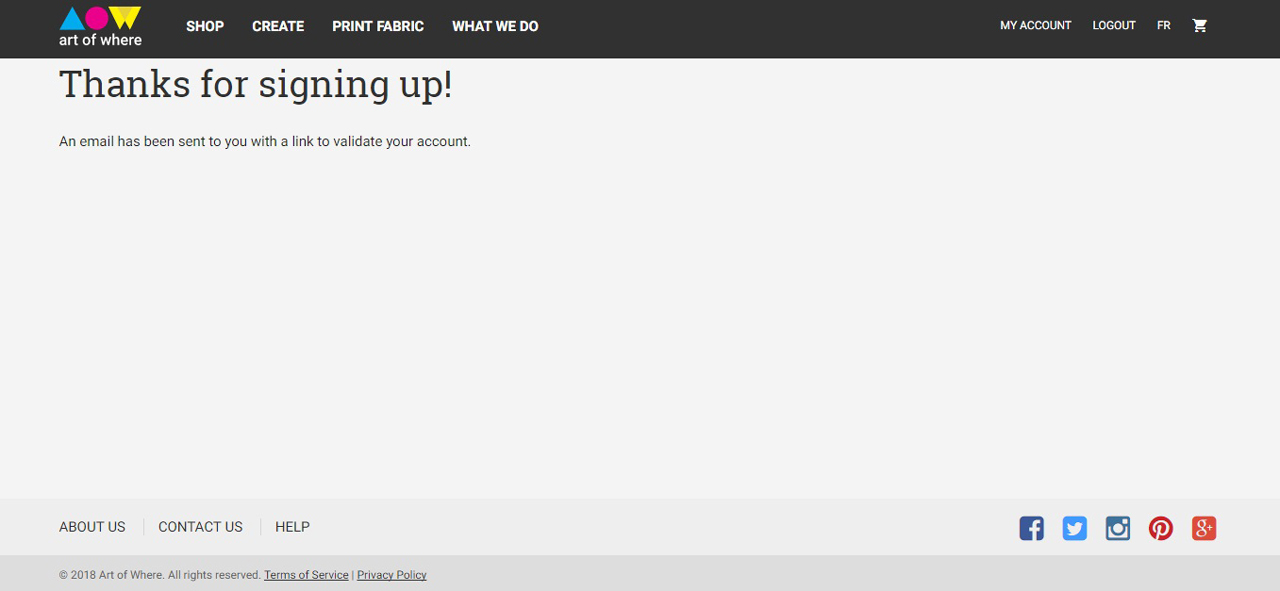 Validate account: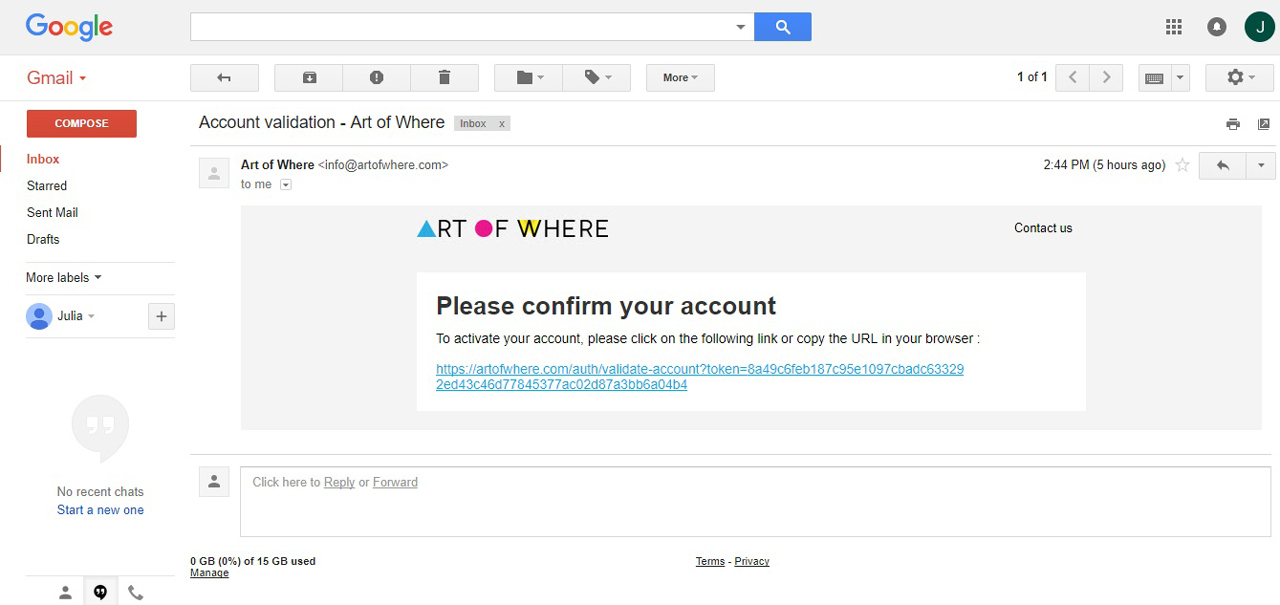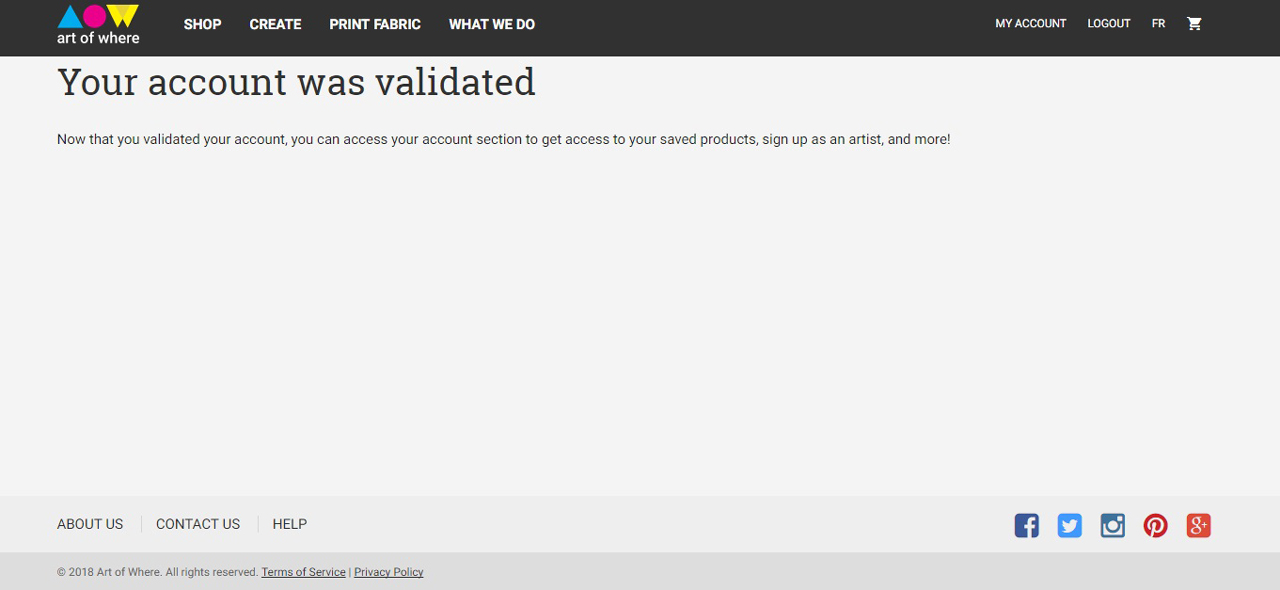 Sign in to the account:
Sign up for drop ship & wholesale: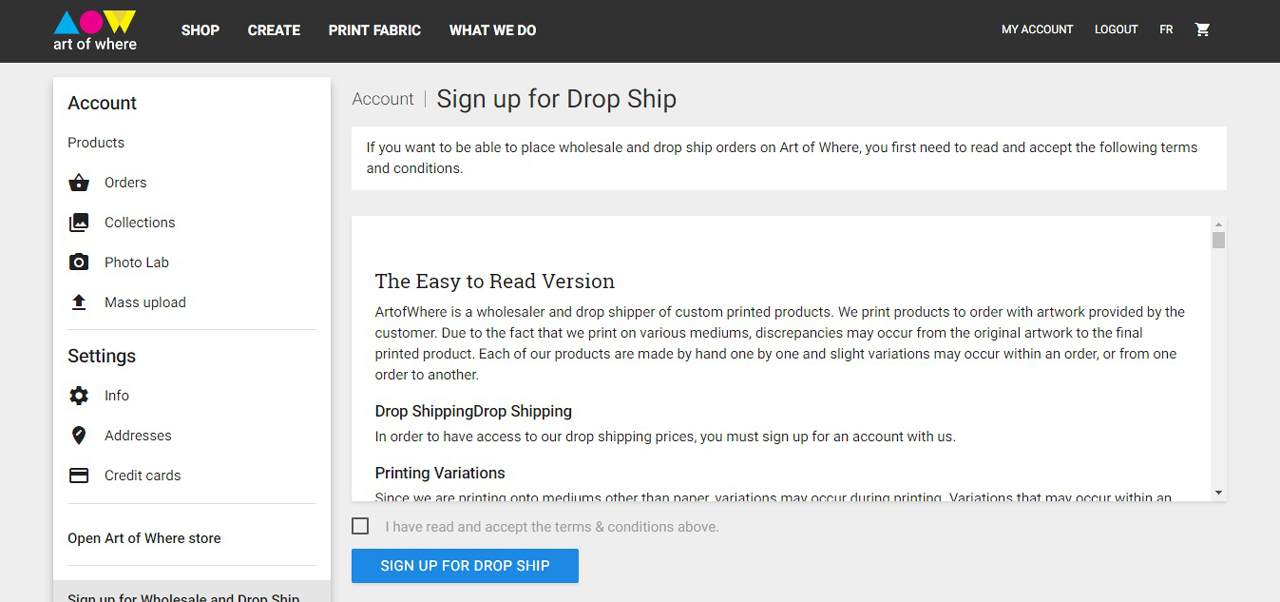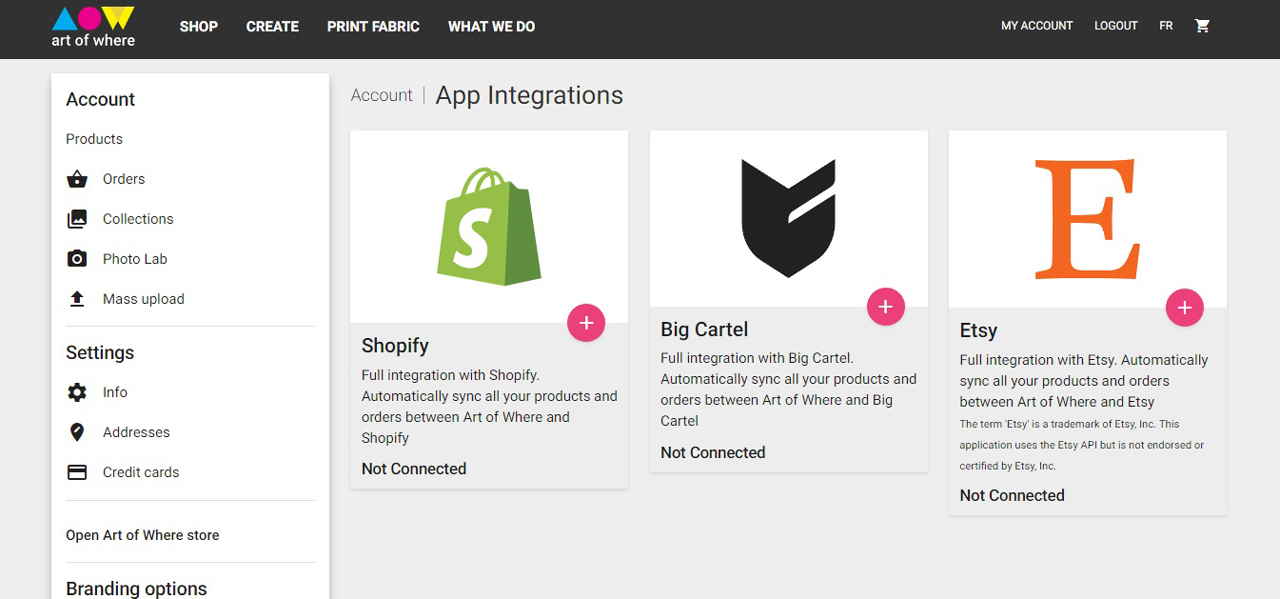 Once signed up, Julia and Steve create their products in the Art of Where design lab! Check out how the peignoir is designed, step by step:
Open design lab: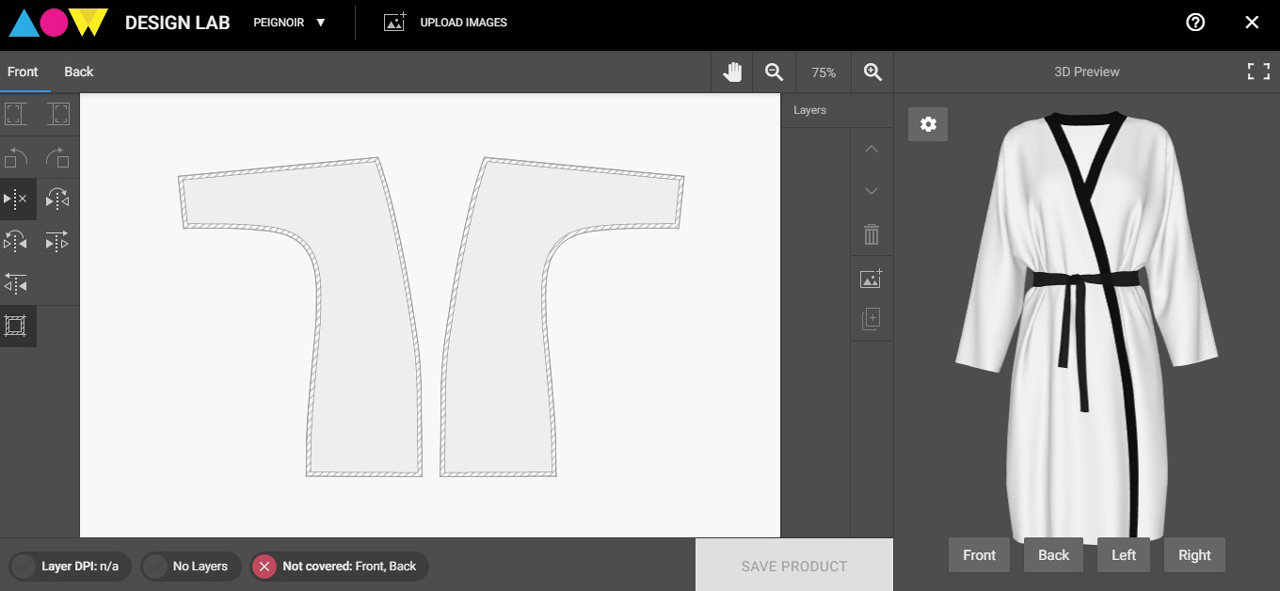 Upload artwork: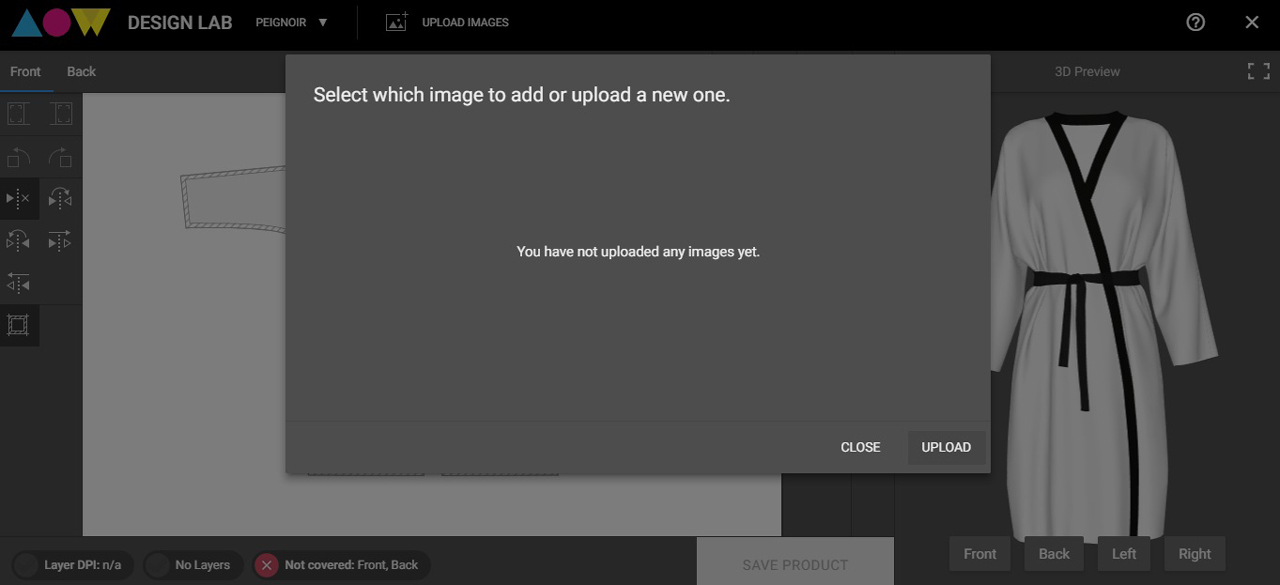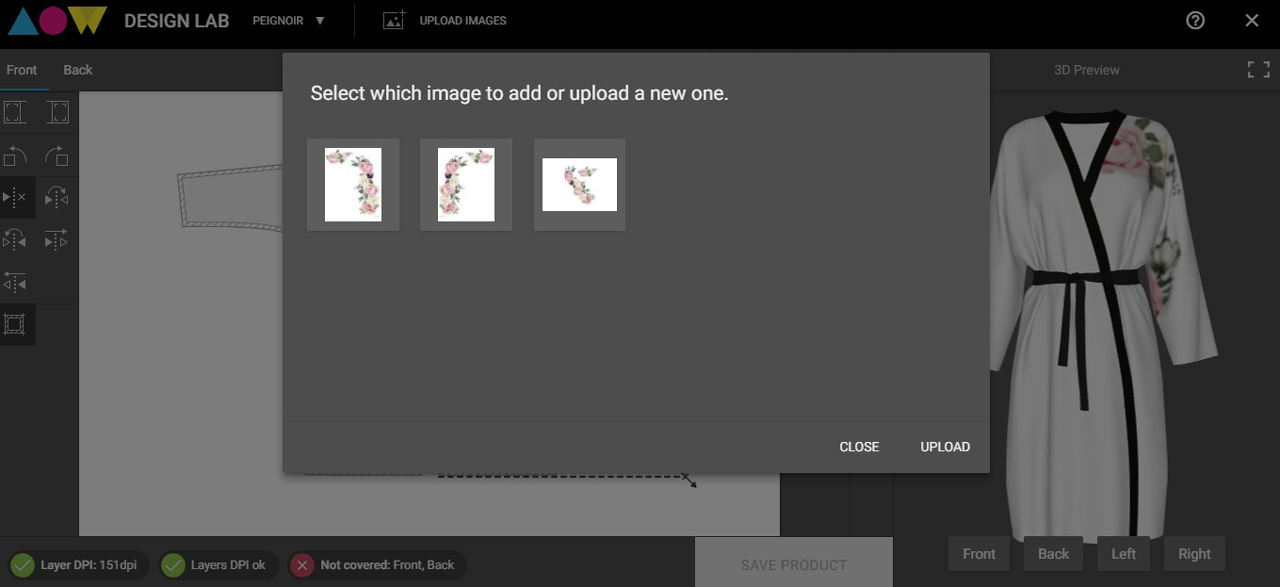 Place artwork on front of peignoir: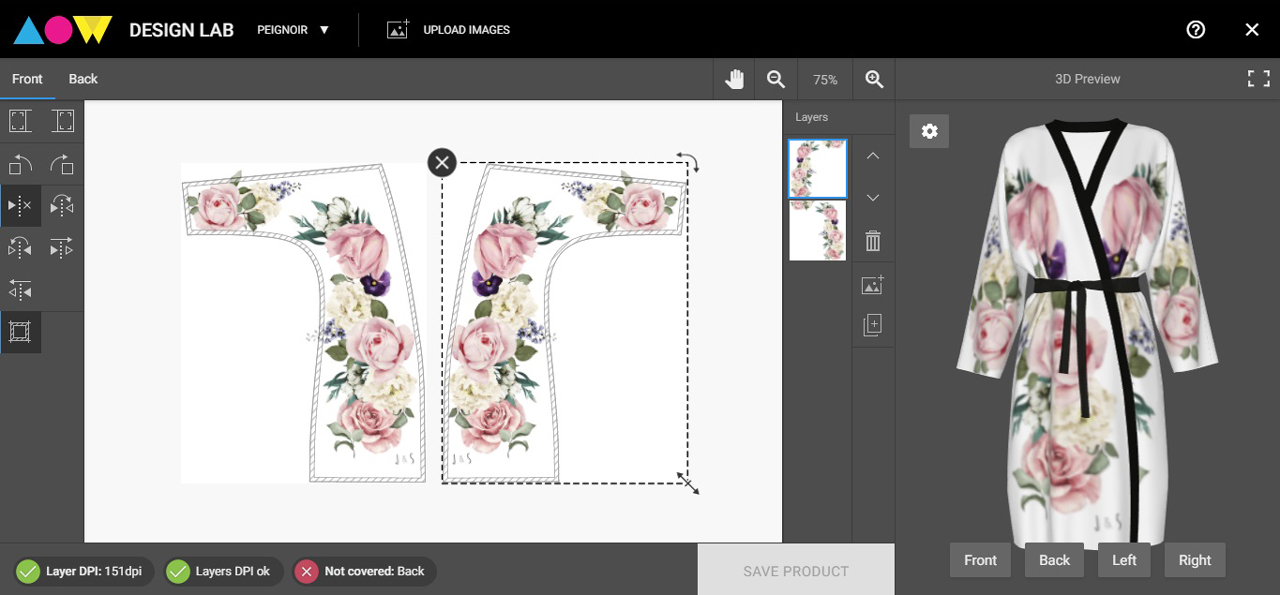 Place artwork on back of peignoir: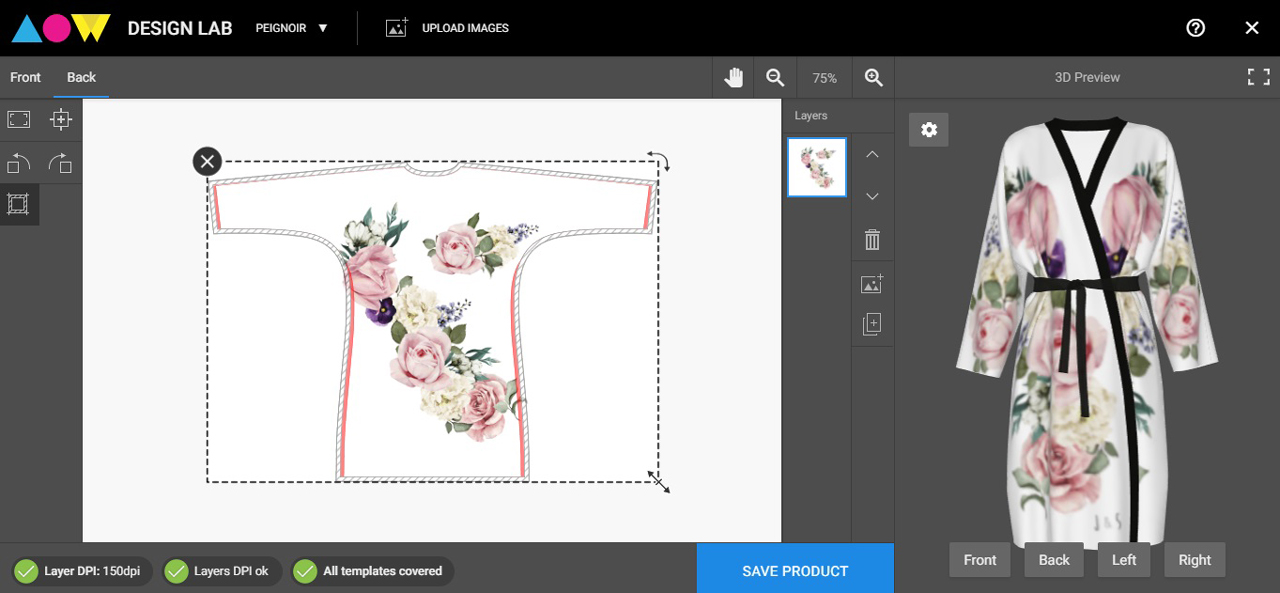 Save the design: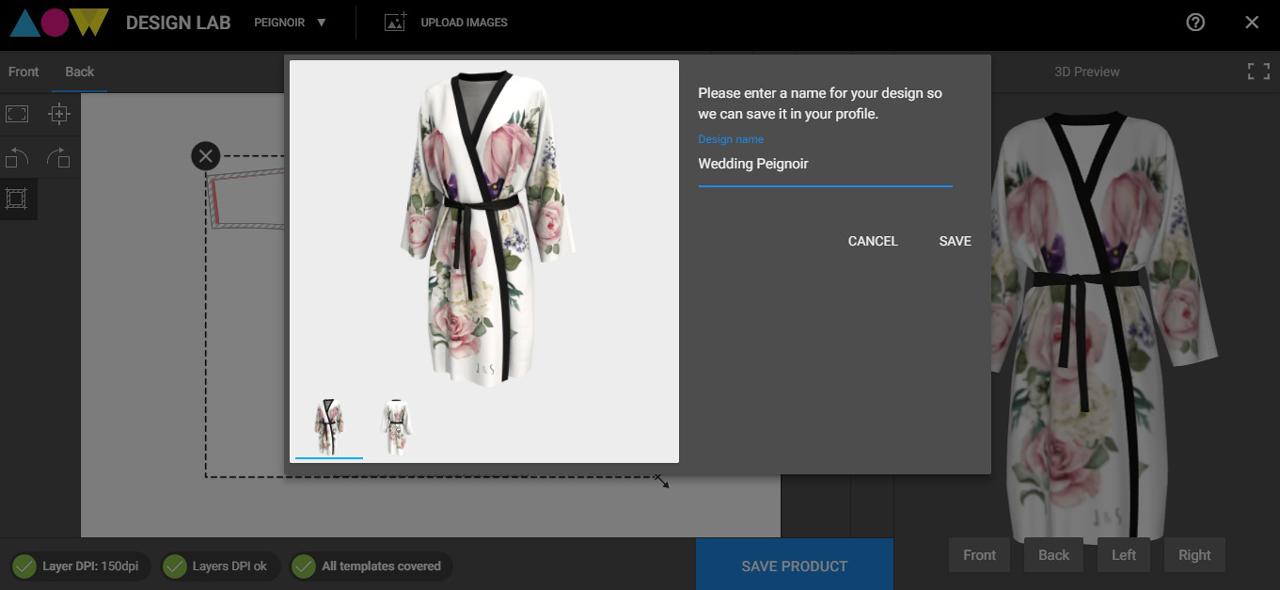 There are previews of each design available in their account.
Peignoir: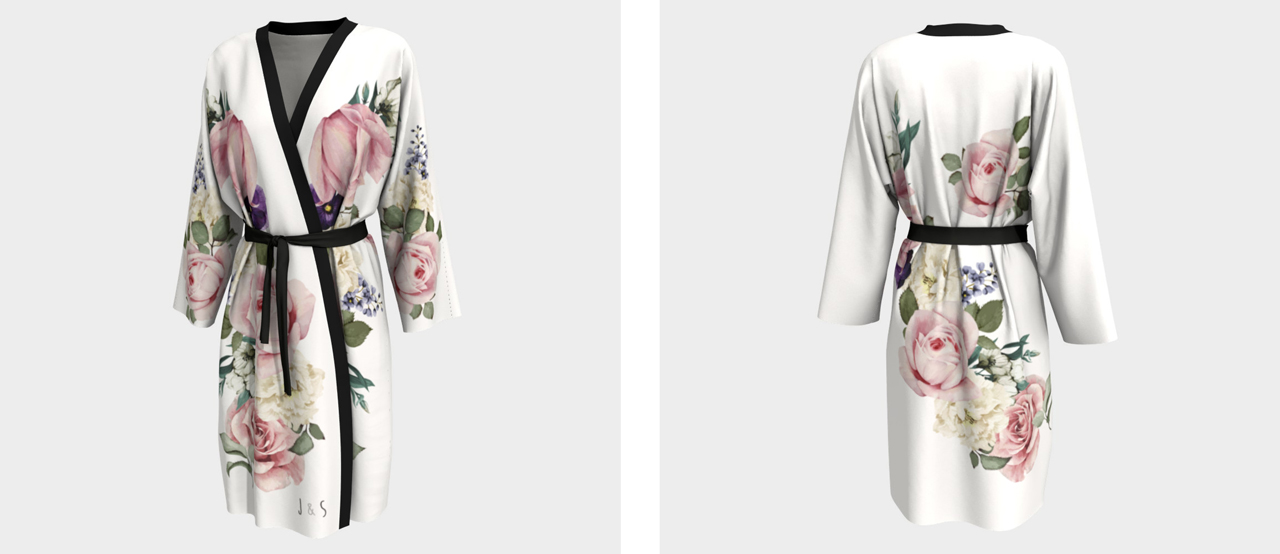 Notebook:

Long scarf: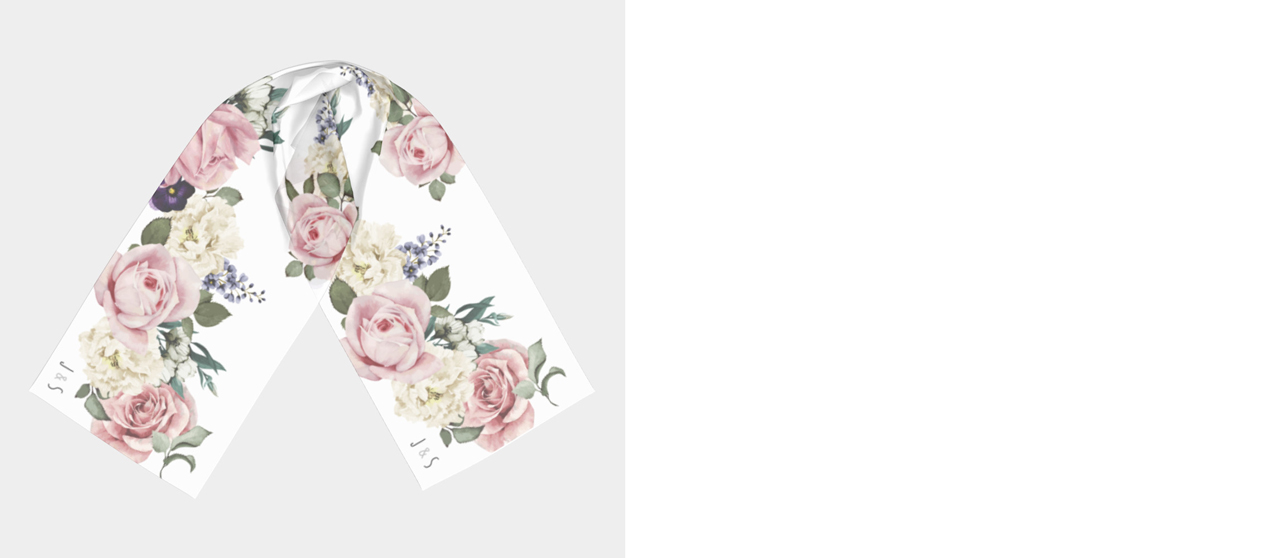 Card: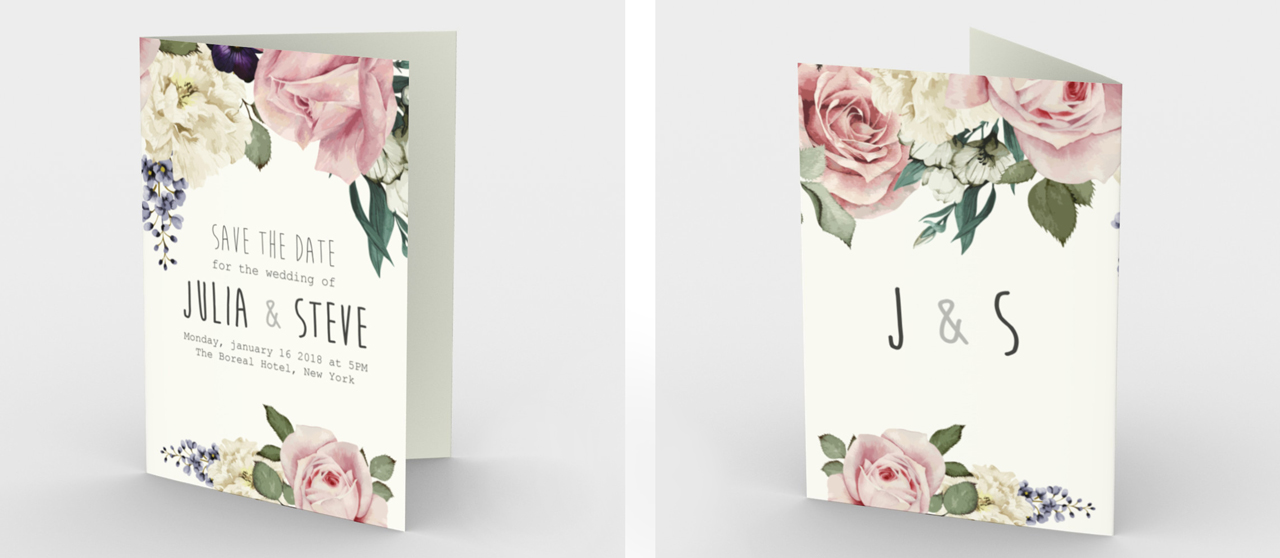 Once happy with the previews of their designs, they place an order. After about two weeks, they receive their custom notebook, cards, peignoir and scarves and couldn't be happier with the results!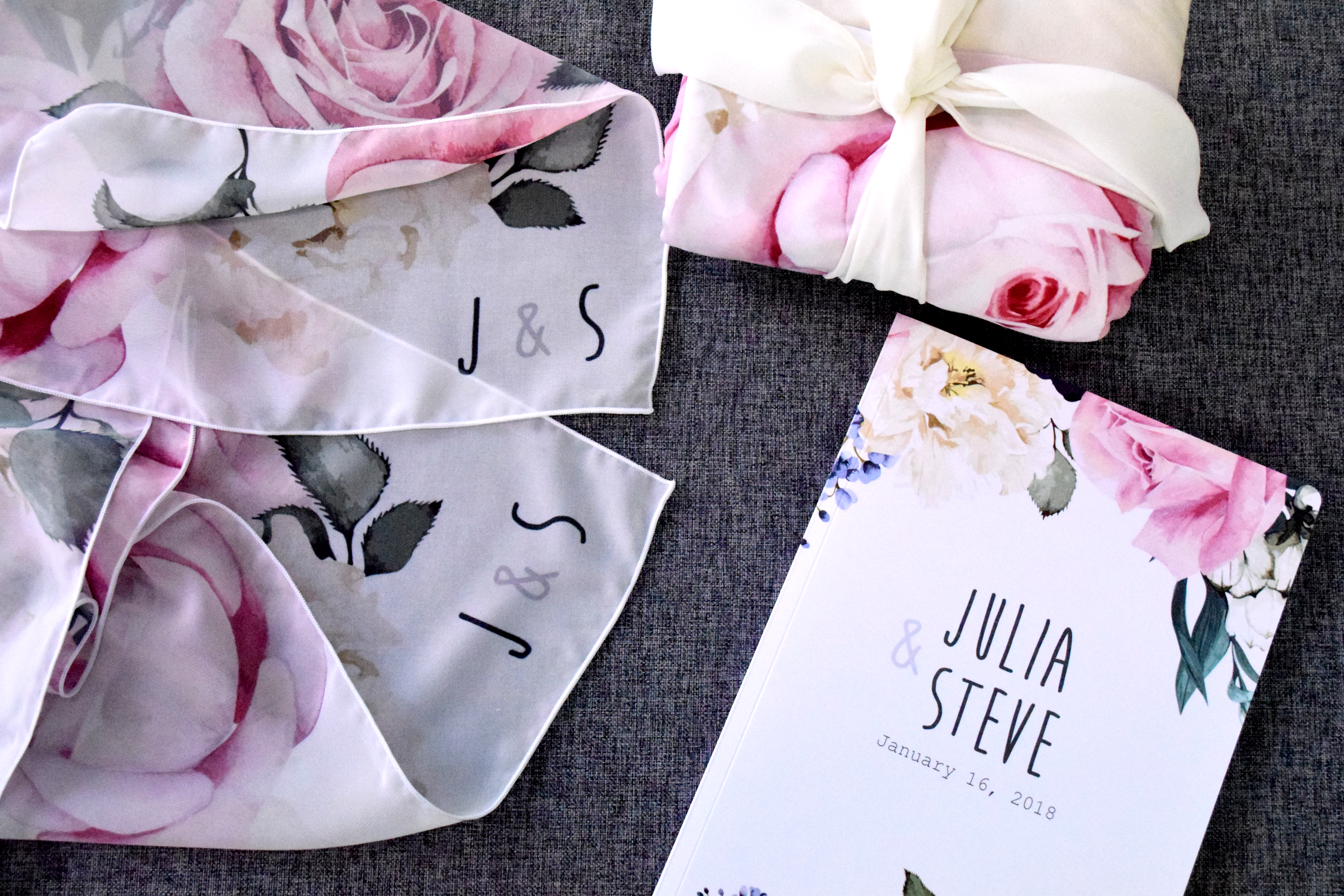 A few more tips:
Time
When ordering anything for your wedding day, make sure you leave plenty of time to receive it. That way, if there is any issue, it can be resolved without too much stress.
Delegate
DIY weddings are cheaper and often the best way get exactly what you've hoped for, but planning can be really hard to manage when you're also working, have kids, pets and other responsibilities. Delegate to friends and family when you can.
Due diligence
Make sure that any artwork you use is being reproduced legally. If you or the graphic designer you hire plan on using stock images, verify the licenses you have. Make sure it's ok for you to have that work printed on your chosen products.
Enjoy
Cherish all the time you spend together working out all the details. The ups and downs will end up giving you the best stories to tell for years to come!