Finding Inspiration For Your T-Shirt Business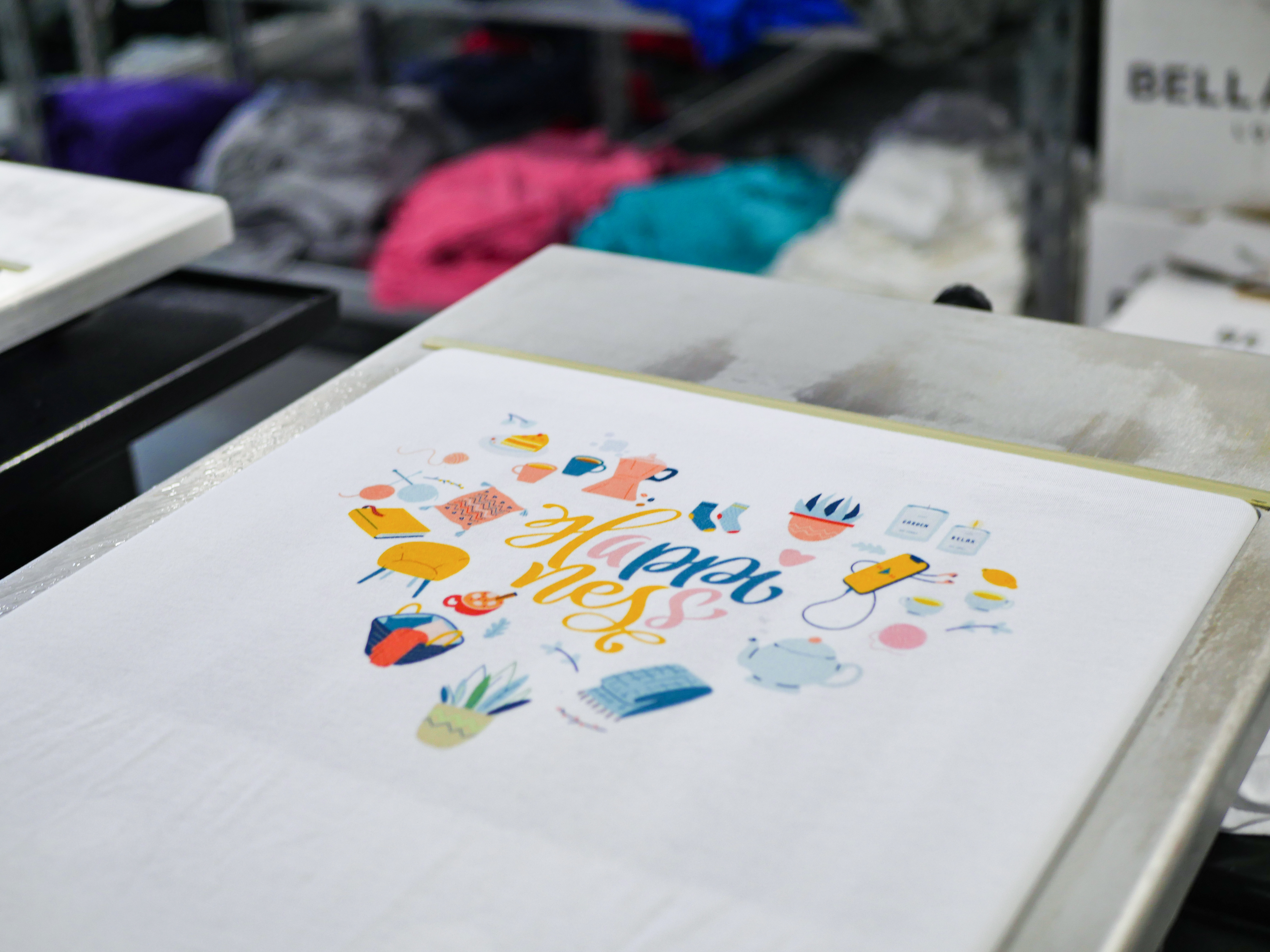 Have you ever considered starting your own custom printed t-shirt business? Well now could be the time! Here at Art Of Where we enable you to design your very own t-shirts, racerback tank tops and even crewneck sweatshirts. Order a single item or a massive wholesale to be resold in your online or in-store shop. We've mastered the art of digitally printing on these garments, so you don't have to worry about it! You just take care of the fun, creative part and we'll take care of the rest!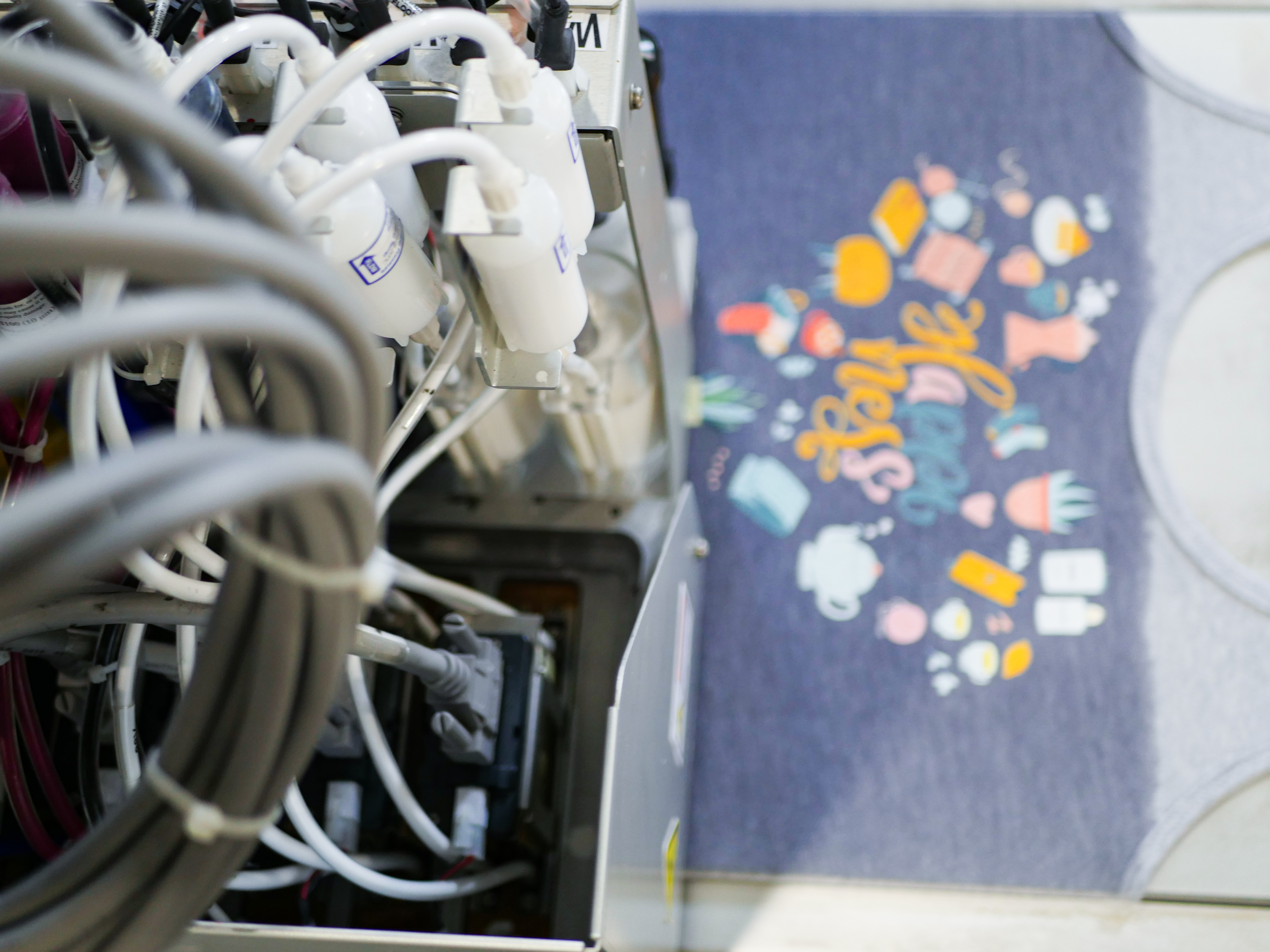 Our garment printing process involves half a manual labour of love and half a technological feat! Using a state-of-the-art printer from Israel, we are able to print a single t-shirt in less than 3 minutes, and even less time for the white shirts! Our highly trained technician loads each garment carefully on the pallets and triple checks the design specs to ensure your garment is printed properly. This is the labour of love. After this our printer takes control. Your garment is sprayed with a specially formulated pretreatment before it gets digitally printed with our vibrant inks. The inks react with the pretreatment when the garment is dried at 300℉, permanently setting the design into the fibres of the garment. Before shipping each garment is quality control checked to ensure our high quality standards are met, otherwise the garment is reprinted.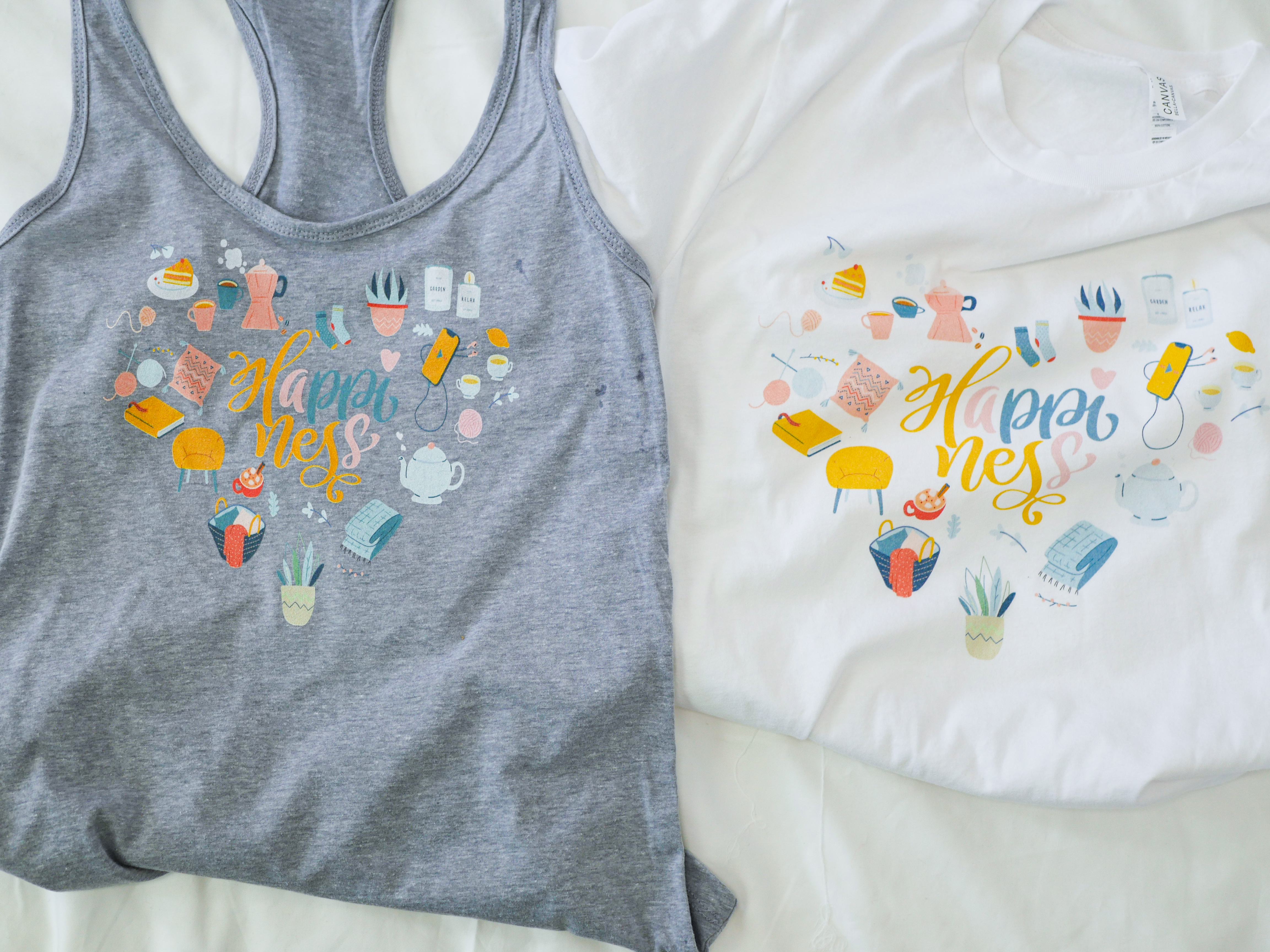 So that you can see what all the fuss is about regarding our custom printed t-shirts and garments, we are having a big old GIVEAWAY!! We have a bunch of t-shirts and racerback tank tops that we want to give away to some of you.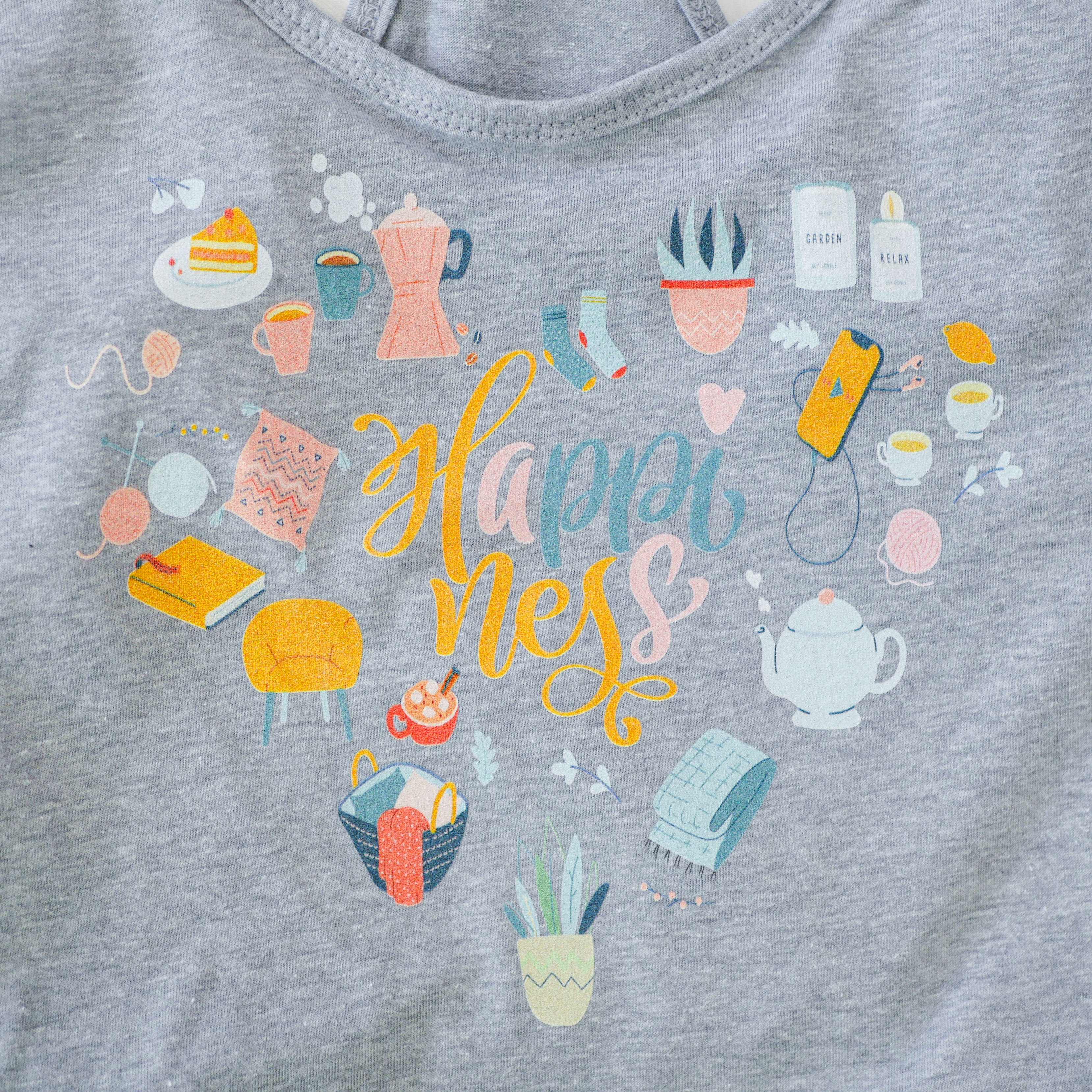 If you want the change to enter this fun giveaway head over to our instagram. The giveaway info is all on our most recent post, the same photo as this blog post! Easy peasy. And have fun getting creative with all your quarantine time!