Brand New Home Collection!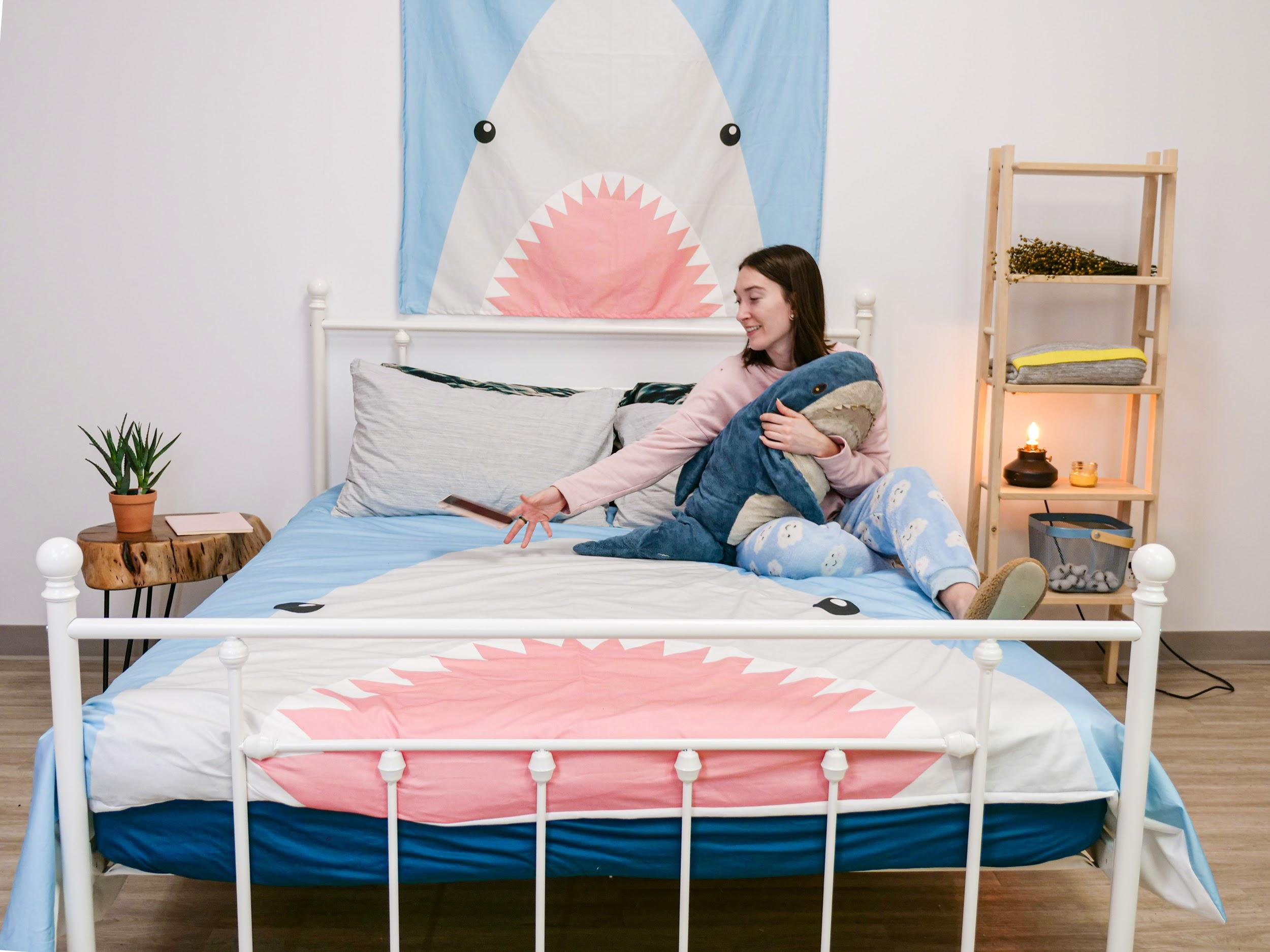 I'm sure we have all wished at times that we could quit our jobs and run away from life. Or even just work from home; working from home looked like a good option a few weeks ago.
Now, however, I'm sure most of us would love to be able to return to some level of normality with a work schedule and a daily commute. Working from home, or even simply being cooped up in your home all day, can easily turn your home from the sanctuary it once was into a place of confinement. While our homes are currently a place we have to be, rather than a place we necessarily want to be, that doesn't mean we need to grow to resent them. The home is still a sanctuary that we should love and take care of, especially now that we're spending so much more time in it.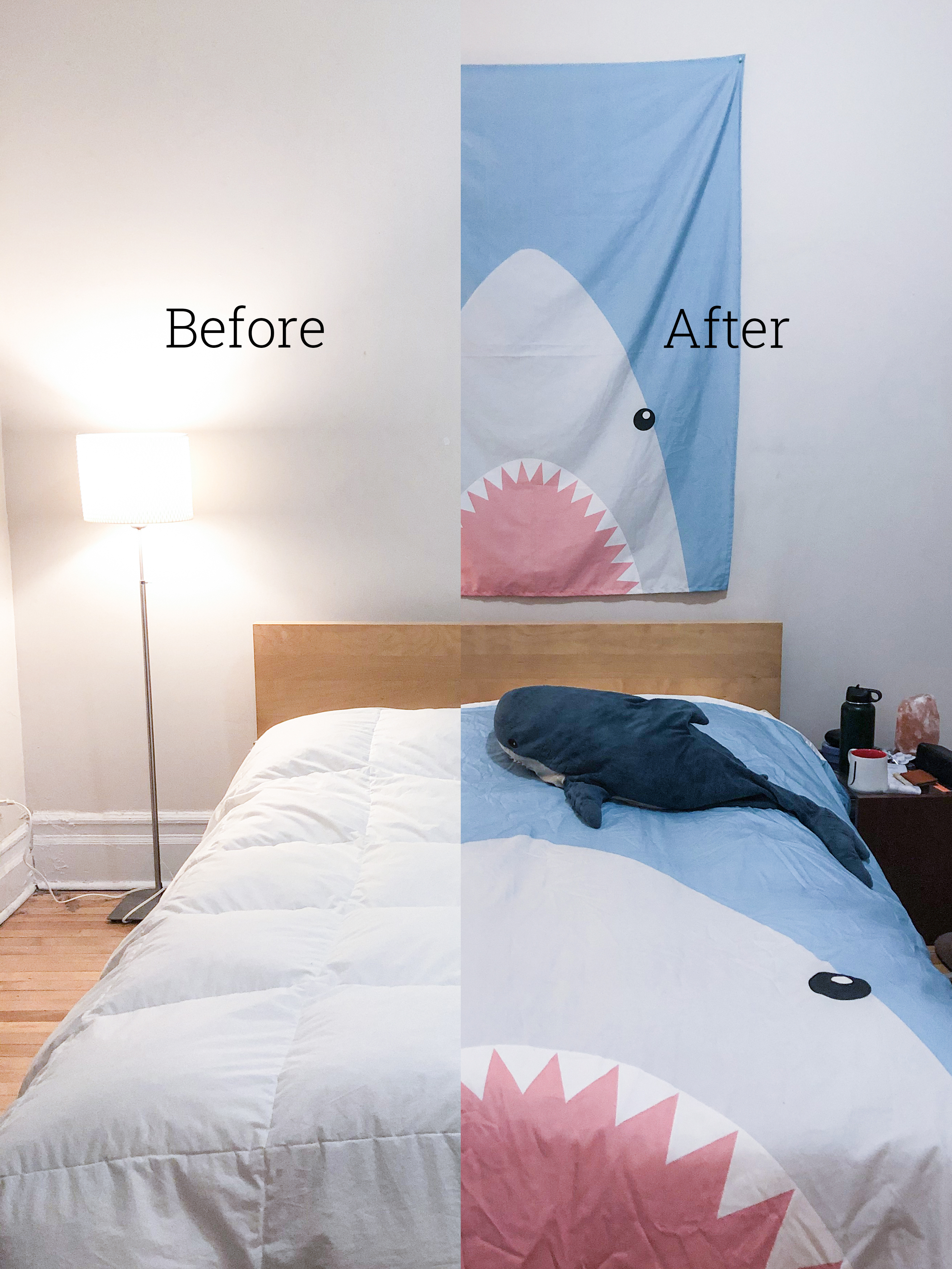 It's pretty common knowledge that changing your environment can have massive benefits on your mental health; sometimes we just need something fresh and new! Right now, however, changing your environment is pretty difficult as we are all relatively confined to our houses. So rather than trying to be somewhere new, this is a great opportunity to make your house feel like a new place! We've started a brand new home collection to allow your customers to do just that.

Our home collection currently consists of 3 all natural products made out of our silky-soft cotton sateen. This is a wide-format fabric so it allows us to print jumbo products with jumbo images. The brand new products in this line are our wall tapestries, duvet covers, and bed pillow cases. Each product is digitally printed using our state of the art reactive printing process. Reactive inks are permanently set into each fibre of the textile so the prints will never fade. This makes our products ideal for a home collection as they will get a lot of use and need a lot of washes.
As a little piece of design advice, we recommend using high-resolution files for your designs on both the tapestries and the duvet covers. As mentioned, our cotton sateen is a wide-format textile, which allows us to print big products. Both the tapestries and duvet covers are big products, so the design could come out blurry if the file file used does not have a high enough resolution. Simply check the preview in the design lab before completing your order.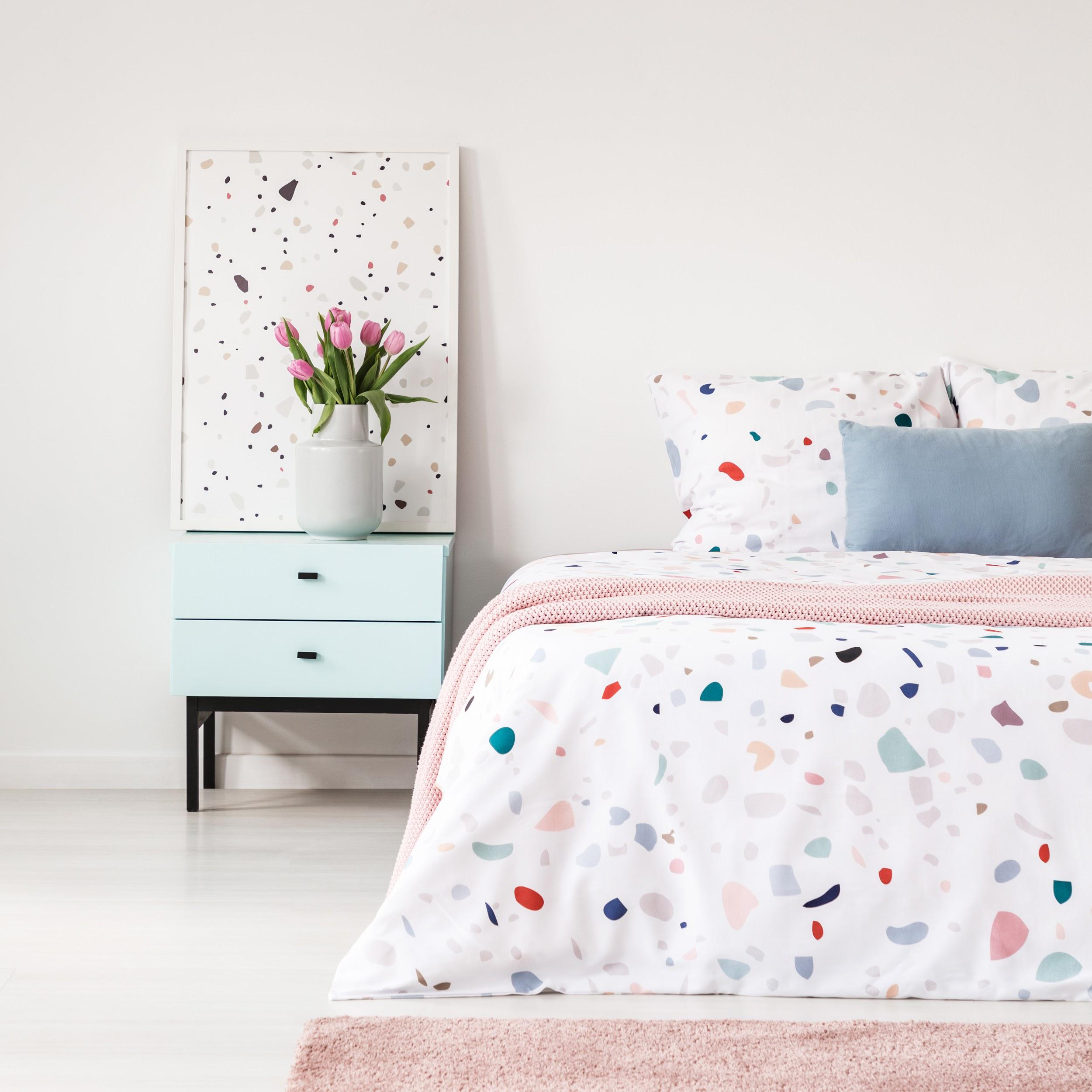 Our home collection is a fantastic and fun way to provide your customers with a custom printed home overhaul. A fresh face for their bedroom, home office, or living space could be exactly what they need to stay sane in these crazy times. While we don't currently have a lot of the freedoms we once did, what we do have is the gift of time. Let's use that time to get creative with our spaces and make them somewhere we truly want to be, rather than just somewhere we have to be.