Feature Collection 8: Love is in the air!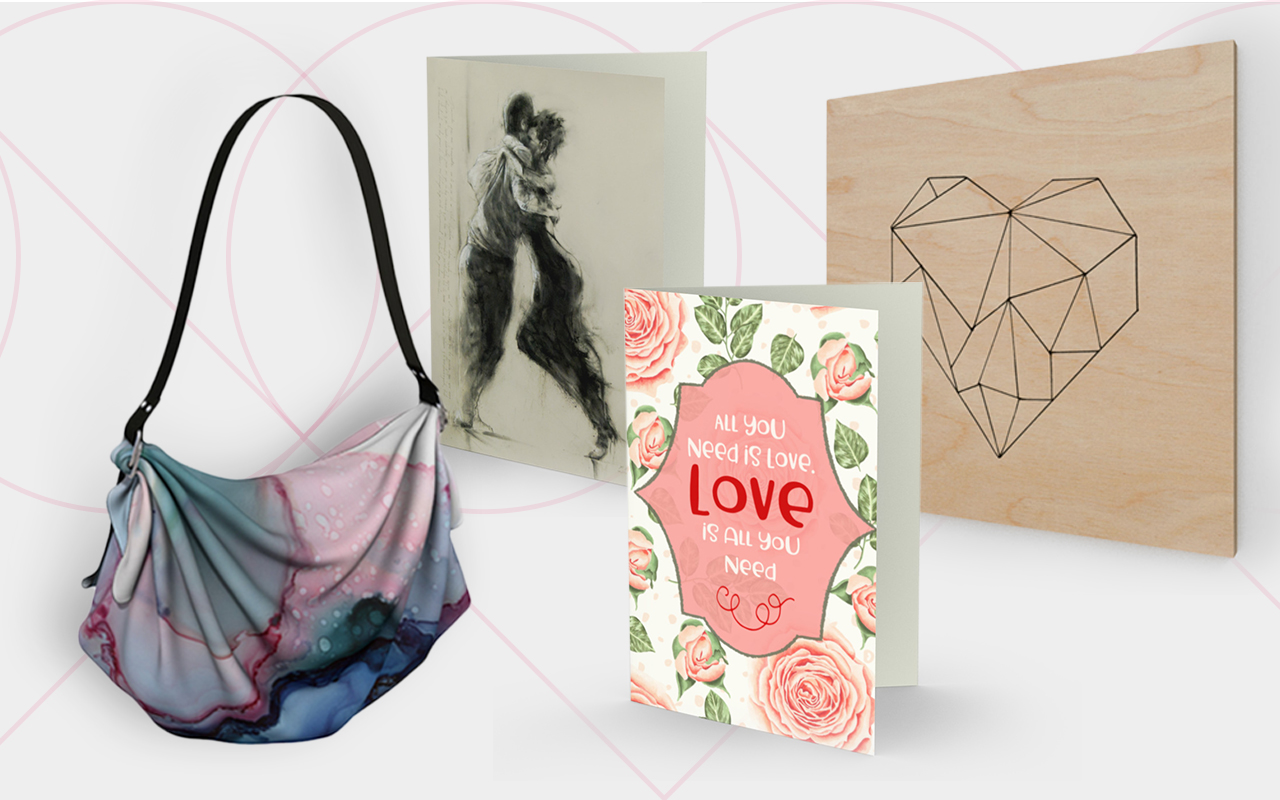 Here in Montreal, spring has finally sprung and we are jumping at the chance to do everything outside again, including attending gorgeous spring and summer weddings! No need to shop for the next couple to tie the knot, just enter to win this collection, valued at 134$. You will have a wonderful 2 in 1 gift made up of a wood print and an origami tote, with 2 different card options!
Geo Heart wood print by Francine Cunningham (16 x 16 inches, no white)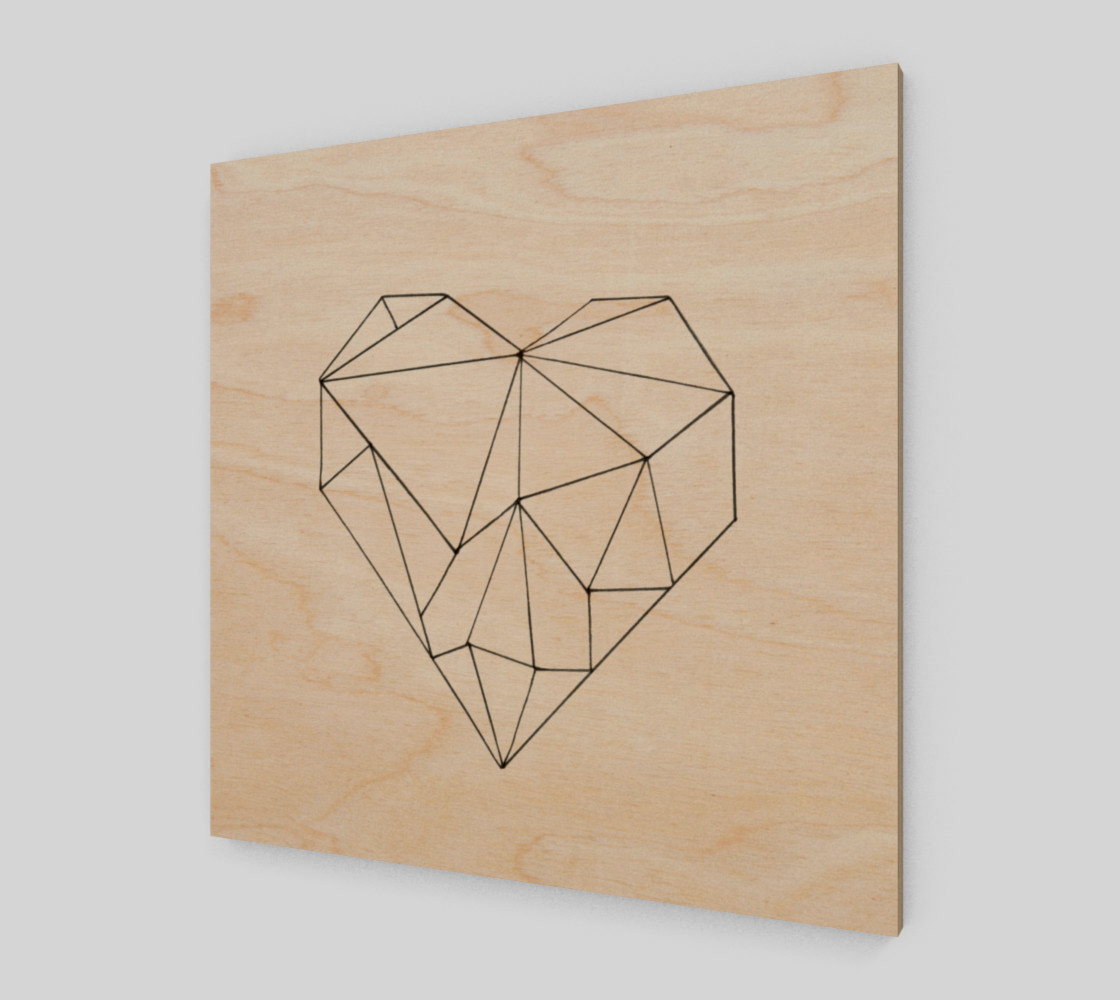 Depths Bag origami tote by Karen Ruane Studio (18 inch black strap)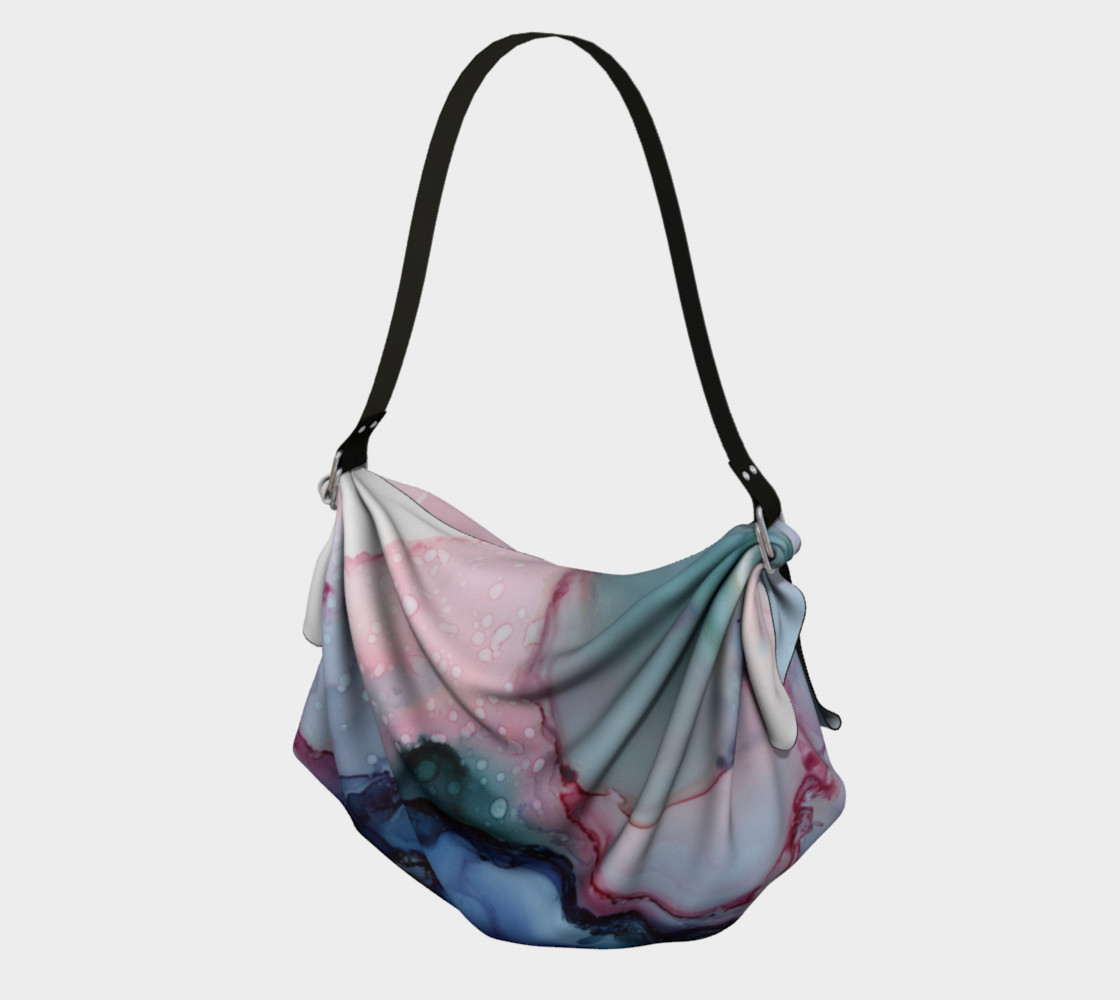 Eclipse stationery card by W. Hudson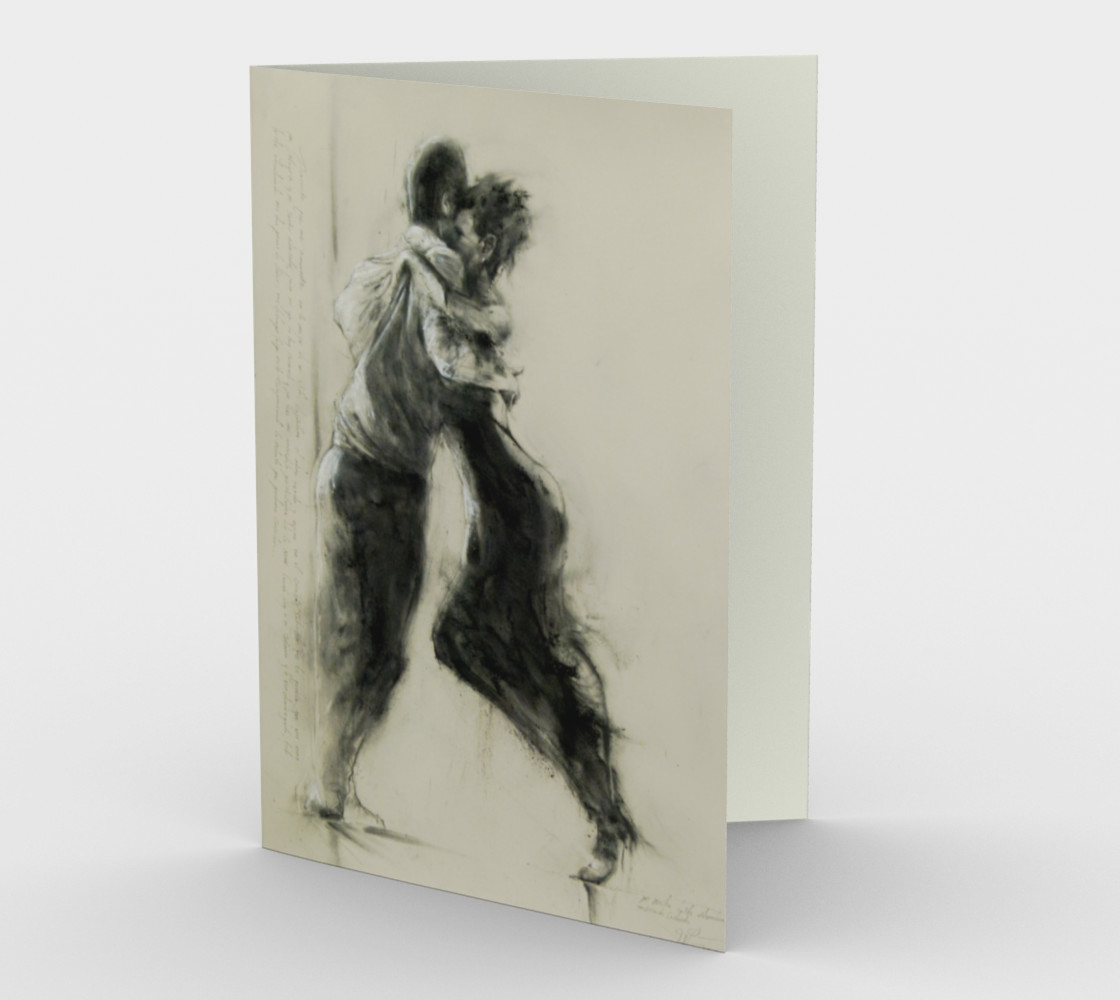 All You Need Is Love v.2 stationery card by Delores Naskrent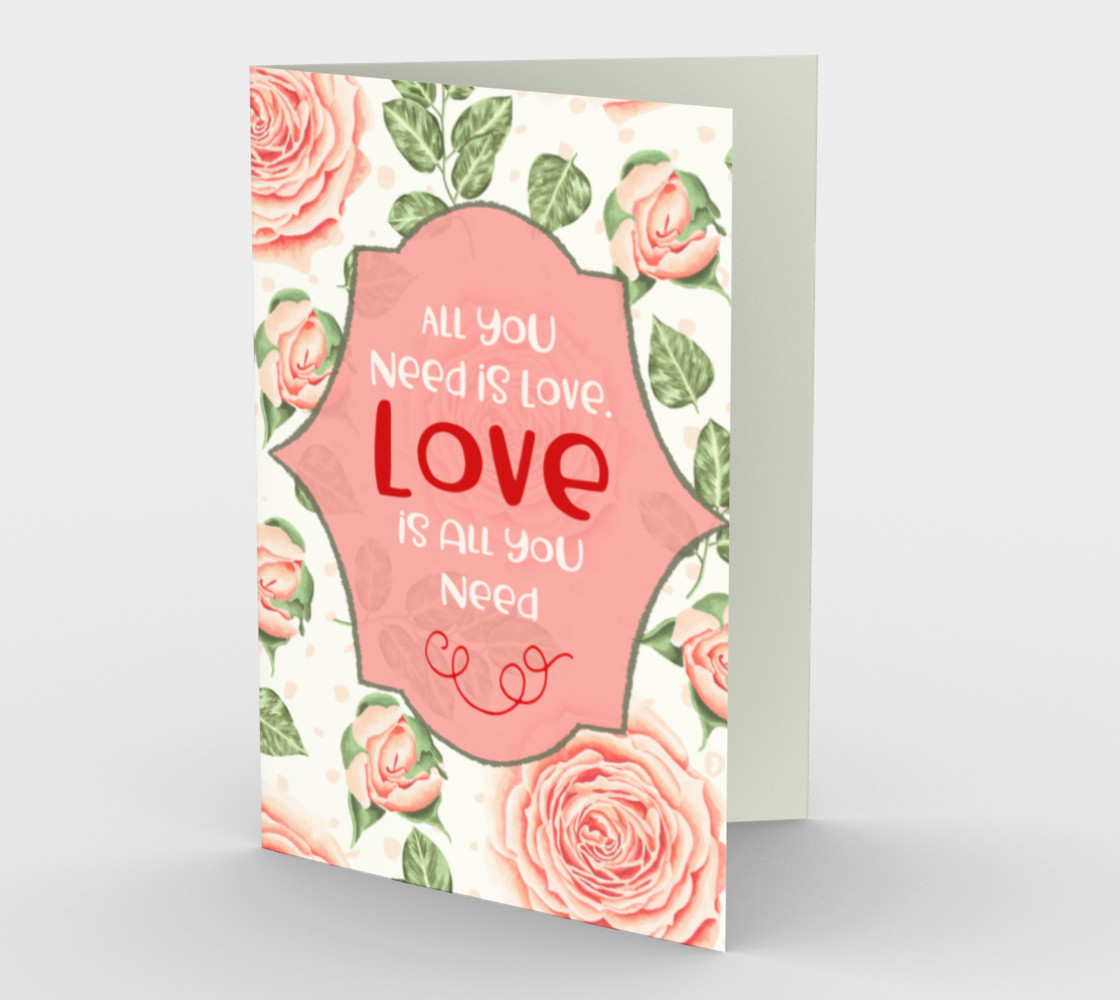 We'll be posting pictures of these items as they go through production, and once they're ready we'll show you how to wrap the wood print with the origami tote to make a marvelous package that will stand out on any gift table. Make sure to follow us on Facebook and Instagram to find out how to win this collection!
May 8th 2018
We didn't manage to snap any pics of these gorgeous babies in production, so here are some pics of the finished products that we will be giving on Thursday, May 10th! To enter to win check out our Facebook or Instagram!