Drop ship, Wholesale & Artist Store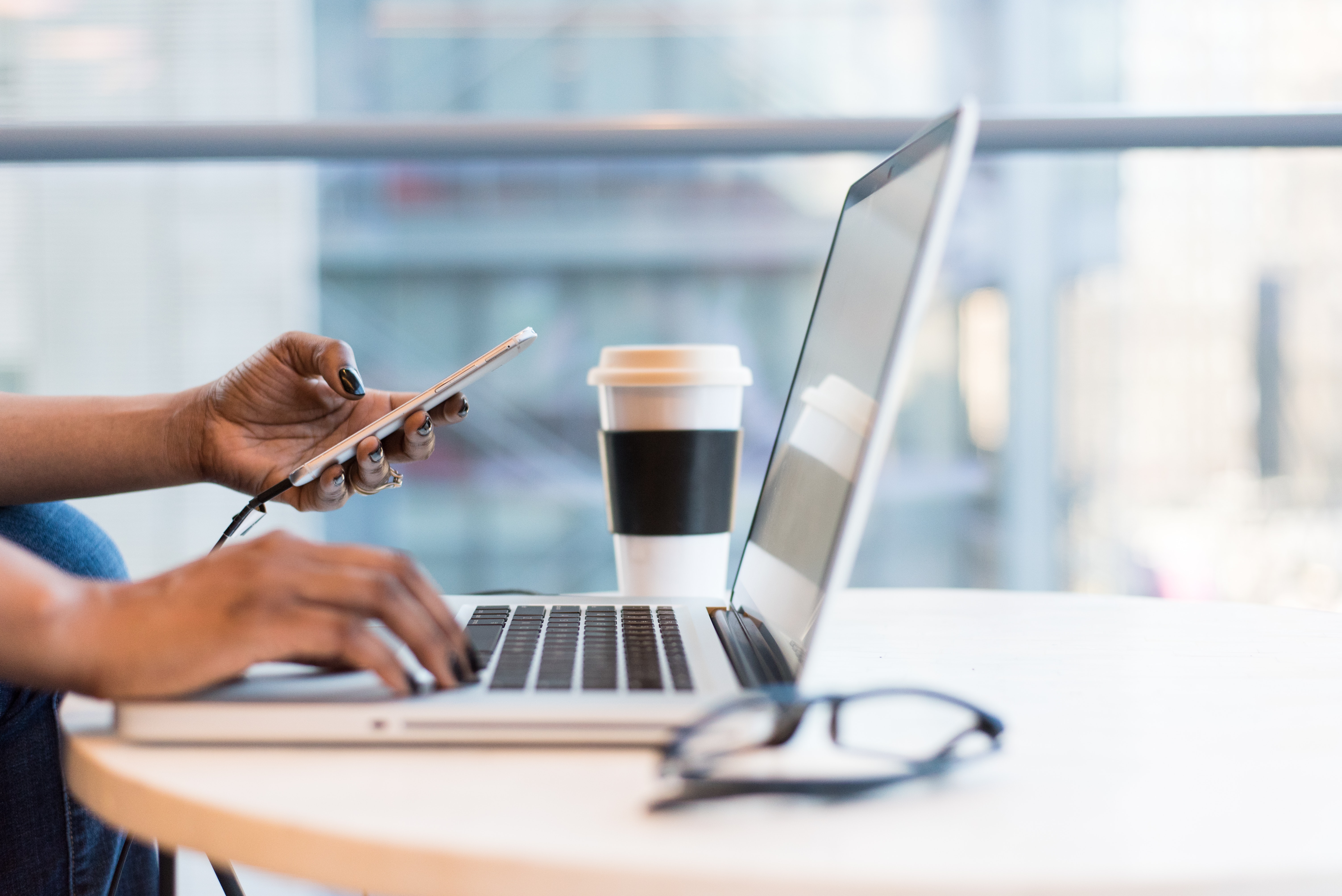 You're ready to start your business but not sure if you want to invest in an online store of your own?
Have a local brick and mortar store that is interested in selling your products?
Not at all sure of what you're doing and need an easy-to-manage start?
We've got you covered. At Art of Where we offer multiple services to help you run your business your way. You can order wholesale, place individual orders for your customers (drop shipping) or sell your designs on our site for commission.
DROP SHIPPING
Drop shipping is another term for order fulfillment. Your customer orders from you, you in turn place an order with us, we then produce, package and ship the order directly to your customer.
The major advantage of drop shipping is that you don't have to keep inventory. No need to order a tonne of stock, bags, stamps, stickers etc. We deal with all of that for you. This leaves you the time you need run your online business.
To make running your business a bit less of a hassle, we offer a number of integration options. This means that you can connect your Art of Where account to your online store, connect your products and store listings and have orders come to us automatically. At this time we offer integration with Shopify, Etsy, BigCommerce, Woocommerce, Big Cartel and Squarespace.
If you use an ecommerce platform we don't integrate with yet, you can still use our drop ship service. Your orders will have to be placed manually in your account.
We have a handy guide to drop shipping and information on setting up integrations available for you whenever you need it.
Advantages of Drop Shipping
No packing/shipping
No need for a warehouse or stock management
Time to develop your business
Integration options and online tools for your business
Online stores can be run from almost anywhere
Maybe not here...
WHOLESALE
We offer wholesale pricing on orders of 6+ units of the same product, of the same size and same design. Ordering in bulk is a fantastic option for artists who do trunk shows, sell at markets or festivals, have stores that want to stock their items or run their own online business from A to Z.
Advantages of Wholesale Ordering
You can have inventory on hand whenever you need it
You can further personalize your packaging
You can use the shipping method of your choice
Selling in brick & mortar stores or markets allows people to try before they buy
SELLING ON ART OF WHERE
We often suggest for people just starting out, or those who know they don't have a tonne of free time, to have an Artist Store on Art of Where. You set up your own store page, add your designs and then make sure people know where they can buy your products. As soon as someone purchases one of your designs from our site, we take care of everything. We handle customer service, production, packaging and shipping and we send you a commission for the sale via Paypal after the order has shipped.
Advantages of an Artist Store
No need to worry about customer service
No packing/shipping
No need for a warehouse or stock management
No online store management to worry about
More time to create amazing designs
If you have any questions about how to work with us, comment below or contact us!