Feature Collection 11: Back to School with Art of Where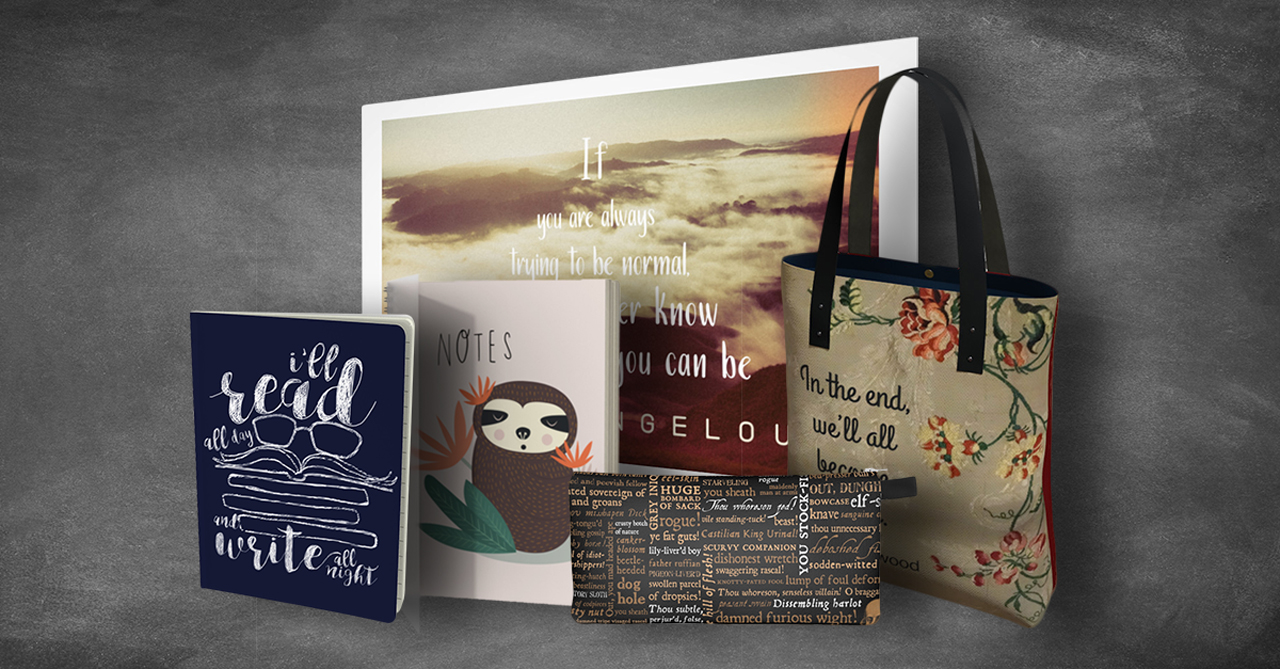 Whether you're sending your wee one off to school for the first time, watching your teenager head back to high school or maybe heading off to college yourself, we've got something to suit your needs and your taste!
This collection was put together especially for all reading and writing nerds out there! We've got two notebooks, a pencil case, a tote bag to carry it all and a print with some inspriation to boost you up if you get the mid-semester blues. Check out the designs and click on the picture to go see the Artist Store. This collection is valued at 83$.
Shakespeare Insults Collection Pencil Case by Sally McLean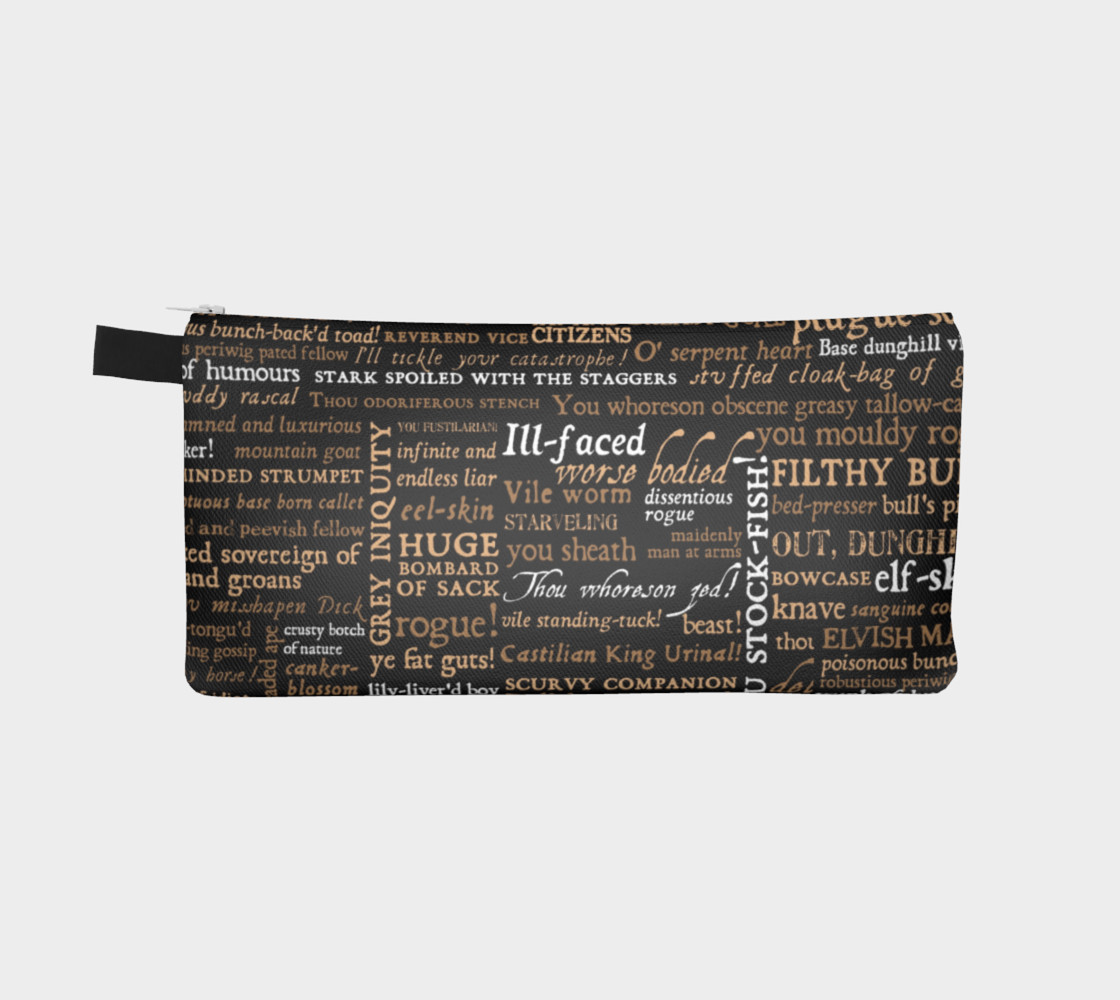 Baby Sloth Spiral Notebook (ruled, black spiral) by Sam Pernoski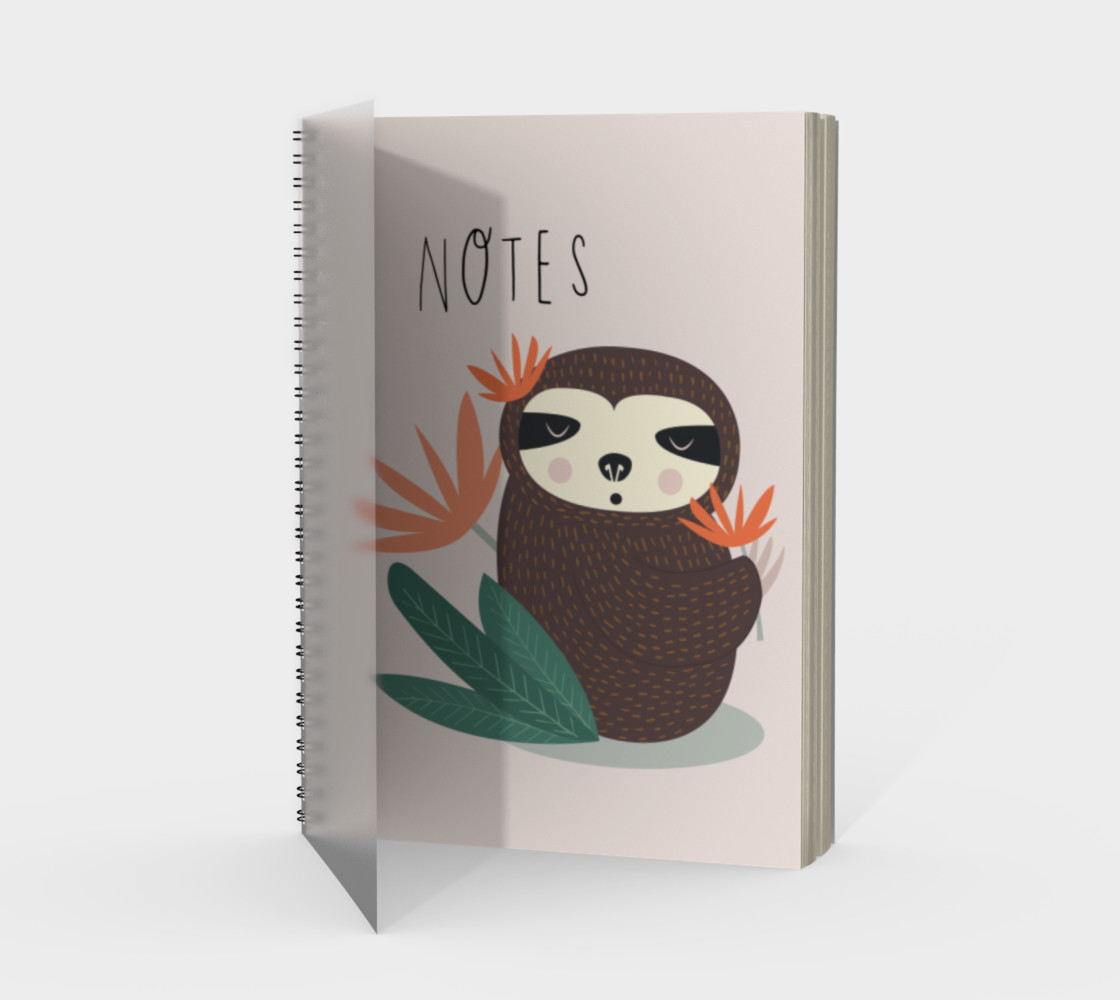 Read All Day & Write All Night Notebook (large, bullet point) by That Book Artist - Patrick Guidon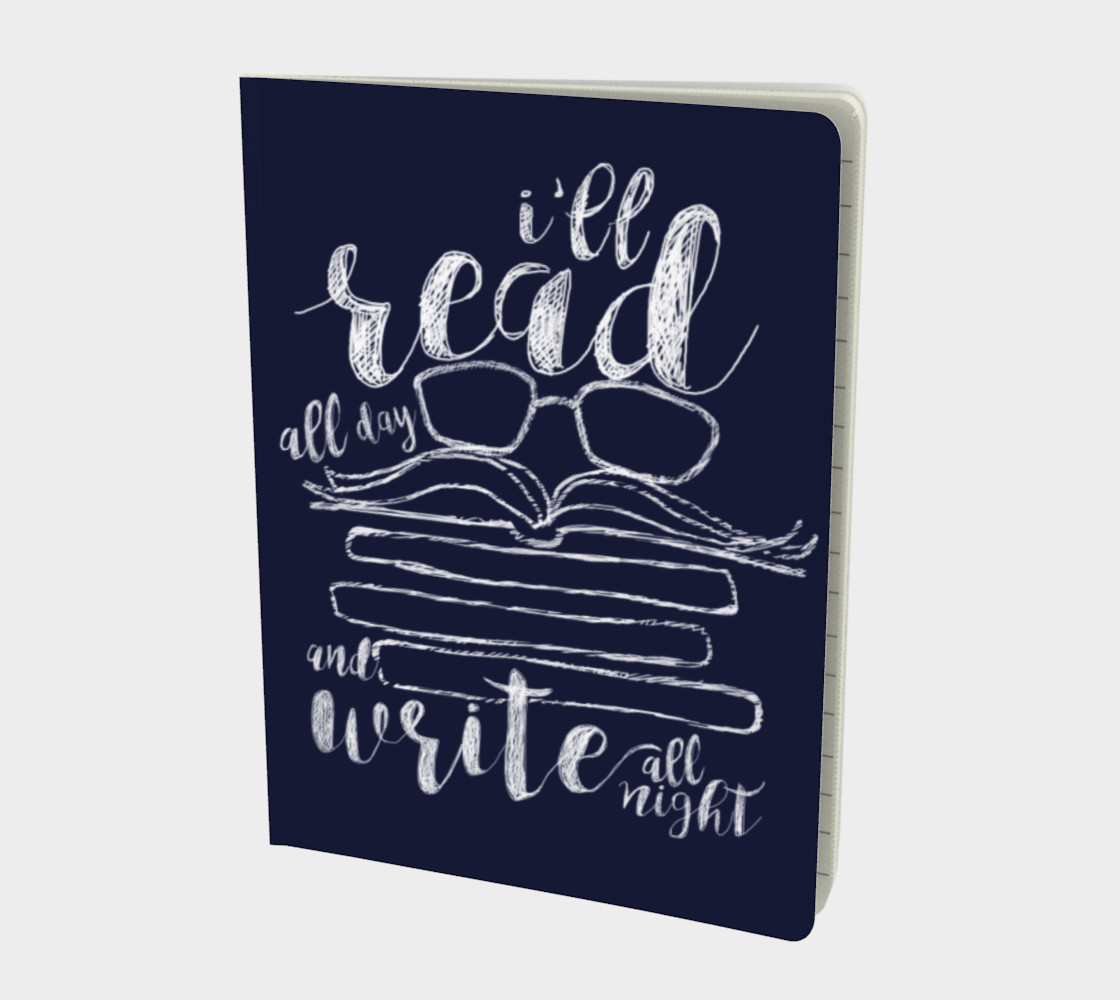 Atwood Stories Tote (basic tote, black cotton straps) by Tina Jaramillo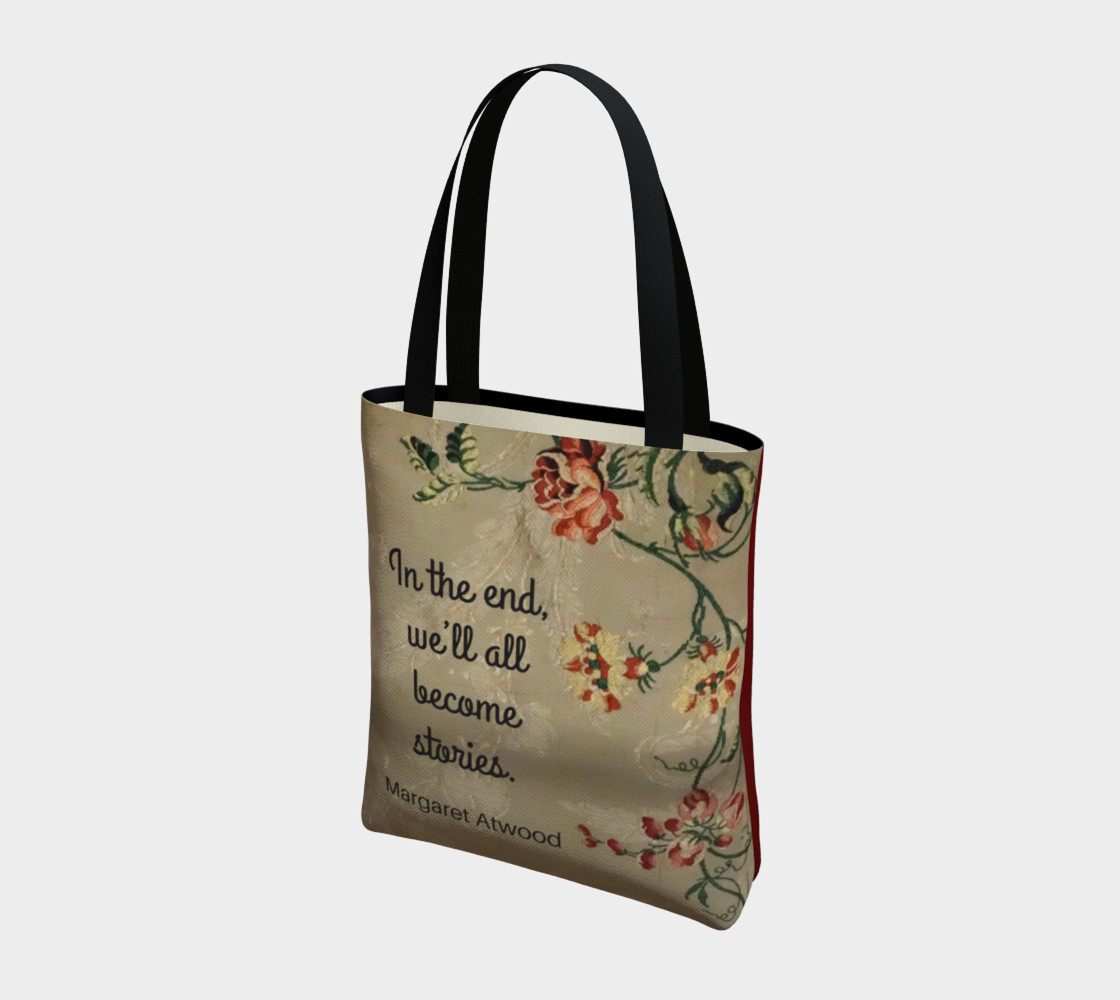 Maya Angelou 'amazing' Quote Wall Art (18" x 12", digital print) by Mellow Vélo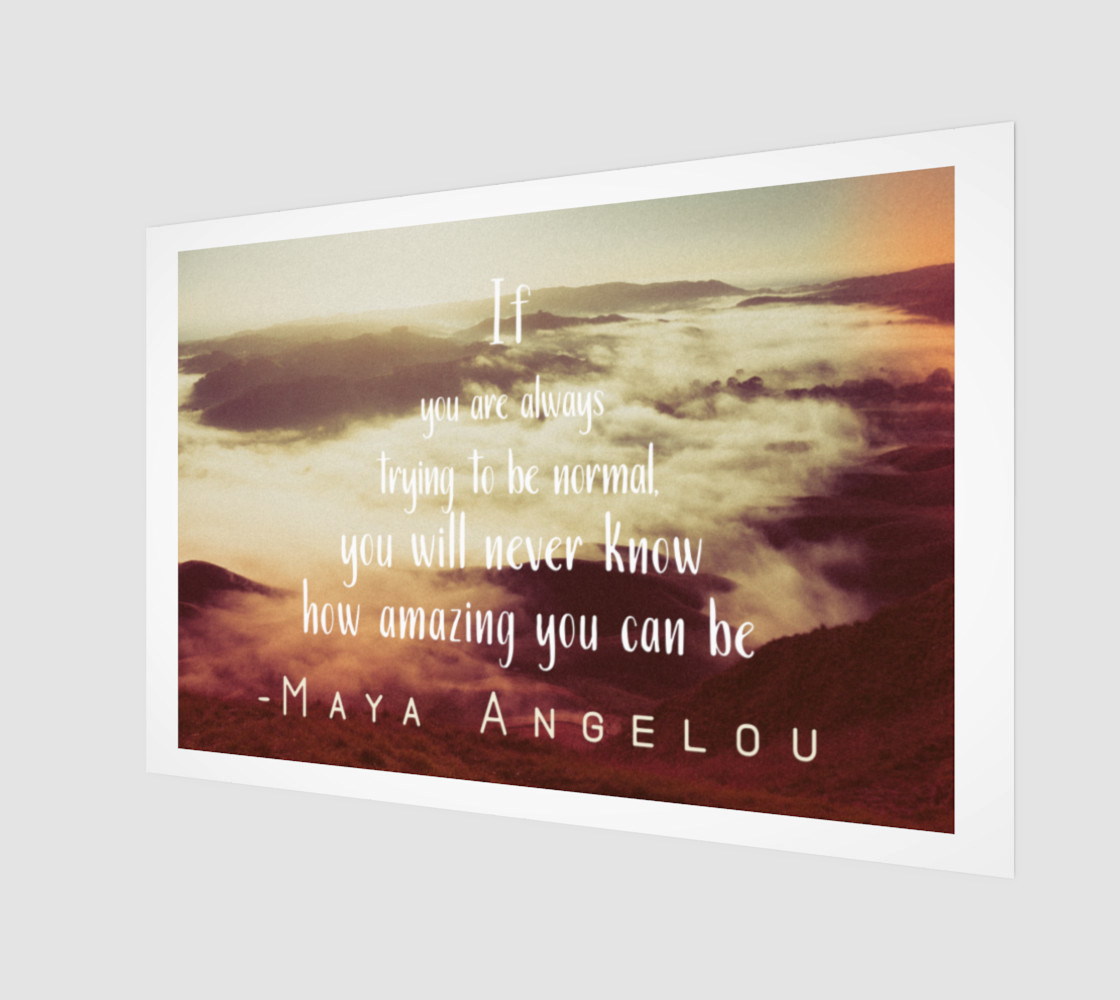 Be sure to follow us on Facebook and Instagram for your chance to win!