Feature Collection 6: Bright things for Spring!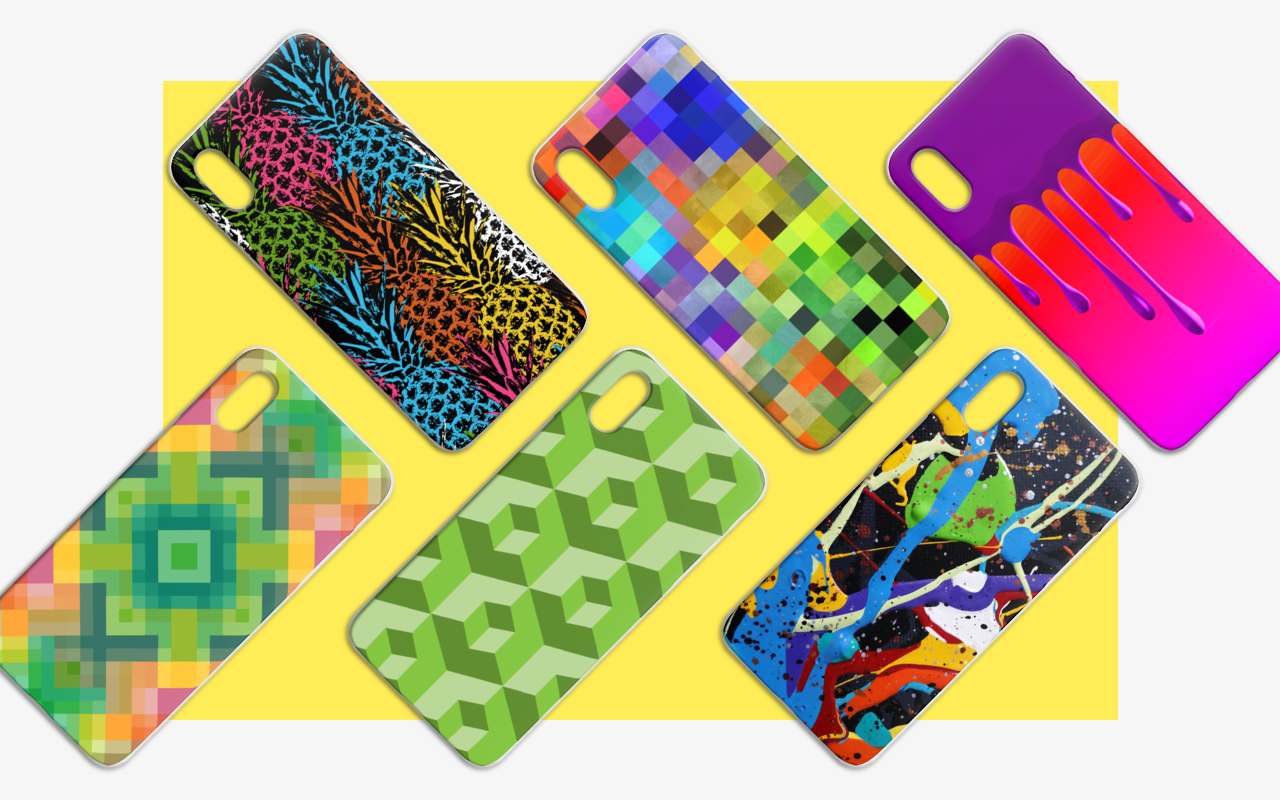 Because we're working on so many new things right now, we're going to shift to bi-weekly feature collections and giveaways. This week we're featuring our latest addition to the phone case family, the Iphone X case, which we offer in slim or tough models. This collection has a total value of 195$ and we'll be giving it away next week!
Modern Sylish Triangles Squares Polygon Patter by LC Graphic Design Studio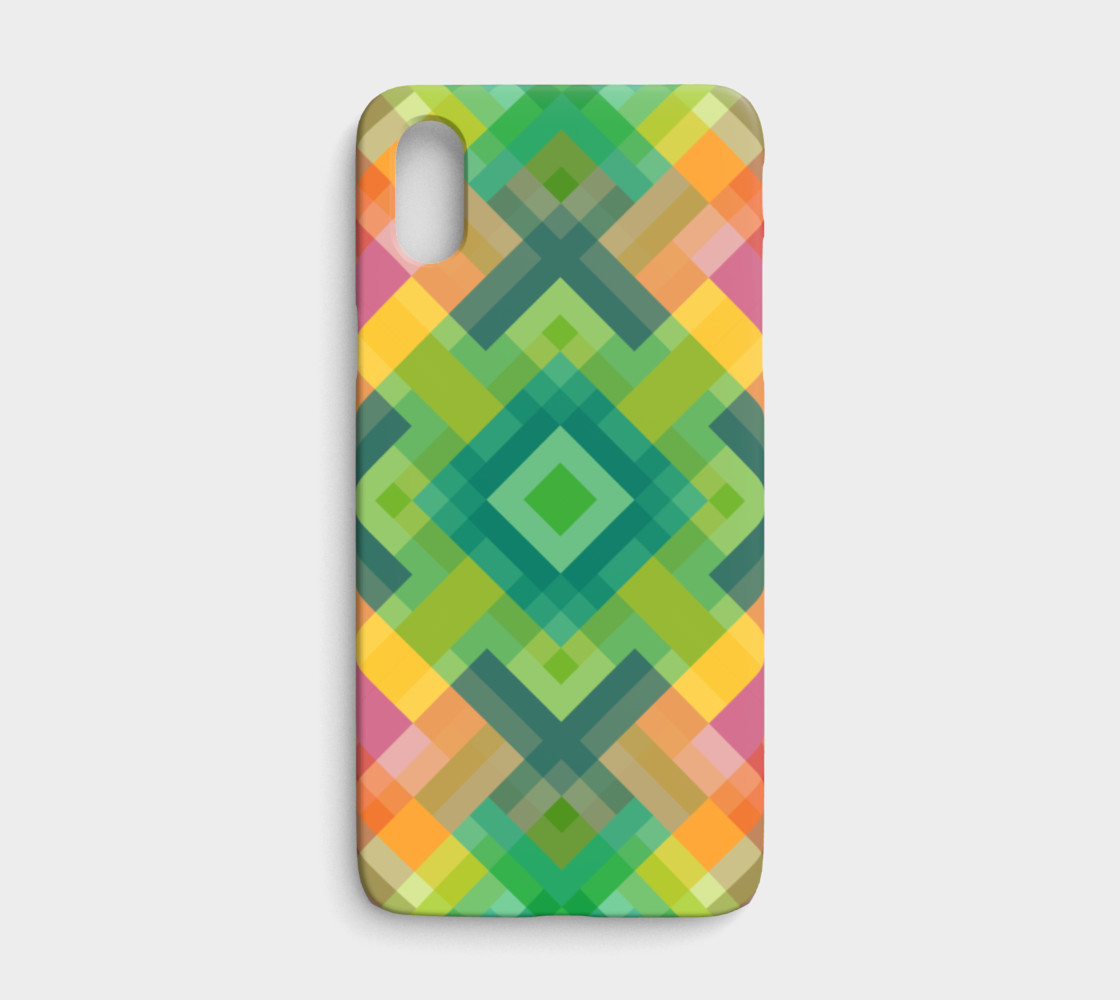 YF8 by Watson Art Centre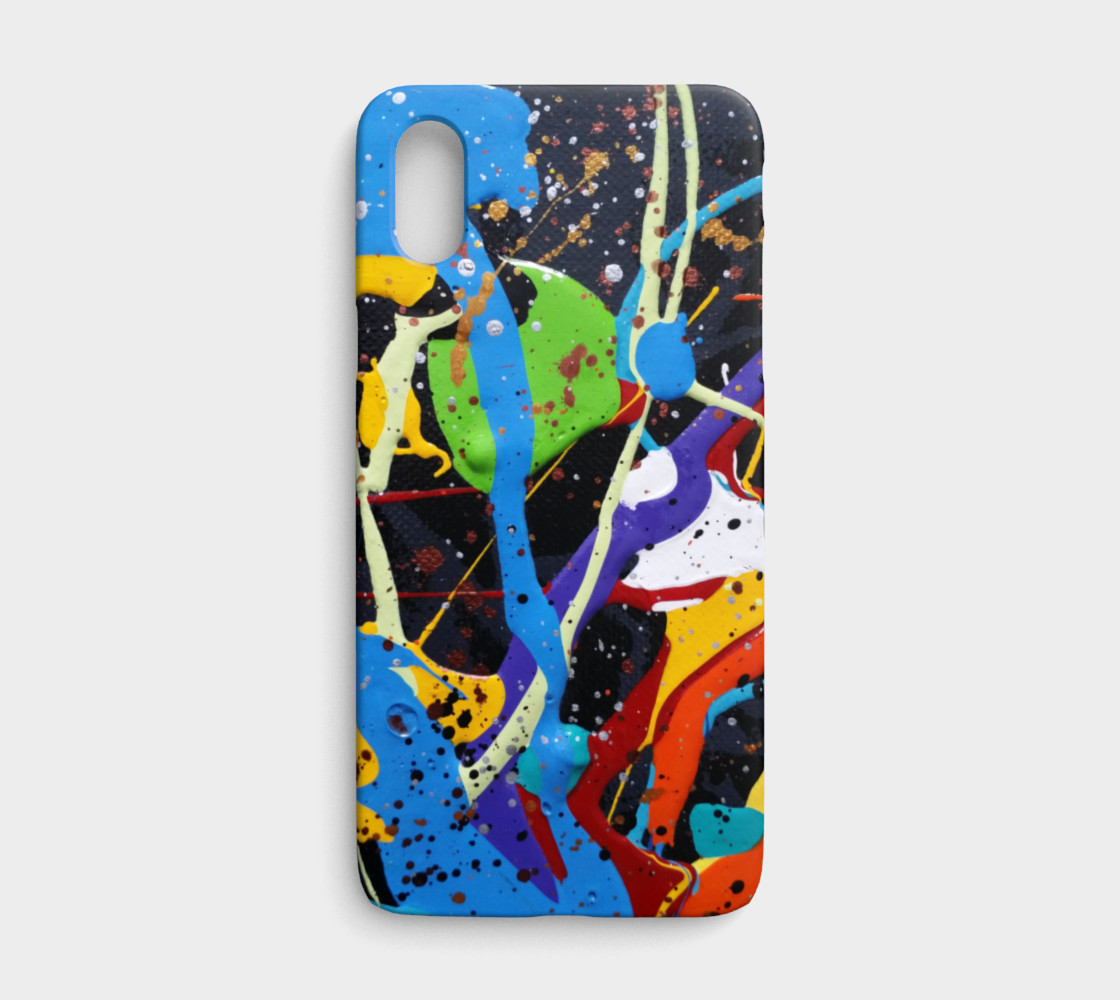 iPhoneX : Cube Edition by Fashionista en Cavale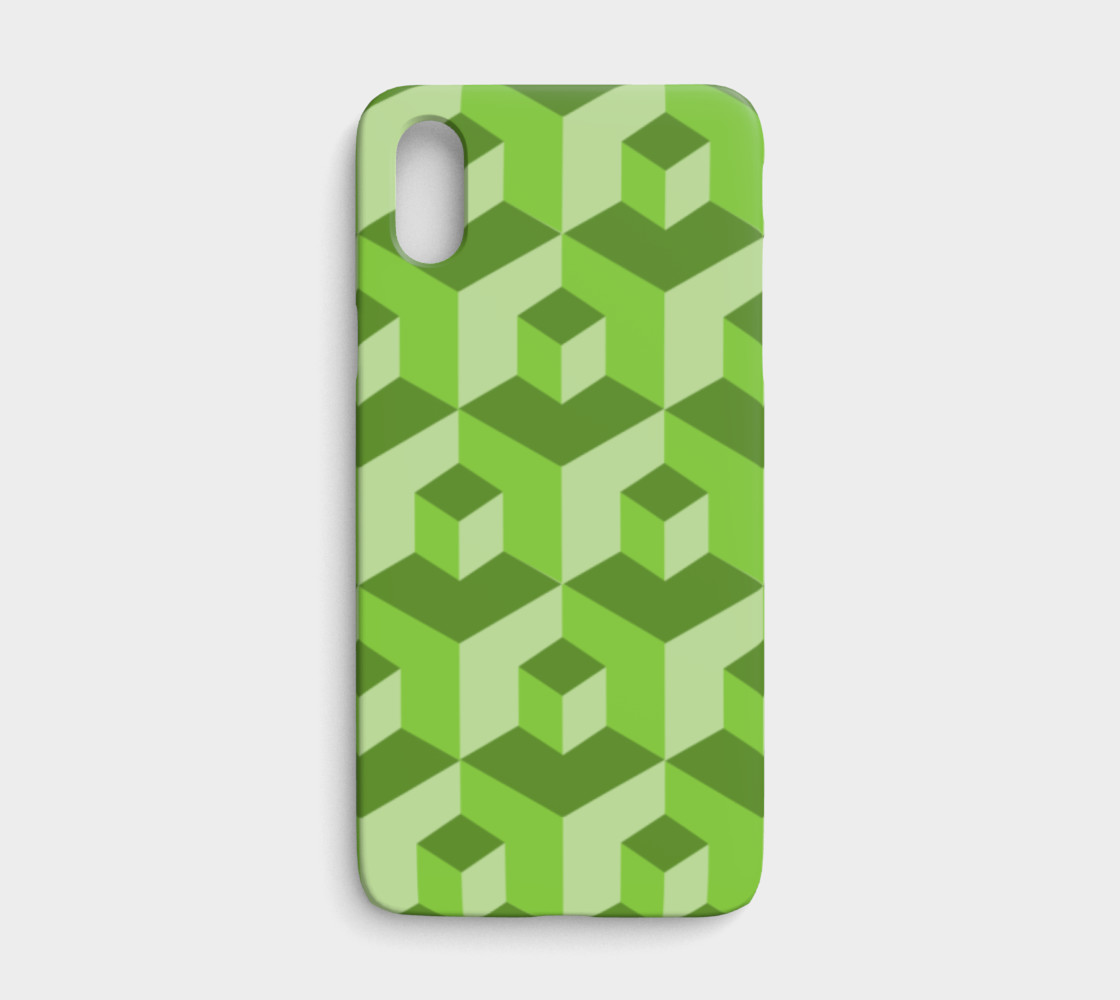 Purple Drip by Maggie Pop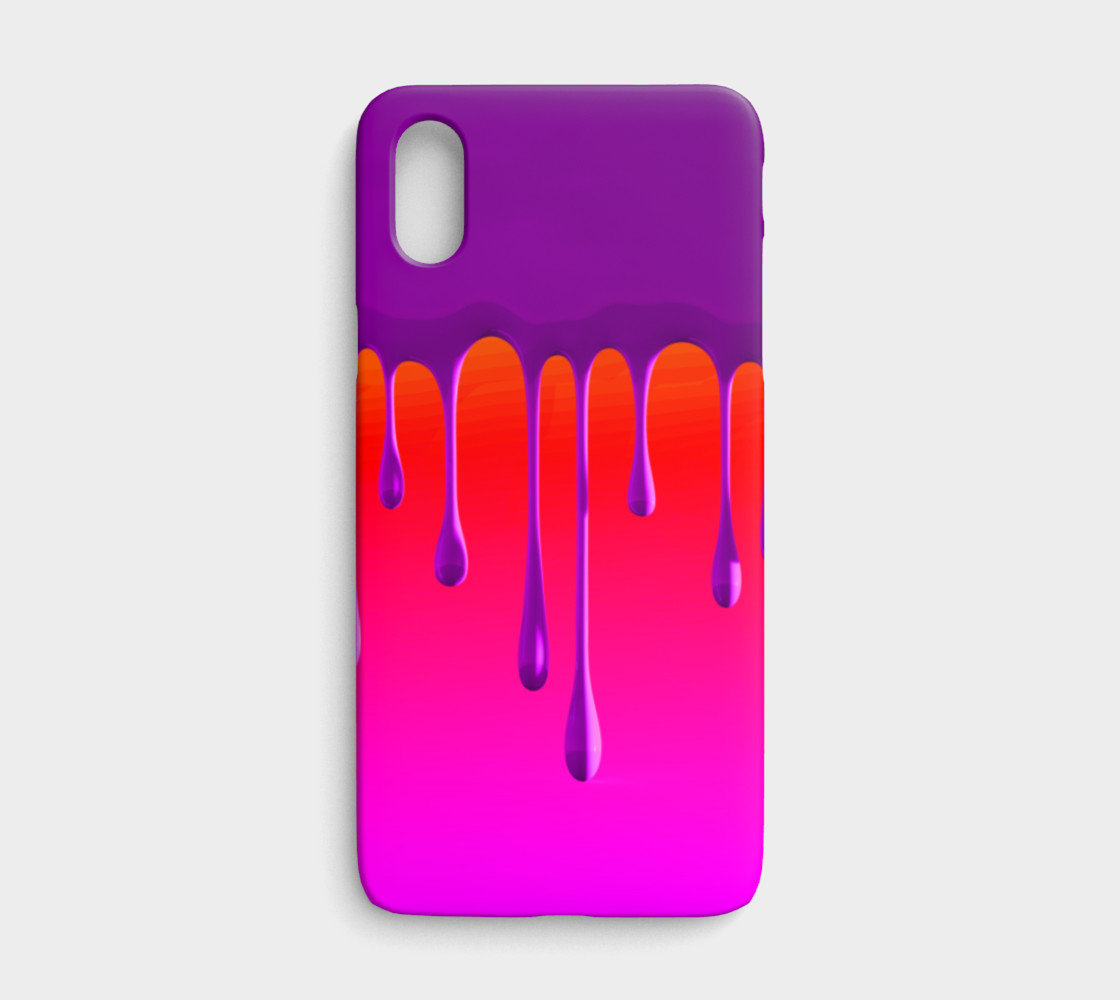 Patchwork Pixels by Prawny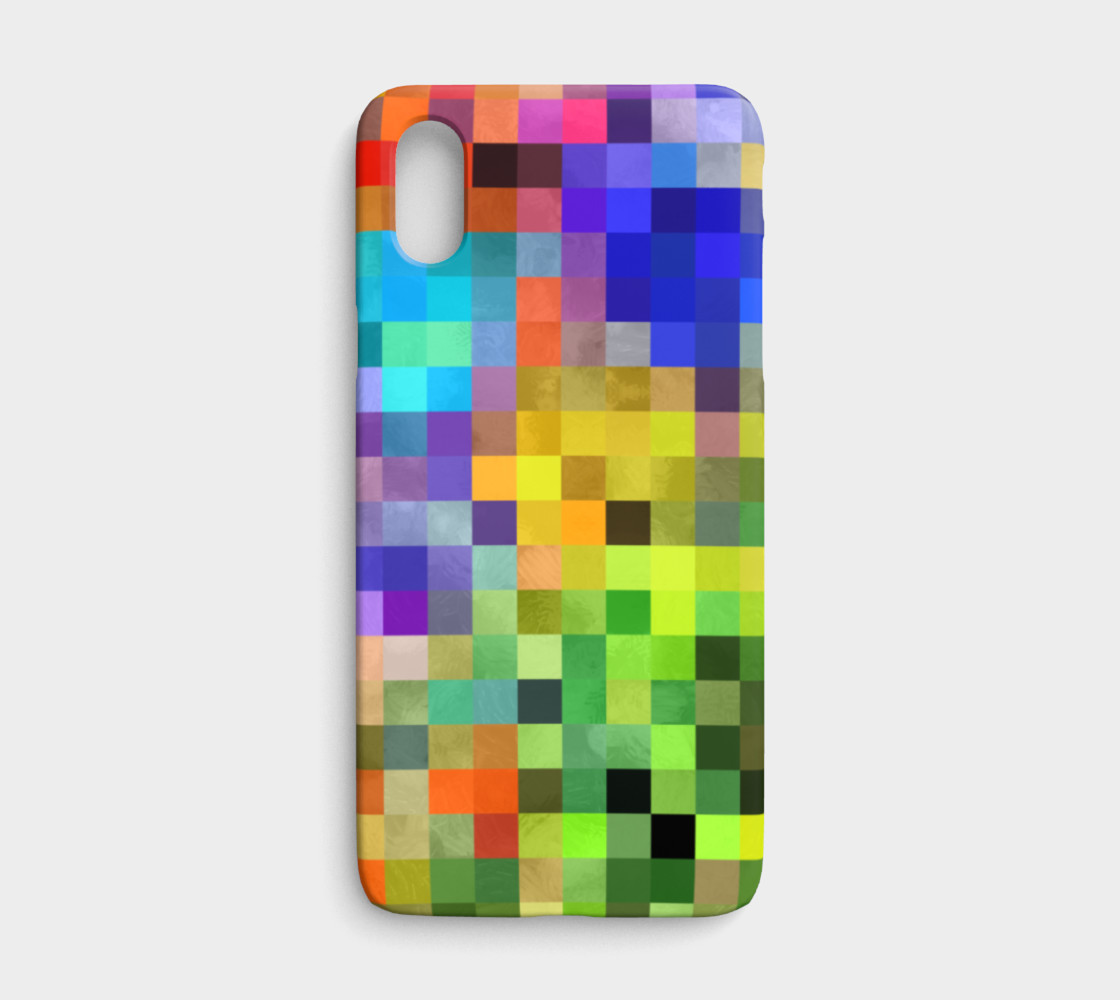 Pineapple Wild and Sweet by Maria Fernandes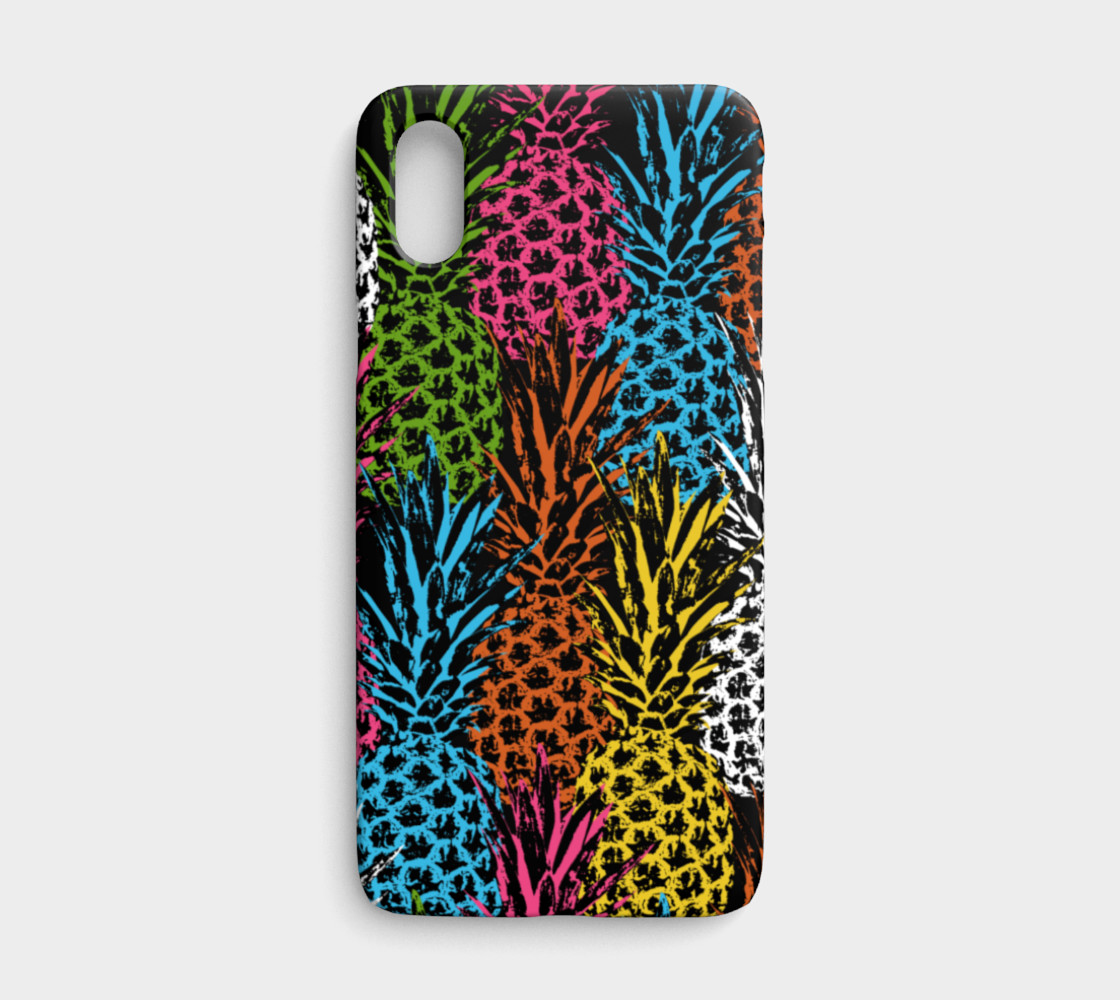 Don't forget to follow us on Facebook or Instagram! We'll be posting production pictures of these phone cases, and letting you know how you can win them all!
March 22nd 2018
Check out these pics of phone cases before they go into the sublimation vacuum oven and after they come out!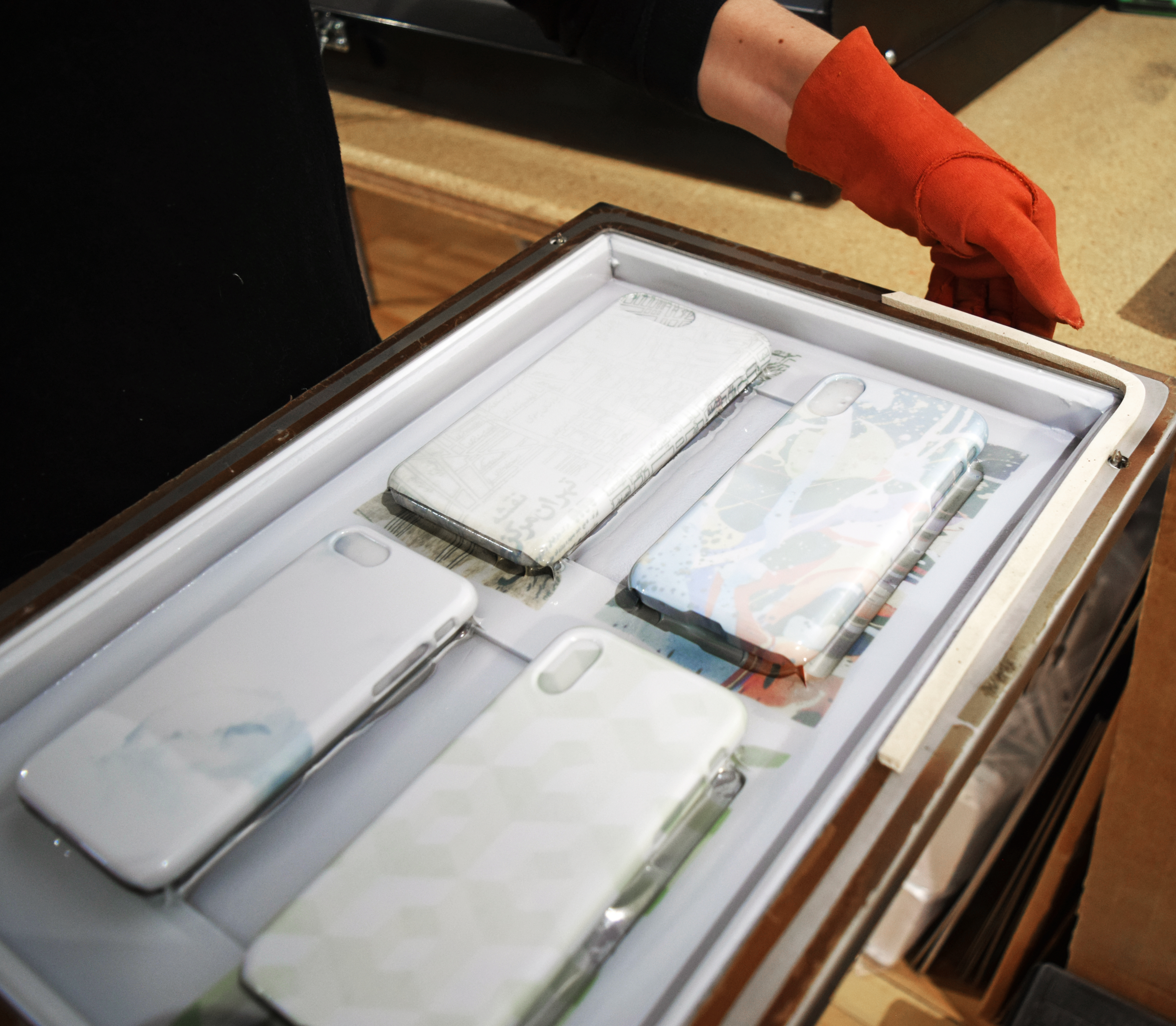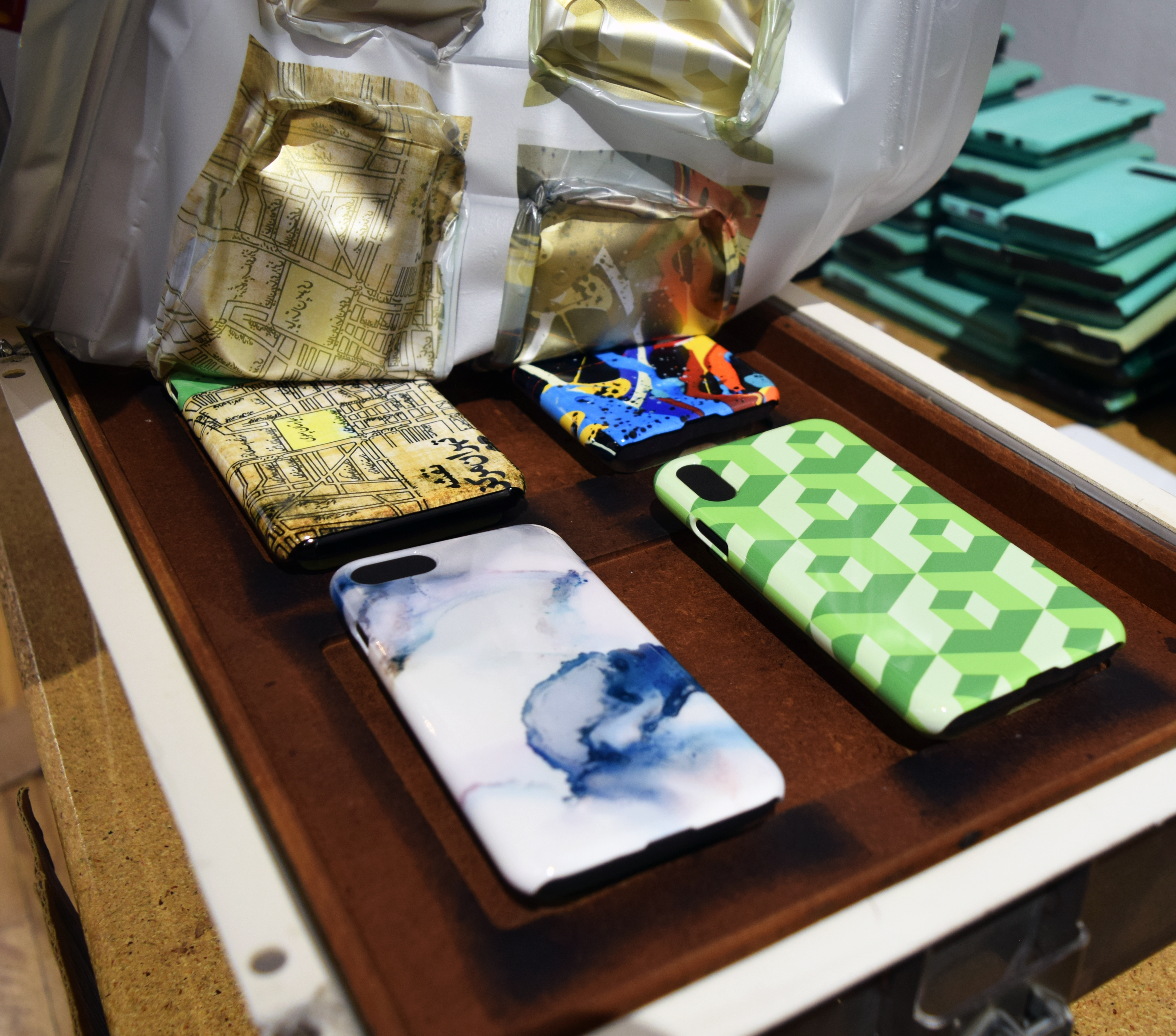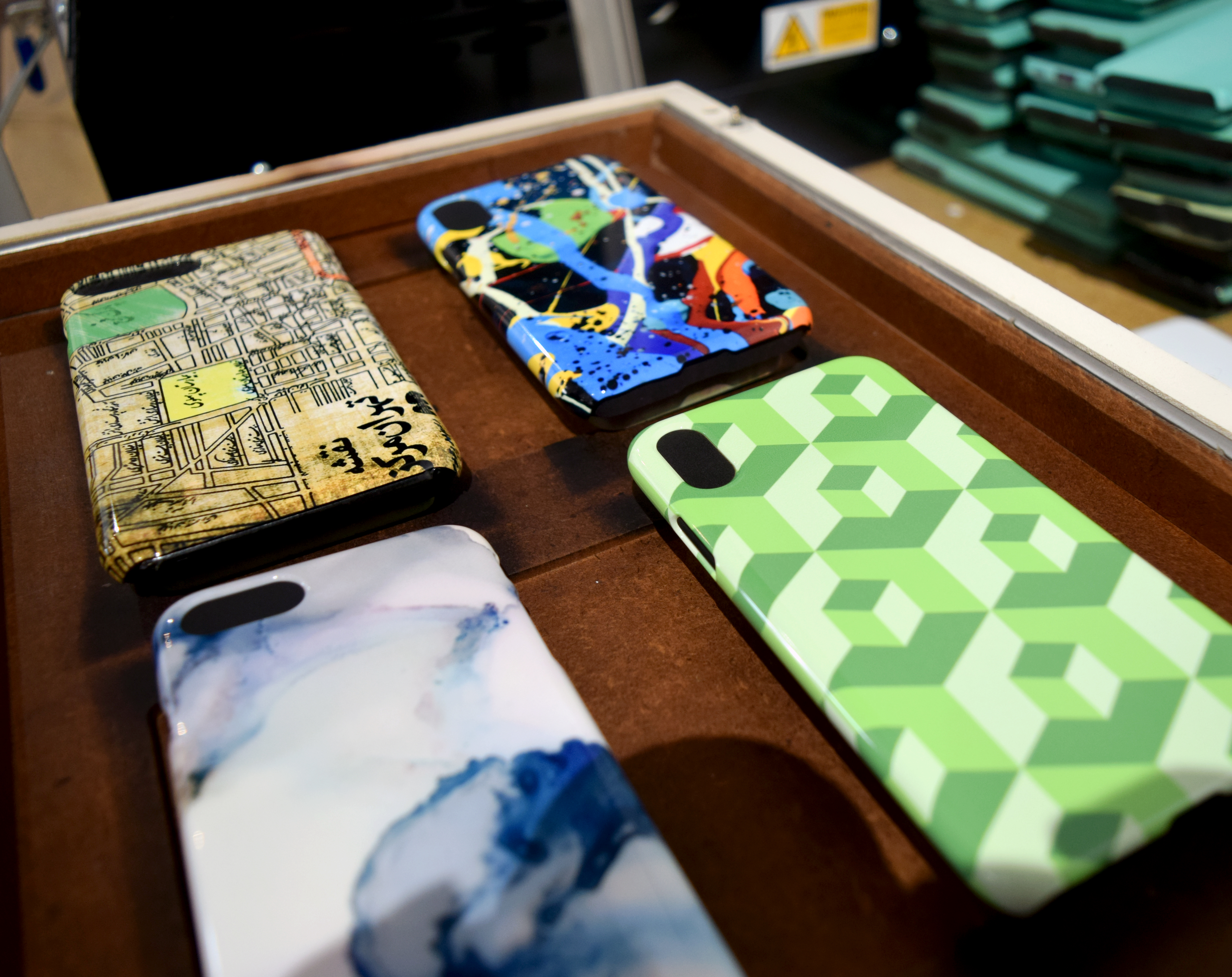 They're ready!
March 26th
The winner get's announced today! Checkout how they turned out! Head over to our Facebook or Instagram pages and like to be entered to win the entire collection!