Shipping Updates are Coming!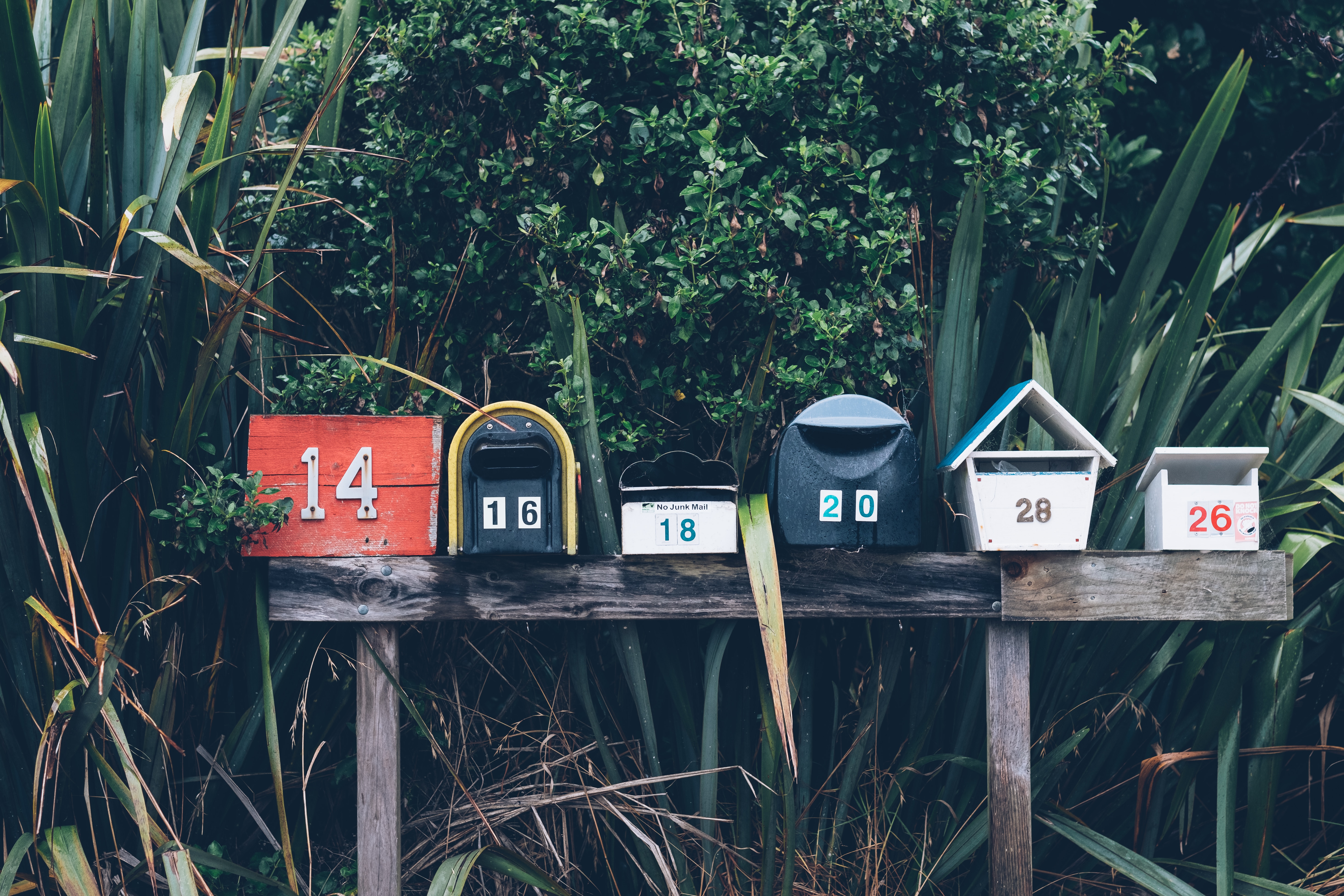 Shipping Updates coming November 1st
We are making some important changes to our shipping system on November 1st, 2019 to make shipping easier and quicker to setup for drop shipping.
Included in these changes are:
One-click express shipping upgrades
You will now be able to choose your desired shipping service including regular and express right in your shopping cart without the need to pay an upgrade separately.
Straight forward integration shipping setup
For all ecommerce integrations that allow weight-based pricing, we'll give you all the data required to setup accurate shipping costs in your connected store. For integrations without weight-based shipping, we'll suggest how to configure your shipping.
Lower shipping costs to accessible destinations
Since our shipping prices are taken directly from our shipping carriers, your rate is the real rate we are charged. For this reason, you'll see a decrease when shipping to destinations that are accessible from Montreal and more than likely a decrease all around. Shipping to remote Canadian destinations may see an increase depending on order quantity.
Holiday Deadlines for 2019
While we're on the topic of shipping please take a moment to review our cutoff dates for holiday orders! Since we are in rush season now, it's best to place any seasonal orders as soon as you can, especially wholesale orders for fairs. As always, we will try to accommodate your deadlines, even if they're down to the wire! Get in touch with our customer service team regarding your needs this season.