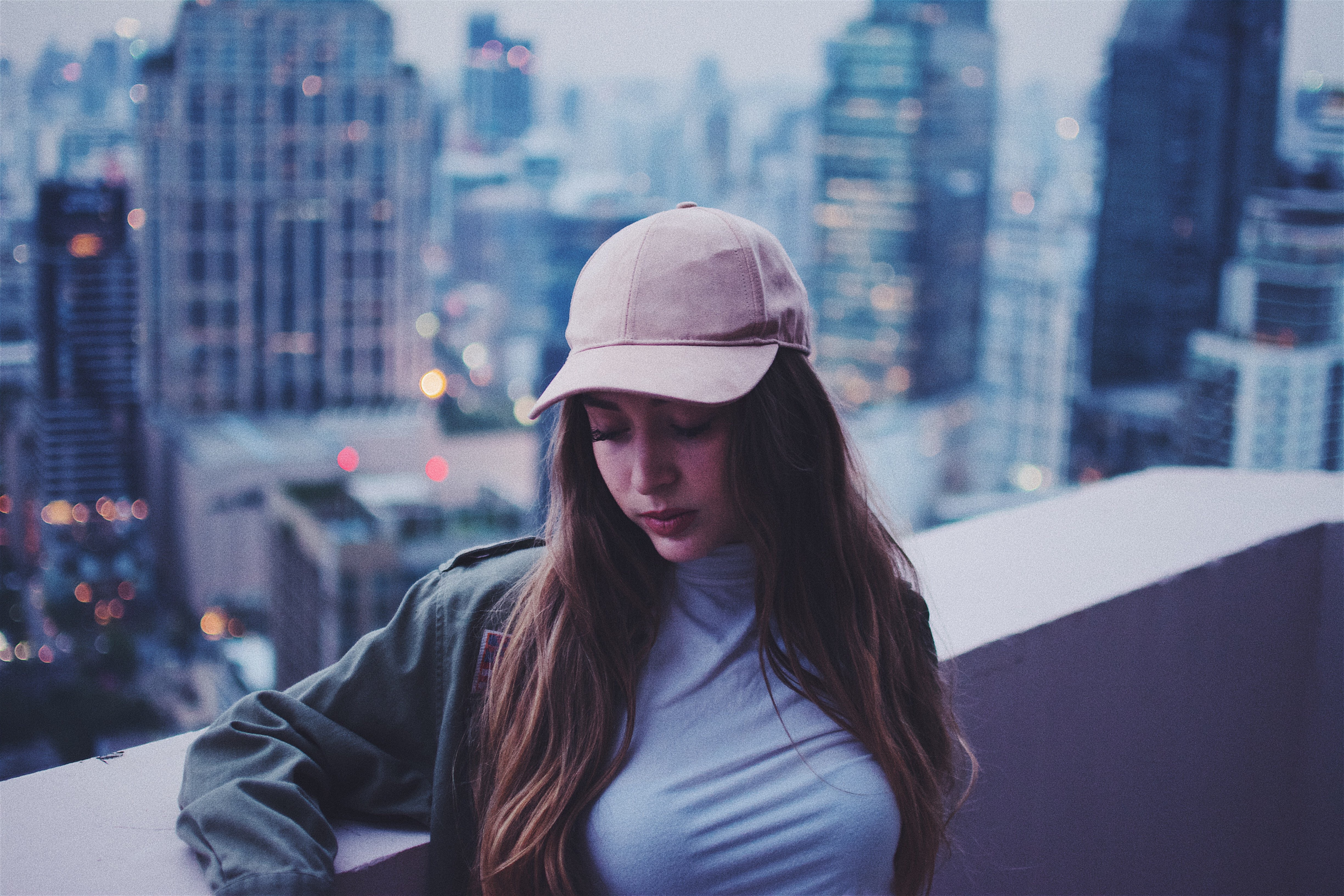 We were super happy and proud to introduce custom embroidery on hats not too long ago. Unfortunately we've found that we were a bit premature. There is still work that needs to be done to perfect our system and to be able to offer you the best possible results.
We have suspended the embroidery lab, but we will continue to offer fulfillment on existing designs until December 31, 2019. This will give us the opportunity to evaluate and see how we can improve our service. Thank you all so much for trusting us with your amazing designs. There will be an update on the future of embroidery by December 15th, 2019.
Please do not hesitate to get in touch with us if you have any questions or comments.