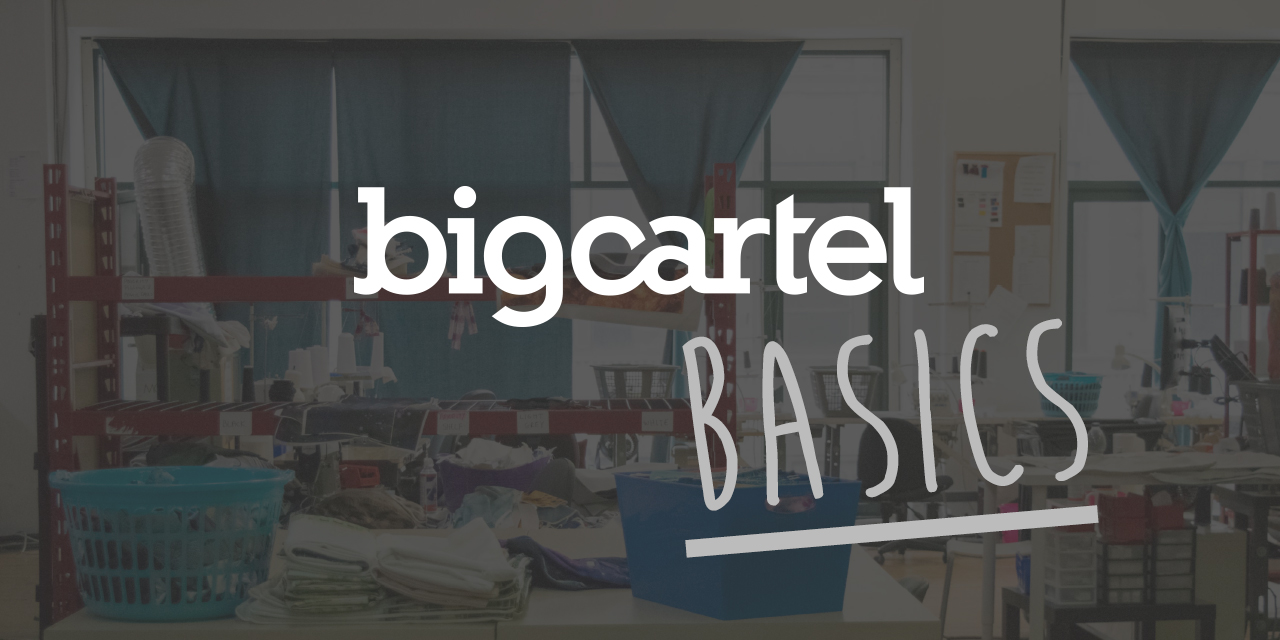 There are so many options out there when it comes to ecommerce platforms! We've narrowed down your choices for integrations to 3, as we currently offer Etsy, Shopify and Big Cartel. We will be adding more in the future! Each platform has its advantages and disadvantages and we'll be exploring those on our blog, starting with Big Cartel.
The Price
The main appeal of Big Cartel is that they offer a free option for 5 products or less. Completely free, no strings attached. This is really fantastic if you're just starting out, and want to test drive a small amount of products. The free plan has limited features (e.g. only one picture per product, no discount codes for customers), whereas the paid plans each include all of Big Cartel's features. The paid plans start at 9.99$ per month, and the difference in each paid plan is the amount of products you may have in your store.
Themes
You can choose from a select amount of themes. Each theme offers a certain amount of customization as well, such as adding pages (e.g. an "about" section). If you have a paid plan, you can also edit the theme code, if that's something you're into!
Adding Products
I created a store to be able to go through the whole process. Adding products to Big Cartel is super simple! I didn't find anything particularly confusing about the process. Everything is well laid out. You have to add your pictures, the product description, price, add the options (e.g. different sizes), your shipping prices according to the countries you would like to ship to (my store will ship to the US and Canada), and you have the option of categorizing your products so your customers can easily find what they are looking. I don't find that last step necessary for the free account with only 5 products.
If you go with a paid plan, and decide you want to add many products, it would take up quite a bit of time. We offer copy & paste descriptions of our products for precisely this reason. It makes it a bit less long of a process since you won't have to write out the description each time you add a product. Just pop in the pre-written one.
Here's what the "add a product" section looks like: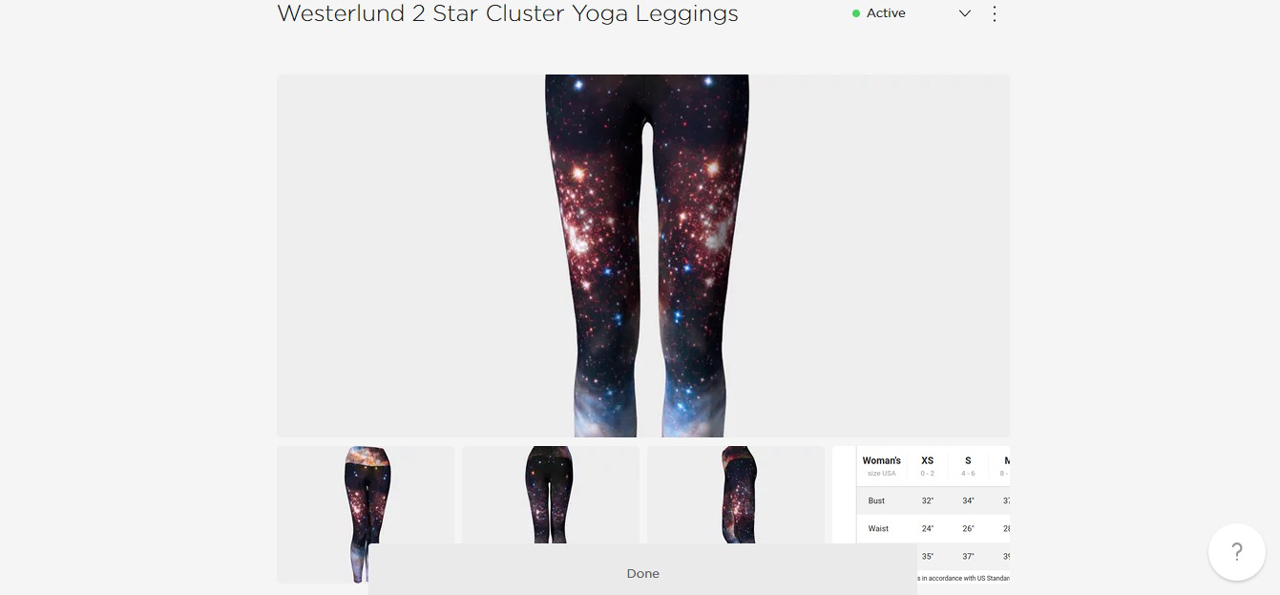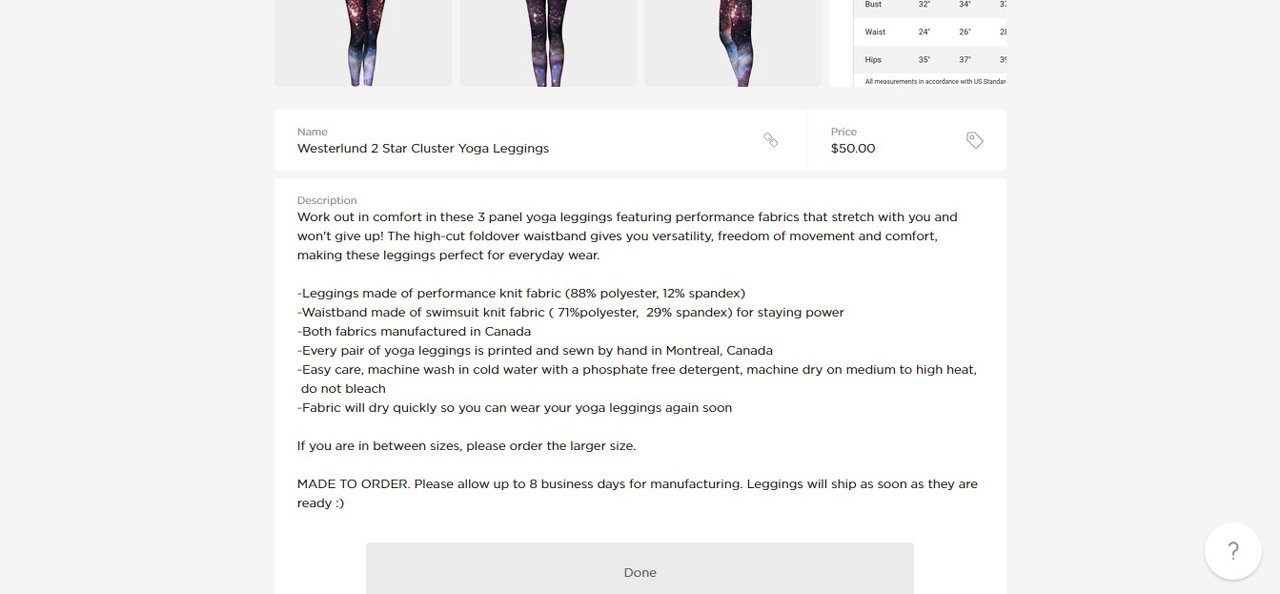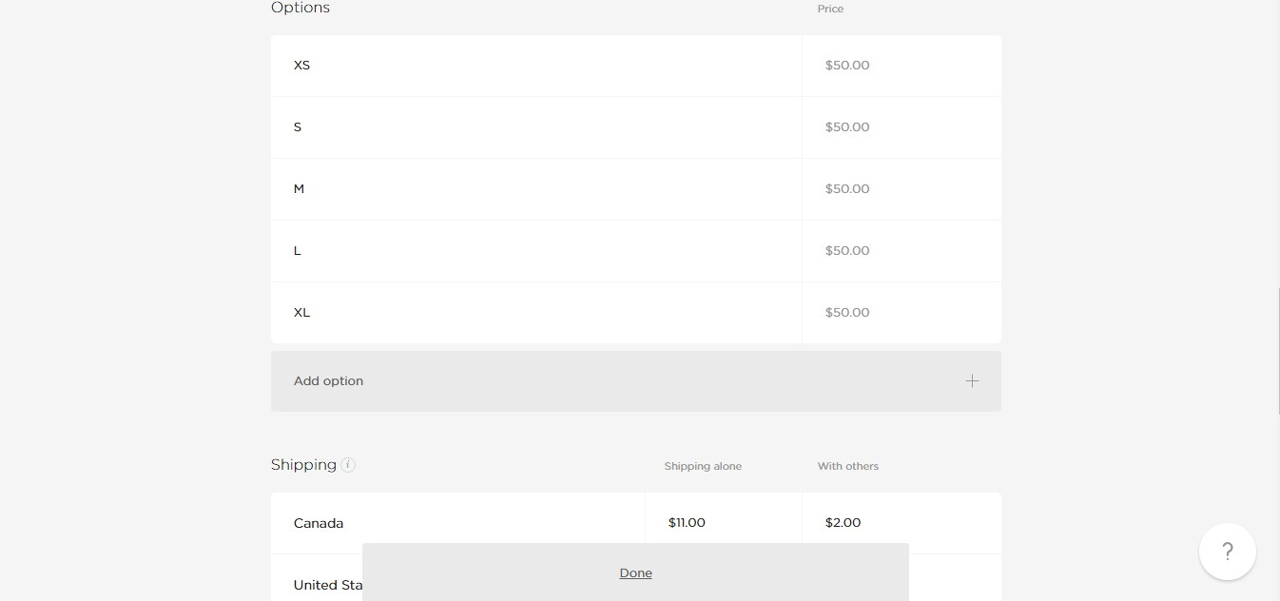 Synchronizing Products With AOW
Once you've added the Big Cartel integration to your Art of Where account (see how to do that here) you can sync the products you've got in your Big Cartel store to AOW. This is really easy, and again, is only tedious if you have a large amount of products to sync. You're just connecting the product to the matching product in your AOW account. The only thing to be very careful about is adding different sizes for a product. Each size is a different option in Big Cartel, so you have to connect the product to all the size options you included in your Big Cartel store. Make sure your XS option in Big Cartel is connected to the XS in your AOW dashboard, not the XL!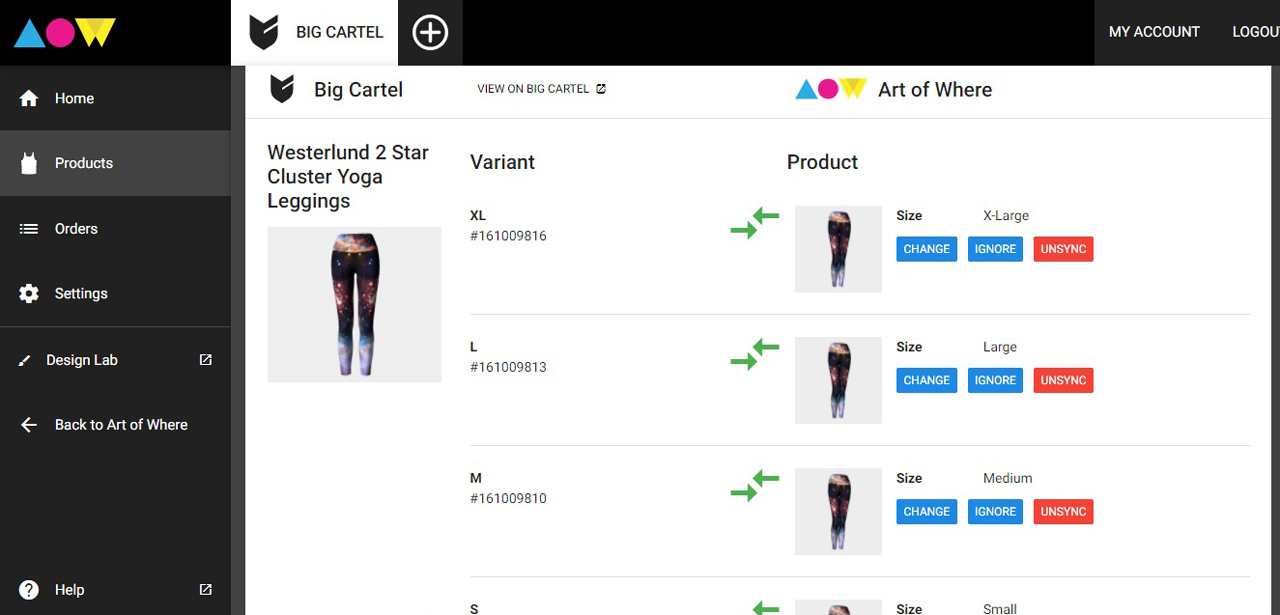 Neat Features
Like many online shops, Big Cartel can connect to Facebook. You can have your shop connected to Facebook and the Facebook page can be connected to Instagram. Conveniently, both Facebook and Instagram offer promotion services. You can also add links to Twitter, Facebook, Tumblr, Instagram and Pinterest to your store. Your customers will be able to follow you easily without having to search for your business on different sites.
Big Cartel has a super clean and simple dashboard that includes order & visitor stats and more. It gives a great overview of how the shop is doing. If you want more, you can use Google Analytics as well!
Another benefit to being a fairly easy to use platform is that the help section is also very clear, concise and easy to navigate! If you still need assistance after looking through the help section, you can email support.
The simplicity of Big Cartel is its best feature. It doesn't have some of the bells and whistles other ecommerce sites offer but there is a free plan, the paid plans are reasonably priced and it's so easy to use. Since there is no marketplace on Big Cartel's site, it's basically perfect for someone just starting out in ecommerce, but already has a bit of a following.
Check out some Big Cartel stores: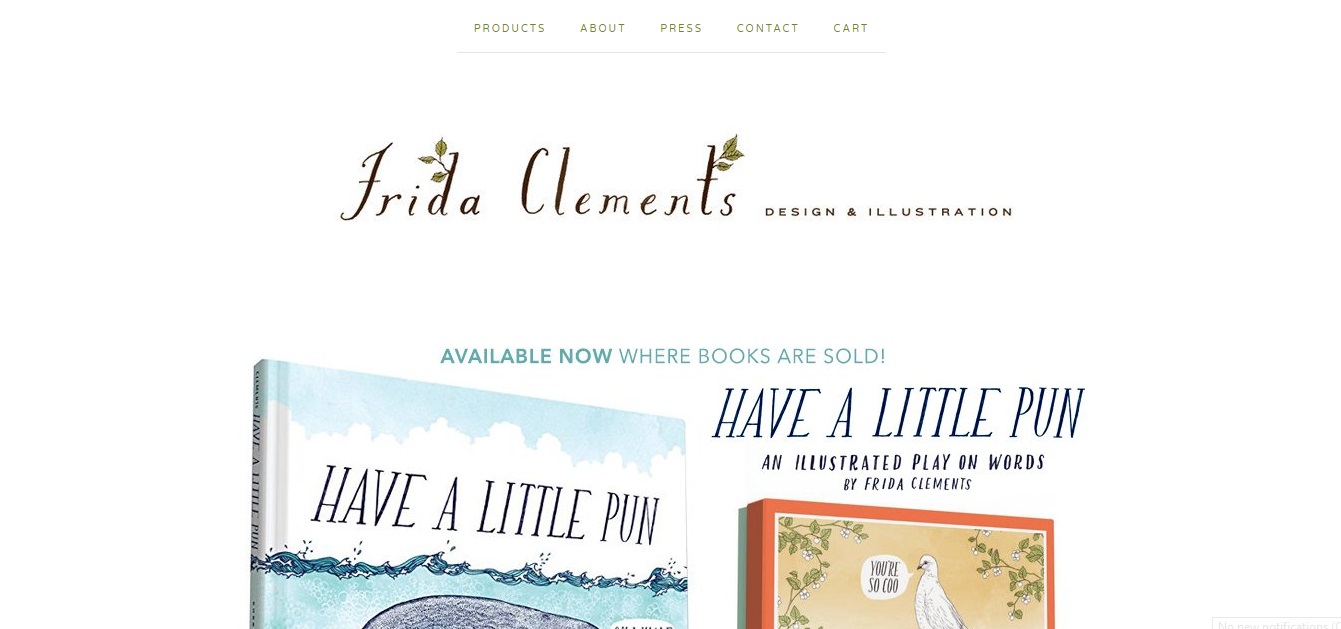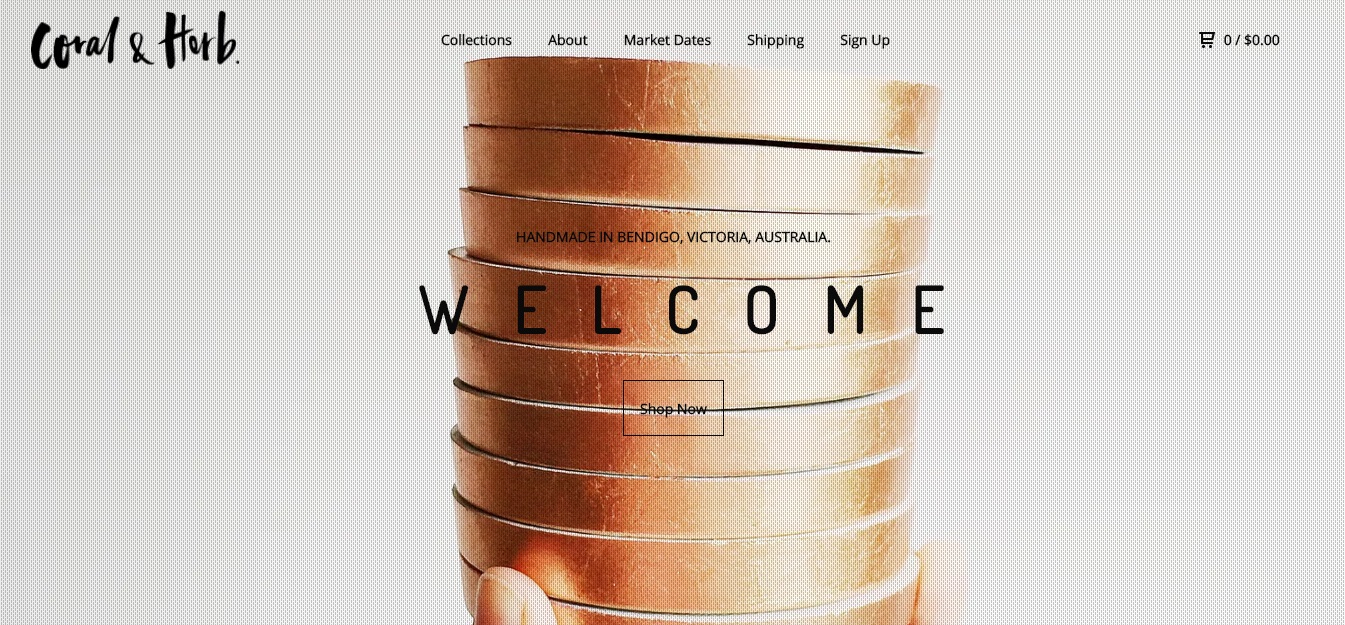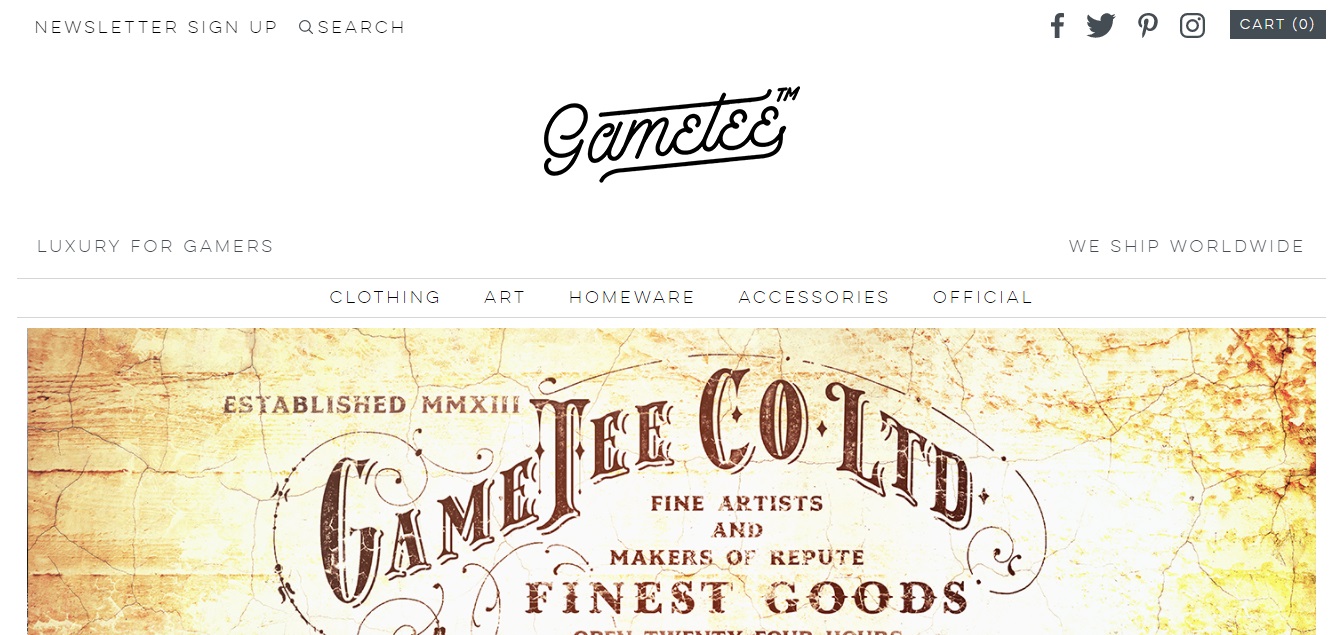 If you have questions about Big Cartel integration, check out our guide or contact us. Do you have any tips or tricks for online selling? Share them in the comments below!