Adjustment to Canvas Fabric for Canvas Pillow Cases, Carry-alls, and Make-up bags.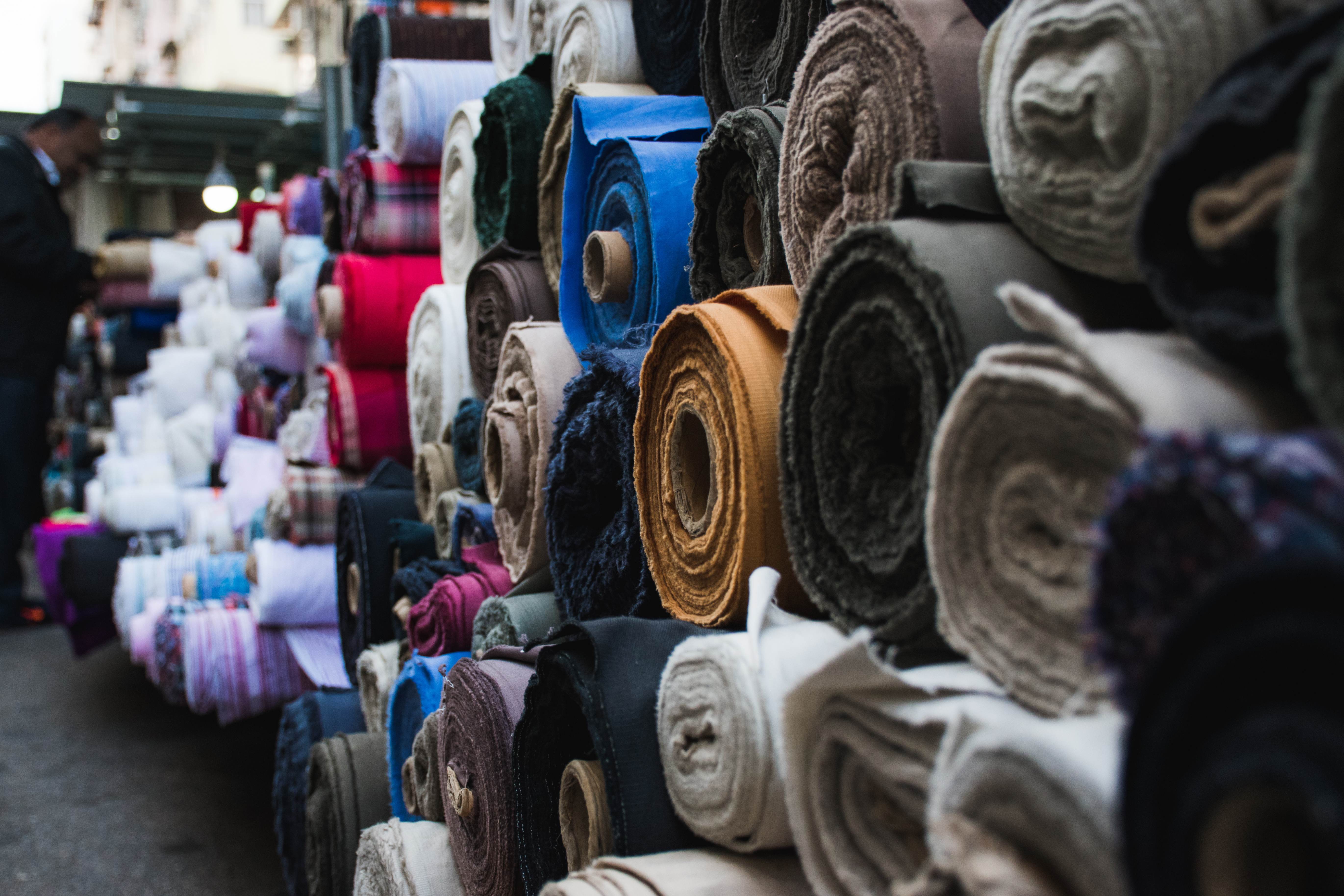 We are very fortunate to work with amazing local manufacturers for many of our stretch fabrics. For the woven fabrics we have no option but to import. We have found some awesome companies to work with to bring in great quality woven fabrics, but on the odd occassion we run into issues with supply. Our most recent order of canvas has been delayed and we must return to a slightly different canvas that we used in the past so we can continue to produce your beautiful custom printed goods.
In this picture we see the original canvas on the bottom carry-all and the top carry-all in the new replacement canvas: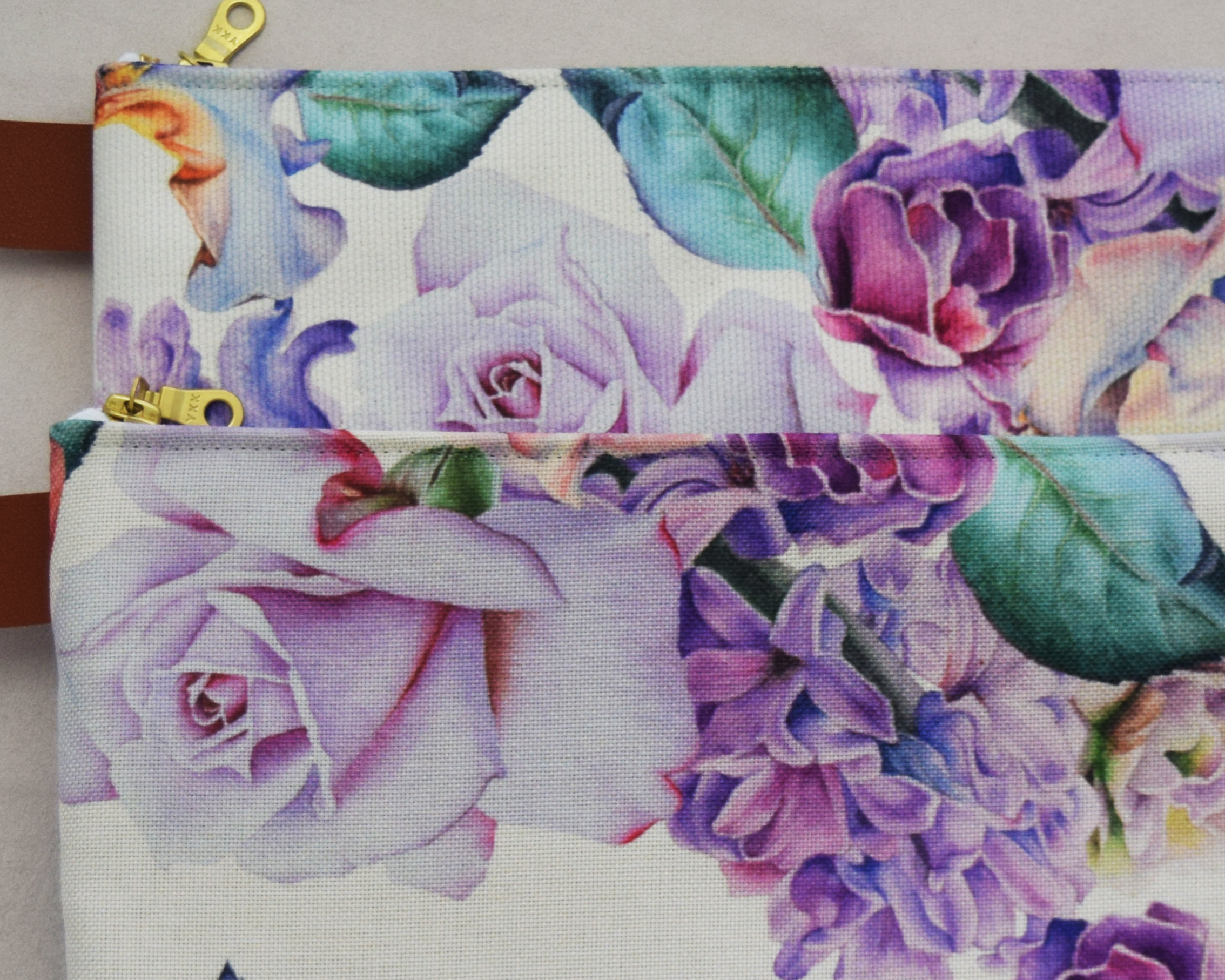 We are working very closely with our supplier to get our canvas order here as soon as possible. The current estimate time of arrival is mid-July or early August. In the mean time, we will be using the current canvas that remains for some products, and the previous canvas for others. Please see the breakdown below, and please do get in touch with us if you have any concerns.
Products that will be made with the current canvas:
This canvas has a slightly more textured, structured feel.
Urban totes
Basic totes
Pencil cases
Fabric swatches, fat quarters & meters
Products that will be made with our previous canvas:
This canvas has a less textured, smoother feel.
Zipper carry-alls
Make-up bags
Pillow cases
Here's a few more pics so you can compare:
The original canvas: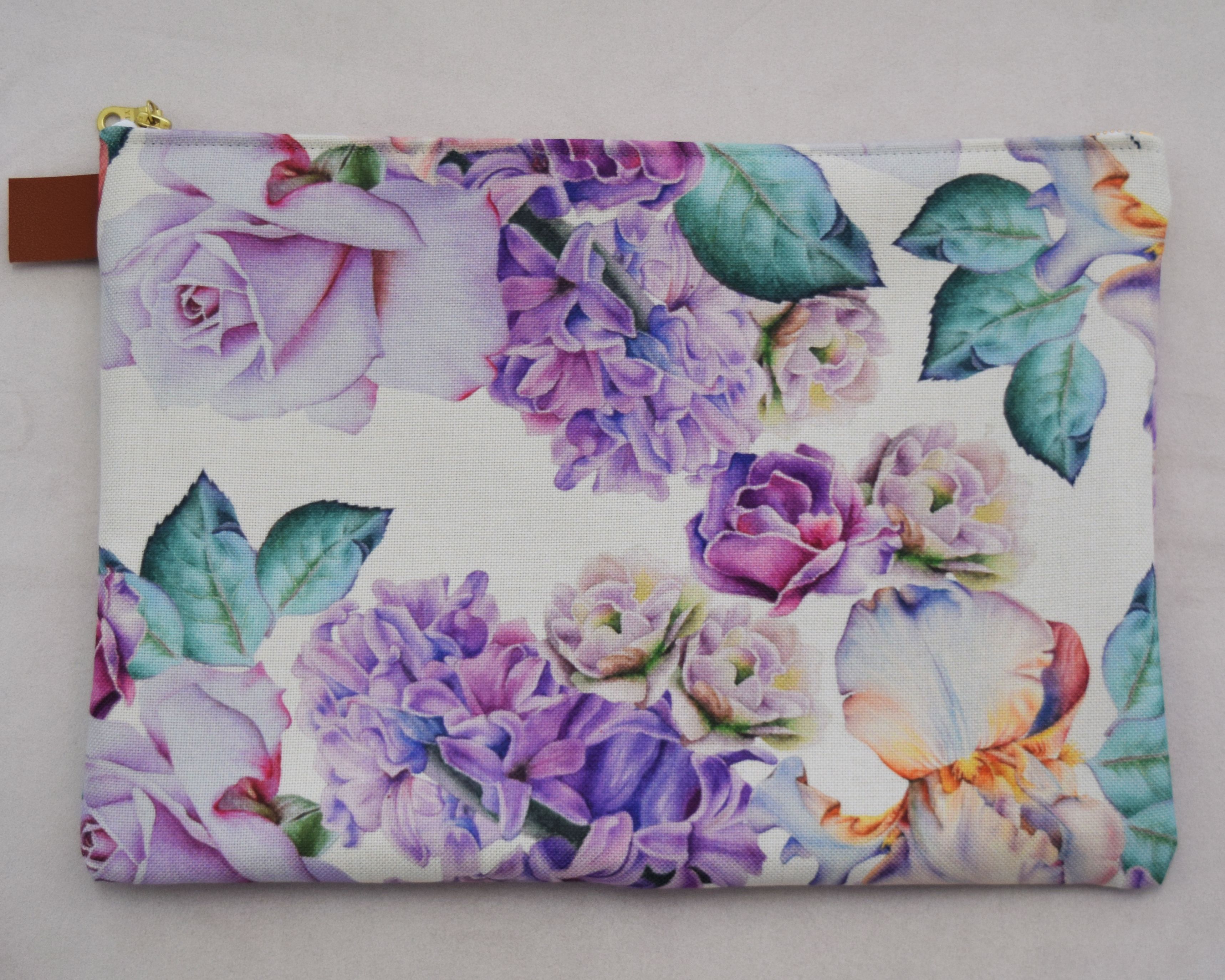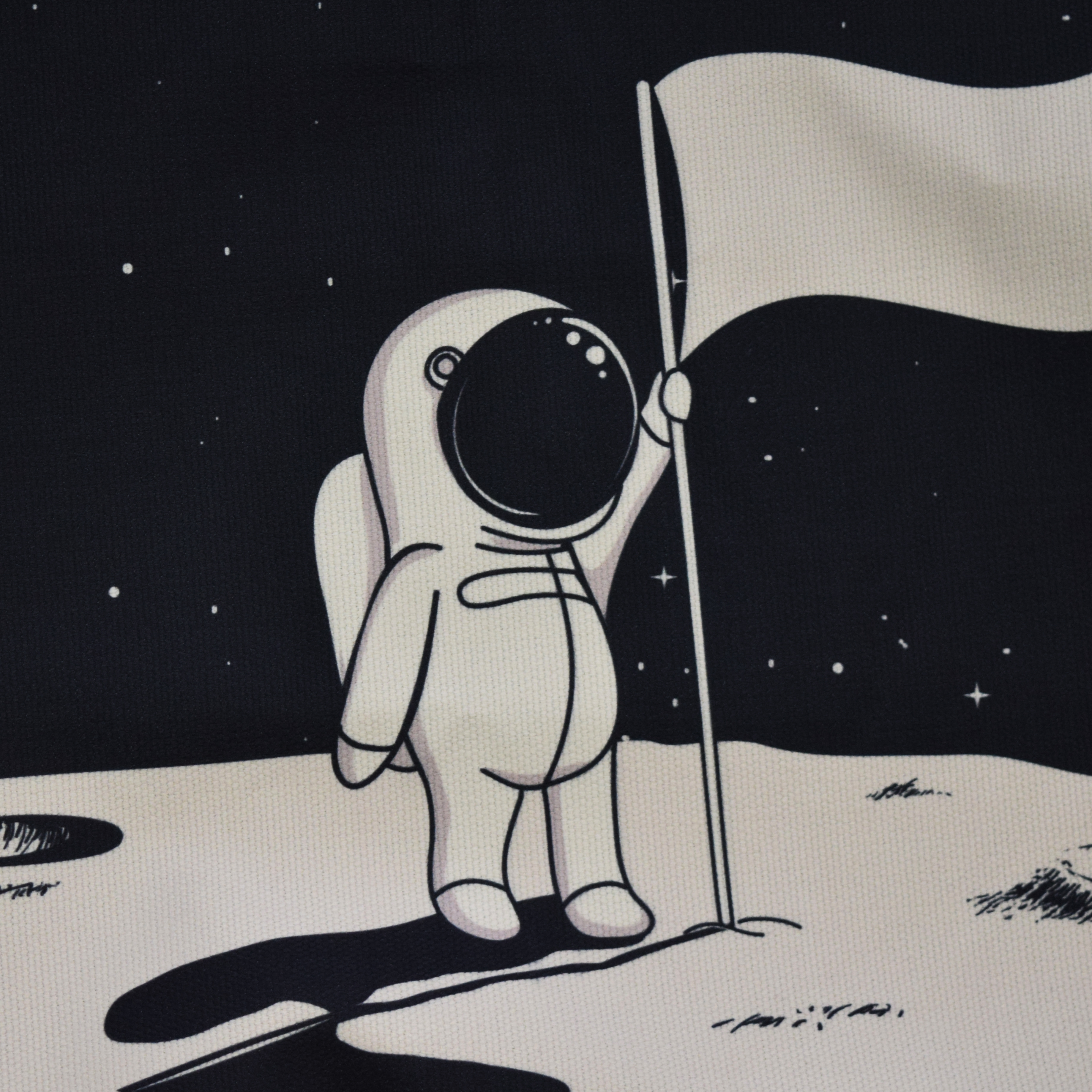 And the new replacement canvas: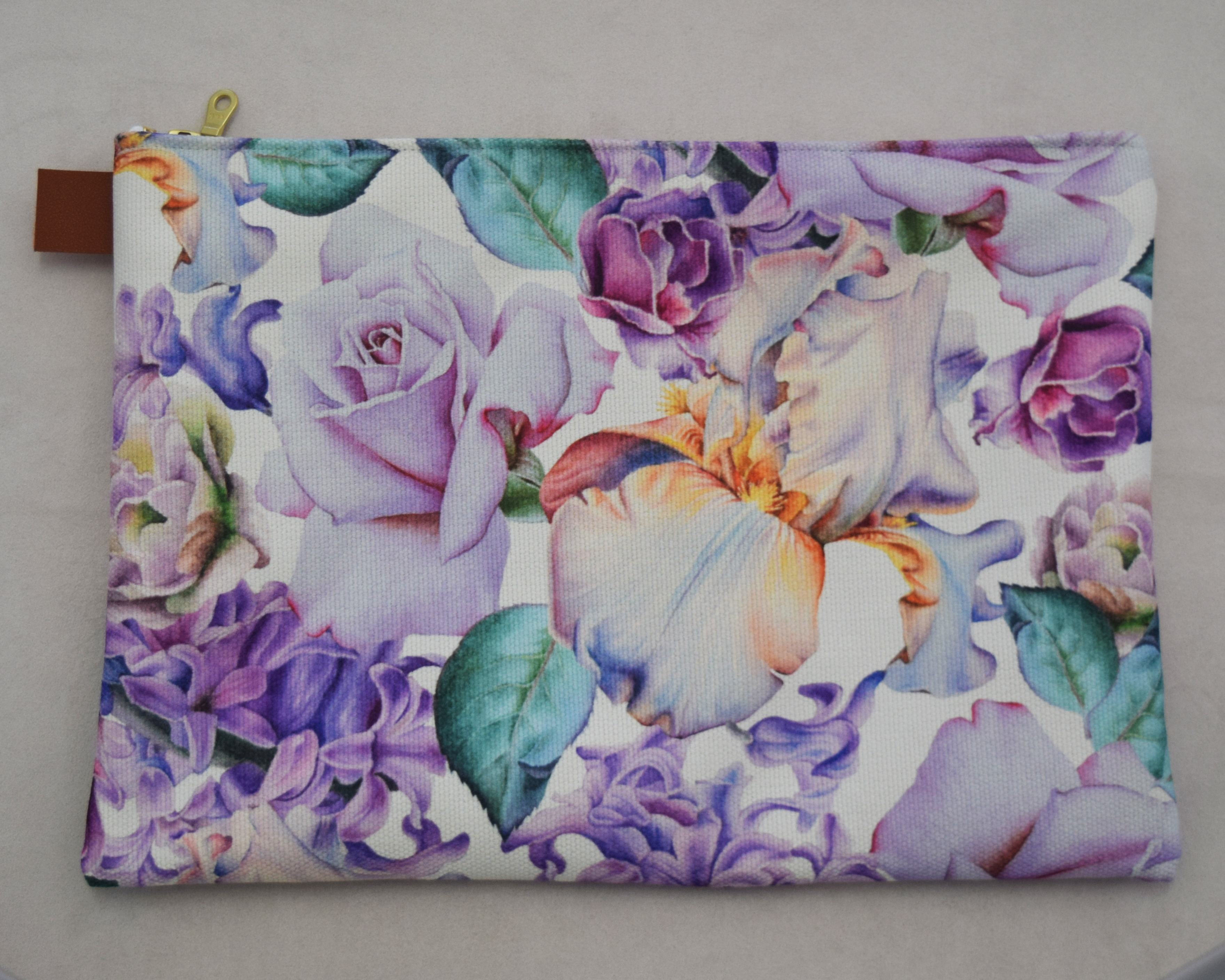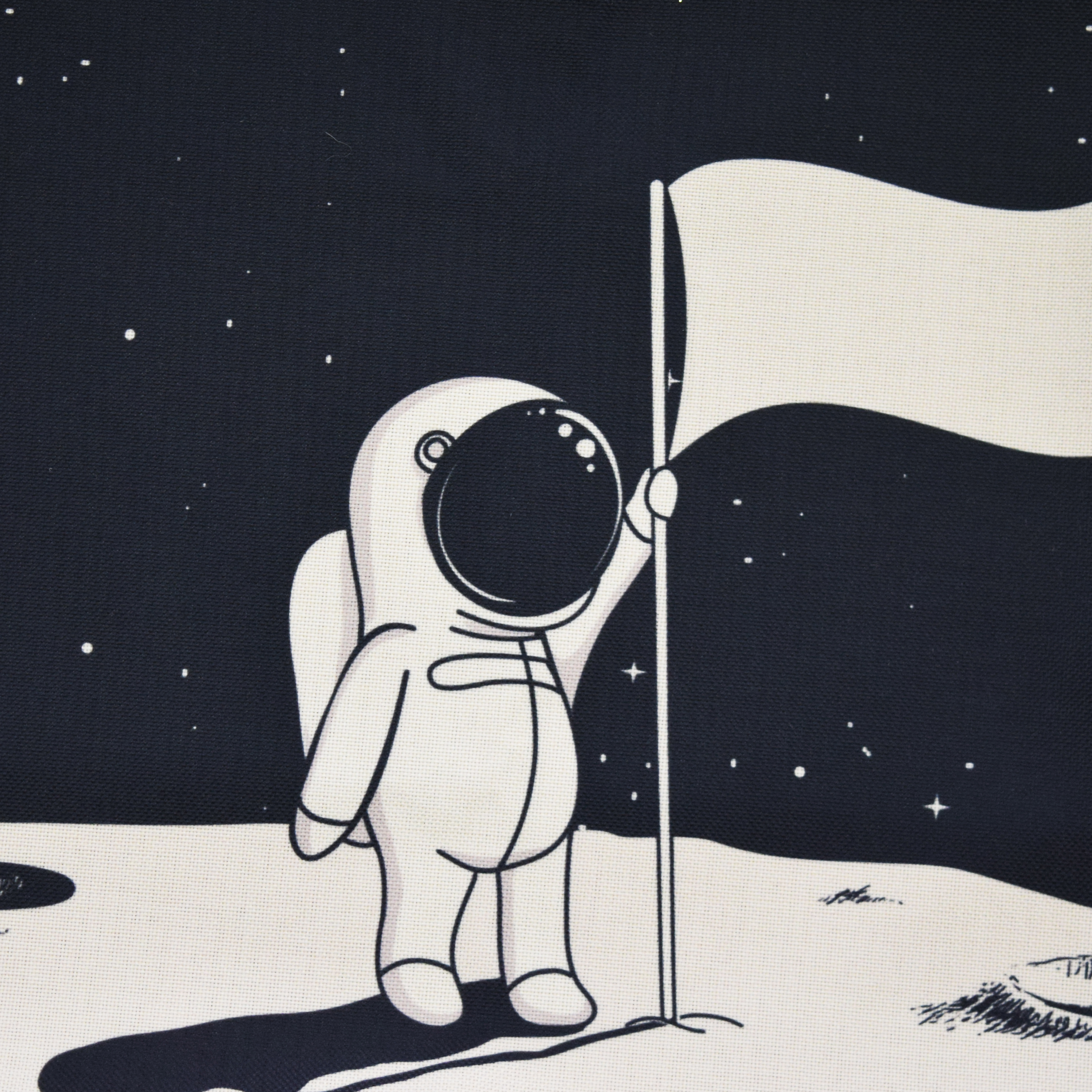 The difference is very minor and mostly applies to the texture but you will notice that the new fabric is a bit softer. If you need to adjust your store listings to reflect the change, please do so! If you have any questions, please get in touch with our customer service team.